Whether you are looking to update all the floors in your home, or just one room, wooden flooring is a great option. Here are a few reasons why:
Easy to clean
Family homes get messy, fact. You have to accept your home will be full of hand prints, foot prints, random spillages and general dirt and grime.
It's not easy for busy families to keep on top of this, so anything you can do to help yourselves here is important.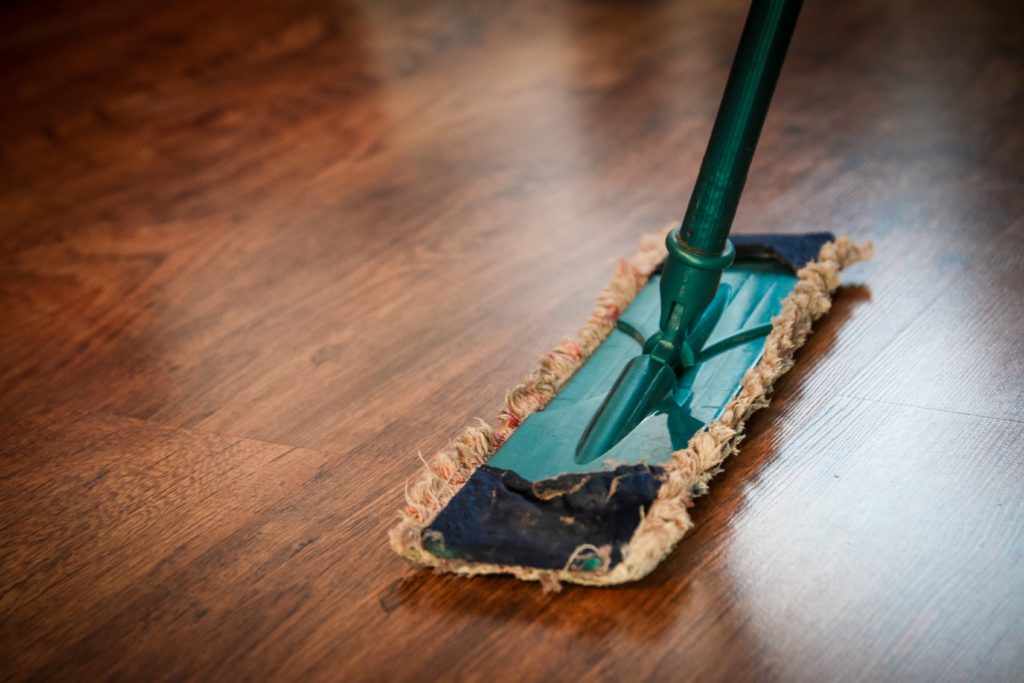 Wooden floors are very easy to clean. You don't get the hidden dirt in the same way as you would on a carpet for example, and in general they don't collect lots of dirt, dust and debris.
You can vacuum them, sweep them and wipe them – easy!
Better air quality
If you are a family where someone has allergies you may benefit from wooden floors as they are healthier. The air quality in homes with wooden floors tends to be better because they don't have fibres or grout lines that can trap pollen, dust and other allergens.
If you have carpets and are constantly cleaning them to cope with the allergies of a family member it might be time to try wooden flooring.
High quality look
Wooden floors look nice. How many time have you walked into a bar or restaurant with a wooden floor and thought how nice it looks? The same goes for the home. It just looks smart.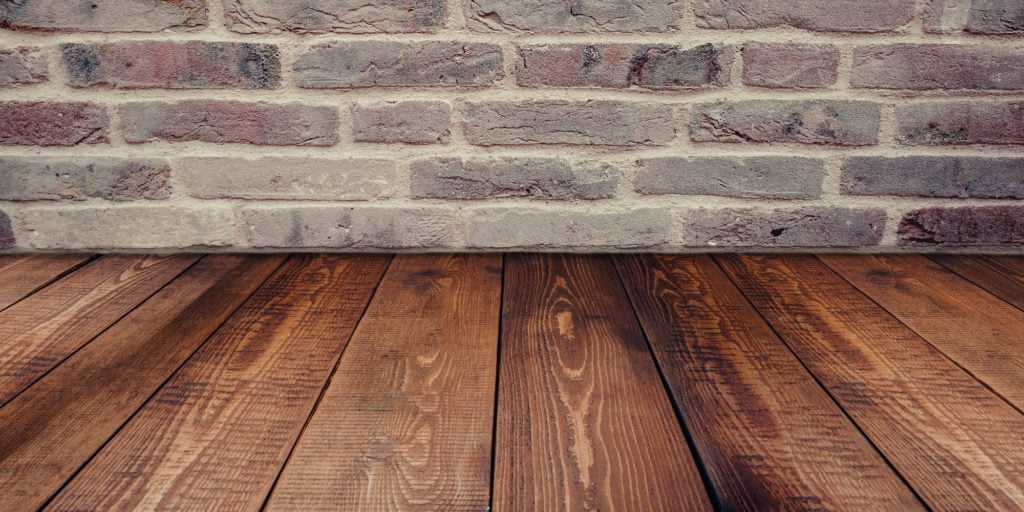 They offer both a warmth and style which is timeless and can transform the look of your home, without spending a fortune.
Strong and durable
Quality wooden floors can last for generations. I've seen wooden floors that are hundreds of years old still look stunning and damage free, so they are well worth the investment if you are looking at long term options. The absolutely have a longer shelf life than carpet or tiles.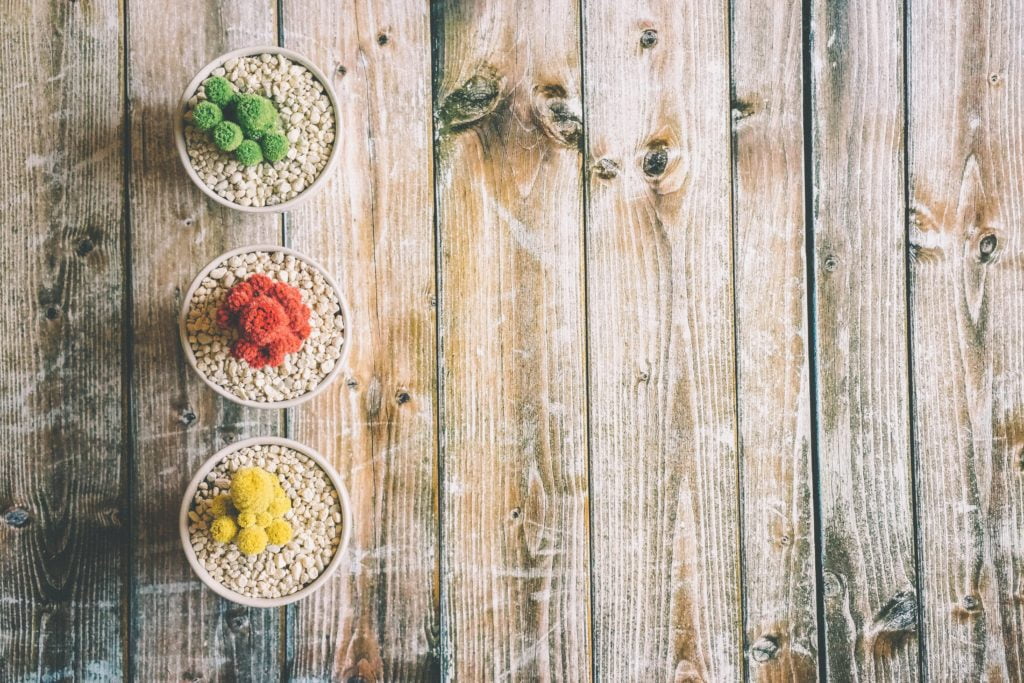 The right wooden floor can also withstand a good bashing. Whether it is heavy footfall, children playing, or large furniture, wooden floors are durable and strong enough to cope with all your needs.
Even if you do get the odd scratch or dent over time, the beauty of wooden floors is it all adds to the character, it's not the same as having a broken tile or a massive stain on your carpet!
I'm a big fan of wooden floors, I love the way they look, they work really well with under floor heating and I think they add a great deal of character to a room. Do you have any wooden floors in your home?