Since hair extensions became a 'thing' one of the questions I get asked on a regular basis is "is that all yours?" People are of course referring to my hair, unable to comprehend that my mane is 'real' I guess – yet prior to hair extensions being something so many people had, of course no one questioned whose hair it was!
I don't have hair extensions but I have seen how they can be an effective instrument to make a difference to your look, and also in the way you feel about yourself.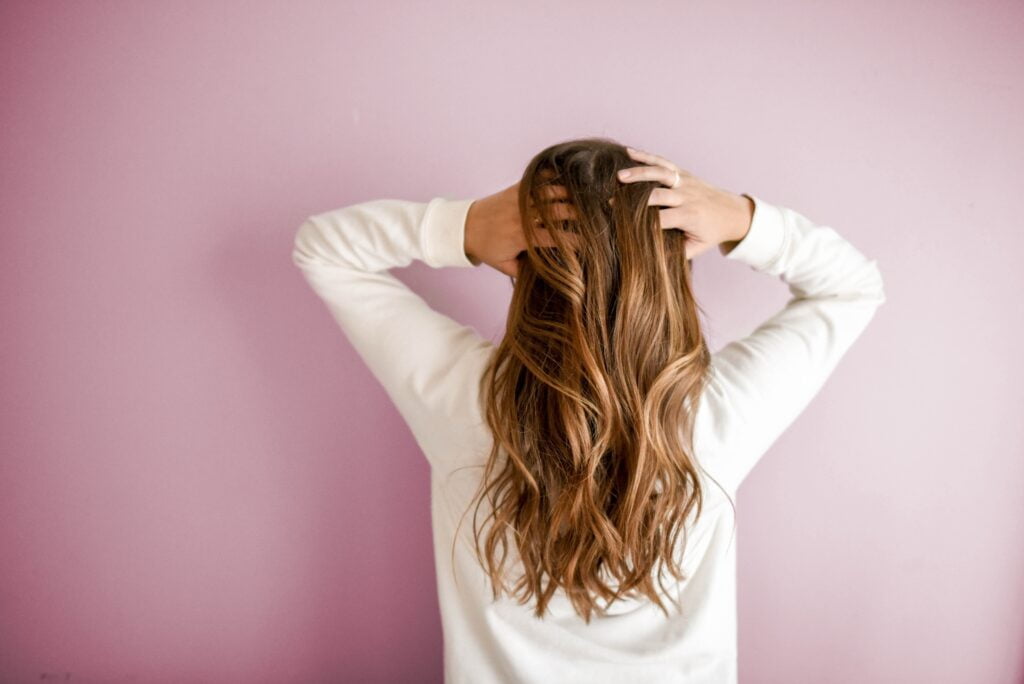 You can do more with your hair
There's not a lot you can do with your hair when it is short and thin. Of course you can use hair boosting products to give it more body, you can try to curl or twist it to give you more volume, but if the hair isn't there, there is a limit to what you can do.
With hair extensions anything is possible and you massively increase the amount of styles you can have. You can do anything you want with your hair with the right kind of human hair extensions. Volume-added extensions render for half-up, half-down knots, messy buns, elegant ponytails, dense braids, etc. For beachy waves and volume, hair extensions inserted for length will easily be curled.
You can play with colours
One of the benefits to hair extensions is that you can play around with colours, without damaging your own hair. Hair extensions can be died in advance, so your existing hair is not affected. You can get your Voila Hair Extension from any good salon. They have tons of reports from happy customers, who are thrilled with their new looks and plenty of repeat business, which always speaks volumes.
Helps with Hair loss
There are lots of reasons women suffer with hair loss, more an more people are speaking out about this and revealing how they deal with this. Whatever the reason for the hair loss, it can impact upon self esteem. This is where hair extensions can help. Speak to a professional and get some guidance around whether this would help you.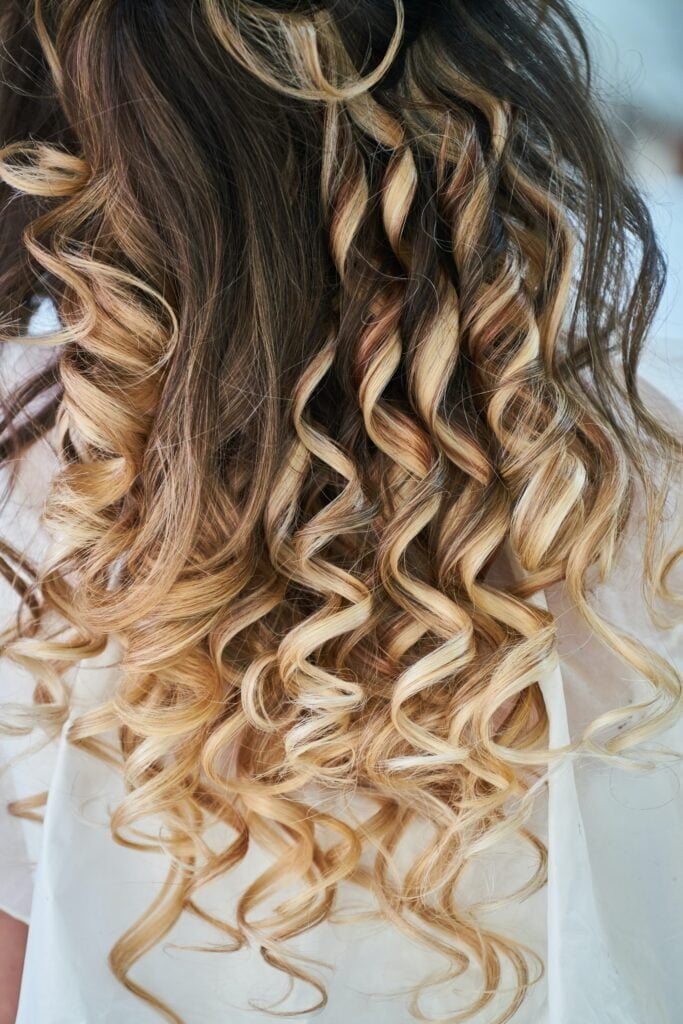 Perhaps you are just someone who regrets a previous hair cut, maybe you are struggling to grow your hair back? Hair extensions might be a solution. Extensions can be incorporated into the natural hair by an experienced hairstylist, so it doesn't look artificial.