Norfolk and the Norfolk Broads remind me of geography lessons at school. We studied The Broads as a topic for GCSE geography and I loved it. The Broads, a National Park with over 125 miles of navigable lock-free waterways, set in beautiful countryside, are possibly what Norfolk is most known for. The closest other example I can think of is Venice, although Norfolk has more waterways than Venice.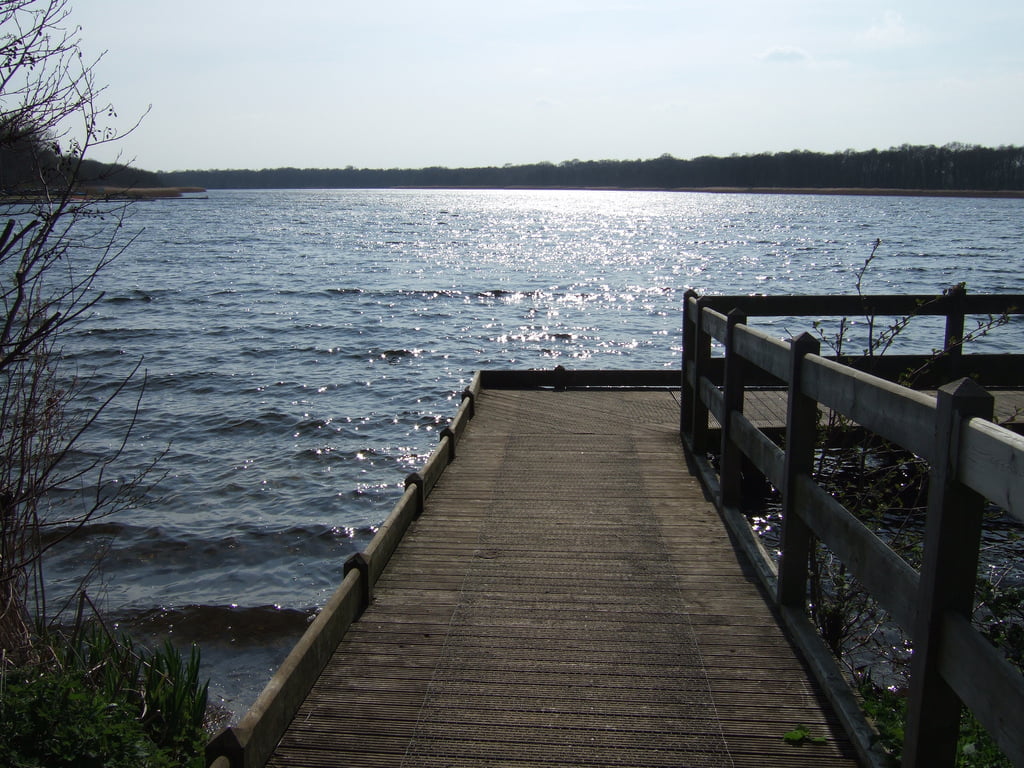 I've been to Norfolk for work a few times, but never for pleasure. It's not somewhere we've been as a family, but I know many families who have enjoyed holidays there and recommended it.
Like any trip away with the children, I always think it's important to do your research, and suss out what's available in the area.
Where to stay
There are so many options of lovely places to stay in The Norfolk Broads, choosing somewhere will be thrilling in itself. If you want something totally different and a real 'experience' stay, why not try out a windmill. How cool would that be? You might think that this isn't exactly child friendly, but in Red Mill for example, on the Norfolk Cottages website, the garden is enclosed and there are things like travel cots if you need them. Red Mill sleeps up to six people, and I just think it would be such a great experience.
If you are less about the experience and more about the space and have a large family like us, somewhere like Point Barn Farm could be just the job. This 18th century converted red brick barn, looks spacious and comfortable and sleeps up to eight people.
If you like to be right beside the water, there are plenty of riverside rentals, but for us at the moment whilst two of the children are still quite small, I prefer at least a fence between a garden and the water. If your children are either older or not walking yet, there are tons of stunning properties to choose from on the water's edge.
What to do
When planning a holiday in The Broads I think it could be easy to over schedule and come away feeling disheartened that you didn't achieve everything you set out to.  Perhaps the way around this would be to plan a couple of days when you basically don't have any set intentions. That will ensure you have plenty of time to explore what is on your doorstep. There is no point staying in such a gorgeous area if you aren't going to dedicate some time to enjoying it.
You can go on walks, enjoy the wildlife, perhaps watch the boats or even go on a family bike ride.
Once you've immersed yourself in what nature has to offer and you are looking for other things to do, I honestly think you'll have a tough time deciding. It will obviously depend on what ages your children are and what you enjoy doing as a family, but some of the things I've identified are as follows.
One of the attractions that looks right up our street is BeWilderwood. It's described as, a huge, award winning forest of family fun and outdoor adventure. Treehouses, zip wires, jungle bridges, Crocklebogs, Twiggles and Boggles, storytelling, boat trips, marsh walks and really yummy food! Looking at their website, our only problem might be, trying to drag the children away!
You could head to Sheringham Park for a run around, or maybe take the family roller skating at Funkys.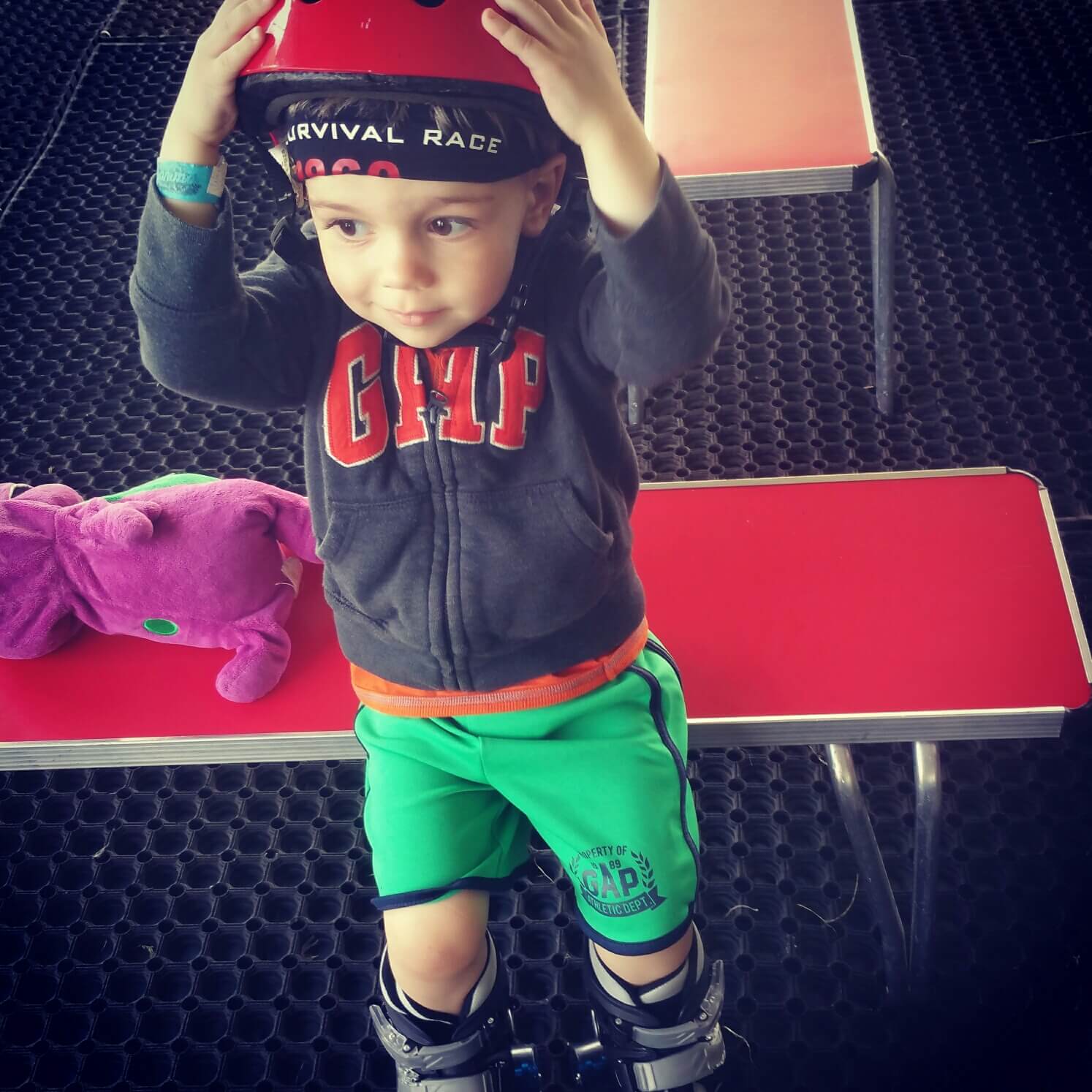 One of the things we would absolutely HAVE to do on a visit to Norfolk would be the Dinosaur Adventure. We are all a little bonkers about dinosaurs, but our three year old is an expert. We could leave Norfolk without a visit.
The Play Barn also looks like it's worth a visit, with a range of things to do from meetings donkeys and pigs, to riding on tractors.
If you like exploring, you could head off on a treasure trail. A treasure trail is an imaginative way to explore Norfolk, with a self-guided themed walk. An easy to follow route will enable you to crack the clues whilst taking in some of the most fascinating sights along the way. You can access these all over the UK.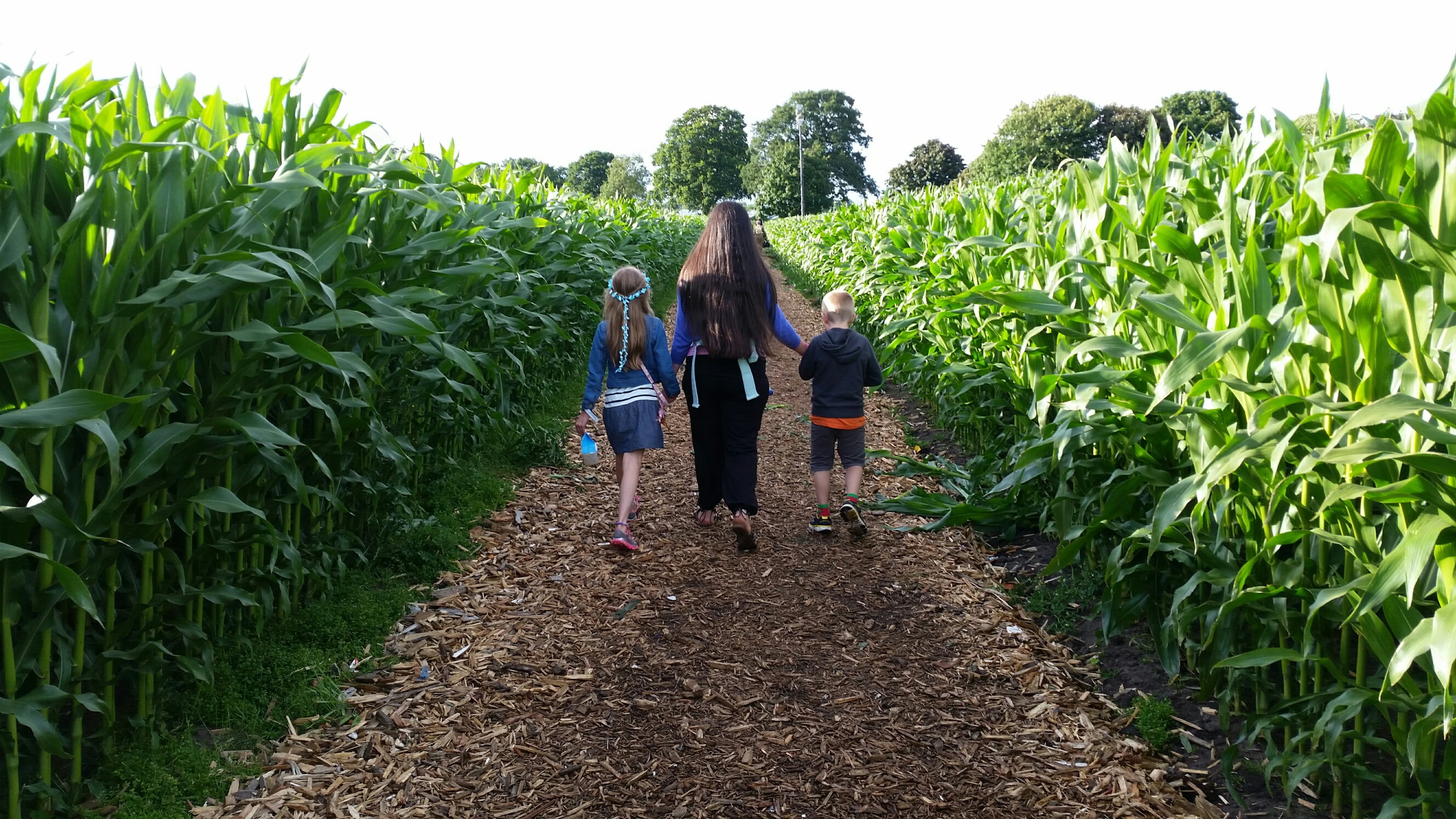 If you have any train enthusiasts, you could head off for a ride on The Poppy Line, be sure to check out the website before you travel as there are a number of special events depending on the time of the year.
Have you been to Norfolk? Where do you recommend?