In this extraordinary moment in world history, we're collectively facing a crisis that requires a simple action from as many people as possible: remaining in your own home. With a highly infectious virus moving through the global population, it's our collective responsibility to limit ourselves, remaining in our homes to slow the transmission of the virus and prevent health services around the world becoming overloaded with patients.
As we wait for the relief that more effective treatments and a vaccine will bring, it's the time for the subscription to really shine. Today we're taking a look at some of the subscriptions that can really boost your well-being, and help fill your time during this unprecedented global event.
Hobbies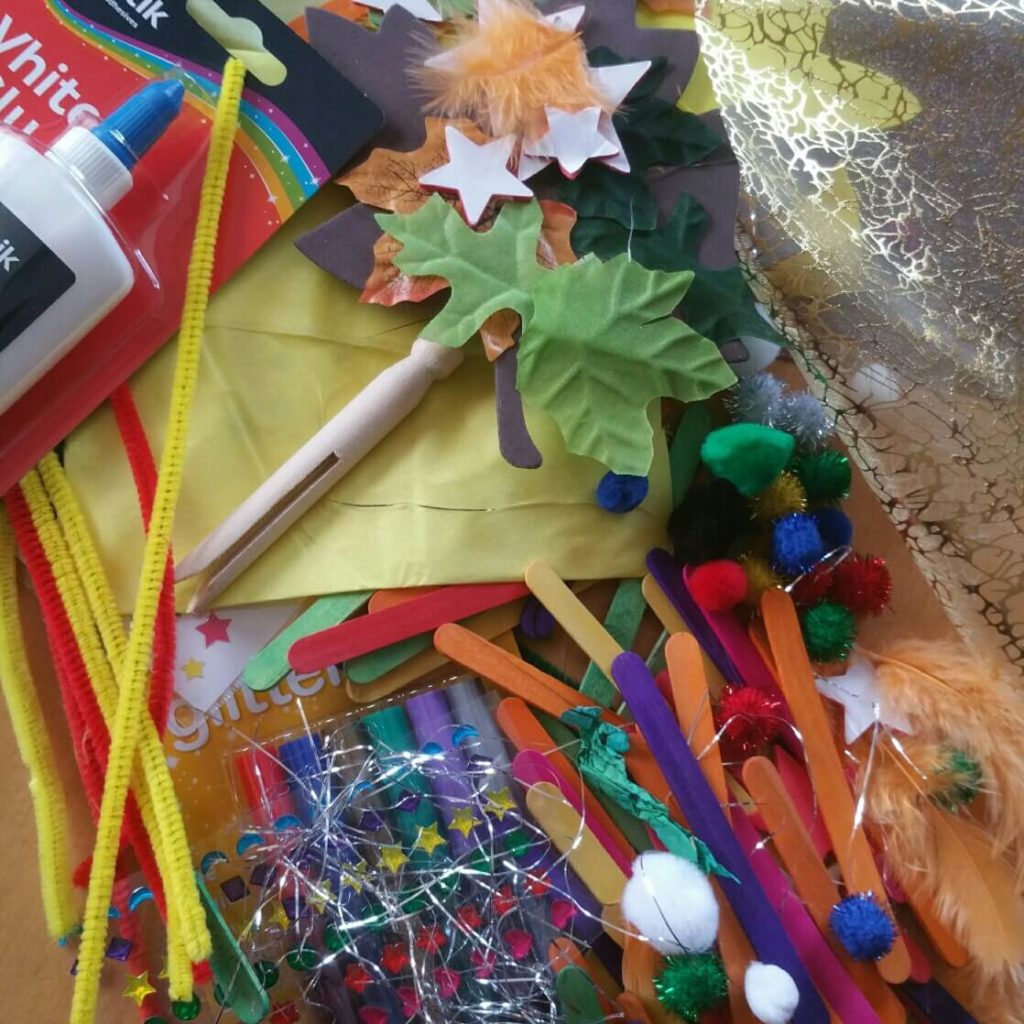 For some, the big problem they're facing is time. If you've been furloughed from work, or are trapped indoors and self-isolating because you're showing symptoms, then you might need to think about how to add a bit of structure to your day, and use your time in a way that feels sustaining and rewarding.
A craft subscription box gives you everything you need to complete a new craft project each month, giving you new skills to master and mementos to look back on as reminders of this peculiar time. If you're lacking for a sense of achievement without work to go to, this could be the perfect option for you.
There are children's craft subscription boxes as well as adults, so this could be something to keep the whole family occupied.
Entertainment
For those feeling stressed and overwhelmed or with children to care for, then having lots of entertainment on hand is a necessity. Equal parts distraction and treat, films, tv and video games aren't normally part of parenting handbooks but right now, they could be the vital tool you need.
Netflix offers perhaps the biggest breadth of film and television options, but those with children would be wise to look into Disney+ as a thoroughly child-friendly streaming solution. We've recently started a trial for this and I'm fairly impressed so far. it seems to work very like Netflix, with the different family profiles.
If video games are something you've an interest in, then services like Playstation Now and the X-Box Games Pass (also available for PC) offer a big library of games available immediately for a small monthly fee rather than a large outlay per game.
Food
We're struggling under limitations at the moment – of money, movement and more. If you're able to spend money on food subscription services, you may be able to cut the number of times you have to visit the shops for groceries, helping to slow the spread of the virus and potentially broadening your palate! Exciting new services are springing up, as suppliers who normally sell to restaurants and the service industry find ways to get their products into consumers hands (and cupboards), so have a look at what's available in your area. You might be pleasantly surprised! Many local farm shops are also doing delivery services and click and collect options and some smaller online shops are a good bet too at the moment.