As children get older and they spend more time out on their own or with friends, it can be an anxious time for parents . Not only are you having to come to terms with your child having more freedom, but also trying to remind them how to keep themselves and their belongings safe, without sounding like a nag.
With electric bikes there are a few specific things to consider.
Why Electric Bikes?
Electric bikes can be lots of fun, suitable for all abilities and also ideal for both the countryside and the city. With a brand new electric beach cruiser, there will be no stopping your teen, especially when they have the ability to handle minor repairs as they arise. 
The Basics
Give your teen the lowdown on the basics of owning an electric bike first. For example — before heading out, it is always a good idea to take a quick look at some mechanical and electrical checks. This includes testing out the brakes, making sure the tires are properly inflated and seeing that enough charge is left in the battery. It makes sense to do a short spin near the house to ensure the gears are shifting smoothly and the wheels are rolling without any friction. 
Routine care of their electric bike will get them involved and help to keep them safe.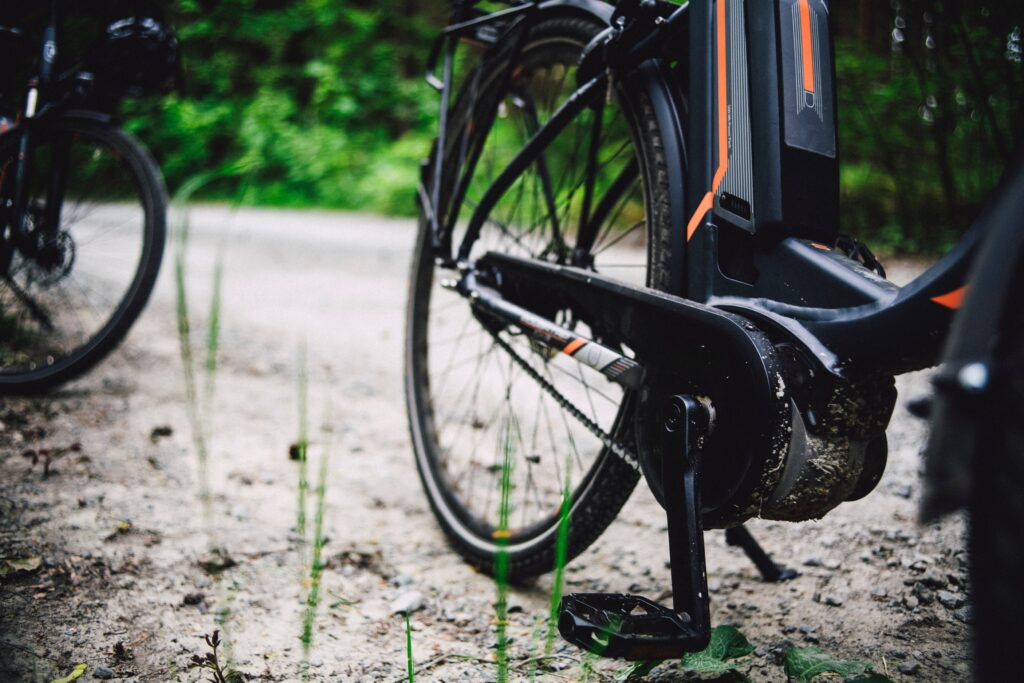 Electric Bike Theft Prevention Tips
Spending on an electric bike can change many things, your teen will be independent, and you will need to do less pick ups and drop offs.
There are some things you will need to share with your teen about how best to keep their electric bike safe when they are out and about. Here are a few tips your teen and you both should consider.
1. Keep the Bike in the Safest Possible Place
It may seem like an obvious point, but tell them to store their bike wherever it is safest. This means that, for example, if they have the choice of using a bike post or taking the bike indoors, they should opt to go indoors.
2. Lock The Most Valuable Components
Electric bikes differ from traditional bikes in that the motor assemblies often occupy more space around the rear wheel. This can make it more difficult to lock up outside. Determined thieves can take front wheels and seats, but losing these does not void the entire value of the ride. If your teen chooses to lock down the tube to a post, They should also use another lock that binds the rear wheel to the rest of the bike.
3. Avoid Weak Locks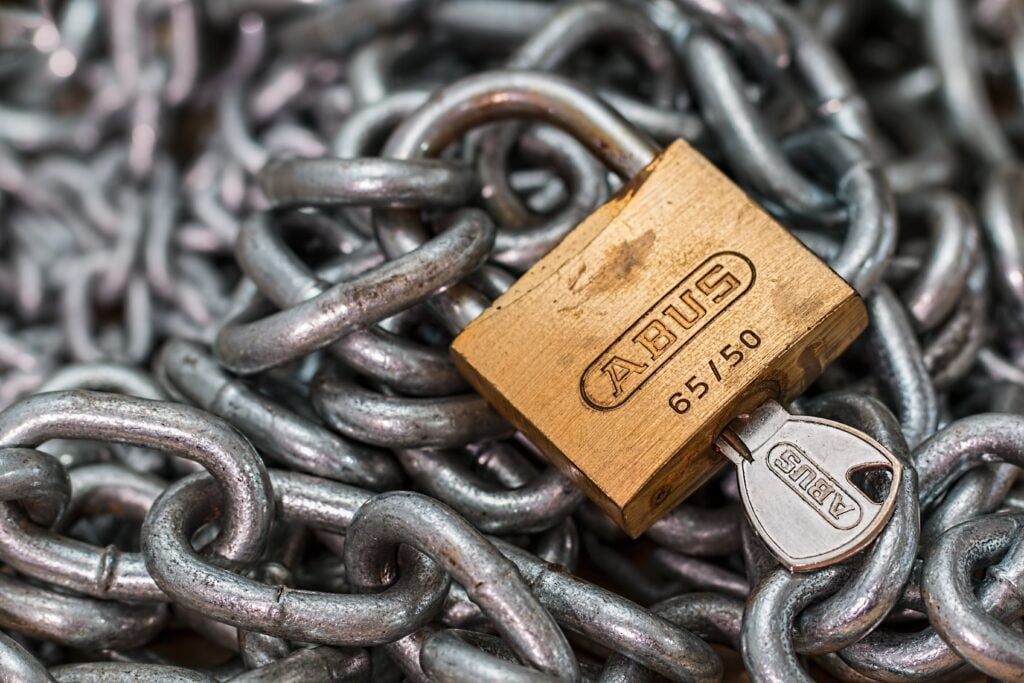 Where cable locks can easily reach around your rear wheel, fender, and motor, they are typically weaker than U-locks or folding locks. Fortunately, large U-locks are available in most stores that have bike locks for sale, and these can fit around just about everything. Large U-style locks may not be as portable or simple to store while riding as smaller flexible locks, but the protection they afford makes them a worthwhile investment.
4. Take Accessories Inside
Lights, helmets, computers, and other accessories are tempting targets for opportunistic criminals. Advice your teen to take these with them when they leave their bike alone. Although it can seem unnecessary to do this during the day when many pedestrians are out, understand that few pedestrians are likely to put themselves at risk in order to intervene on behalf of someone else's property.
Getting an electric bike gives access to a new world of transportation possibilities, but make sure you share a few important tips with your teen first.