Eyebrows play a significant role in framing our face and enhancing our overall appearance. While some individuals are naturally blessed with perfectly shaped brows, others may need a little help to achieve their desired look. This is where eyebrow gels come to the rescue. Eyebrow gels are a game-changer in the world of brow grooming, providing hold, definition, and a polished finish. In this article, I will explore some of the best eyebrow gels available on the market, helping you achieve flawless brows effortlessly.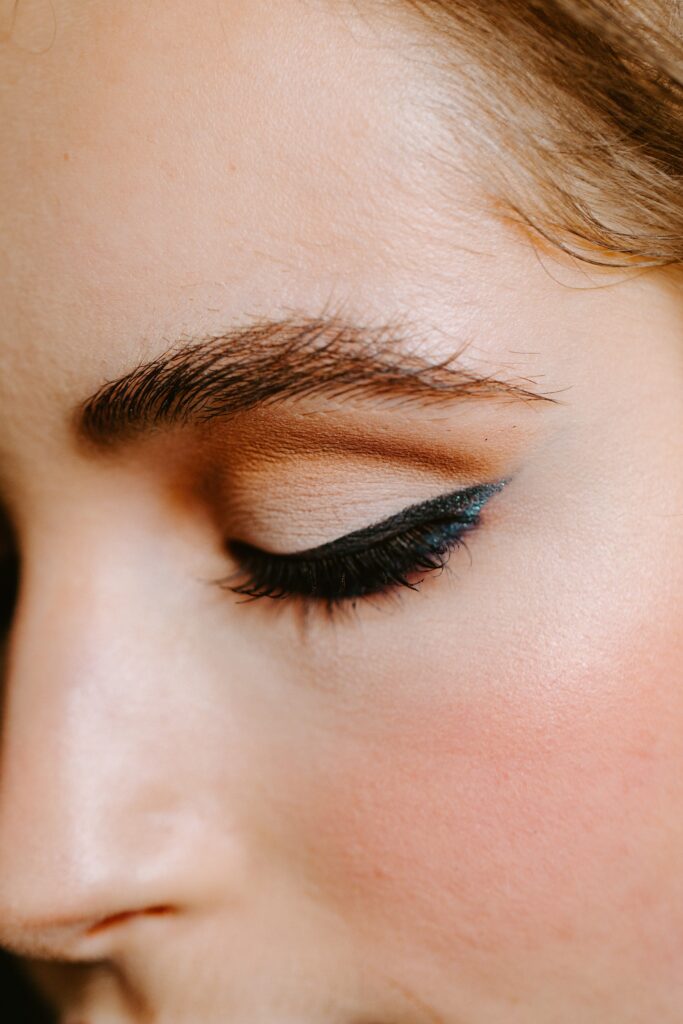 Anastasia Beverly Hills Clear Brow Gel:
Anastasia Beverly Hills is renowned for its brow products, and their Clear Brow Gel is no exception. This cult-favourite gel is perfect for those who want to set their brows in place without adding colour. The lightweight formula keeps brows in shape all day, providing a natural-looking hold that doesn't feel stiff or crunchy. It also works well for taming unruly brows and maintaining the shape created by other brow products.
Benefit Cosmetics Gimme Brow+ Volumizing Eyebrow Gel:
Benefit Cosmetics' Gimme Brow+ is a fantastic choice for those looking to add volume and definition to their brows. This tinted eyebrow gel contains tiny microfibers that adhere to the brow hairs, creating the illusion of fuller, more defined brows. The small precision brush allows for precise application, and the long-lasting formula keeps brows looking groomed and in place throughout the day.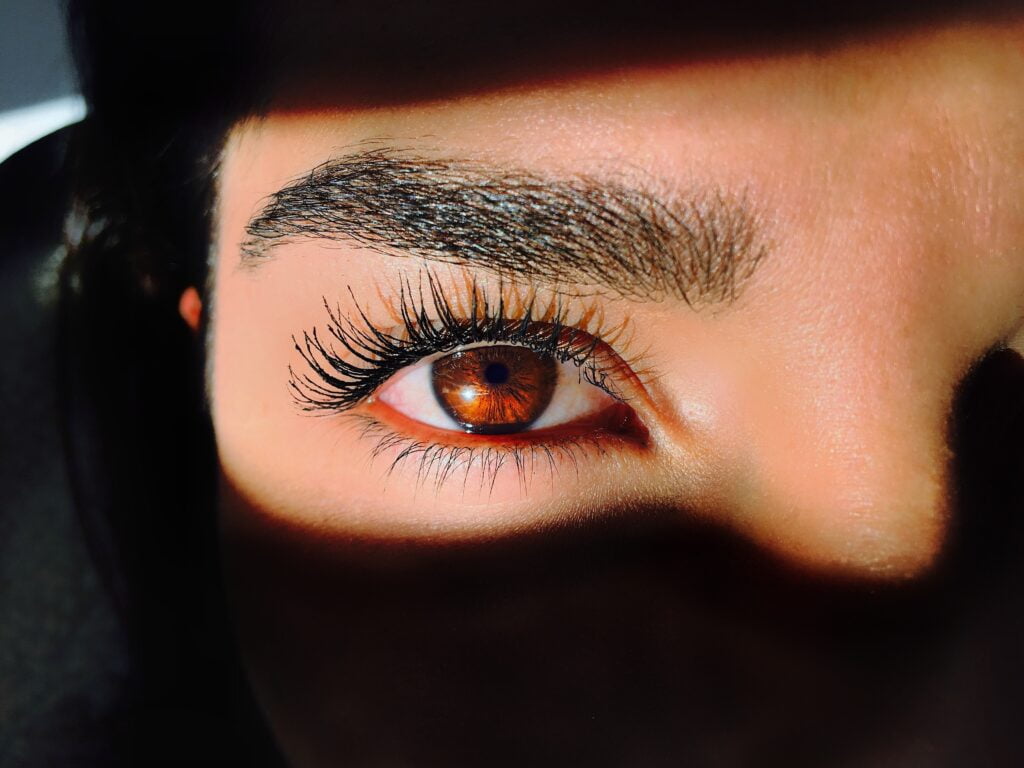 Glossier Boy Brow:
Glossier's Boy Brow has gained a loyal following for its ability to deliver natural, fluffy brows with minimal effort. This tinted eyebrow gel comes in various shades, allowing you to choose the one that matches your natural brow colour best. The creamy, wax-based formula thickens and shapes the brows while providing a flexible hold. The small, tapered brush enables precise application, making it easy to achieve a well-defined, feathery look.
Maybelline New York Brow Fast Sculpt Eyebrow Mascara:
For those on a budget, Maybelline's Brow Fast Sculpt Eyebrow Mascara is an excellent choice. This affordable gel comes with a unique sculpting ball brush that allows for easy and precise application. The lightweight formula adds colour, fills in sparse areas, and sets the brows in place for a polished finish. It is available in a range of shades to suit various hair colours.
Hourglass Arch Brow Volumizing Fibre Gel: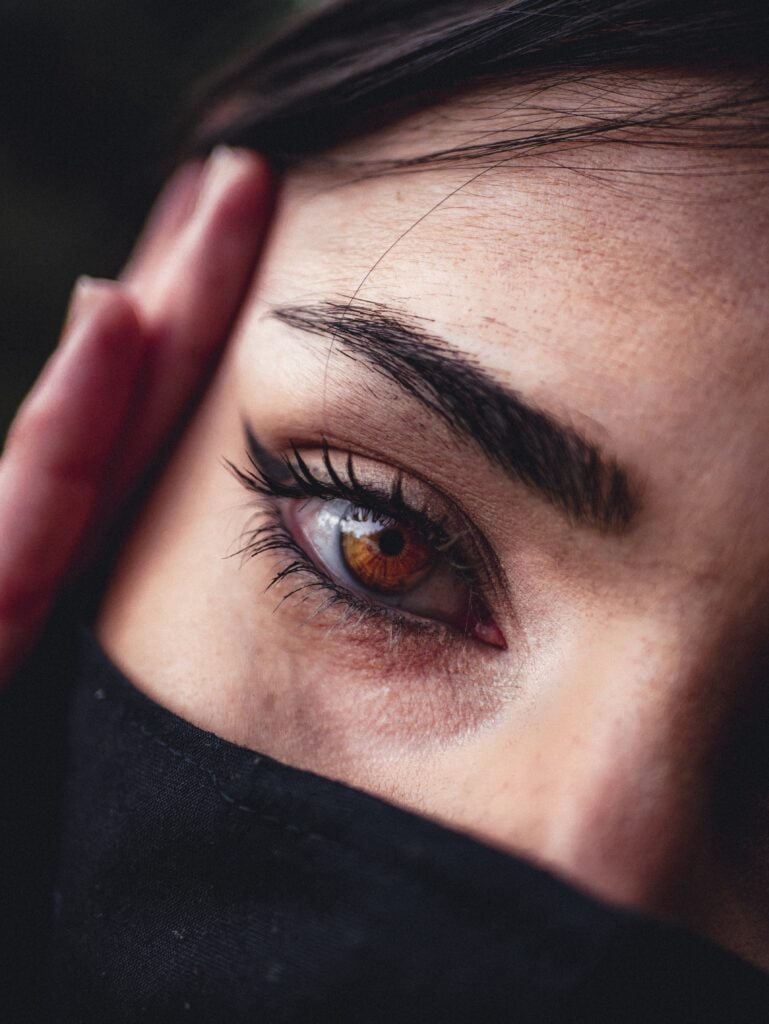 Hourglass Arch Brow Volumizing Fibre Gel is ideal for those seeking both colour and volume. The buildable formula contains tiny fibres that adhere to the brow hairs, providing a fuller, more defined look. The dual-sided brush features short bristles to deposit colour and longer bristles to comb and shape the brows. The gel sets quickly and offers long-lasting hold, ensuring your brows stay flawless all day long.
Final thoughts
Remember, when using eyebrow gels, it's important to start with clean, groomed brows. Use a spoolie brush to shape the brows before applying the gel, and remove any excess product from the brush to avoid clumping. Start by applying the gel in short, upward strokes, following the natural direction of hair growth.
Eyebrow gels are a fantastic tool for achieving flawless brows. Whether you need a clear gel for taming and setting or a tinted gel for adding colour and definition, there are plenty of options available. Experiment with different brands and formulas to find the eyebrow gel that suits your preferences and helps you achieve the perfect brow look effortlessly. With the right eyebrow gel, you can achieve beautifully groomed and defined brows that enhance your natural beauty.
*This article contains affiliate links*