Soft play centres on many levels are truly an amazing creation.
There are tons of centres across the UK these days, although some areas are blessed with many more than others.
We've always been totally spoilt for choice with regards to the number of soft play centres near us, and even in the last year another two quality centres have popped up only ten minutes away.
They aren't everyone's thing and to be honest we aren't the type of family that spends all weekend in them, but I love the fact they are always an option.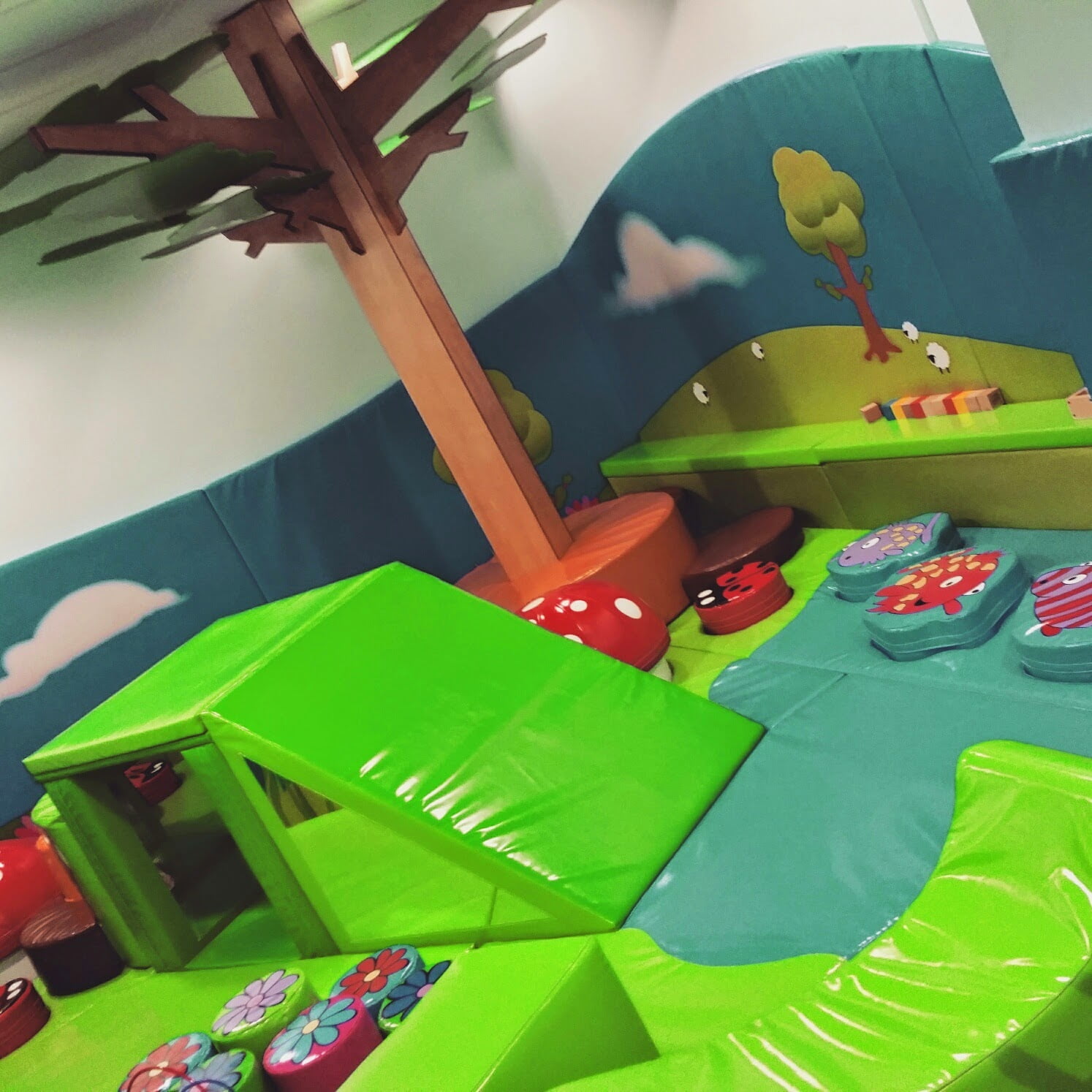 If the weather is shocking and the children have energy to burn they can be great. A bit of bad weather doesn't put us off, but when the swings and slides at the park are soaking it does put a 'dampner' on things so to speak.
Here's a bit of a round up of the good and bad of soft play centres:
The Good
Great for rainy day play
Great energy burner
Inclusive for families with children of a range of ages and abilities
Many have sensory play zones within them
Most have nice cafes
High chairs
Toilets
Baby change facilities
Many have free Wi-Fi
Parents might even get to drink all of a hot drink
Great party venues
Some run baby and toddler classes during the week
Great places to meet up with friends
Many have separate toddler areas
If they aren't too busy many don't operate a time limit
Great for physical development- running, jumping, swinging, climbing etc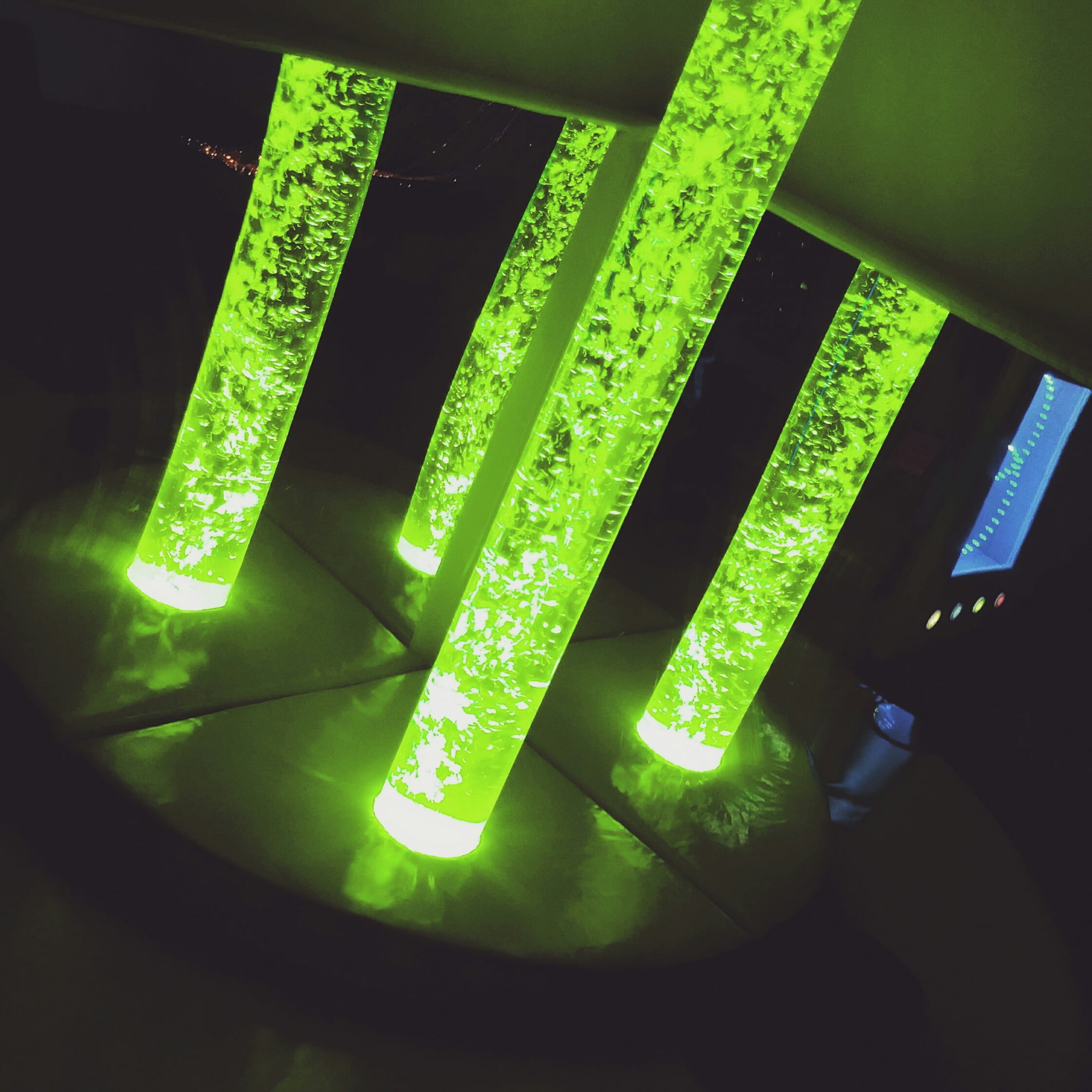 The Bad
More and more now are full of arcade type games, drawing children away from the physical play and meaning parents either spend loads more money, or spend the whole time saying "no, go and play"
Once children are over three if you have a big family it can become a pricey couple of hours out
Run ins with other parents can happen if children aren't playing nicely
Parents who don't watch their children are frustrating
The germ-ridden ones are truly hideous – dirty toilets, floors and smelly ball pits
Endless lost socks … or is that just us?
The ones we love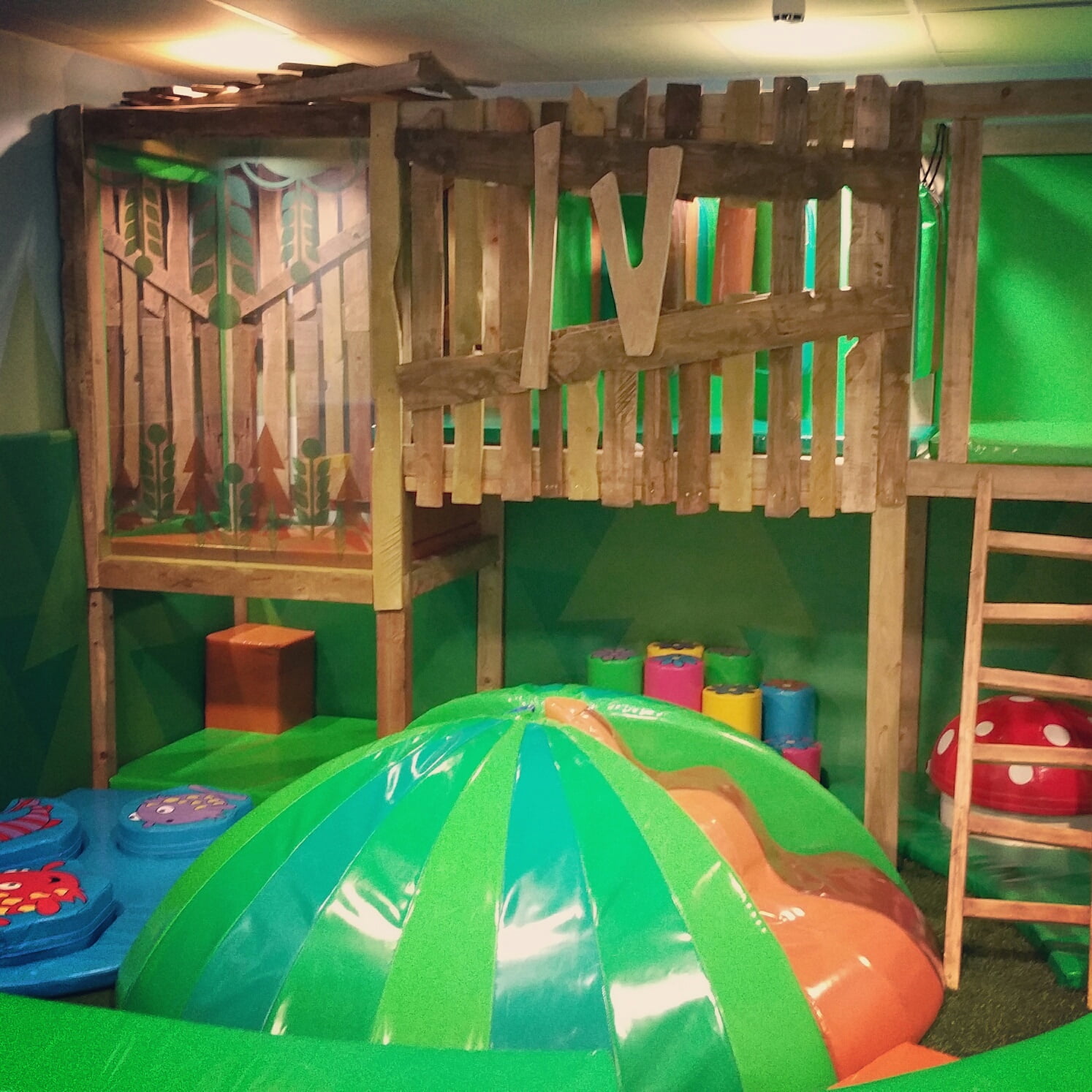 Over the last 11 years we've been to some hideous soft play centres that we've never been back too, as they were just too gross. We've also been to some fantastic soft play centres. We love  Ty Bugs and Infunity, both based in Mold in North Wales; we love Bubbles World of Play in New Brighton on The Wirral; we love Play 360, based on the outskirts of Leicester (they also have 5 other locations in the UK); we love Xplore in Castlelford, Playfactore in Manchester; and The Jungle in Warrington.
Do you know any gems of soft play centres?