We love travelling in the USA and have so many more places to see over there. Memphis is not somewhere I have particularly considered before, so I thought I'd look into what there is to do with children in Memphis.
Memphis is a city on the Mississippi River in southwest Tennessee, known for it's influential music history. Have you been? Let me know in the comments below where you would recommend.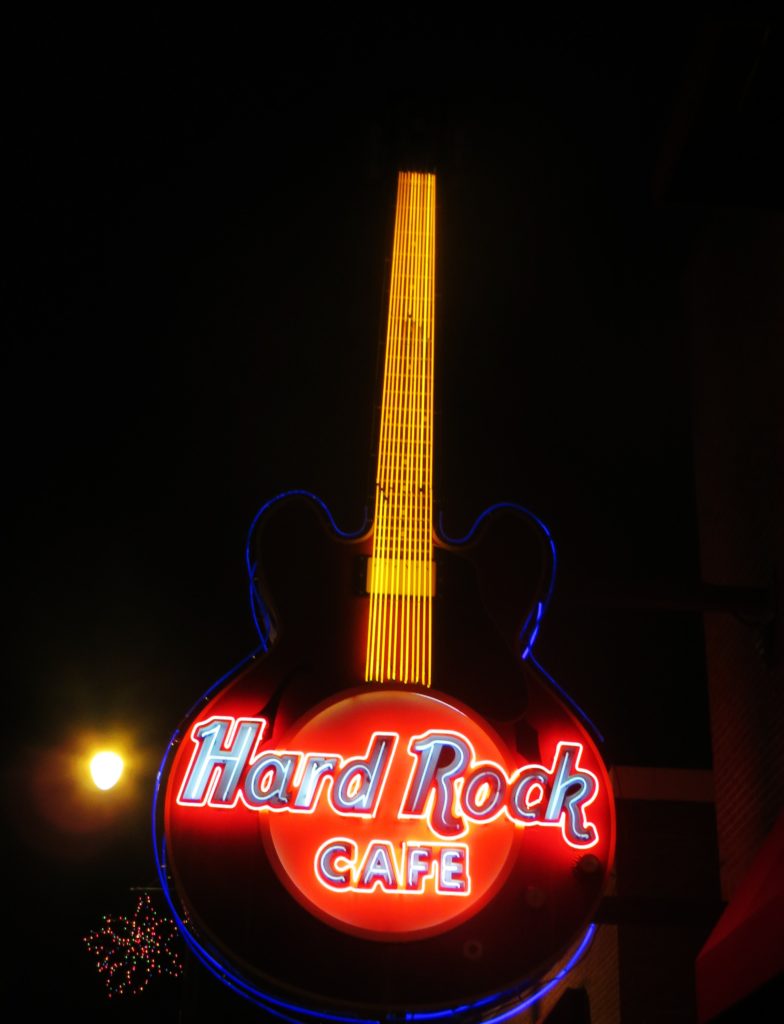 The Children's Museum of Memphis
This museum looks fantastic. It is a nonprofit organisation focusing on creating exhibits and learning experiences that enhance children's learning and development.
The Children's Museum of Memphis offers a safe environment where your children can try the role of a pilot, dentist, ballerina, fire fighter and many more. There appear to be tons of interactive exhibits that are designed to facilitate creativity, imagination, and problem-solving skills.
This looks like a wonderful family day out.
Memphis Riverboats
A boat trip as a family can be such fun. We have loved the airboat rides we've taken as a family in Florida, as well as the colourful Mersey Ferry much closer to home.
In Memphis, why not hop on board a riverboat and enjoy the sights from the water?
Memphis Pink Palace Museum
This looks like a really lively learning zone for all the family to enjoy together. This isn't just any museum, not only does this seem to be jam-packed with exhibitions and interactive learning opportunities, they also have a huge 3D cinema and Planetarium for you to enjoy.

The dome is 50 feet in diameter and reaches 32.5 feet off-of-floor. The screen area is 3, 925 square feet, making it the largest projection screen in Memphis.
Mud Island Park
Fancy playing on an island in the middle of the Mississippi River? You can do if you head to Mud Island Park! There are a few options to get there. walk, drive, skip, paddle board, kayak, scooter or bike.
Playing in the park is free of charge. The Riverwalk ends at a million-gallon pool which is designed to represent the Gulf of Mexico, surrounded by stunning views of the river and of course, downtown Memphis. There is also a museum and a cafe on site.
Memphis Zoo
A family trip to the zoo can be a really fun day out. You may think once you've seen one zoo, you've seen them all, but we have found that they are all different and offer both a fun day out and great learning opportunities.
Memphis Zoo is only closed Christmas Eve, Christmas Day and Thanksgiving, making it a great all-year-around attraction for anyone visiting Memphis with children. The zoo is home to two giant pandas, so if you and your children have never seen pandas before, this would be a good chance.
There is a daily schedule of activities and special events, so check the website before your visit.
I've only scratched the surface on what is available for families visiting Memphis. The more I read, the more I think it looks like a really fun, vibrant and educational place to visit with children.