Imagine the scenario, there are only a few minutes left before you need to leave for the airport, and there are still are some little things you are afraid you might leave behind. There are lots of children needing your attention and lots of voices asking for all sorts of things. "Mummy, have you got my…?". "Mummy, where is my…?" and so on. This is how you end up leaving the house without those 'insignificant' yet really important things.
So how can you get around some of these issues?
Make a list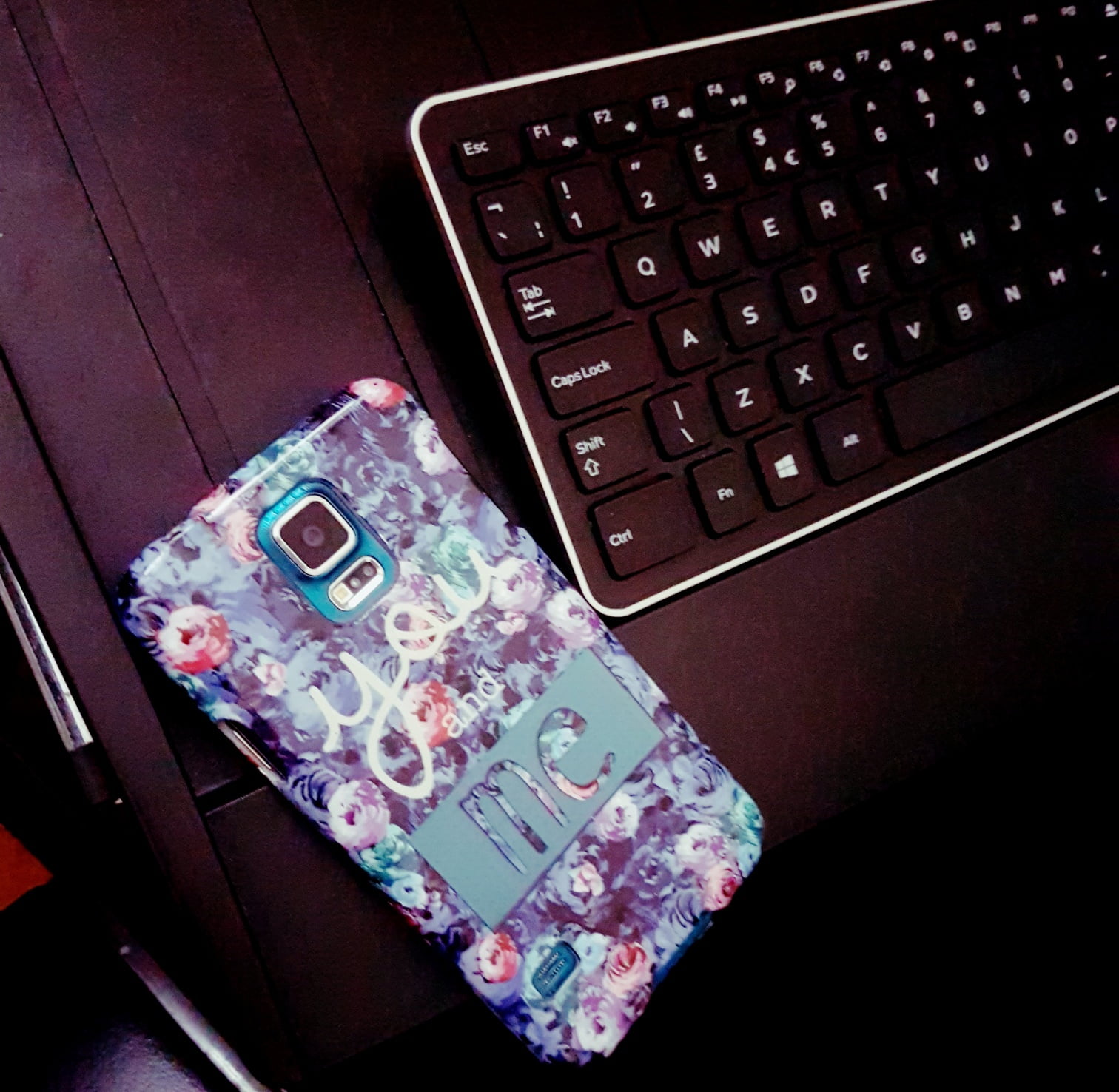 I swear by a good list and I cross things off as I go until the moment I walk out of the front door. It helps me keep track of everything and avoid the annoying need to unpack a bag and start again.
Make paper copies of your family members' passports
You can't really predict if you are going to need them, but it is kind of essential to have at least a few hard copies of your identification cards or passports. In some countries, you even need to have a proof that you are married to someone. So make a copy of your marriage license as well (especially if you are travelling into a Muslim country. We have needed copies of passports for all sorts of things over the years, so it is useful to have and they don't take up any space in your luggage.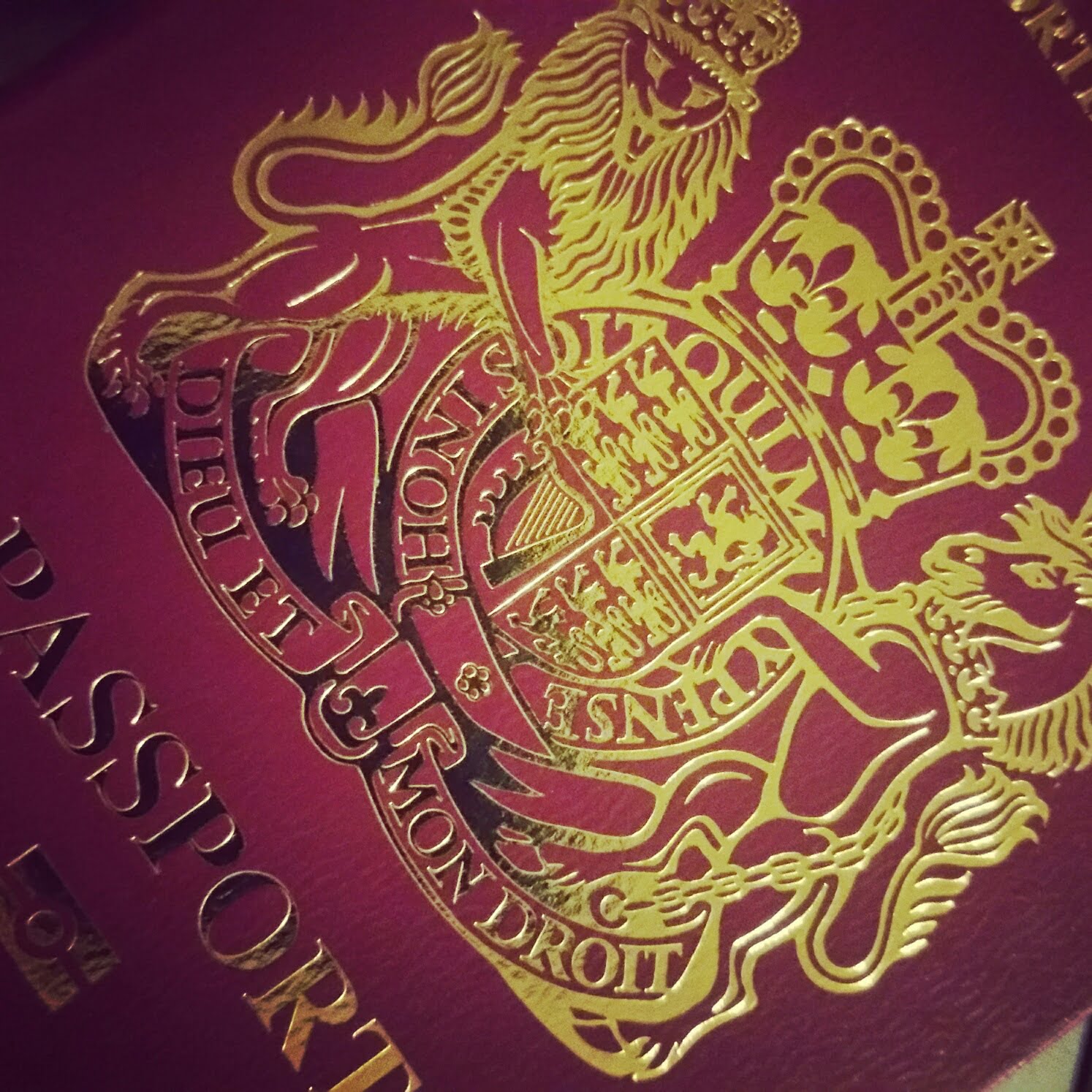 Start planning and booking early
It is never too early to plan when travelling with children. If you start planning your trip and booking tickets or hotels rooms early on, you can actually save quite a lot. Booking early is the new last minute deal don't you know? If spontaneous travel is more your thing though, there is another way how you can save money! Coupons, which you can use for everything, can work really well, for example, I just found these great Hotels.com online coupons at ChameleonJohn.com. With it you can book any hotel room, any plane ticket and so much more and still stay in your budget without any problem! So definitely use it if you wish to travel promptly and spontaneously and you can spend that saved money on family essentials or a few holiday treats.
Pack a 'mini' first aid kit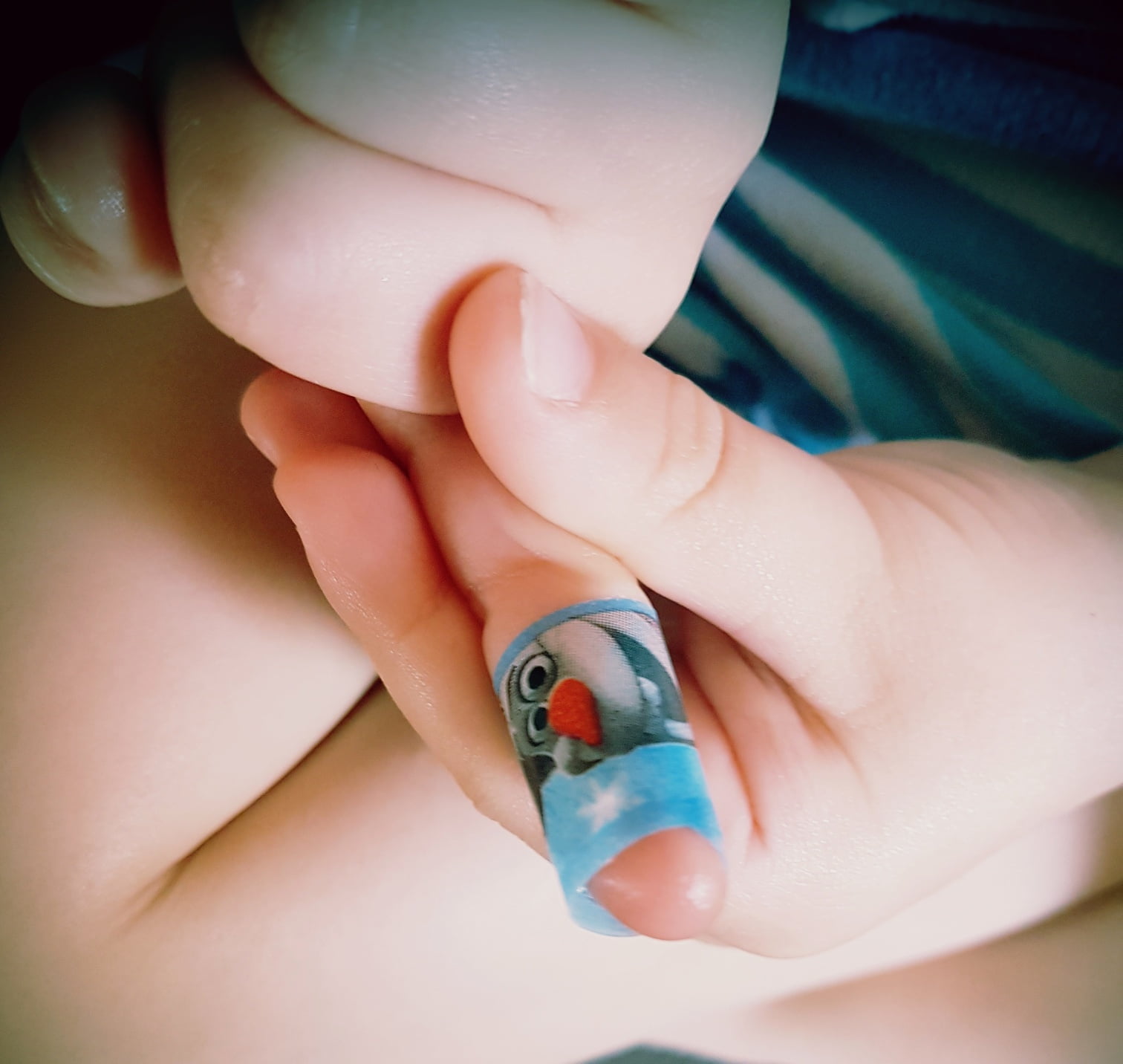 Sometimes, you might not be able to find what you and your family are used to, so the best way to avoid these unplanned and unpleasant situations is to take care of it while still being at home. Pack every item you think you might need, and what you normally use for the children. This way you can always be sure that you have a right medication and you all are going to be fine! The only time I didn't pack everything, we needed it! Typical!
Pack spare clothing for you AND your children in your carry on or in-car bag
Sometimes, unpredictable things happen and it is better to be ready for the worst. Additional clothing for everyone is normally the way I go – if you don't use it, the worst that can happen is you feel silly for being over prepared. If you don't pack spare things and need them then you risk one or more family members travelling wearing vomit, wee, poo, food OR all four if you are really unlucky.
Happy travelling!