When you have young children, the bathroom can become an enemy. Every time you go in there, it can feel as though you're fighting a battle you can't win. We all dream of having water babies who want to bathe every day. In reality, for many families that rarely happens, and, it's not only bathtime that can make the bathroom a stressful place.
You also have the challenge of getting children to brush their teeth. Depending on their age, even getting them to sit on the toilet can be a challenge! To make things easier, think about what might encourage them into the bathroom. Here are a few ideas that should transform it into a place your children want to be.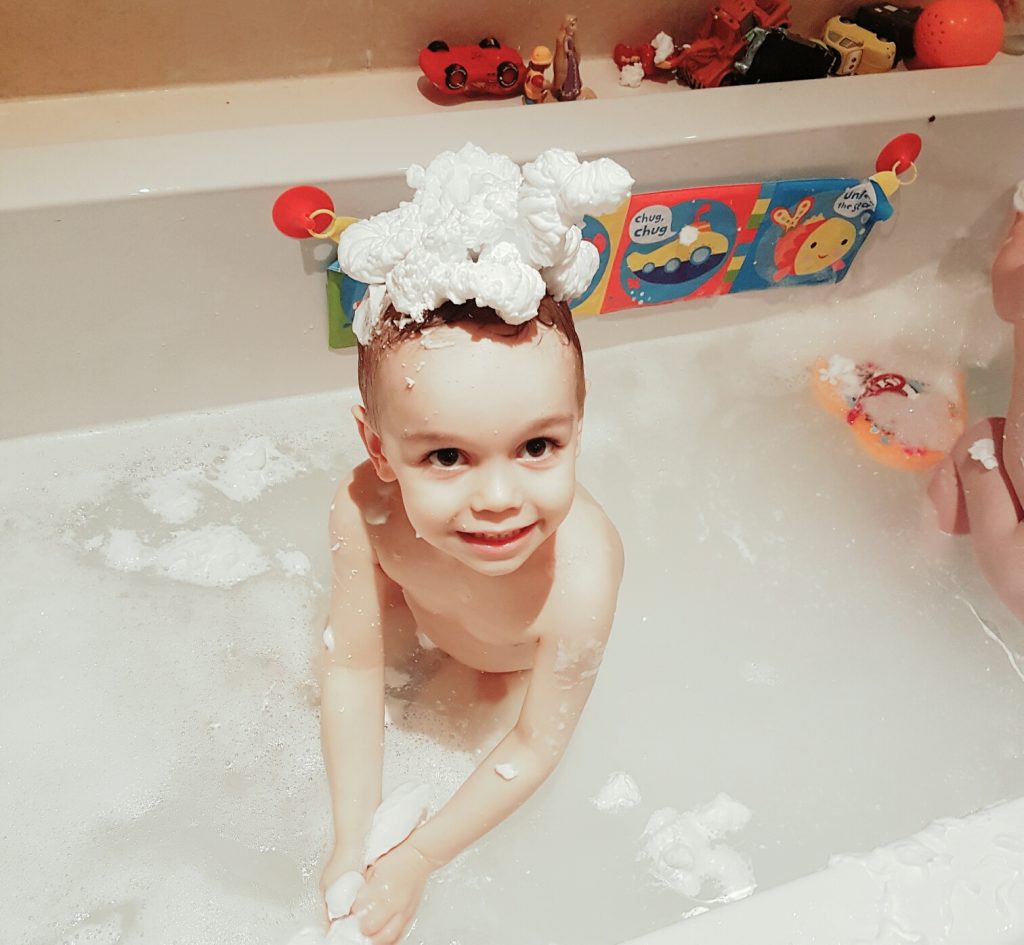 Make it a fun space
Making the bathroom a fun place is sure to go down well. Children communicate most through play, and anywhere they can play has got to be a good thing, right? Start your journey by decorating in a way they can enjoy. Your best bet is to decorate with a fun theme in mind. Including stencils of sea creatures on your walls can make the place look fun, and be educational for your children.
Bathtime toys and toothbrushes with their favourite characters on them will also make a huge difference. Try, too, to have a good time while you're in there. If you prepare for battle every time you enter the room, your little ones will do the same. Try to remain positive and upbeat about bathroom excursions. Adding laughter to the space will brighten it no end.
We love to play with silly soaps and foam and even bath crayons and glow sticks sometimes.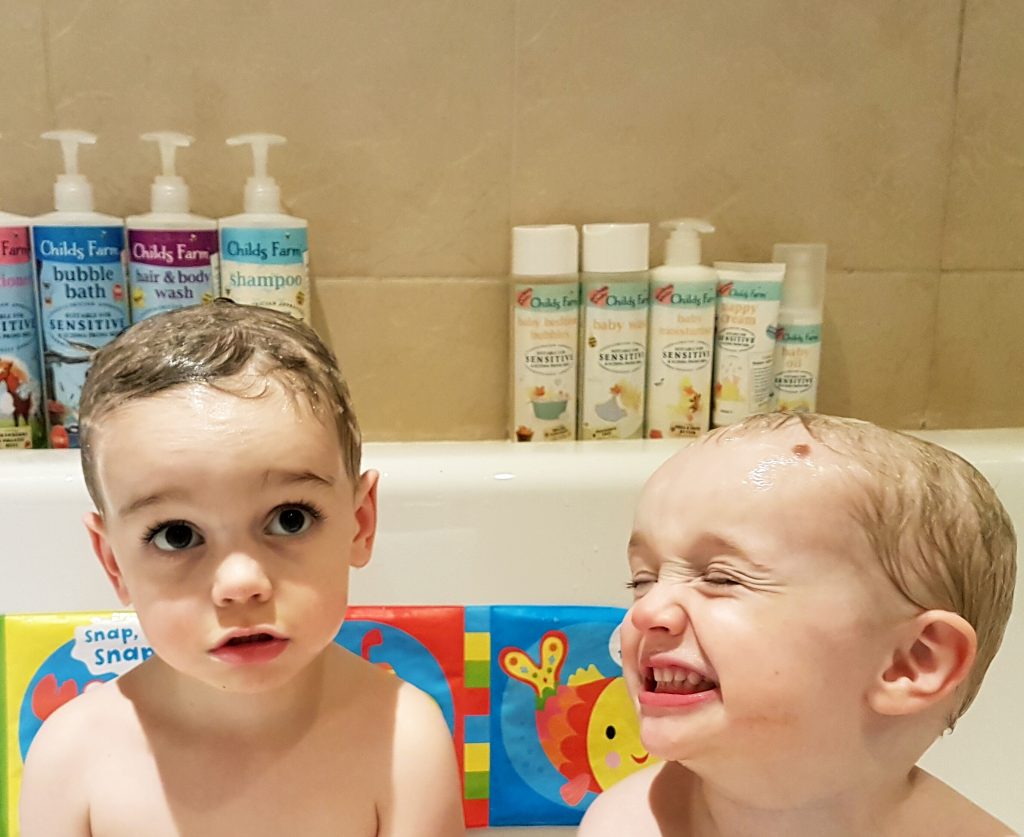 Keep things warm
No child wants to spend time in a cold bathroom. You know yourself that getting out of a warm shower or bath and feeling instantly cold isn't pleasant. Most bathrooms are quite cold places. For the most part, that's because we have to take our clothes off to get in the bath. Making efforts to save your children that cold rush to the bath tub will help make the space a welcoming one.
Think about installing underfloor heating to keep their tootsies warm. There's no denying that this will cost you, but it's well worth doing if it helps. Plus, your feet are sure to be grateful as well. Think, too, about investing in a heated towel rack. That way, you can wrap your children in a warm towel the moment they step out of the water, and even warm up their PJ's.
Spend more time in there
It's worth encouraging your children to spend as much time in the bathroom as possible. When you're brushing your teeth, or even when you're in the bath, encourage your little ones to come and sit with you. Spending time doing something they enjoy will make a huge difference. Is it any surprise they hate the room when something bad happens each time they're there? Do something fun and enjoy spending time together in there.
If your child is still a baby, it is best to use a bath seat for babies which will make a bathtime for your child more pleasant and comfortable.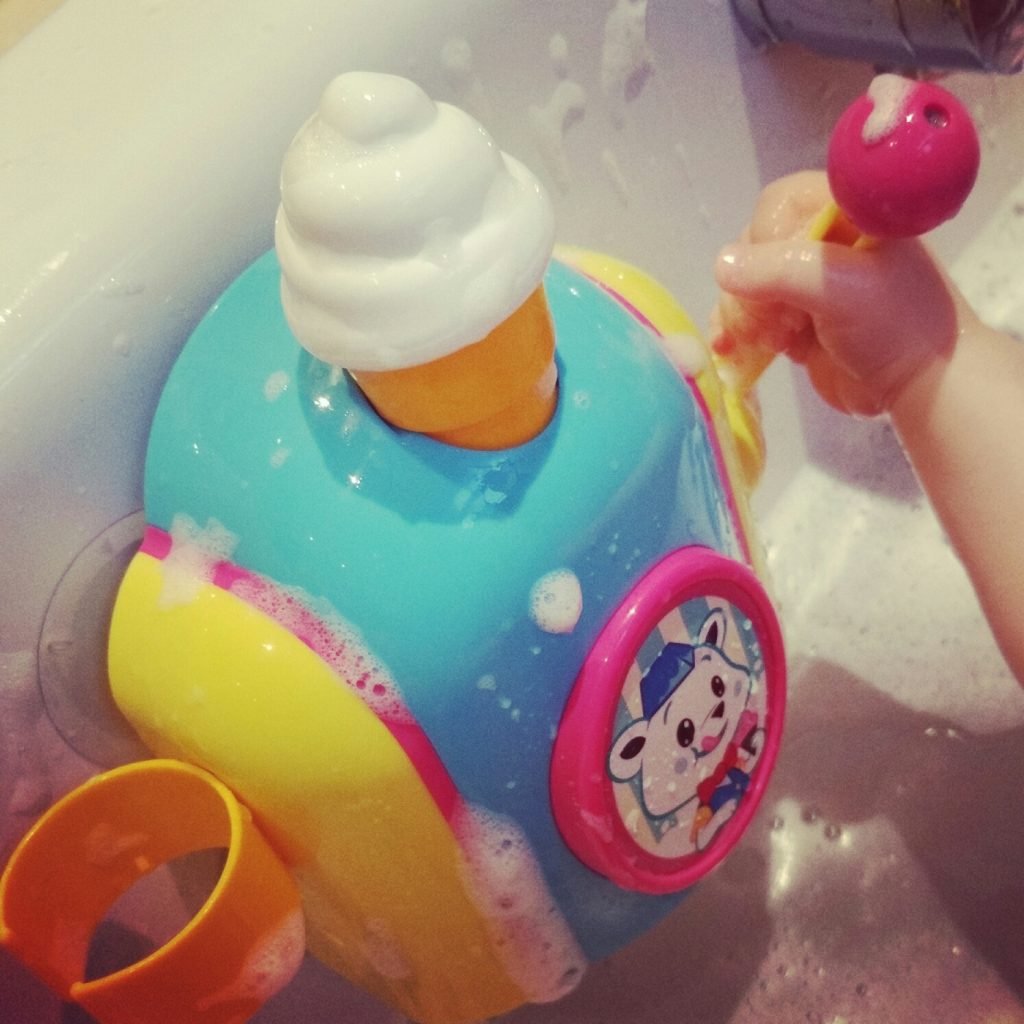 Spending time the bathroom doing other things can help show children that it's not such a bad place to be after all – it can be fun!