If you are looking to buy a bag to carry around all day, explore the specialties of a Freddy bag first.
Bags are one of the most essential accessories in our day-to-day lives. They are an important staple of our travel or any other outdoor activities, mainly because they carry around all the important stuff and keep our hands free. They are also a part of our outfit, and thus, need some important, stylistic considerations.
Unfortunately, the majority of the bags available online are of two types – functional or fashionable. The functional bags often lack in terms of style, while the fashionable ones are not really good for carrying items. To solve this ever-present issue, the Italian sportswear brand Freddy took this into their hands and introduced their own collection of Freddy bags.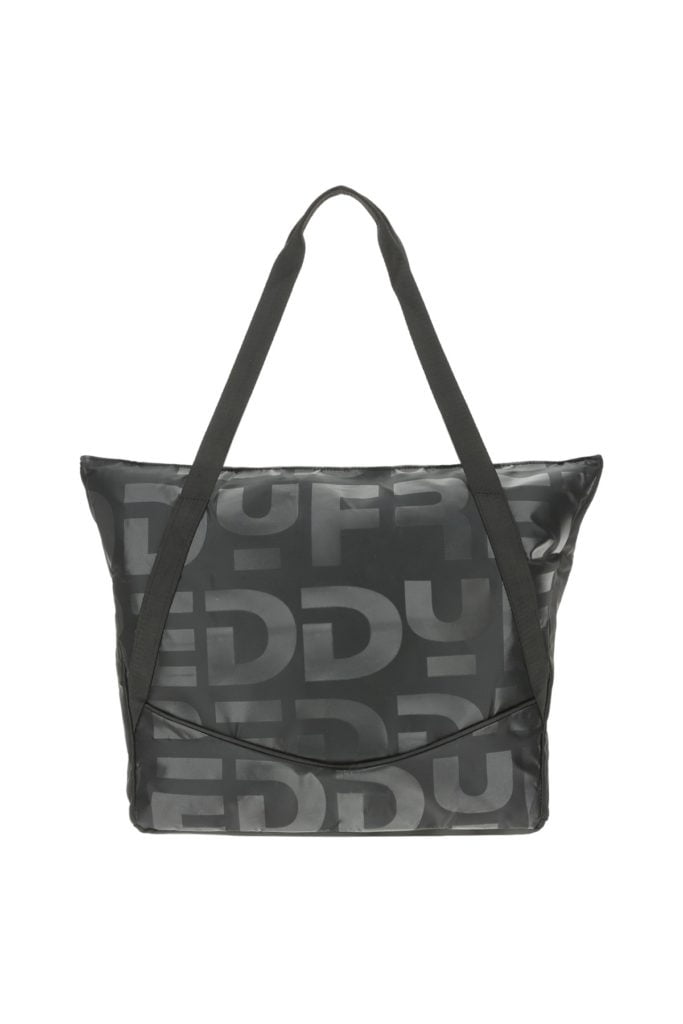 The Specialties of a Freddy Bag
Freddy is an Italian brand, which is famous for its great range of fashionable and functional clothing. They primarily make sportswear for men and women such as sports shoes, gym pants, shorts, leggings, T-shirts, sweatshirts, bodysuits, skirts, etc. To complement their clothing range and enhance functionality, they also offer a great collection of bags of many different types. No matter what purposes you need a bag for, Freddy has the answers.
So, let's find out the reasons why you should buy a Freddy bag from below:
Fit for Every Purpose: At Freddy, they are aware of your need of different bags for different purposes. Therefore, they offer a great variety of options for every purpose. You can choose from a range that includes sports bags, gym bags, sports backpack, shopping bags, messenger bags, weekend travel bags, duffle bags, and so on.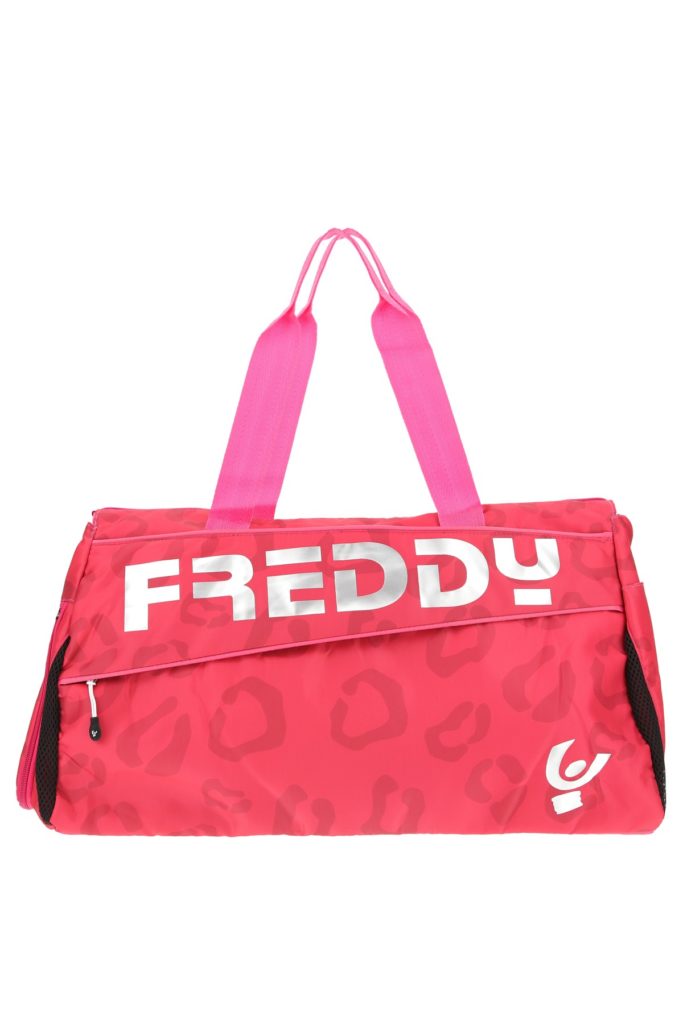 Innovative Technology and Materials: While high-quality and durable Nylon provides the primary material for the bags, they are finished with the innovative D. I. W. O. ® fabric. Patented exclusively by Freddy, these Dry in Wet Out (D. I. W. O. ®) fabric technology is used to make the bag lightweight, breathable and waterproof.
Unrivalled Functionalities: Whether you are going out for shopping or to the gym, carrying a Freddy bag would make your task much easier. In addition to being foldable and waterproof, some of their bags also come sporting a detachable shoulder strap that is made using comfortable memory foam. This is particularly great if you want to carry the bag in your hands. You can also store all of your items in a sensible order, thanks to the number of external and internal pockets.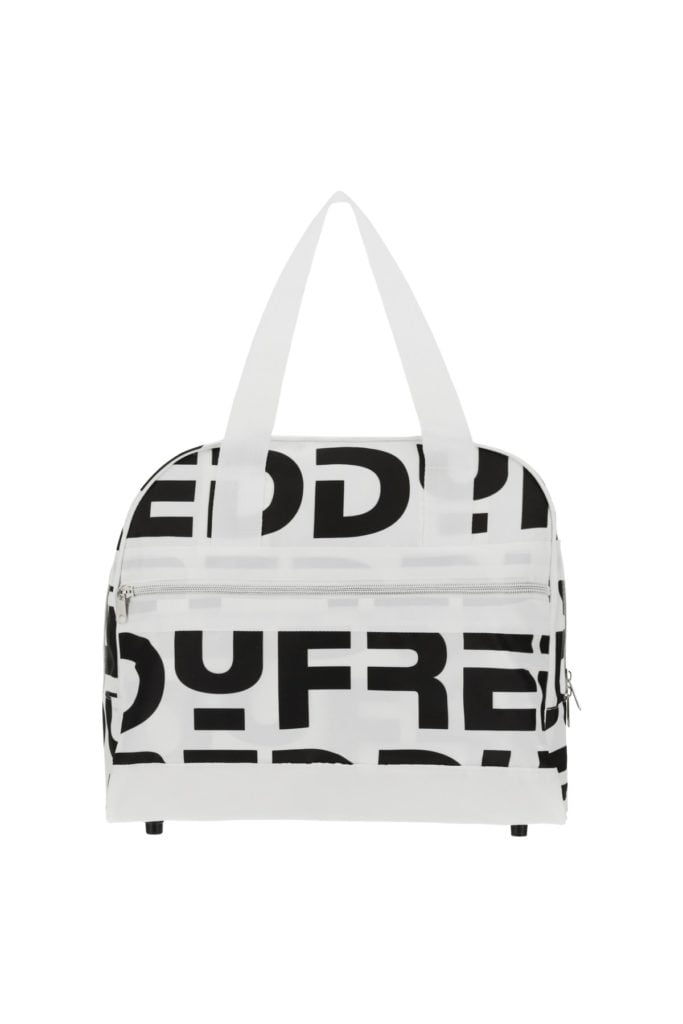 A Fashion Statement: Each bag of the Freddy collection is designed and detailed in such a way that it can enhance your style and add a touch of sophistication on top. You can choose between an array of colours or opt for a fashionable animal print to enhance your feminine look. For the trendy customers who prefer to stand out, Freddy also offers bags with their logo printed in different patterns.