This week has been Red Tractor Week. Red Tractor was established in 2000 and has grown to become the UK's biggest farm and food standards scheme, covering all of animal welfare, food safety, traceability and environmental protection.
Perhaps you've seen the Red Tractor symbol on food when you've been shopping in your local supermarket? Perhaps you've never even noticed?
Red Tractor certified produce can be found in stores like Tesco, ALDI and LIDL, ASDA, Morrisons etc. Some stores seem to stock more Red Tractor produce than others, so if it's something you are interested in as a consumer, you might need to shop around.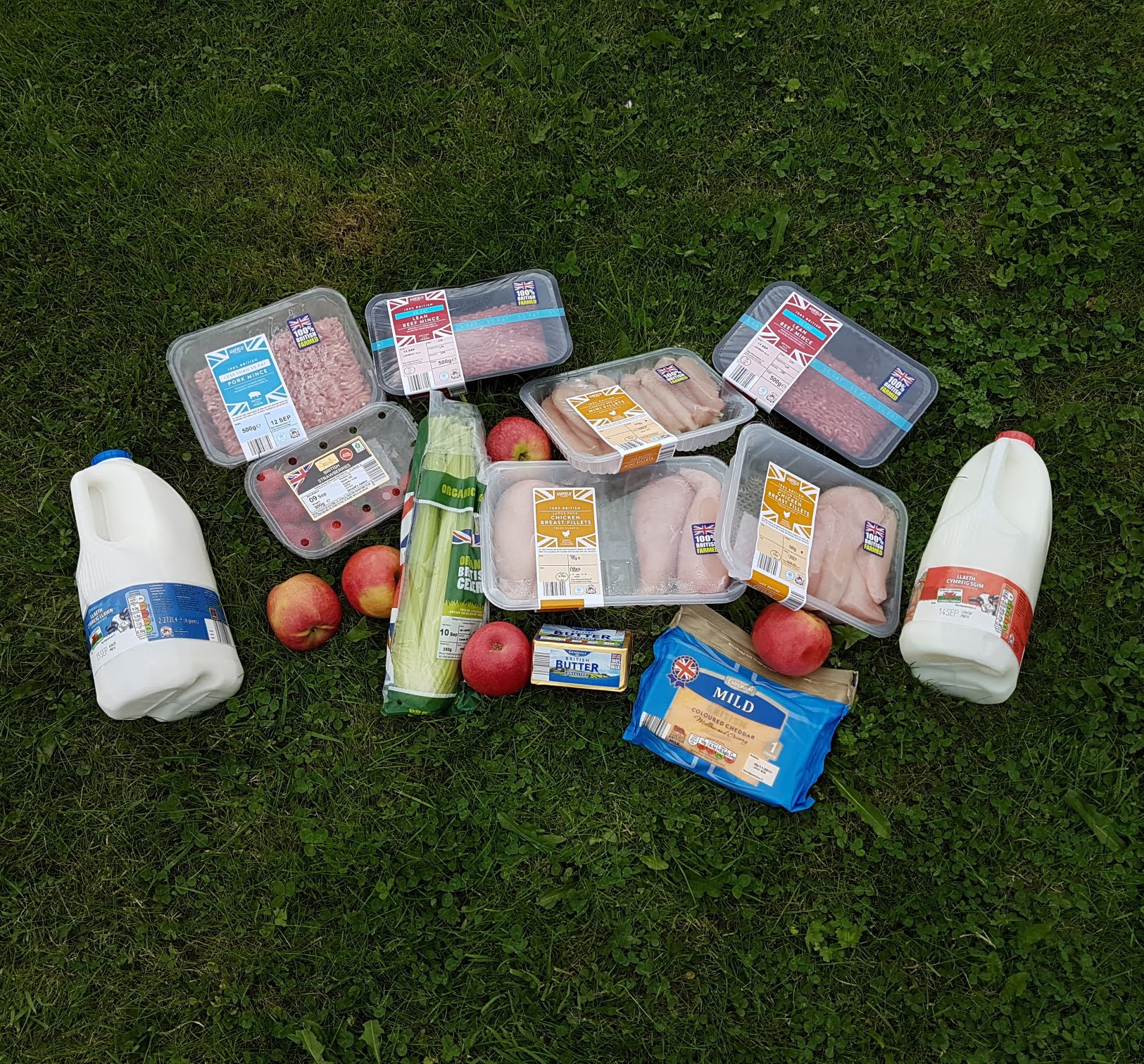 Red Tractor food and drink has been responsibly produced to some of the most comprehensive and respected standards in the world. All stages are regularly checked by independent experts, so you know that if you see the Red Tractor symbol, it's a mark of quality that you can trust.
I picked up a range of Red Tractor produce at our local ALDI this week, and sure enough each an every product was of the highest standards. In particular, I was really impressed with the meat and one of the things I made this week was Honey Chicken.
Honey Chicken:
Mix together: three tablespoons of honey, half a cup of boiling water, black pepper, three tablespoons of balsamic vinegar and two tablespoons of Worcestershire Sauce. Add six chicken breasts. Slow cook for 4 hours on medium.
Using two forks, shred the chicken.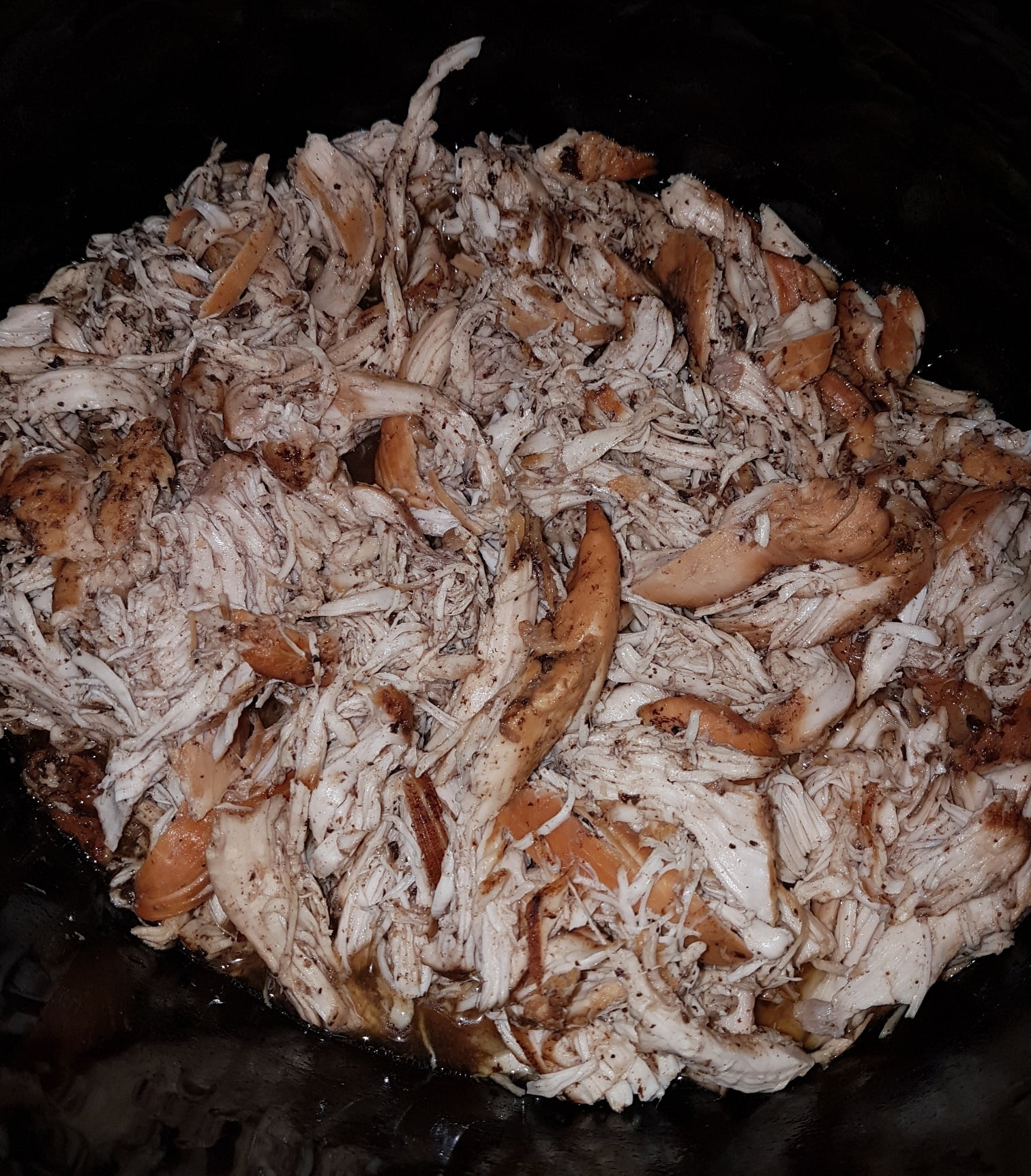 You can then freeze for later, serve with rice, vegetables or even top a salad.
Quick, easy and tasty!
Do you buy Red Tractor produce? What have you bought this week?