When it comes to planning a holiday or a weekend escape, accommodation plays a crucial role in shaping your experience. While traditional hotels and resorts have been popular choices for years, a rising star in the travel industry is Airbnb. In this article, I will explore why you should consider Airbnb for your next holiday, family gathering or weekend away and how it can enhance your travel experience.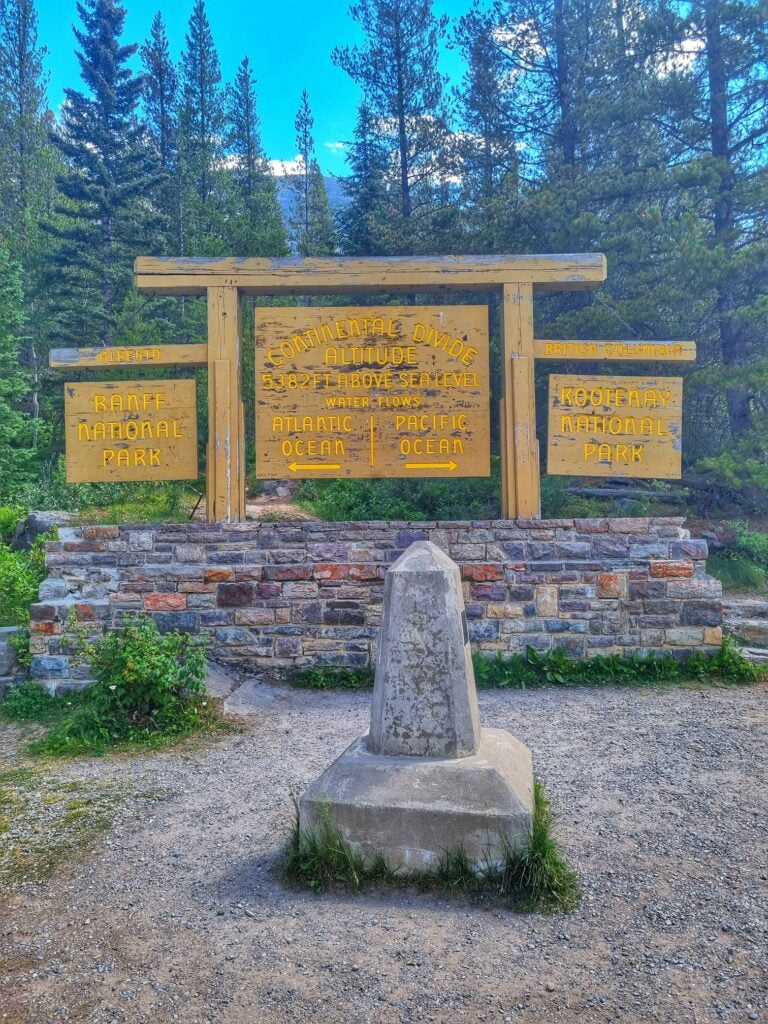 Over the last few years we've used lots of Airbnb properties. We used some on our trans-Canadian adventure, and also our French road trip this summer.
Unique and Authentic Stays
One of the biggest draws of Airbnb is the vast array of unique and authentic accommodations it offers. Whether it's a cosy cabin in the woods, a charming city apartment, a rustic farmhouse, or even a treehouse, Airbnb provides an opportunity to stay in distinctive and locally inspired spaces that you won't find in traditional hotels. There is so much choice and the website is designed in such a way that it will inspire you to try something a bit different if you aren't sure what you are looking for.
Local Immersion and Cultural Experience
Staying in an Airbnb property often means interacting with locals and experiencing a destination like a resident rather than a tourist. Hosts often provide insider tips on where to eat, what to see, and how to experience the area authentically. This can lead to a richer and more immersive travel experience.
Affordability and Cost Savings
Airbnb properties can be more budget-friendly than hotels, especially when traveling with a group or family. The ability to rent an entire home or apartment can lead to significant cost savings on accommodations and food, as many properties come with fully equipped kitchens. We find this a massive advantage as a large family, as we don't always fit in one hotel room.
Flexibility and Space
Airbnb accommodations offer a wide range of options, from cosy studios to spacious villas. This flexibility allows you to choose a space that suits your needs, whether you're traveling solo, as a couple, with friends, or as a family. Having access to private living areas and multiple bedrooms can enhance your comfort and relaxation.
Amenities and Home Comforts
Many Airbnb properties come with home-like amenities, such as a fully equipped kitchen, laundry facilities, and comfortable living spaces. This can make your stay more convenient and enjoyable, especially for longer trips. We've had places with games rooms, consoles etc in the past which the children have loved. We've also stayed in places on a complex with swimming pool and gym access.
Privacy and Seclusion
If you're seeking privacy and seclusion, Airbnb has you covered. You can find secluded cottages, beachfront bungalows, or remote cabins where you can escape the hustle and bustle of daily life and enjoy peace and tranquillity. I love the idea of one of these, although they are mostly too small for our large family.
Personalised Experiences
Some Airbnb hosts go above and beyond to provide personalised experiences for their guests. This might include cooking classes, guided tours, or even unique activities you won't find in traditional accommodations.
Enhanced Safety Measures
In response to the COVID-19 pandemic, Airbnb implemented enhanced cleaning protocols and safety guidelines to ensure the health and well-being of guests. You can choose accommodations that meet your safety criteria and comfort levels.
Easy Booking and User-Friendly Interface
Airbnb's user-friendly website and mobile app make it easy to browse and book accommodations. You can filter results based on your preferences, read reviews from previous guests, and communicate directly with hosts. I personally think the app and website are really helpful and find both easy to navigate.
Final Thoughts
Airbnb has revolutionised the way we travel by offering diverse, unique, and personalised accommodation options that cater to different travel styles and budgets. Whether you're seeking a local immersion experience, a private retreat, or simply a comfortable and affordable place to stay, Airbnb has something to offer. The platform's commitment to safety and the opportunity to connect with hosts and fellow travellers can make your next holiday or weekend getaway an unforgettable adventure. So, when planning your next trip, consider Airbnb and open the door to a world of exciting travel possibilities. Go on, try something a bit different.