Online bingo is a very popular form of online gambling, if not the most popular. However, like most forms of online betting and gambling, the game itself is only part of the experience.
Bingo bonuses can be extremely useful for any player, giving new arrivals a boost and allowing long-time site veterans to keep things interesting if they want to take an added risk. However, finding these bonuses is not easy – unless you know where to look.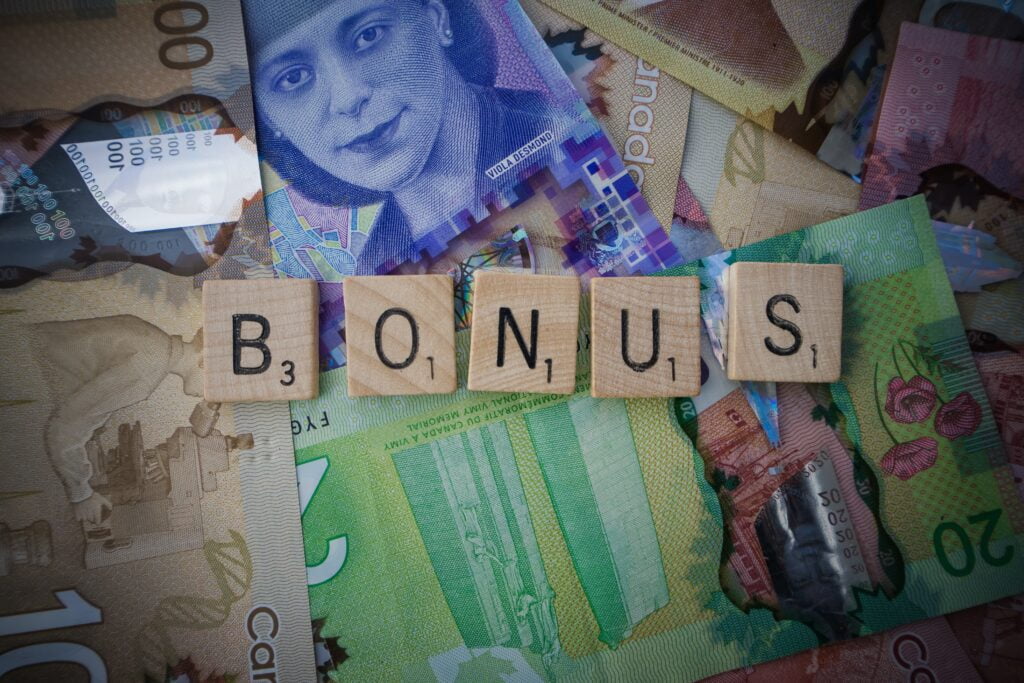 The Promotions Page
If you want a direct breakdown of any site's current promo offers, then the promotions page is the most obvious place to look. This gives you an up-to-date overview of every promotion on offer, from welcome bonuses to seasonal or specialist promotions that are only active for a limited amount of time.
Not all sites with VIP systems will include the VIP bonus details here, but you can usually find that information on a separate VIP page unless it is hidden from non-members. Even so, the promotions page is the clear choice for seeing bonuses on sites you already use.
Promotional Emails
You can generally rely on promotional emails to keep track of bonuses, which you will usually have to opt into on sites that you have already joined. This is a good way to get informed about major bonus features, although it is understandable that these emails might sometimes get lost under a pile of other spam mail.
The biggest downside with using emails to track bonuses is that they are only for sites that you are already a part of. This is great if you care more about the site than the bonuses, but if you are thinking of changing to a new site, you will have to hunt down other bonuses and compare yourself.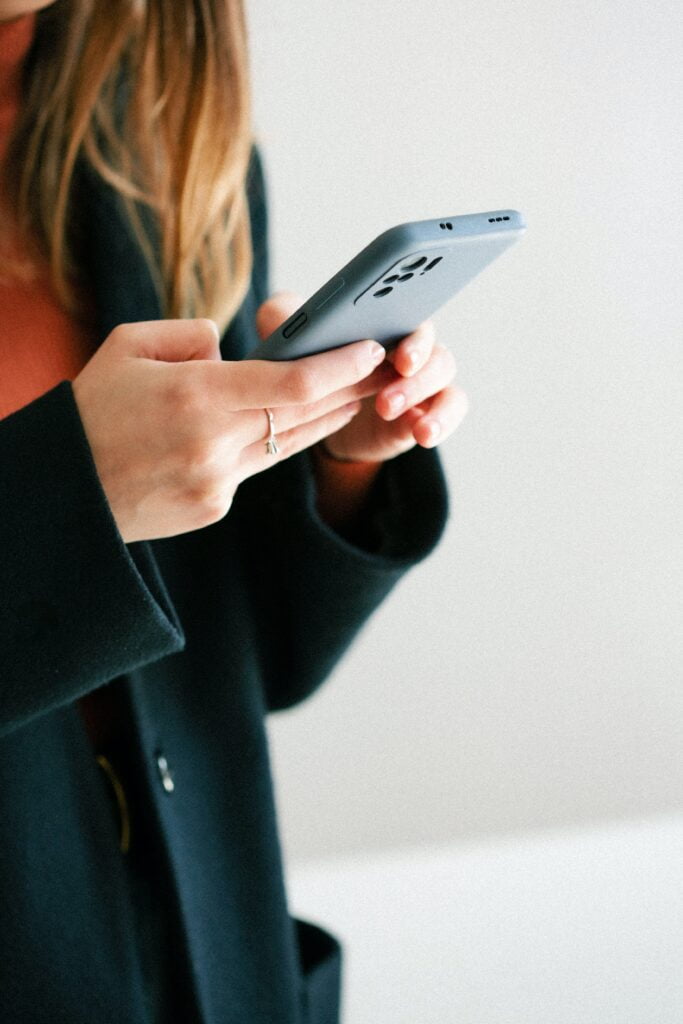 Site Main Pages
If you are visiting a site as a non-signed-in user, you can expect to see multiple promotions being shown very prominently as a way of drawing you in. While this might not show all of the available bonuses, it is still a good way to judge what the new player bonuses for a site are before you sign up.
Not only does this make it easy to pick out the main bonuses without needing to visit the promotions page (if you can even access it without being signed in), but it also means that they're easy to compare with other sites. This can simplify the process of finding the best new player bonus across multiple similar bingo sites.
Third-Party Promotional Lists
For many people, seeing available bonuses on your current chosen site is not enough. If you are looking to try a new site or just want to find better bonus features than the ones offered at your current bingo site, then looking at a third-party list of the best available bonuses is much more convenient.
Platforms like Bingo Queen are a fantastic way to find the best available bingo bonuses and their relevant sites and give you an easy way to compare each bonus without having to visit every bingo site individually.