Valentine's Day is just around the corner. Do you buy gifts or not? Not everyone does I know. Does anyone still by the traditional gifts for Valentine's these days? Who knows – I guess they must, as you still see the flowers and chocolates and naff teddy bears around, so someone must be buying them.
If you aren't into red roses, chocolates and all the other valentine's tat around, but you still like to get a gift, read on. Here are a few other thoughts about gifts you could buy that are all available from Trendhim.
Wallets
Wallets are the kind of things most people have for years. They aren't the sort of accessories that we automatically think of changing or upgrading ourselves – that makes them the perfect gifts of course.
Trendhim have some stunning wallets that would make great gifts this Valentine's Day. With less and less cash being used these days, some people don't feel the need to carry a hefty wallet around anymore. At Trendhim, you will find wallets in all shapes and sizes and in a range of colours. Whether you are looking to gift a money clip, card holder or full wallet, they have a huge range of styles, to suit a variety of tastes.
Bags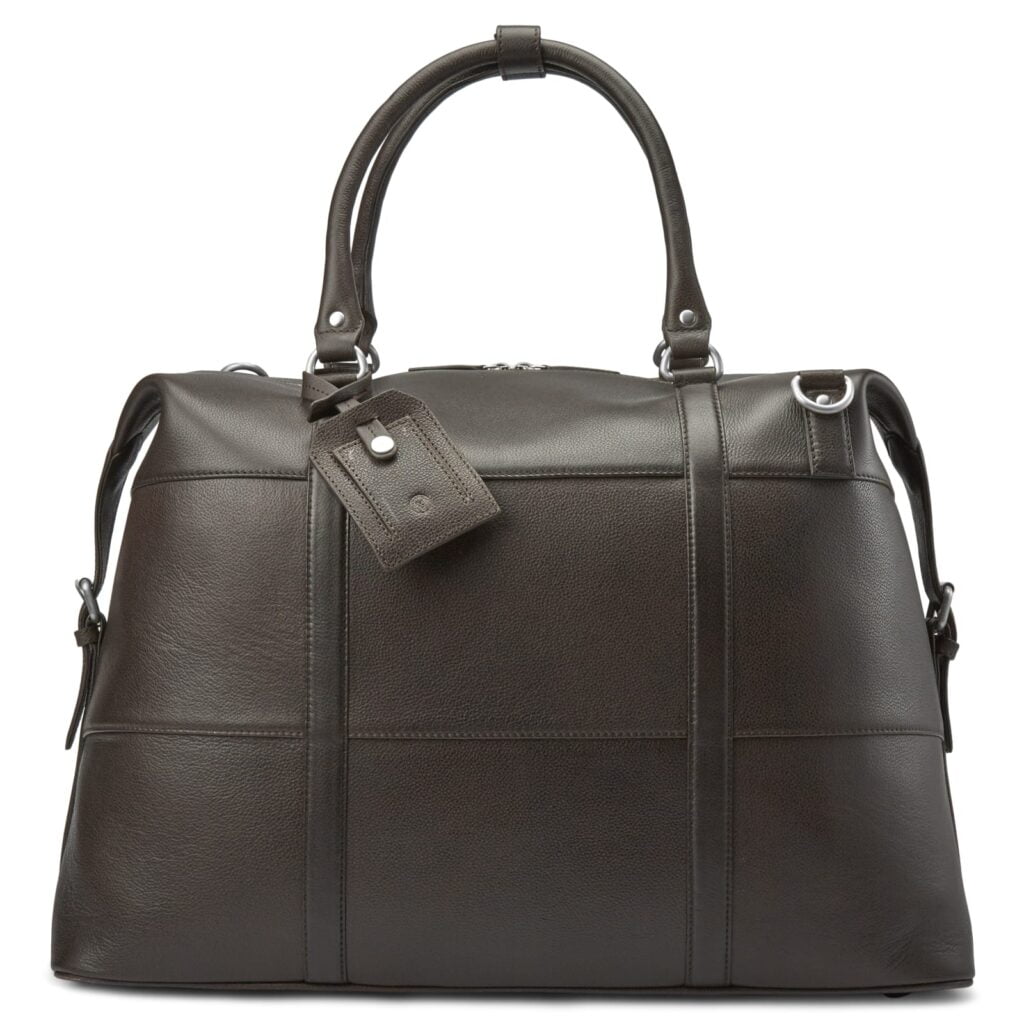 Maybe your lucky loved one is off on their travels soon, or perhaps they have to make regular overnight trips for work even? If that's the case, why not gift them a nice new bag for their travels or even a useful laptop bag for their commute? Trendhim have some stunning weekender type bags and bags suitable for hand luggage and they have a wide range of laptop bags in both leather and fabric. They have a range of colours to choose from too, so you can be sure to find something to match the purpose it is intended for.
Belts
I always think that a belt can transform an outfit. Who wants to see someone in a nice suit, wearing a crappy belt? Whether you want to gift a nice leather belt for a suit, or a canvas belt for more casual days, there are tones to choose from over at Trendhim.
Cufflinks
Cufflinks might not be something your loved one wears everyday if their job doesn't involve wearing a suit the bulk of the time, but they are still a nice gift. It's always good to have a nice pair of cufflinks handy for when they are needed – even if it's only for the odd special occasion.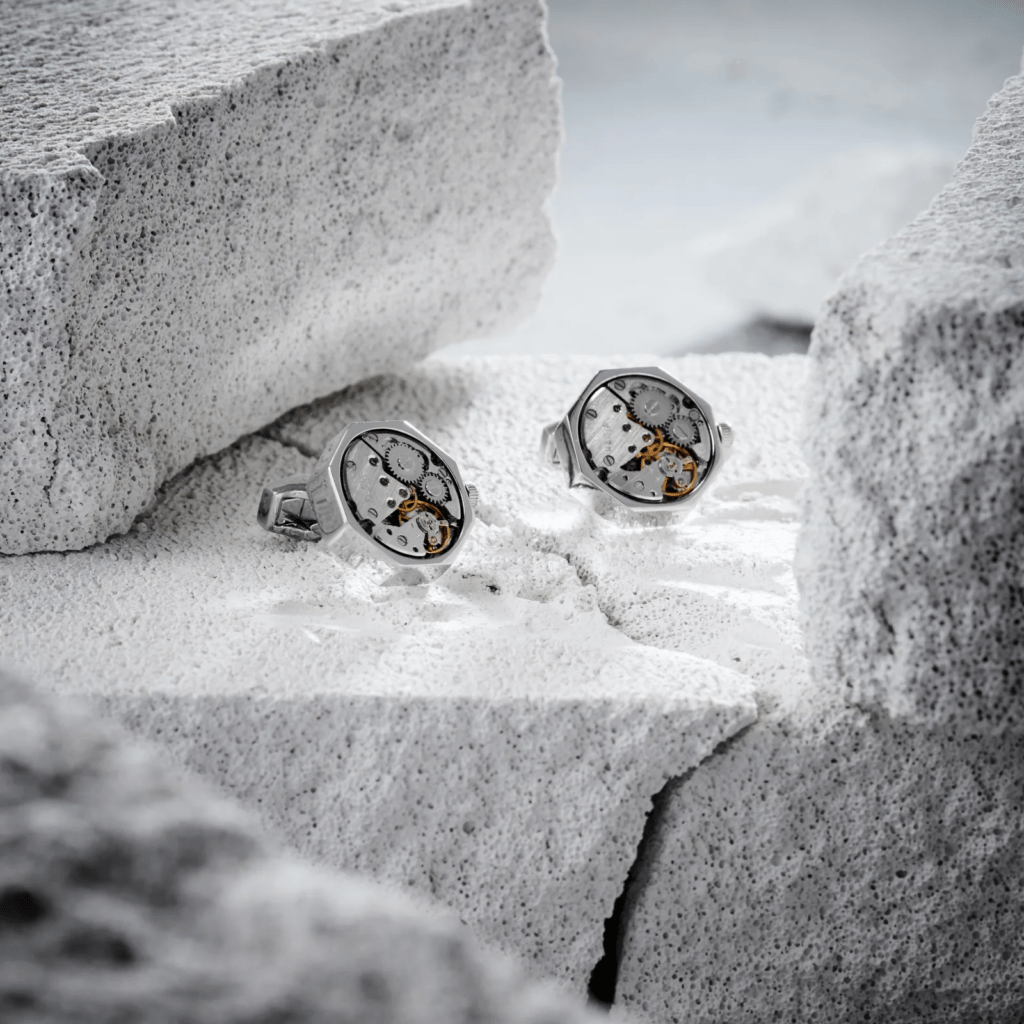 Trendhim have a wide range of cufflinks, with everything from novelty ones, to smarter, more special looking items. They are well priced and another reasonable Valentine's gift option.
Watches
A watch can be a really special gift. Whilst not everyone wears a watch these days, those who do tend to really rely on them. Trendhim have watches for all occasions. So whether you want to gift a watch that can be worn everyday, or one that can be used as an accessory for special occasions, you will find something on their website.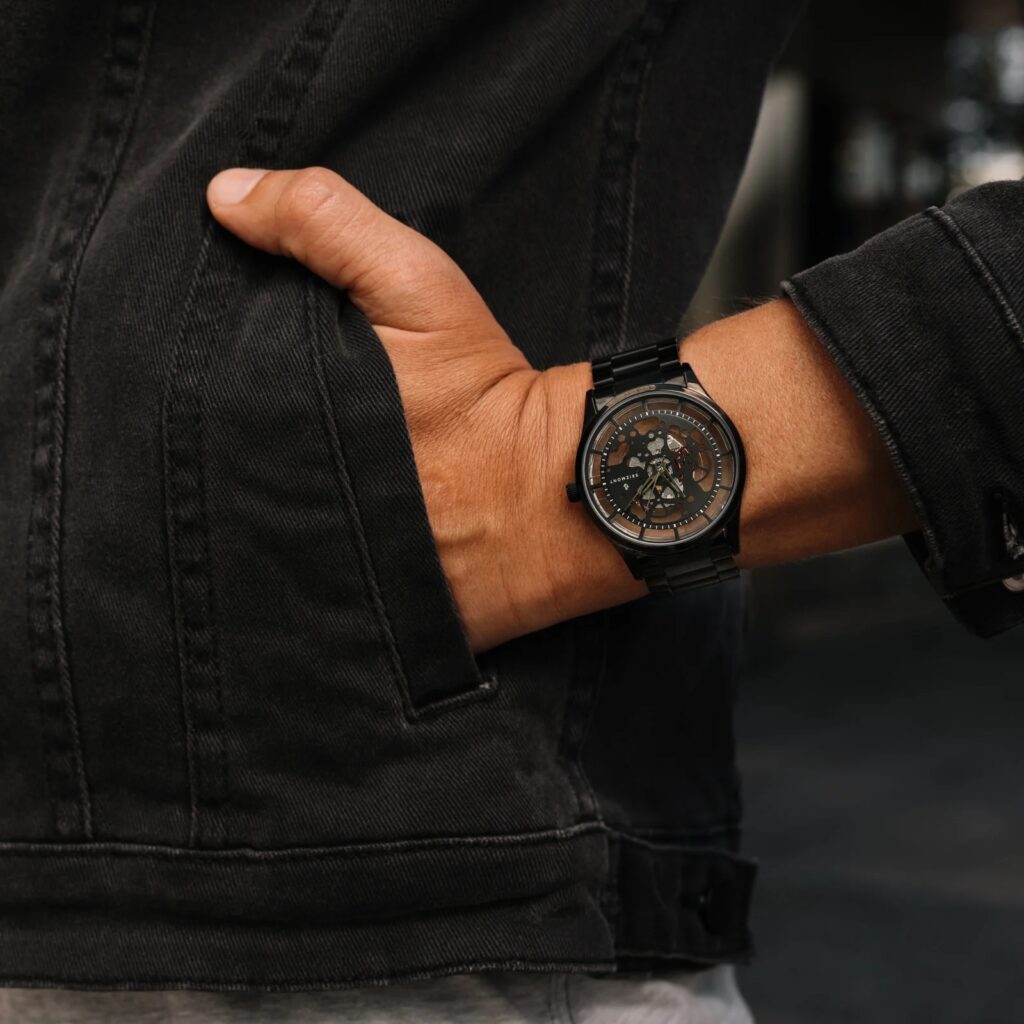 If none of these ideas appeal to you as gift options this Valentine's Day, Trendhim also have tons of other items on their site, so pop over and take a look.
This is a collaborative article.