Where do you buy children's presents from? I'm talking about those birthday and Christmas gifts, or any other occasion you might have to buy for.
As a mum of four children, I've seen the good, the bad and the ugly of children's presents over the years. As the years have gone by, I've most certainly become more picky about not only what I buy for my children and my friends' kids, but also where I buy those gifts from.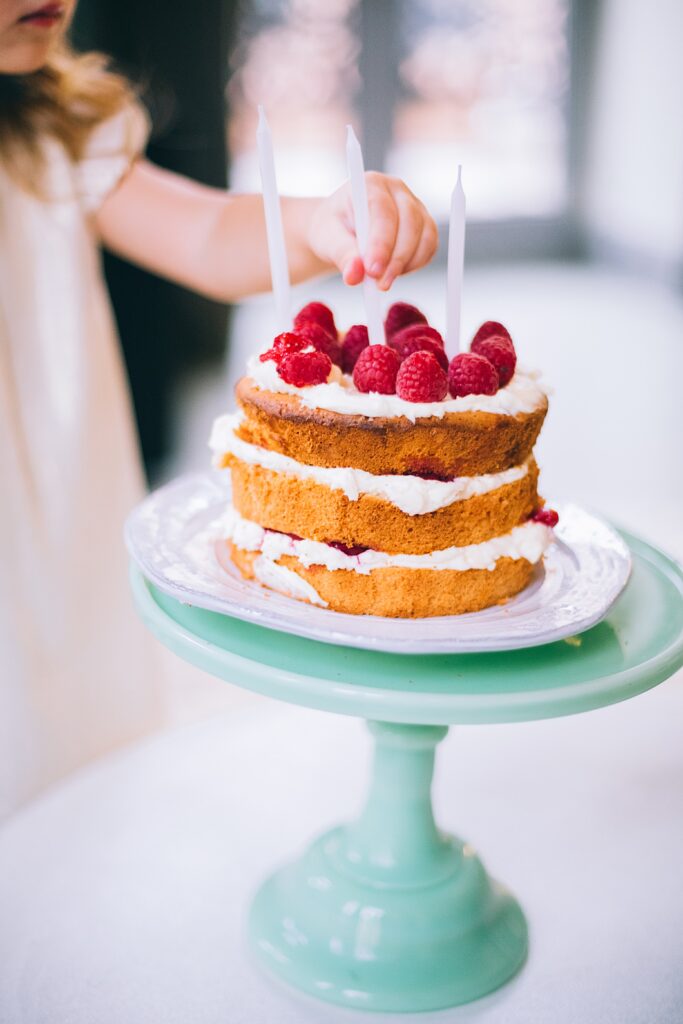 I really do try to buy gifts with consideration for what the child in question will like, or what they need. I think about whether the gift is something that's likely to only last a short while, or if it's something they could come back to. I also try to avoid buying anything I think will be horribly frustrating for parents. This is mainly because, as a parent myself, I know there is nothing worse than a child opening a gift that requires specialist batteries for example, or something that requires constant parental supervision even. Try to consider looking for toys in different toy shops online.
Where to look
Looking for brilliant children's presents is not always easy, but I've narrowed down the places that I buy from over the years. Over the last couple of years I've bought a range of handmade gifts from sites such as Esty. Handmade gifts make wonderful presents and are more sustainable and ethical in their production. During lockdown, I enjoyed this approach to shopping as I also felt I was supporting many small businesses. You can be sure to find something unique too, when shopping like this for gifts.
I try really hard these days to get away from the massive well-known toy stores, preferring to shop for children's presents at smaller, online stores. I've bought lots of wooden toys over the years online, and also shopped a great deal at places like Wicked Uncle.
Wicked Uncle are one of those online stores that make it really easy to shop for gifts, especially if you are stuck for ideas or in desperate need of something a bit different. You can look in the age group categories, which can be a real time-saver, and in all categories you will find gifts that are exciting and far-removed from you bog standard kids gifts. If anyone ever asks me for gift ideas, I point them here, as I've never failed to find something that made a great gift.
We live in a world of excess these days and a world with endless choices and brands, but sometimes this can be a disadvantage. Sometimes it pays to keep things simple. Buying toys from somewhere like Wicked Uncle keeps things simple. You can be sure you are buying something a bit different, at a good price and you can relax in the knowledge it will be well packaged too. In addition to this, they can offer all sorts of gift-giving tips and advice on their blog. It's a must read!
This is a sponsored article.