Until recently, the subject of air pollution was not especially present in the media, there were small scale mentions, but nothing regular. That has changed – the problem is more and more visible on a global level, partially because of its connection with climate change.
The other reason this subject has gained momentum is because of the visible changes people living in big cities noticed during COVID-19 – observing the difference having less cars on the road for example made to the quality of the air.
We are still far from achieving the expected results, and the road to it will be long and winding. However, the first steps towards the change have been made – especially when it comes to the members of the European Union, that are required to follow particular norms.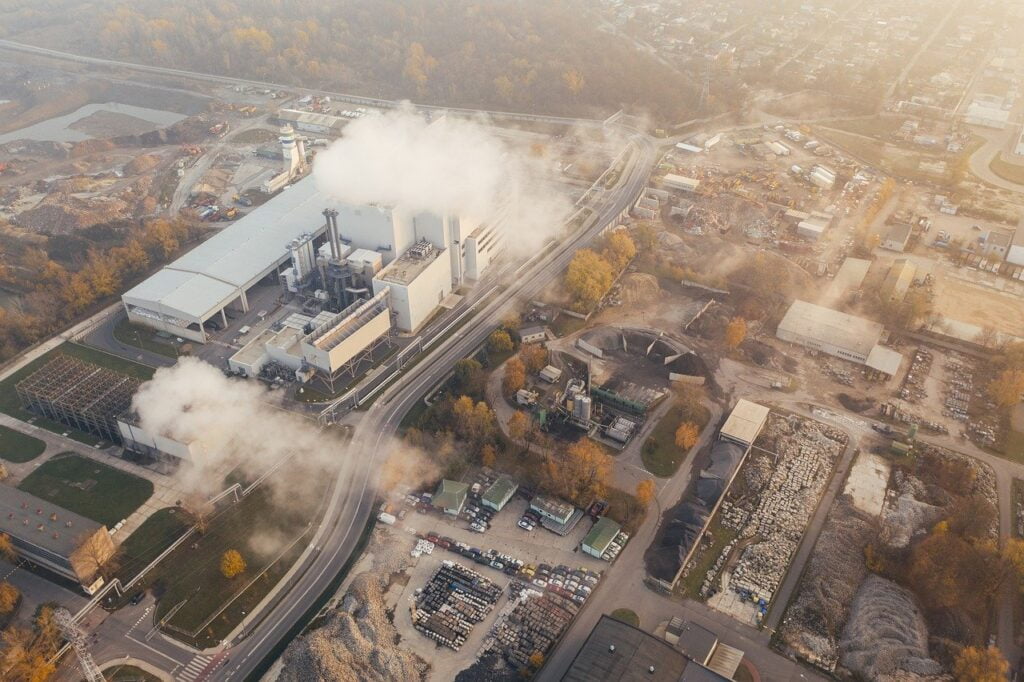 Air pollution and its awareness
The growing consciousness of the air quality problem fuels the actions that have the potential to limit it at a regional and country level. Citizens vote on the civic projects that can solve the problem of air pollution, having a real influence on its quality, whilst others develop specialist equipment like the military poncho designed to protect the skin from harmful chemicals. The city councils, meanwhile, introduce subsidies that encourage the inhabitants to change their heating systems on more ecological and switch to green energy. It is a process that takes time but significantly improves the quality of life in the long run.
What can cities do?
Depending on the location, as well as the conditions and industry scope, cities can deal with the air pollution problem in various ways. The most important and universal one is obviously spreading information. It is something that can be done immediately and at a low cost. An air quality sensor system can facilitate this – including it in the key points of the city enables fast and detailed delivery of information about the air composition on a particular day and hour.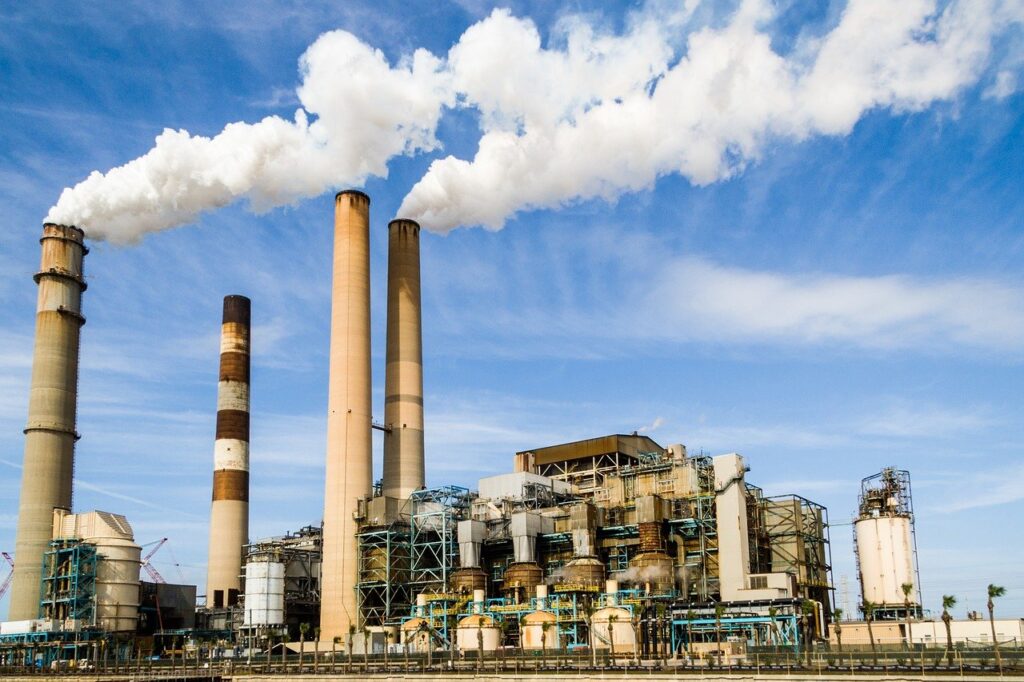 The collected data is sent directly to the application, such as Airly.org, and demonstrated on the monitors spread around a city. Thanks to this technology, the city inhabitants can take individual measures such as anti-smog masks, whenever it is necessary. Having got used to wearing face coverings as a result of COVID-19, this should be easier to encourage in the future.
Another way, is for city to support any positive changes by financing the new heating systems based on electricity or gas – fully or partially. It is not uncommon that the users of coal heating are willing to switch to less polluting variant but simply cannot afford it. Initiatives such a subsidy are a great way to encourage them to make the switch.