Wise words
Years ago when I was at school I remember rolling my eyes at my grandmother most mornings when she INSISTED I eat something before I leave the house AND roll them even longer in the Winter months, when she insisted I leave the house with something warm in my tummy.
I laugh at myself now as I try to make sure my four little people have full tummies before leaving the house in the morning. I catch myself using my grandmothers lines and think how much she'd laugh if she could see me now – she'd probably also be pretty impressed that amongst all the eye rolling I took it all in and am now doing this myself.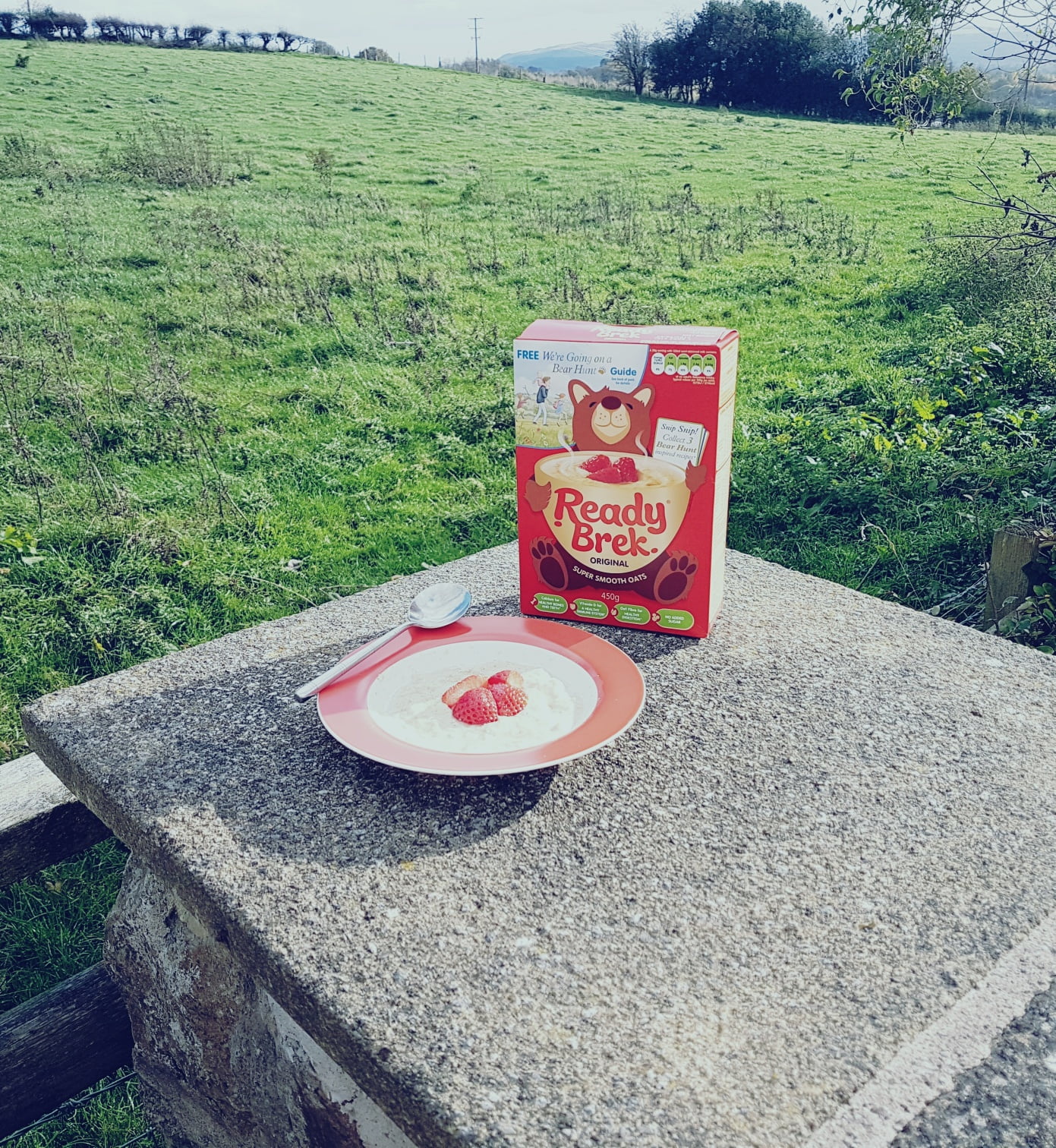 Winter breakfasts
After this weekend there is a definite chill in the air, queue me digging out the hats and gloves and making lots of hot chocolates before school. Ours is one of those 'fun' households where no one eats the same for breakfast, they all have their favourites but often it's a variation on a theme.
There's normally fruit, cereal and toast all involved in some way. If, for some odd reason we have more time than usual, the eggs come out as well, although only one of the four children will eat eggs at the moment.
One of the 'slogan's' I remember from my childhood was the one from the Ready Brek advert – there were two children going to school, one was happy and looked warm and cosy and the other cold and miserable. The slogan was "central heating for kids" and the point was the happy, warm child had gone off to school with a tummy full of Ready Brek.
I'd consider this a pretty effective slogan as it's totally stuck with me.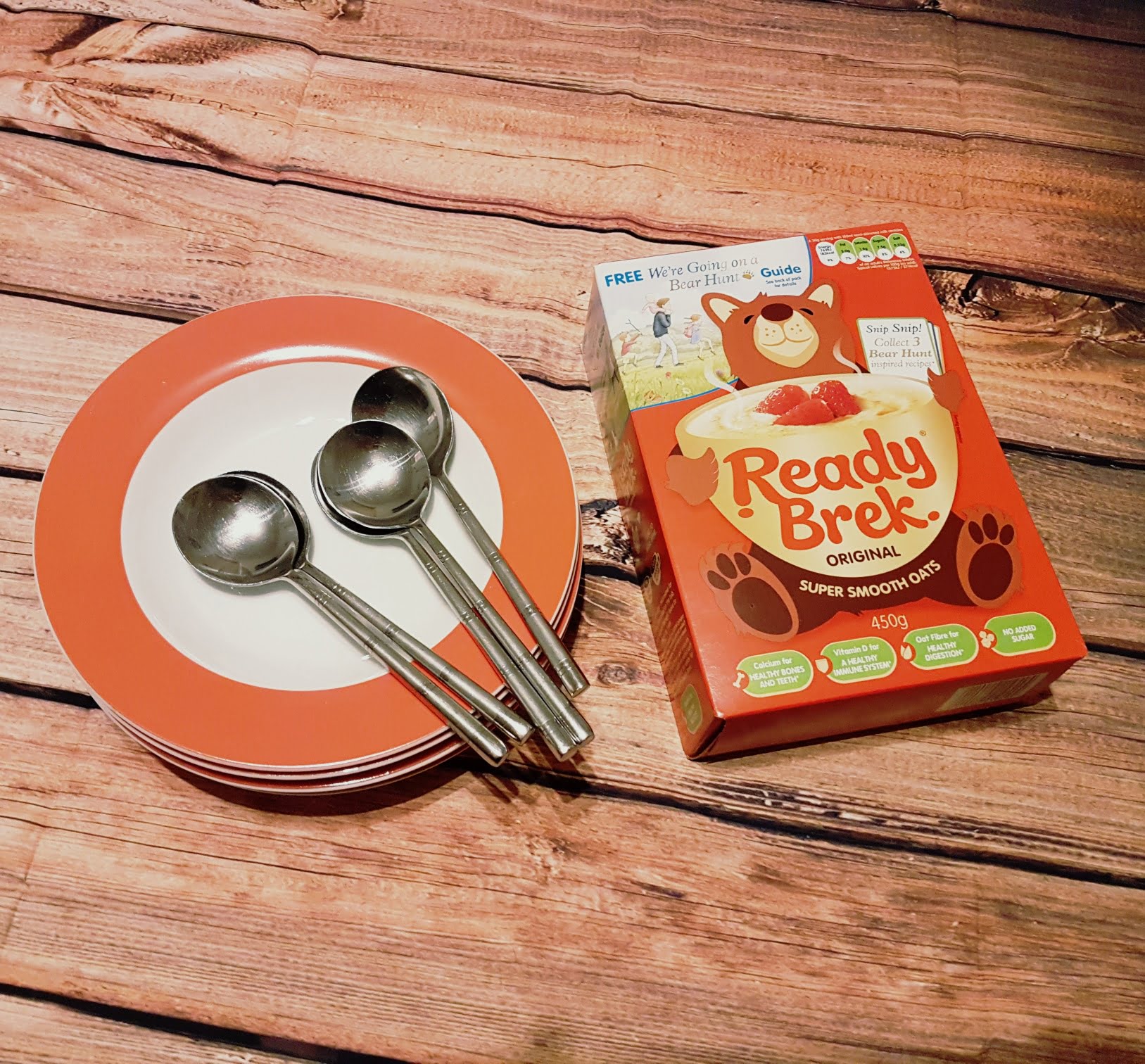 One of the things that has been on our breakfast table recently is Ready Brek. Now one of the great things about this is that there are so many different ways so serve it. On it's own it might not look that interesting, but stir in some blueberries and honey and it transforms. What's more, it's a great winter warmer for a cold day – my grandma would be impressed!
Super smooth and lovingly made from wholegrain oats, and great for healthy bones, teeth and muscles! Find it in family-size boxes or handy sachets, both ready in a super-fast 90 seconds – just what we need for those rushed weekday mornings.
Calcium for healthy bones and teeth
Vitamin D for a healthy immune system
Oat fibre for healthy digestion
Protein for healthy muscles
A 'Despicable' breakfast
At the moment on Ready Brek boxes there is a Despicable Me 3 competition to win a ton of prizes. This coincides with the release of this movie on DVD. A family must-watch, this will have you rolling about with laughter. Perfect for movie night with the tribe. Everyone loves Minions right? It's one of those movies that can be watched over and over again.
There's a ton of new toys out at the moment to accompany the movie, including Dru's Super Lair. I won't pretend I know all about it but the boys love this set and every time I turn around there is a Minion flying through the air, it's certainly kept them all entertained.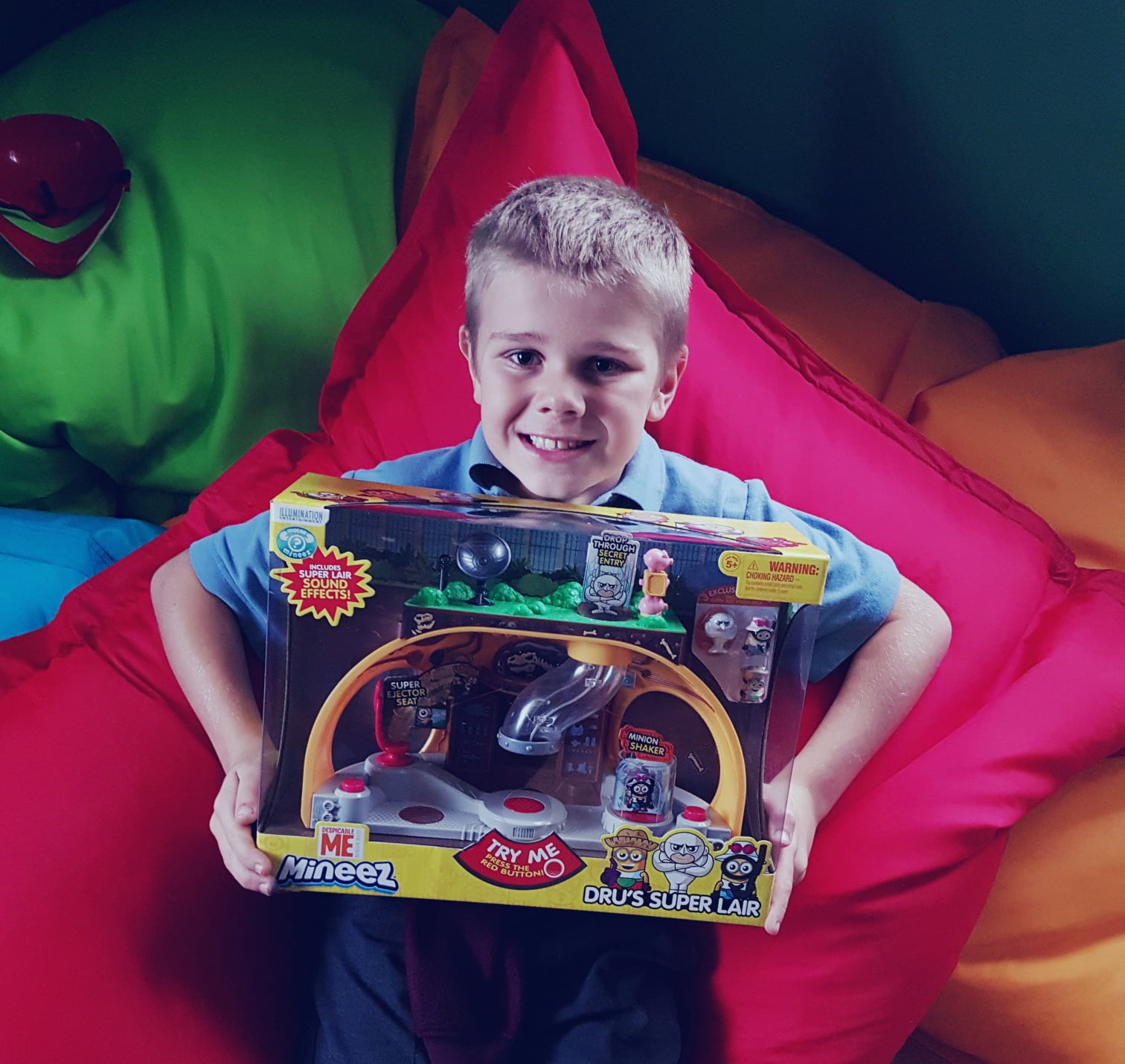 Dru's Super Lair is perfect for Despicable Me fans, and packed with fun features for exciting imaginative play. Featuring a radar launcher, hidden trap door, fart platform and more (yes, I did say fart machine!) Dru's Super Lair is great for creating Minions mayhem and features loads of silly sounds kids will love. An ejector seat means any misbehaving Minions get ejected from the lair (the best bit to watch I think) and the playset comes with three exclusive Mineez characters.
Have you seen the new movie?  Also, how do you keep tummies fueled during the colder weather? Are you old enough to remember the advert I do?