There's certainly been a chill in the air this week. Although some days have been relatively mild during the day, the evenings have most definitely been colder. The cold weather is well and truly here and it's time to get out those cosy things and wrap up warm.
When the colder whether arrives, how do you stay cosy? Femme Luxe have some lovely winter warmers to kick off the season – and some absolute bargains at the moment too.
Coats and Jackets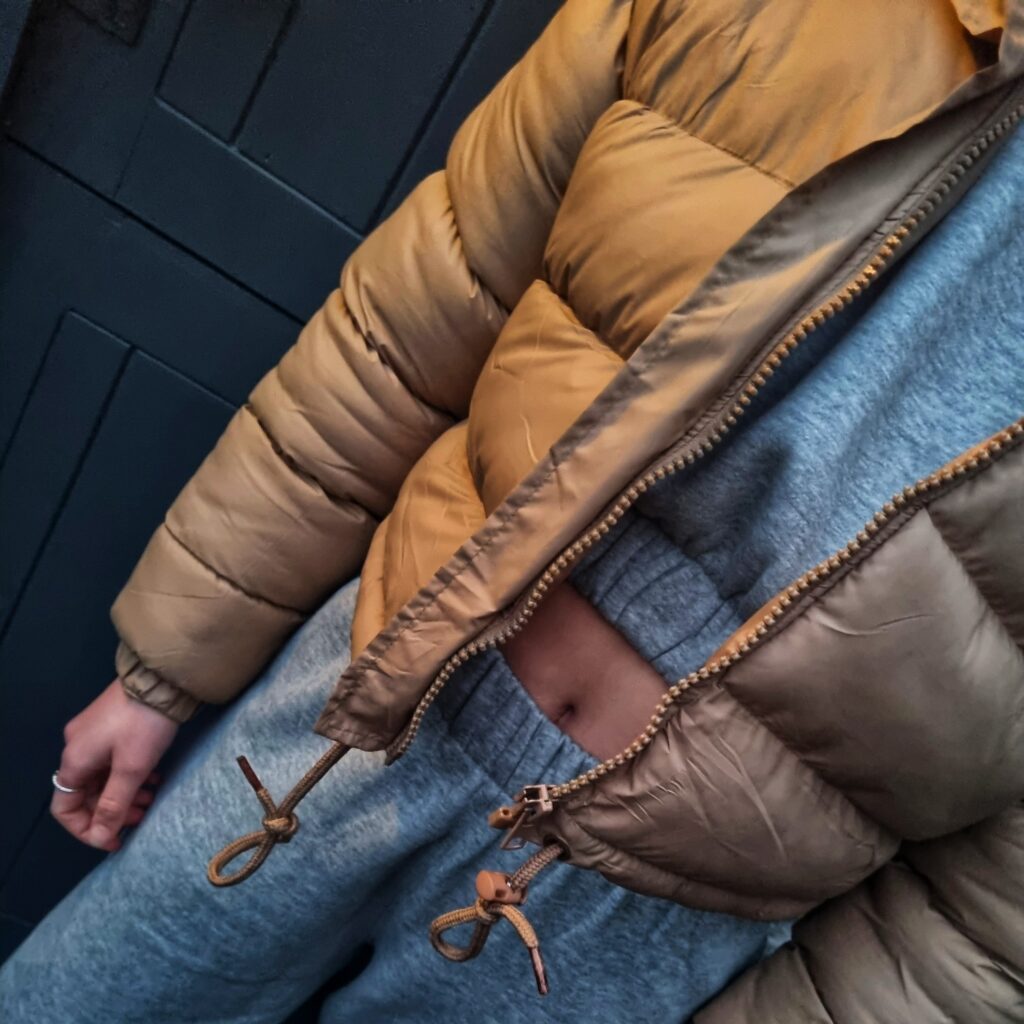 First up, let's take a look at the coats and jackets they've got in at the moment. There are a number of gilets in a cropped style, but also plenty of midi gilets which I'm seeing all over the place at the moment. So many mums at school do the school run in one of these. Not as big and bulky as a coat, but still keeps you cosy!
Femme Luxe also have cropped puffer jackets. My daughter absolutely love this stone high necked puffer jacket, it's perfect for school now she's in the sixth form and no longer needs to wear a blazer. It's warm but not overly bulky and she loves it with leggings and jeans. This jacket is available in sizes XS-XL. Size up if you want a baggy fit.
If you aren't a fan of a cropped coat, why not try one of their longer padded coats, there are a number of styles and colours to choose from. There are belted and none belted styles and all are available in a range of sizes. They even have a maxi padded coat at the moment which looks like a cosy duvet – ideal for the colder days.
Loungewear Sets
There are tons of loungewear sets over at Femme Luxe, in all sizes and colours and many varying styles. There are cropped loungewear sets and those with oversized hoodies if you don't like feeling the cold. These are ideal for in and around the home, but many are smart enough for casual days out and school runs too.
There are so many to choose from, you will be spoilt for choice. You can opt for a baggy bottom half, or a more tailored fit; drawstring or elasticated fit on the waist; hooded tops and those without hoods – there are tons of options and combinations to keep you cosy this winter.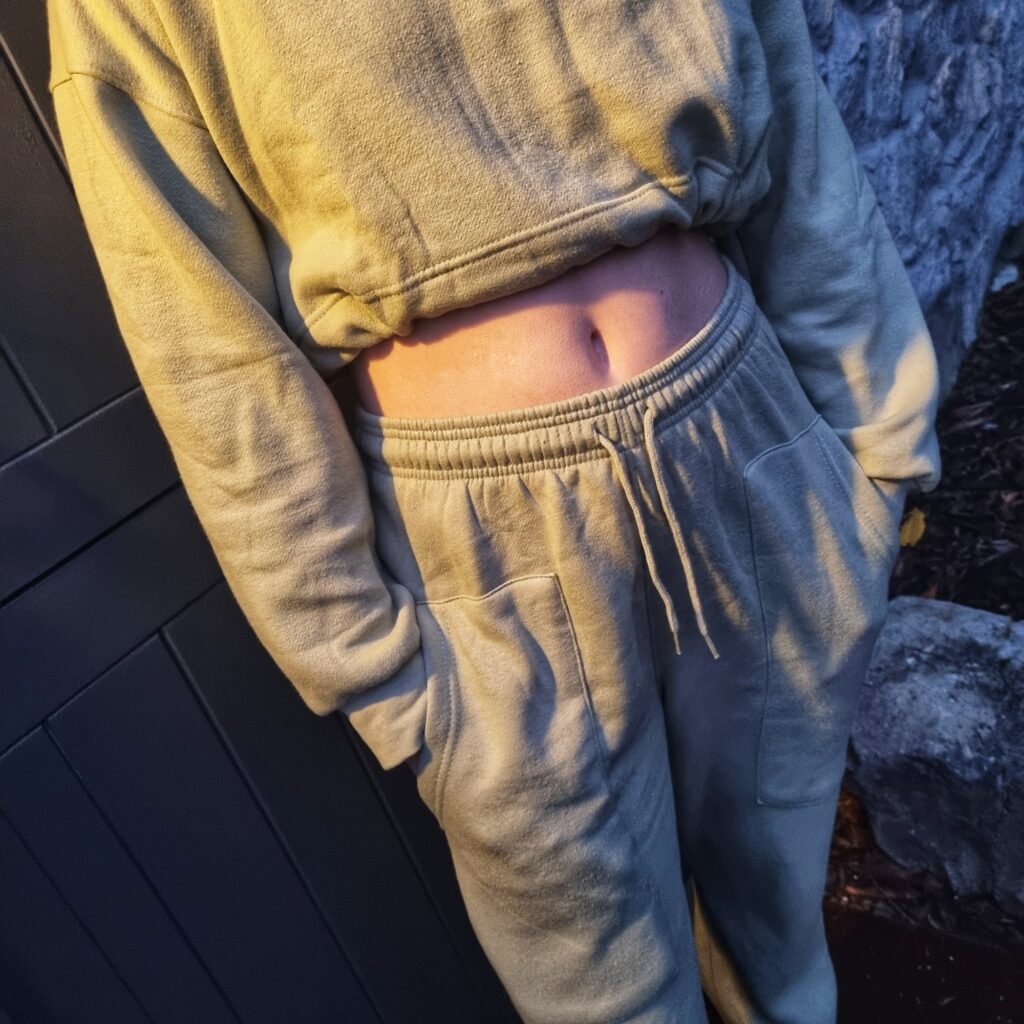 Knitwear
It you are all about the cosy knits this winter, Femme Luxe have plenty to offer you. From knitted dresses, to maxi length cardigans, to chunky knitted jumpers and even two-piece knitted loungewear – there is so much to choose from.
Personally, I love a knitted dress this time of year. I prefer the mini length, but, if you like yours above the knee, there are plenty of those as well.
These are available in some stunning autumn and winter colours this year, and in very inclusive size ranges too, so there should be something for everyone.
If you like your knits, but prefer a cropped fit, there's those available too!
Sweatshirts
Maybe you love nothing more than a cosy sweatshirt for the school run? Perhaps on a cold day you prefer to layer up with an oversized sweatshirt and a ton of layers underneath? If that's the case, you'll find loads of sweatshirts to choose from over at Femme Luxe.
Big size range, tons of different colour options and a range of styles too. Why not pop over and take a look? There are tons of incredible offers on at the moment.
Slippers
If you are all about keeping cosy at home this winter then maybe you need some warm slippers? Perfect for chilled weekends, or working from home days! There's a range of very warm looking slippers over at Femme Luxe at the moment. They have some very fluffy faux fur ones at the moment – prices start from just £9.99. These would make an ideal Christmas gift for someone – their feet will thank you!
What kinds of things do you look forward to wearing during the colder months? For me it's knitted dress like I've said, plus big warm coats, boots and cosy hoodies! I also like fluffy socks and warm (but not bulky) gloves, especially those ones with the grips you can drive in…even better! I make sure I keep them in the car door so I'm never without them on a cold day!
This is a collaborative article.