On the quest to make your home ever better and make your living space a bit snazzier, you might always be looking for ways to make it feel more luxurious and high end. One of the toughest places to spice up is always the bathroom.
Most of the time you don't have the option to fully remodel this space and you have to deal with what you currently have available. So let's look at ten ways you can use to make your bathroom feel and look a bit more luxurious and not spend a lot of money remodelling it.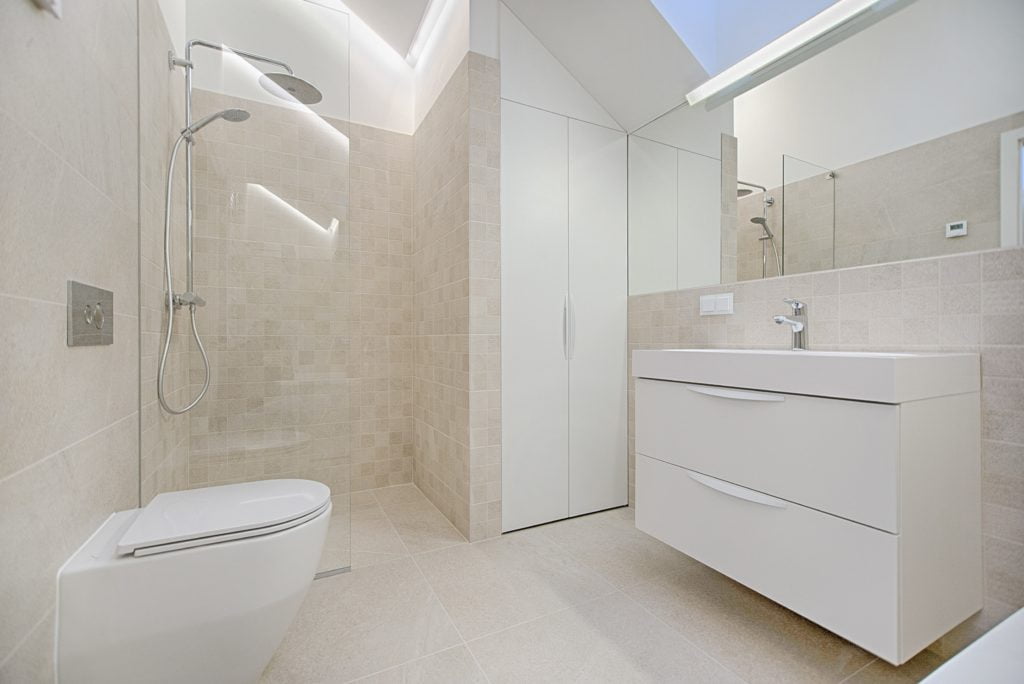 1. Go and upgrade the small storage containers
The thing that makes a place feel of higher quality is attention to detail. The good thing is that investing in six or seven glass jars to store cotton balls and other miscellaneous personal care items can really spice up your bathroom.
The best thing is, you don't have to spend a small fortune. You can easily find a glass jar for around three pounds or even cheaper.
2. Get some high-quality mats
If you're touching it every time you walk in the room, get something of higher quality. Not only that it's going to last longer, but it'll also improve the feeling when you walk into your bathroom.
It's the same thing with rugs, you place a high-quality rug in a room and it suddenly looks much better.
3. Hang a cool mirror to add some detail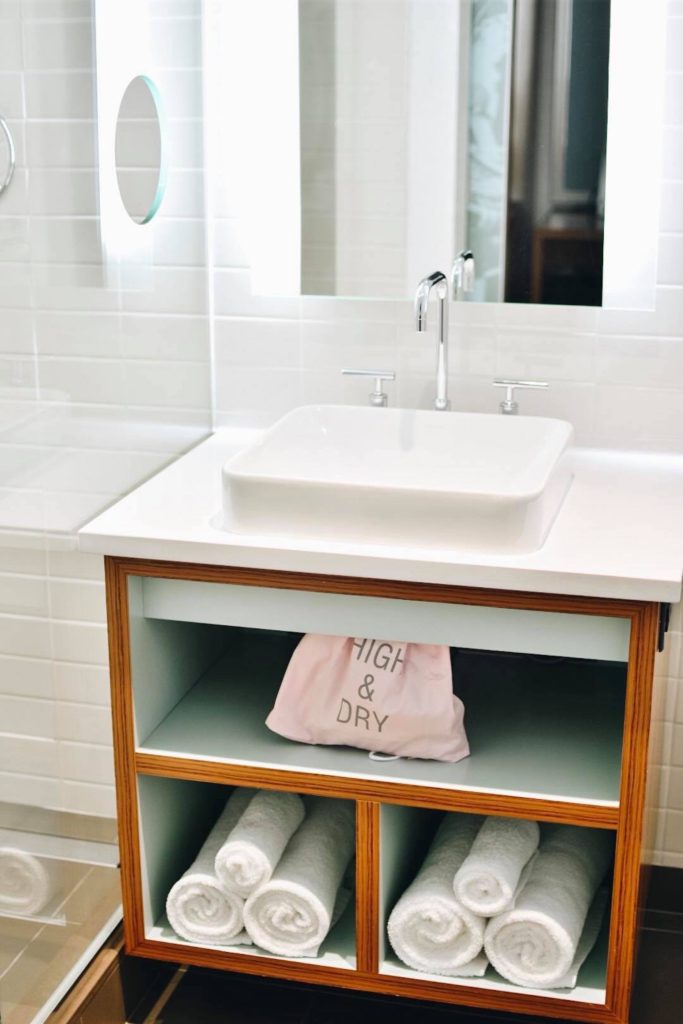 As I said above, the devil is in the detail. Finding a cool mirror can take some time, and most of them are on the pricier side, but it's still an amazing investment.
Cool mirrors aren't only about shapes. While round, square, and all sorts of funky shapes are cool, the hanging method can play as much of a part in making the bathroom look more designer.
4. Swap your current shower head with a larger one
While having a shower blasting water from three different sides is pretty cool, it's also pretty expensive.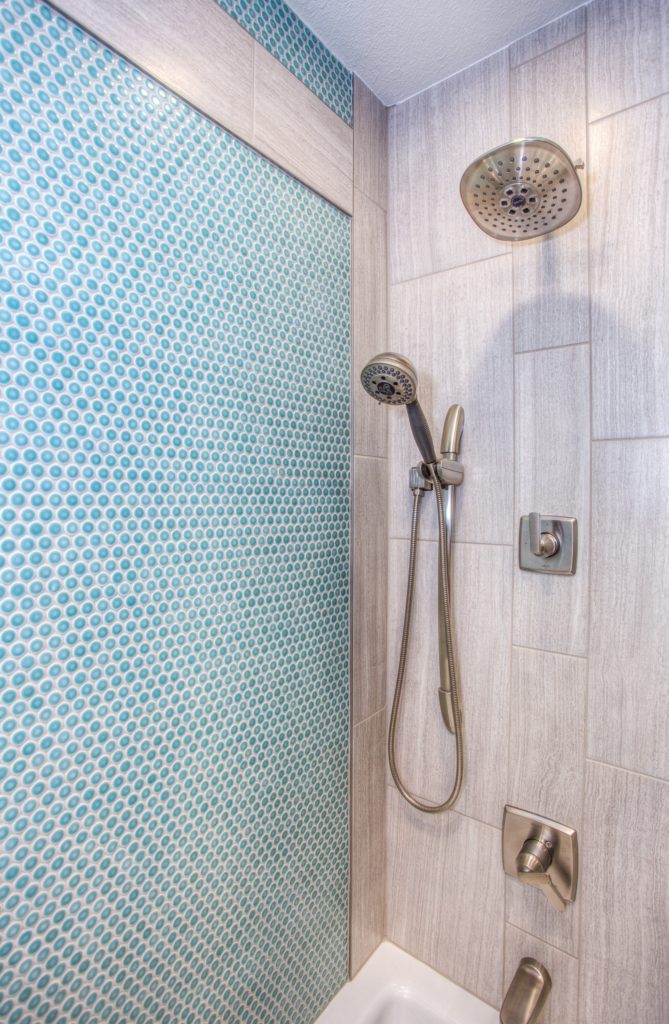 What's not as expensive and it's still pretty cool is buying a large shower head and changing it with your current one. The process is pretty straight forward but still, make sure your current shower head can be unscrewed.
5. Try to introduce something funky in the bathroom
According to AQVA Bathrooms some of the most luxurious bathrooms we've seen have something that's absolutely not related to a bathroom and it shouldn't be there at all.
Put something funky in there. A small statue or a large vase with some nice flowers can be a great way to introduce something more interesting to space.
6. Make sure you choose the right colours
Colours have a huge role in interior design. A small room can feel even smaller when you've got primarily dark times in it, or it can look fairly airy if you decide to go the light-coloured route.
There are enough colour guides out there, so you can read for days, but going with something nude generally tends to age a lot better than choosing strong trendy colours.
7. Introduce some furniture in your bathroom
Not everyone has enough space in their bathroom for a bench to be placed in the middle – but what's the one thing that all mansions have in their bathrooms? Some type of sitting furniture.
Either a stool, bench or something custom made specifically to fit your space can make the bath feel a lot more luxurious.
8. Opt for large tiles
If you're just thinking of how to tile your bathroom, going with large tile will make your bathroom look out of this world.
While they used to be expensive, today the price of large format tiles has fallen and that's very good news, especially if you're on a budget.
9. Hang a picture or two in there
Framed art can be a great way to introduce some art and add a bit of personality to the bathroom.
Even small pictures will create a bit of an atmosphere. It's just a matter of matching the overall colour scheme of the room with a contrasting artwork.
10. Lastly, try to use only natural materials
A mistake a lot of people make is to add different materials and to try and combine them.
Well, the truth is that if you try and have most things made out of wood, metal and stone, your bathroom will have that high end feel you're going for. Why? Well, they're natural materials and those are always more expensive (and durable) than plastic cups.