Llandudno is a seaside resort, town and community in Conwy County Borough,  North Wales, located on the Creuddyn peninsula, which protrudes into the Irish Sea.
Llandudno's immaculate seafront, gracefully framed by two headlands, is a seaside classic. It's a proper resort, with a pier, Punch and Judy and Donkey Man and even Alice in Wonderland.
Here are just some of the fun things you can do in Llandudno with children.
Skim stones on the stony beach
The sea front beach in Llandudno is predominately stony. Whilst little ones can't build sandcastles there, there are of course plenty of things you can do on a stony beach.
Building stone towers and stone skimming have to be at the top of the list. Older children can teach the younger children, you can have family competitions and challenges – who can get their stone the furthest or build the highest tower? Hours of free fun to be had making fun family memories.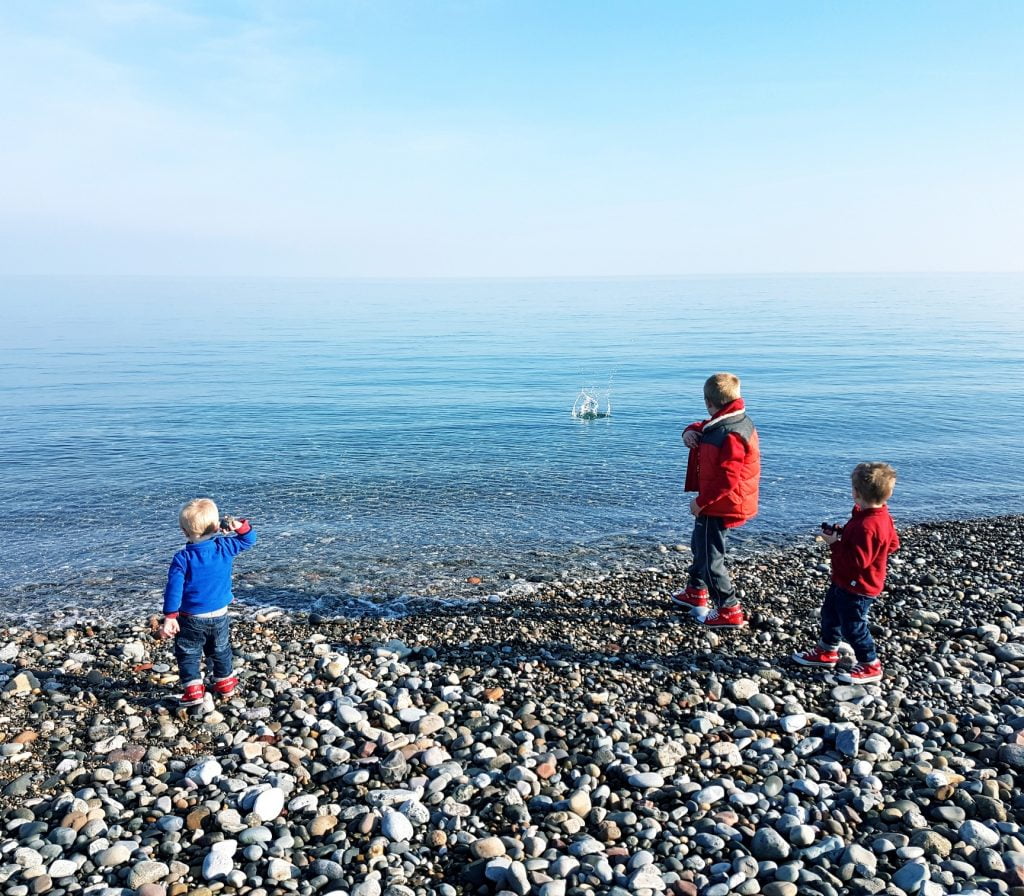 Scoot/walk/bike/roller skate up the sea front
Like many sea fronts Llandudno is ideal for children doing any of these activities. They can go a good distance on a flat, pathway that is a safe distance from the road, what's more they get to look at the beautiful sea as they do it.
Great to get children active, great for practising their skills and a perfect way to spend time together as a family, all without a cost.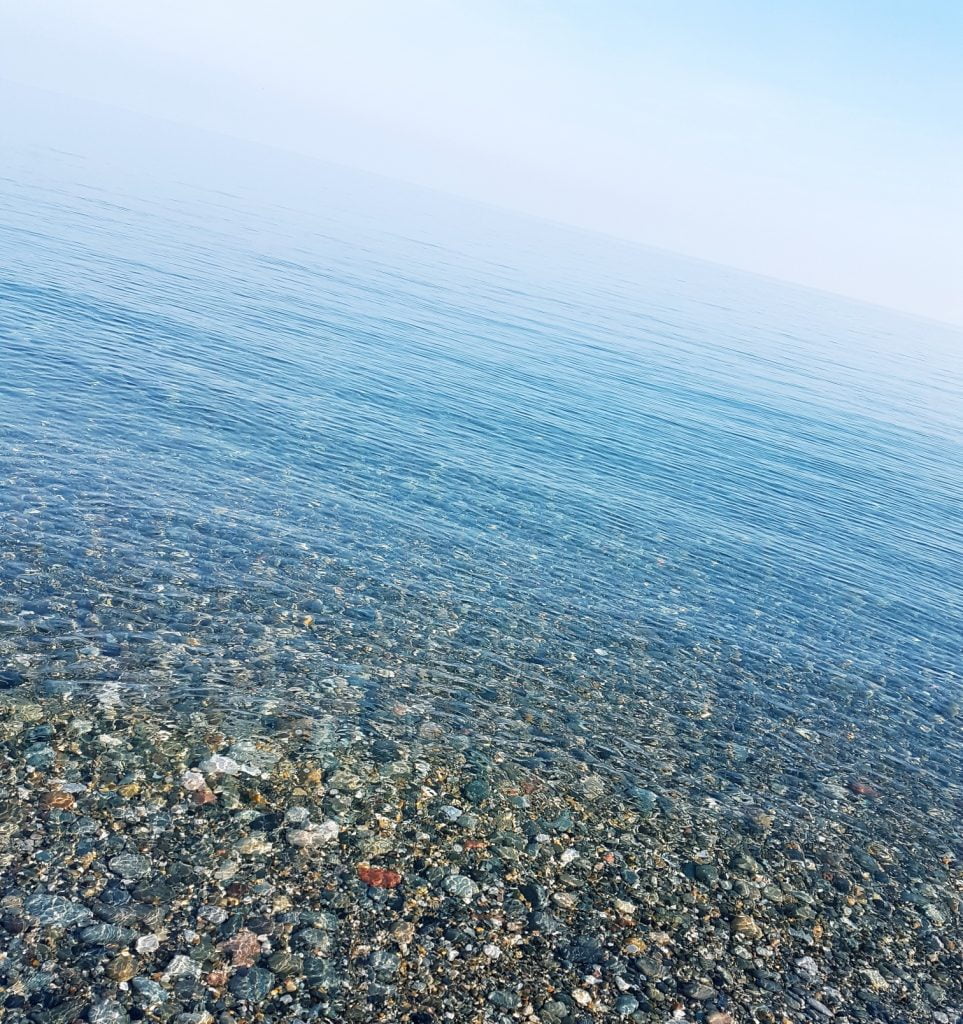 Outdoor play areas
There are some lovely outdoor play areas in Llandudno. Our favourite happens to be the one with the best view. If you drive up to the top of the Orme and park in the car park, there is a lovely play area for children of a range of ages.
Nicely constructed and well looked after, this play area has the most amazing view. Children will love spending some time here and there is a cafe and toilets right nearby.
It can get windy up there, so make sure everyone wraps up warm.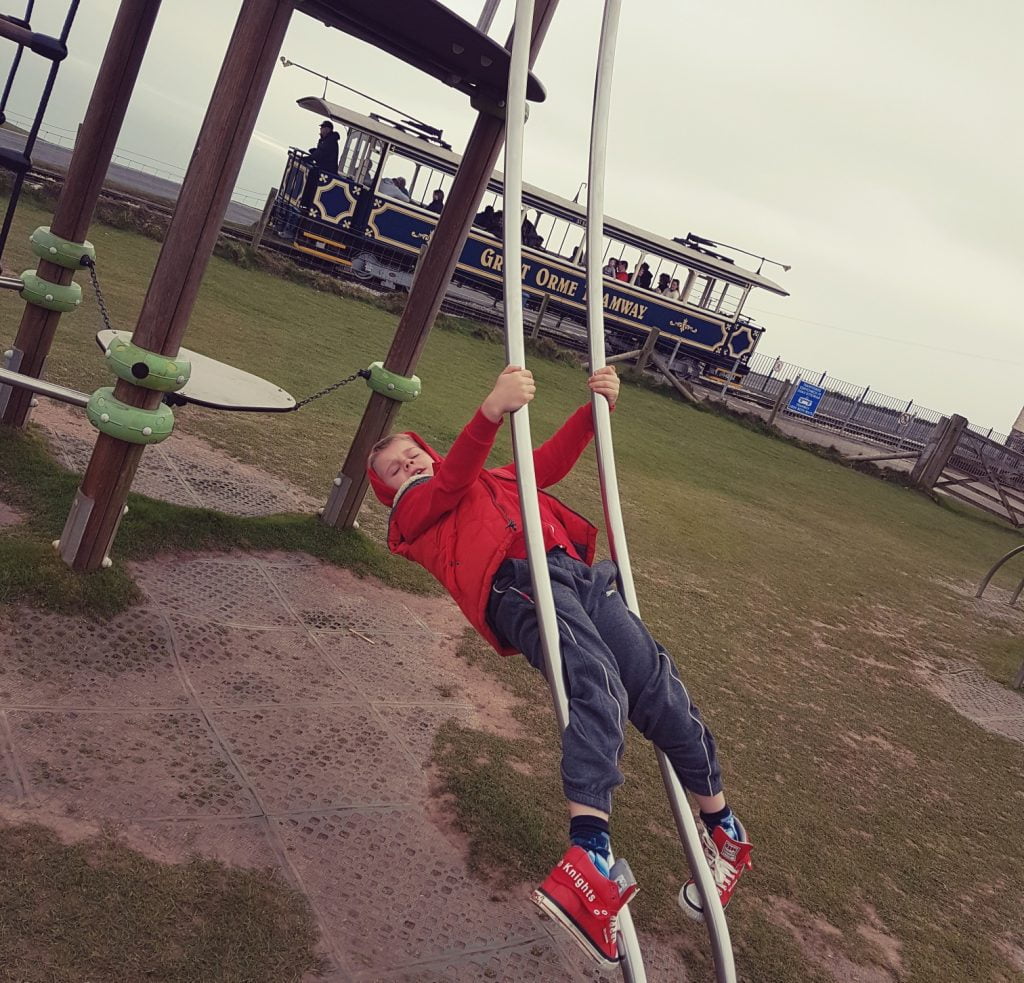 The scenic drive up and around and down The Great Orme
Another fun thing to do as a family is the scenic drive, which you could do before the play park I mentioned above. There is another route but the scenic drive is much more fun. Don't miss this unique opportunity to drive on one of Britain's longest toll roads. Over 5 miles of masterly Victorian road building with stunning panoramic views across the sea to Anglesey and Snowdonia. The cost of this is £3.00 per car, including parking and there are lots of places to stop and photograph along the way.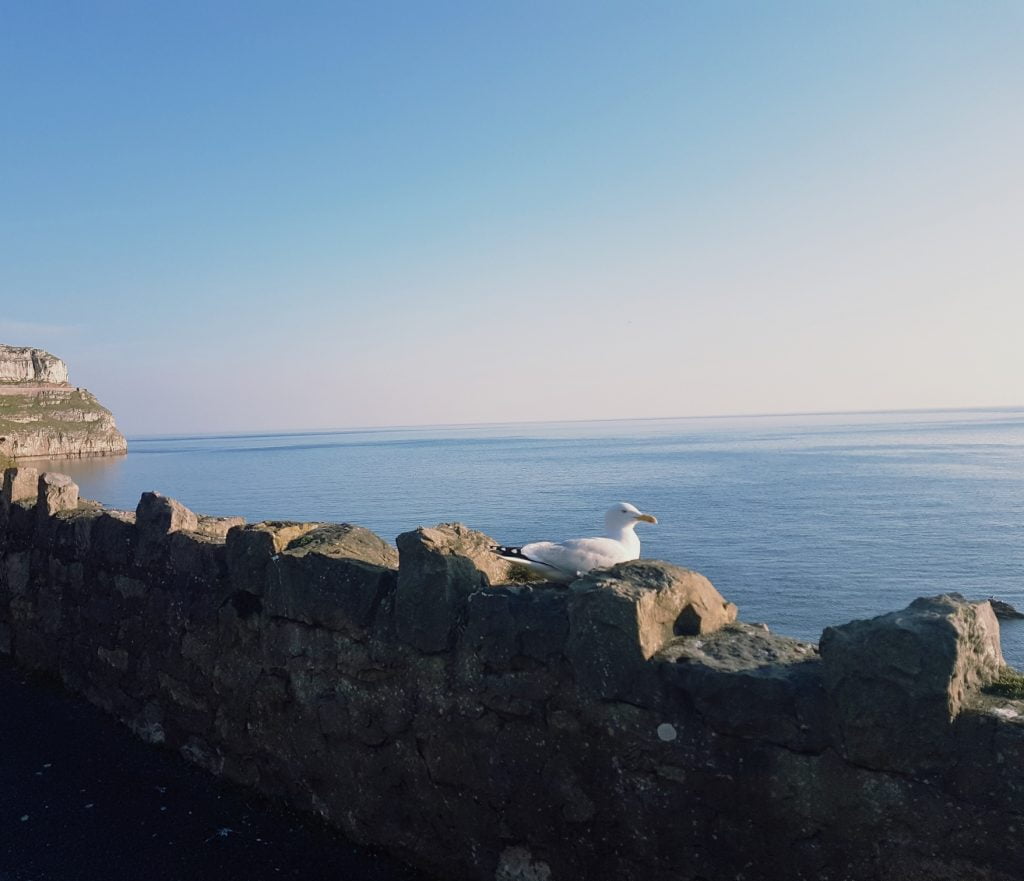 Visit the theatre
If you fancy taking in a show whilst you are there you could head to Venue Cymru on the sea front in Llandudno. There are so many great shows there, many of which are family-friendly, or specifically designed for children. We recently saw Ben and Holly Live there, but keep an eye out for lots of exciting shows.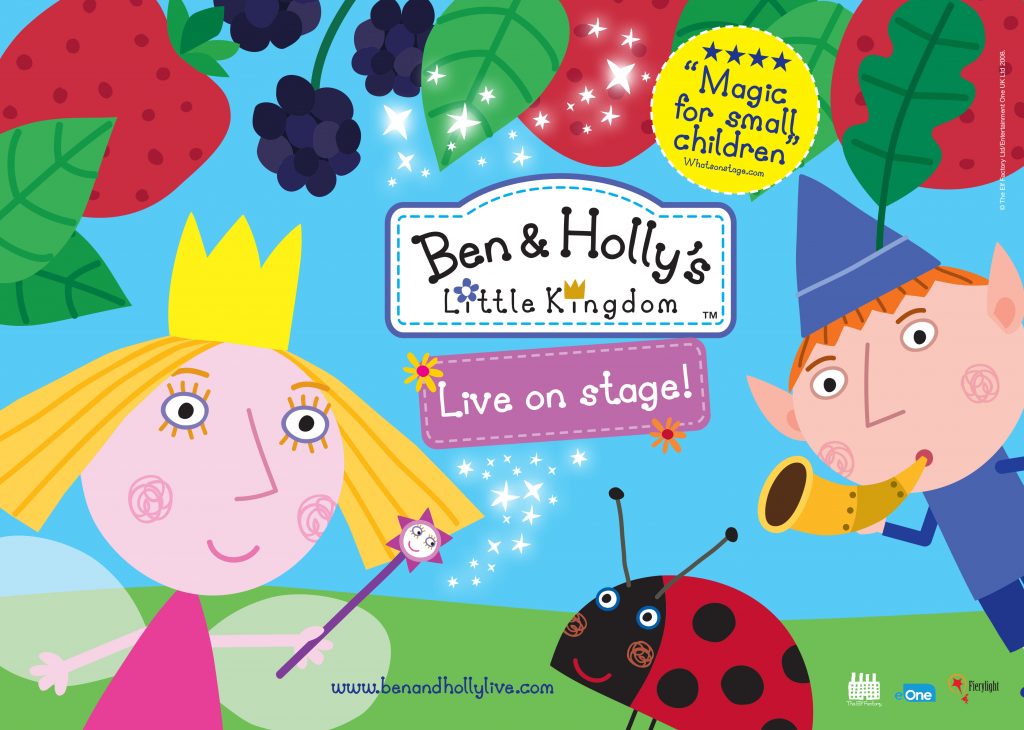 Swimming pool
Next to the theatre and sharing a car park is the Llandudno Swimming Centre. If your little ones love the water but perhaps you are looking for an indoor activity you could head to the pool.
Check the website before planning to do this, as the pool does occasionally close for swimming galas.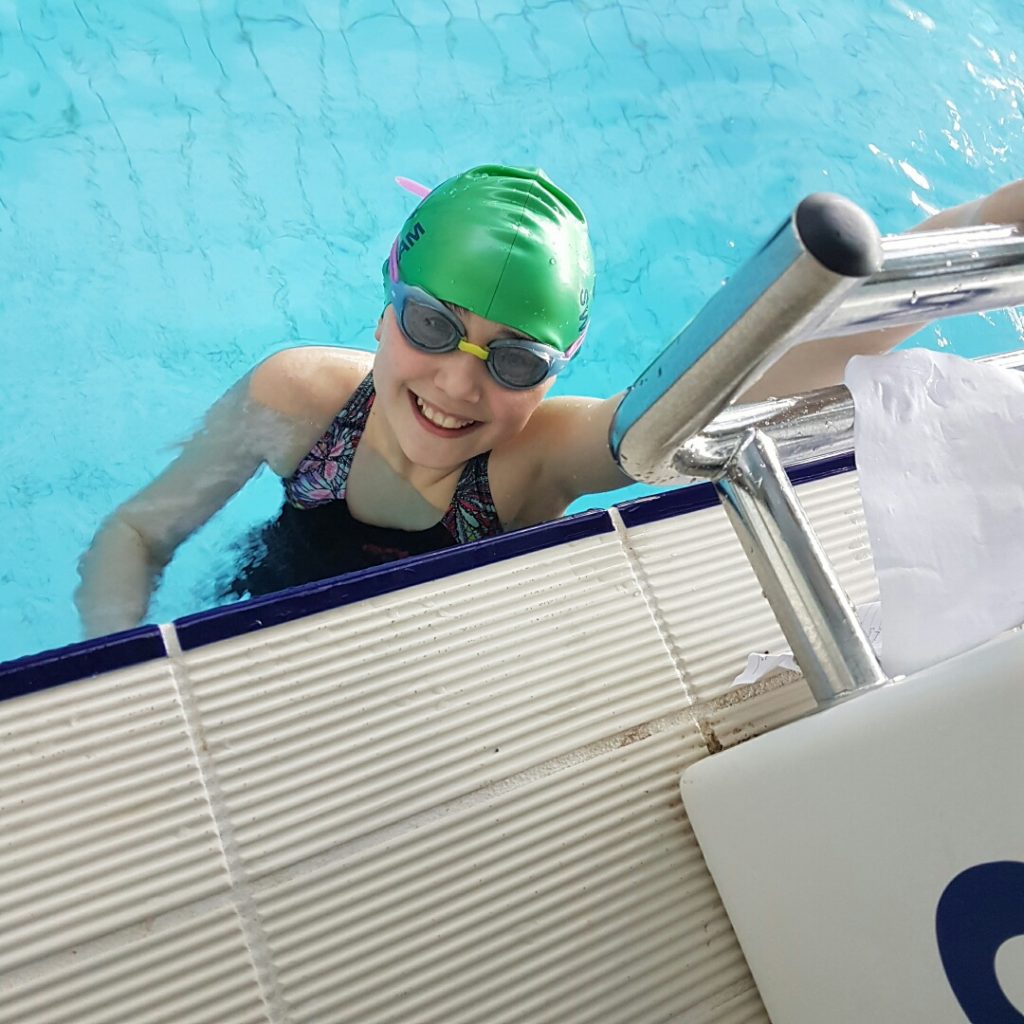 Visit Fortes for an ice cream
No trip to the beach is complete without an ice cream but at Fortes Ice Cream Parlour you can sit and enjoy an ice cream rain or shine. This isn't just any old ice cream either – this is award winning ice cream with a choice of 33 flavours. They also serve hot freshly made waffles and ice cream crepes with a choice of shakes, teas, coffee and yummy hot chocolates.
The pier
Do you remember heading to a pier as a child? Did you go on the rides? Hook a duck? Enjoy an ice cream and have a wander before sitting down to watch Punch and Judy?
If you want a trip down memory lane, or want to show your children the kind of thing you perhaps experienced as a child, Llandudno has it in bucket loads.
Bonkerz Fun Centre
If it's not a great day weather wise and you want to get the children to still burn up some of that energy they always seem to have you could head to Bonkerz Fun Centre.
It's open 7 days a week from 10am- 6pm and it's the best indoor play centre for miles around. Oh and don't leave without having a Bonkerz Hot Chocolate!
Llandudno Ski and Snowboard Centre
If you are a family of thrill-seekers looking for a new challenge, what about checking out Llandudno Ski & Snowbaord Centre. If you are already skiing pros then you can do some open practice. If you are learning to ski or board, you can get some lessons; or if that's not you thing, what about trying out the tobogganing, sno-tube or the alpine golf?
You could practice here before heading off to the real stuff perhaps?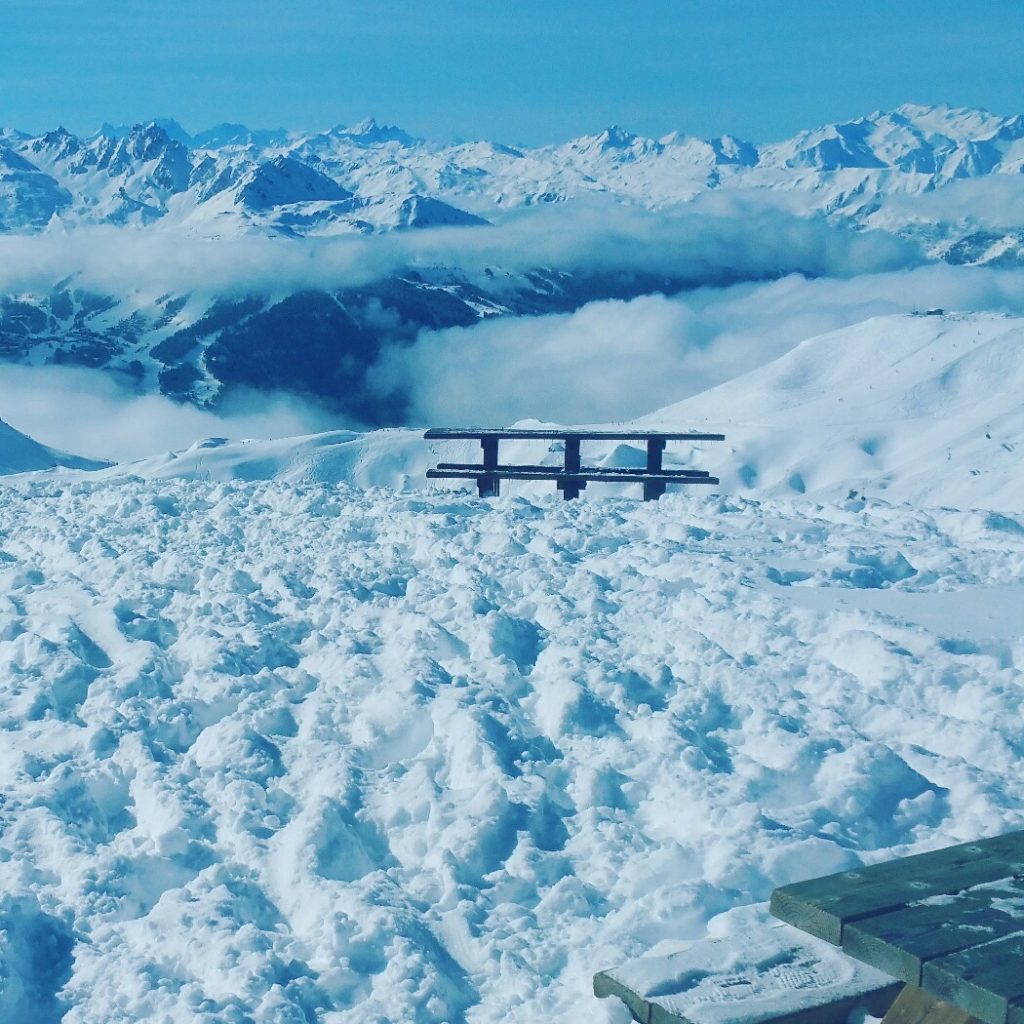 Have you been to Llandudno? What are your favourite things to do?