Whether you've secured employment in a different city or are simply looking for a change, moving to a new location is an experience that is bound to be exciting. However, the process can also be fraught with many challenges and difficulties – and it's not uncommon for the multitude of tasks that it entails to cause more than just a few headaches along the way.
Thankfully, it doesn't always need to be a massive undertaking. With some careful planning and consideration, relocation can be achieved with minimal stress. To this end, here are a few tips to keep in mind when moving.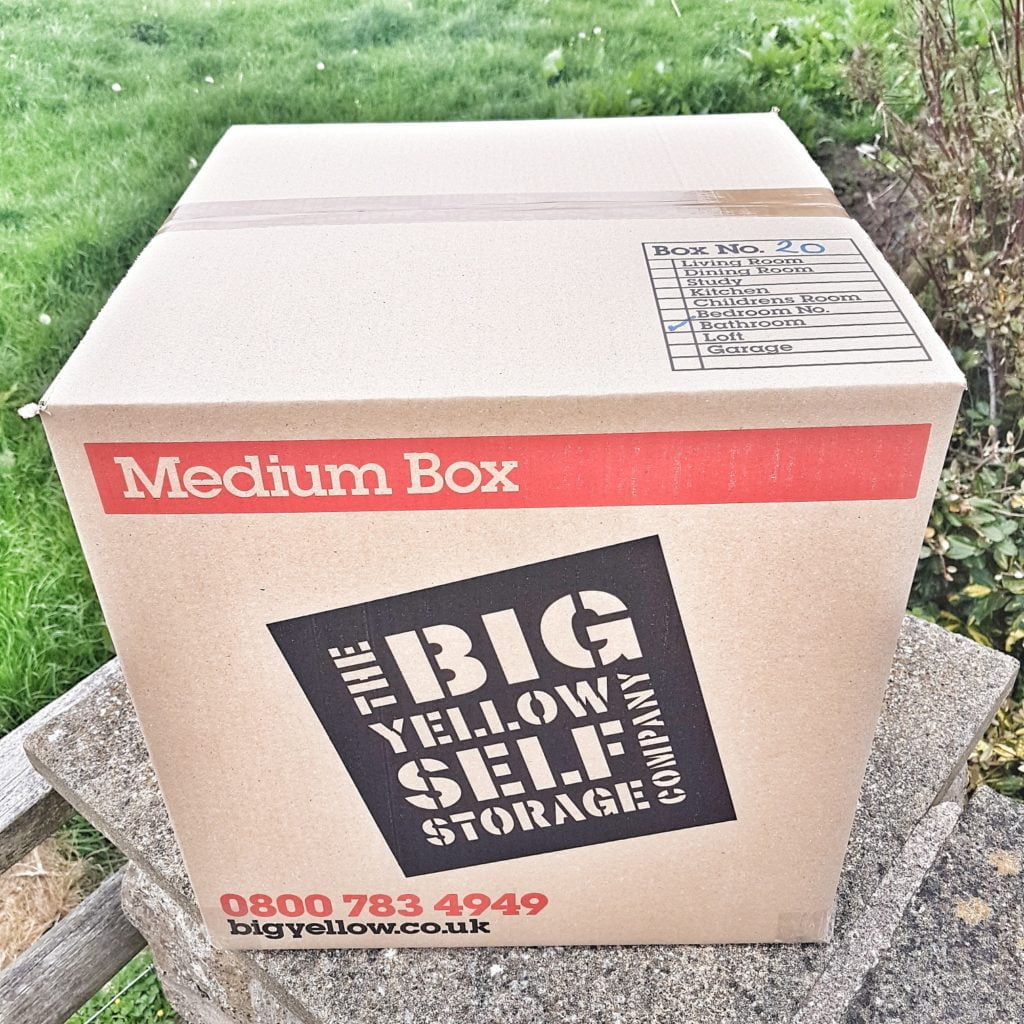 Organisation is key
One of the reasons why moving can be such a massive undertaking is because of the multitude of tasks that it usually entails. As such, it's essential to stay organised and make a daily checklist of everything that needs to be accomplished before you begin the relocation process.
In this way, not only will you have an easier time remembering what needs to be done, but you're also far less likely to overlook other crucial details too.
Research professional movers
If you're pressed for time or are unable to pack everything on your own, it's best invest your time in considering the moving services of professional – but don't just opt for the first business that you see; instead, invest time in research.
Doing so may sound like additional work that we would all rather be without but it is well worth the effort as it will allow you to find a much more affordable and reputable company, like removal company Cheltenham offers, so you can keep your expenditure at a minimum, but get a quality service.
Change of address details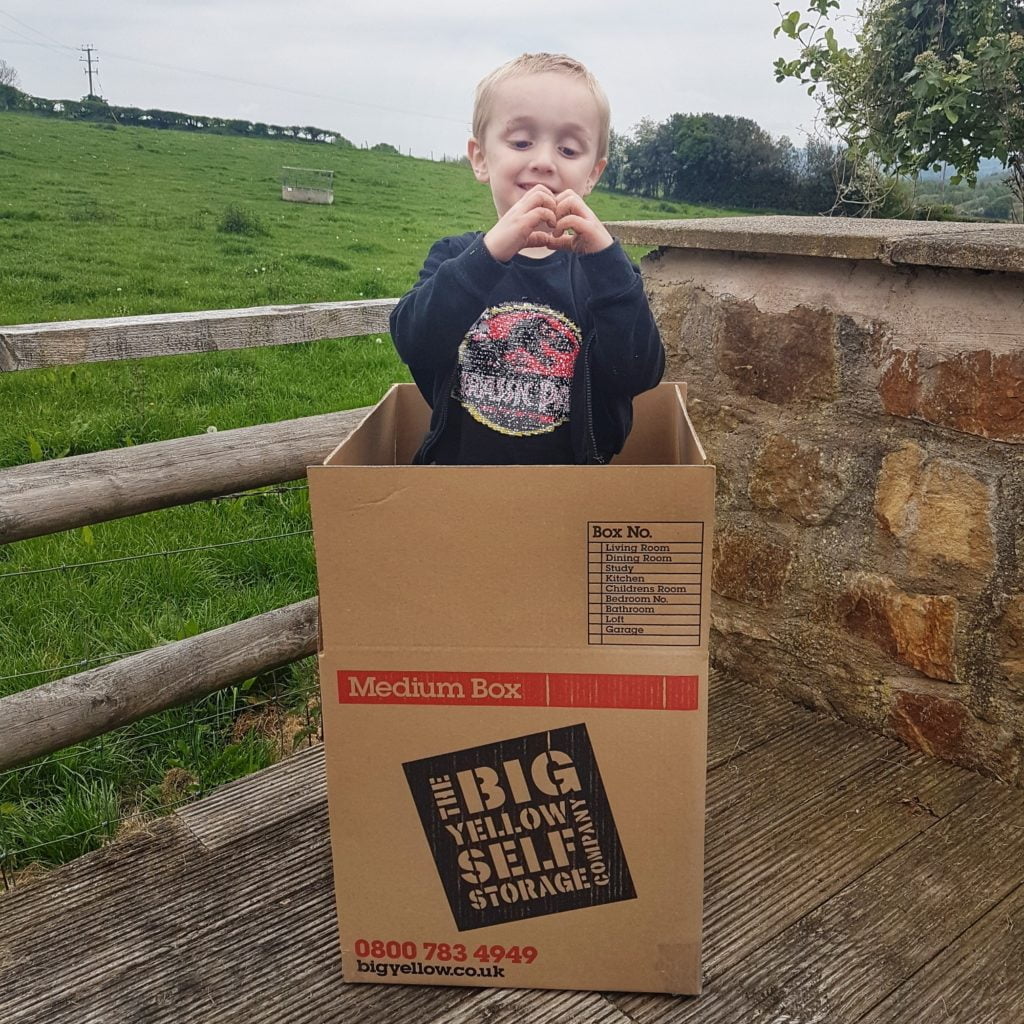 Once you know the date when you will be moving, it's a general rule of thumb to notify your utility provider, the bank, post office, and other essential contacts of your change of address.
After all, these changes won't be effective immediately and tackling them as early as possible will ensure that you'll have everything that you need as soon as you've relocated to your new home.
Start purging
Relocation presents a unique opportunity to start purging any old items and useless junk that's been collected.
You should take advantage of the moment before you move as it will not only make the task much more manageable but potentially cheaper too.
Best of all, any of your belongings that are still in good condition but rarely, if ever, uses can be donated to charity or sold for some extra cash.
No one can deny that moving to a different location can be a mammoth task. After all, the process does require a lot of hard work and time, even with additional assistance, but fortunately, this doesn't always have to be the case.