The first thing that crosses the mind when it comes to seasonal trends is the ready-to-wear category. This includes trousers, jumpers, jackets, dresses, and when you venture into the territory of accessories, your mind goes to shoes and odd bags.
Many people tend to forget jewellery and its role in the fashion industry. Nonetheless, whether you want to or not, it cannot hurt to take a look at some of the jewellery available as these make up a considerable part of the fashion 'trend'. Also they can dress up or down any outfit to change your look.
When it comes to jewellery, here are the top trends of the summer you need to know.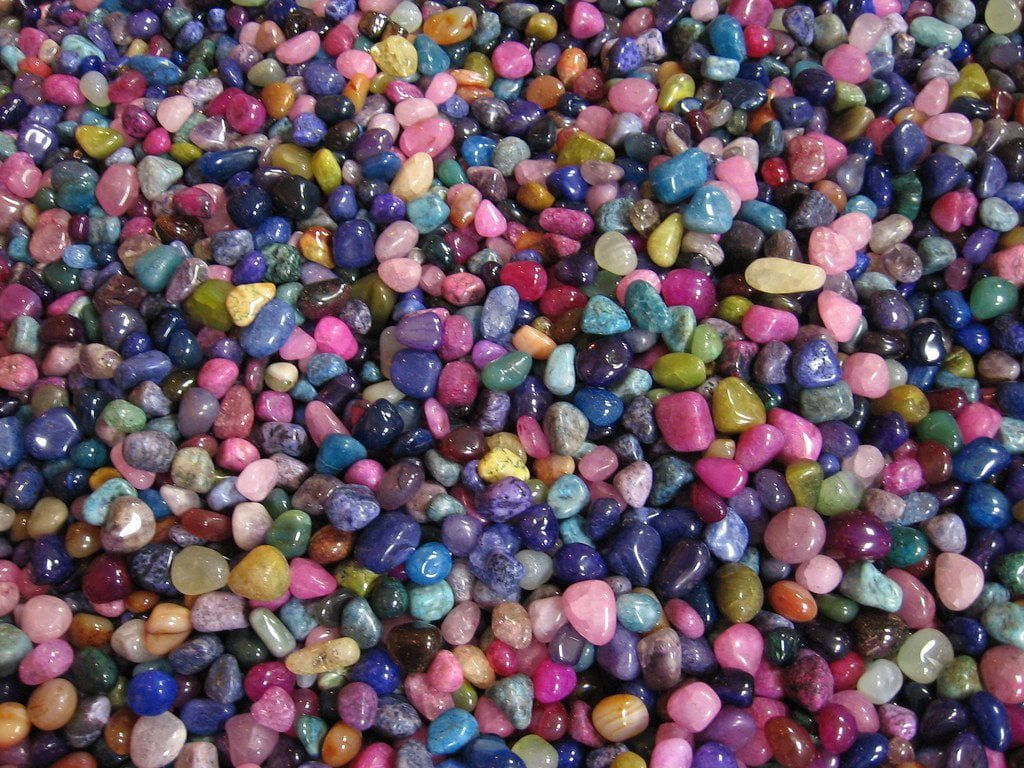 Multi-coloured Stones
Once considered irrelevant in the fashion industry, gemstone jewellery has done a complete U-turn as far as summer trends are concerned. Once seen as "too much," coloured stones are now greatly appreciated by lovers of fashion and have taken the industry by storm this summer.
Whether it's the rings or earrings, gemstones function extremely well in close quarters. You can stack your coloured stones for the ultimate display of an amazing piece of art.
Pearls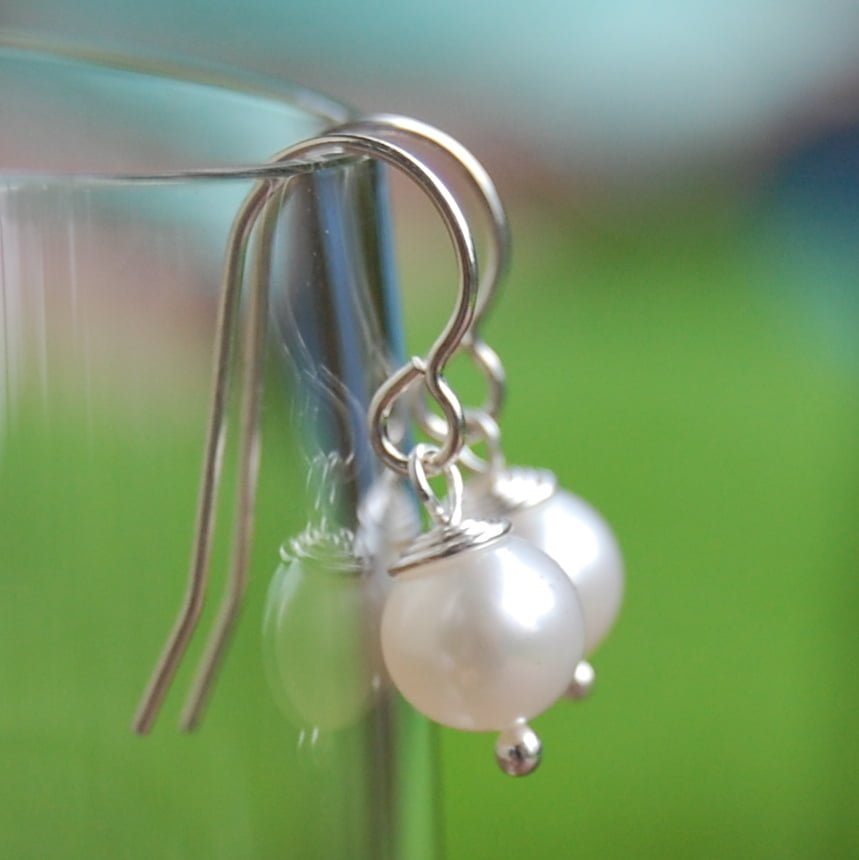 When you talk about pearls, most individuals visualise some sorority girls at a fundraising event, or older women at a gala dinner even. However, this classy piece has gone through some funky twist in the summer of 2019.
Pearls are now considered to be a means to achieving something extra as far as a sense of fashion is concerned. Thin, chunky, or extravagant pearls are used in unexpected ways. Pearls can be embroidered on shoes, handbags, and jackets.
The good thing about pearls is that you can re-purpose them to create a new feeling or stack them high using strings of varying sizes. You can choose pearls of different colours or mix them with gold or gems to enhance your summer look.
Asymmetry
Whether it's the different shapes or entirely different pieces, asymmetry has become a common summer trend as far as jewellery is concerned. Unsurprisingly, earrings have dominated the space of asymmetry as some people opt for just a single earring and an entirely naked lobe.
The chicest approach to asymmetry is opting for a pair of earrings with the slightest difference in design. This is in terms of their lengths, shapes, or even details. However, while you think about changing shapes and details, you should remember to keep the material and colour the same.
Layered Necklaces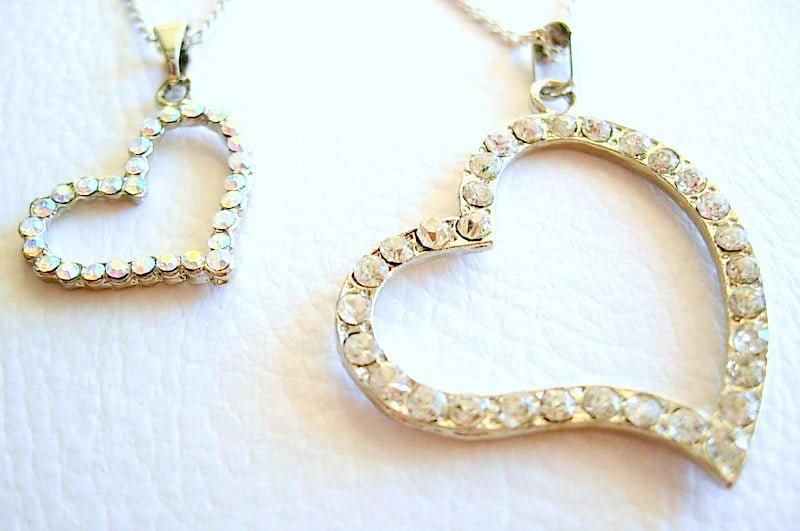 Although this is not a new trend, layering necklaces is one of the top jewellery trends of the summer. You can pair the layered necklaces with a T-shirt and jeans, or a simple sundress to enhance your summer outfit.
The good thing about layering is the fact that it can make your necklaces feel eclectic and vintage, from the piece you've worn for years to the ones that are still below. With a layered necklace, you can add an edge to your puff sleeve top.