Paid partnership with Modius [Ad]
WHAT IS IT AGAIN?
A while ago I updated you on a partnership with Modius – a headset designed to transform the weight loss journey. It works by sending a pulse to the part of the brain called the Hypothalamus and brain stem. It does this by non-invasively stimulating the vestibular nerve which is found behind the ear.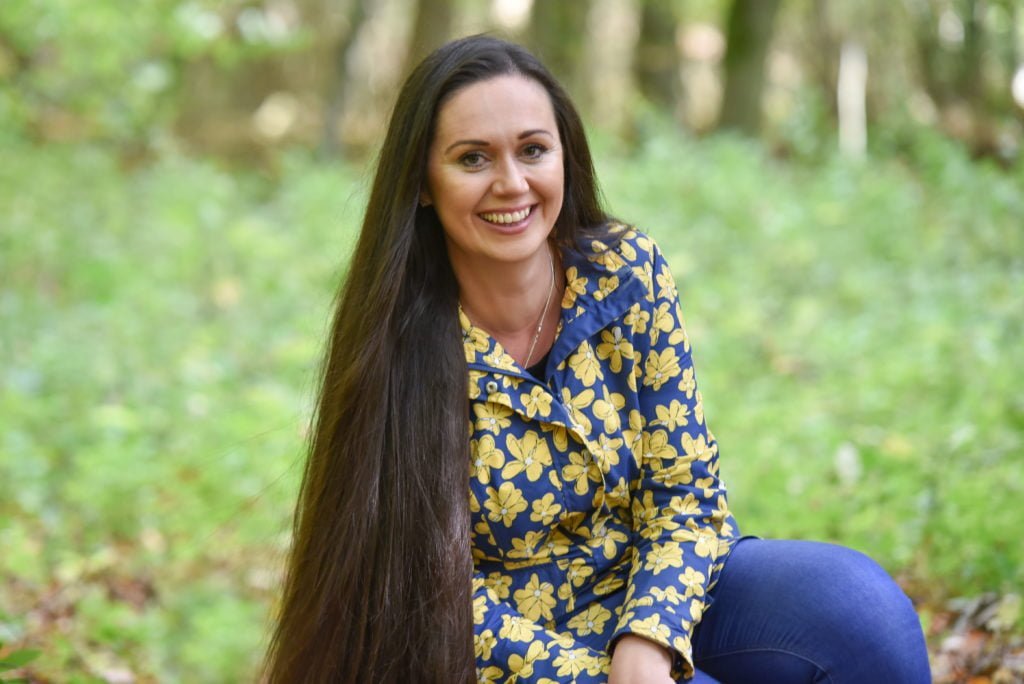 In terms of the benefits, it's reported to give users more confidence, better sleep patterns, reduced cravings, help users to lose weight and also keep that weight off and help to reduce snacking.
If you missed my introduction you can read it here. You can also catch up on my half way update here.
Does it work?
Others in the test group have reported things like improved sleep and reduced cravings. I wouldn't say that I had any cravings before using the device, so nothing has changed there. With regards to sleep, I can't say I have noticed any difference there either. It's really interesting to see the difference in everyone's experiences.
Since I started using the Modius headset 90 days ago I've lost 12 lbs and 3.5 inches from my waist. Those are the only two measurements you can record in the app. I did take measurements all over however, including arms, hips, waist, thighs and bust. In 90 days I have lost a total of 12 inches all over my body.
Is that all Modius? Doubtful. Since April 2018 I have been consistently losing weight. Very slowly, but consistently. Attributed to a more positive mindset, heavier weights and a high protein focus when it comes to food. Has Modius accelerated this? Possibly. I really can't be sure if I'm totally honest.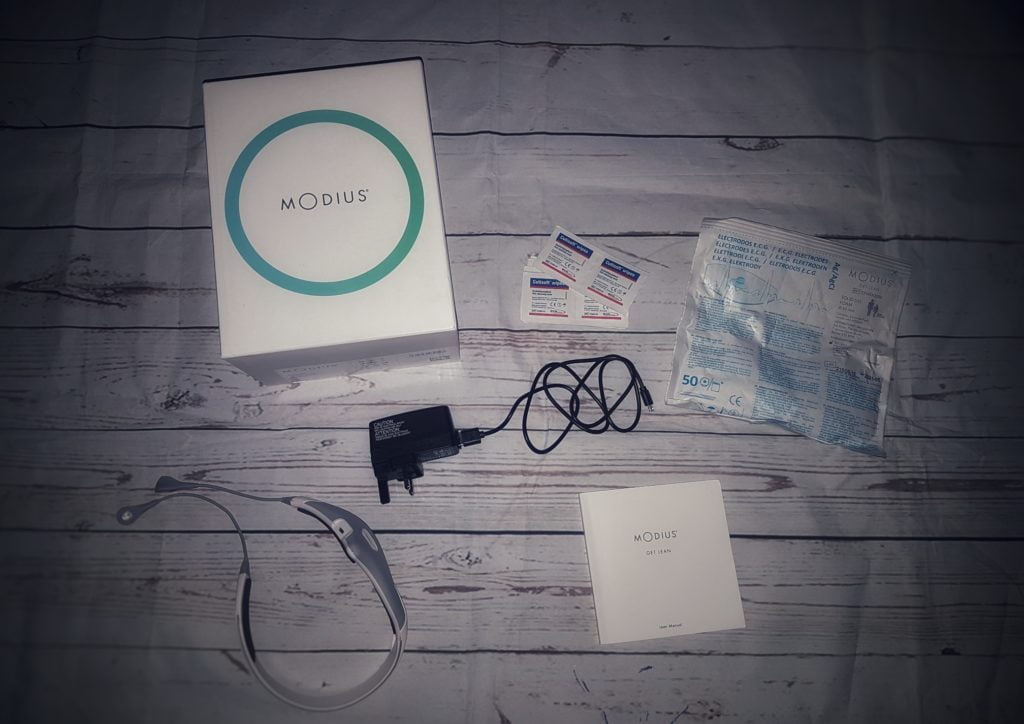 I would like to say that the Modius has accelerated the weight loss, but I can't say that for sure. I was pretty sceptical at the start of the test period as I'm not someone who loses weight easily. It takes hard work for me to not only lose the weight but then remain that way. This never entirely makes sense as I'm not someone who over indulges and I have always exercised – I ran a marathon halfway through this test period.
For years I spent time thinking it wan't fair that I always exercised, ate sensibly yet could not lose weight – what's changed in the last 18 months is that I have spent less time and energy on that thought process and switched to a more positive mindset, thinking about what I can do differently.
Will I keep using the Modius?
So will I keep on using the Modius? Yes I will. I am hoping that the longer I use it for, the more I will be able to tell if it's actually making a difference. I will certainly let you know.
If I wasn't trying it out as part of this test group I wouldn't be buying one based on the findings of our test group, which have been mixed. Having said that, there is a money back offer on the device, so if you were someone who had tried everything, or someone who struggled to be mobile and exercise, then I think you could give it a go on that basis.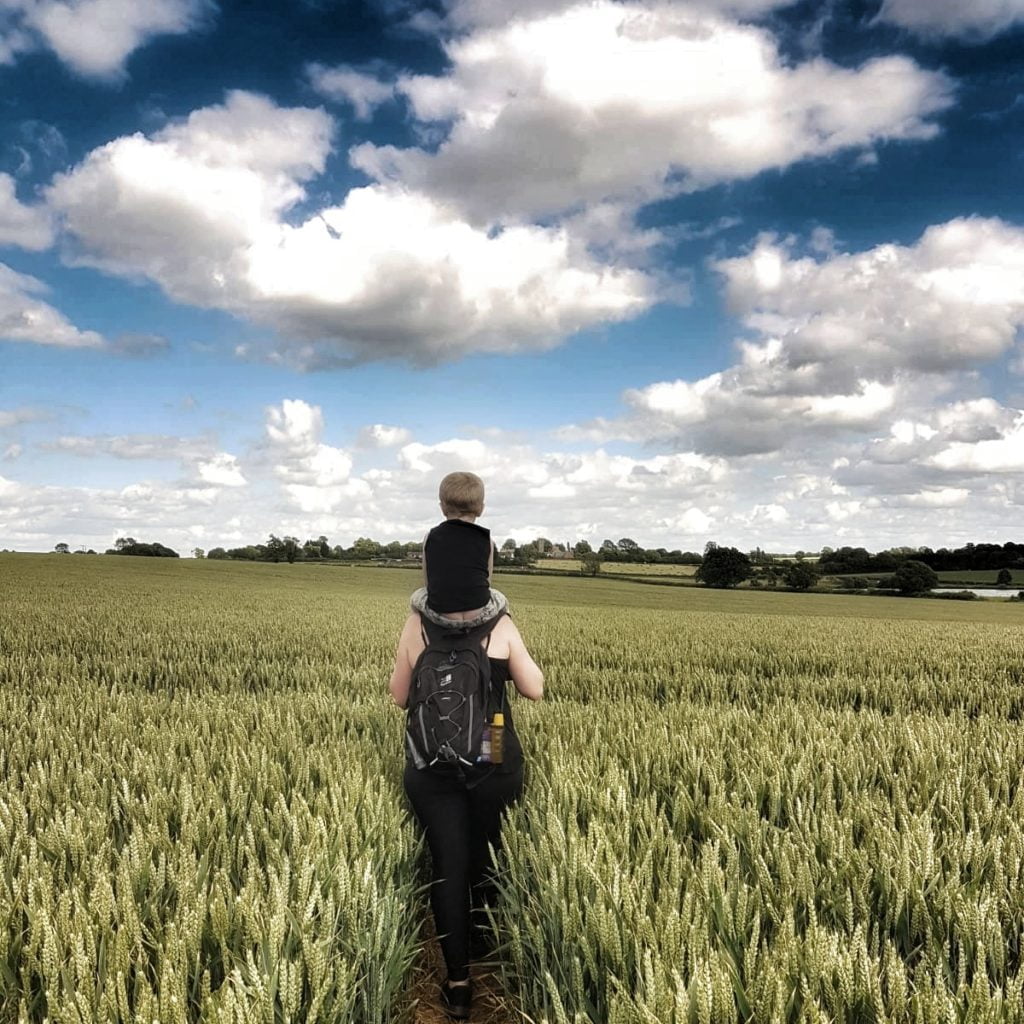 If you are interested in trying out the Modius headset, pop over to the Modius website and use my code charlotte15 to get yourself 15% off.
If you are interested to see how others in the testing group have got on, you can find their progress here: Going on an Adventure; Soph Obsessed; The Twinkle Diaries; Emma and 3; Life According to Mrs Shilts and Emmys Mummy.