Afternoon tea is a quintessentially English tradition. Usually, it involves a mix of drinks, traditional bakes and old-school touches. Afternoon tea first began back in the eighteenth century as a way for wealthy nobles and merchants to enjoy themselves in the middle of the afternoon, between lunch and supper. The nobles could afford to import tea from the Far East, and they had kitchen staff on hand who would make them various bakes and buns to go with their drink as an afternoon snack.
As the years went by, the price of tea went down and the concept of afternoon tea became more mainstream. Bakes and buns were supplemented with other novel foods, including sandwiches and scones with whipped cream. Soon, afternoon tea became a national obsession, and special cafes began opening up all over the country in honour of it, including Betty's in York.
Here, we're going to investigate some of the essentials of a proper afternoon tea. Hungry for a slice of nostalgia?
Go Crazy On Cupcakes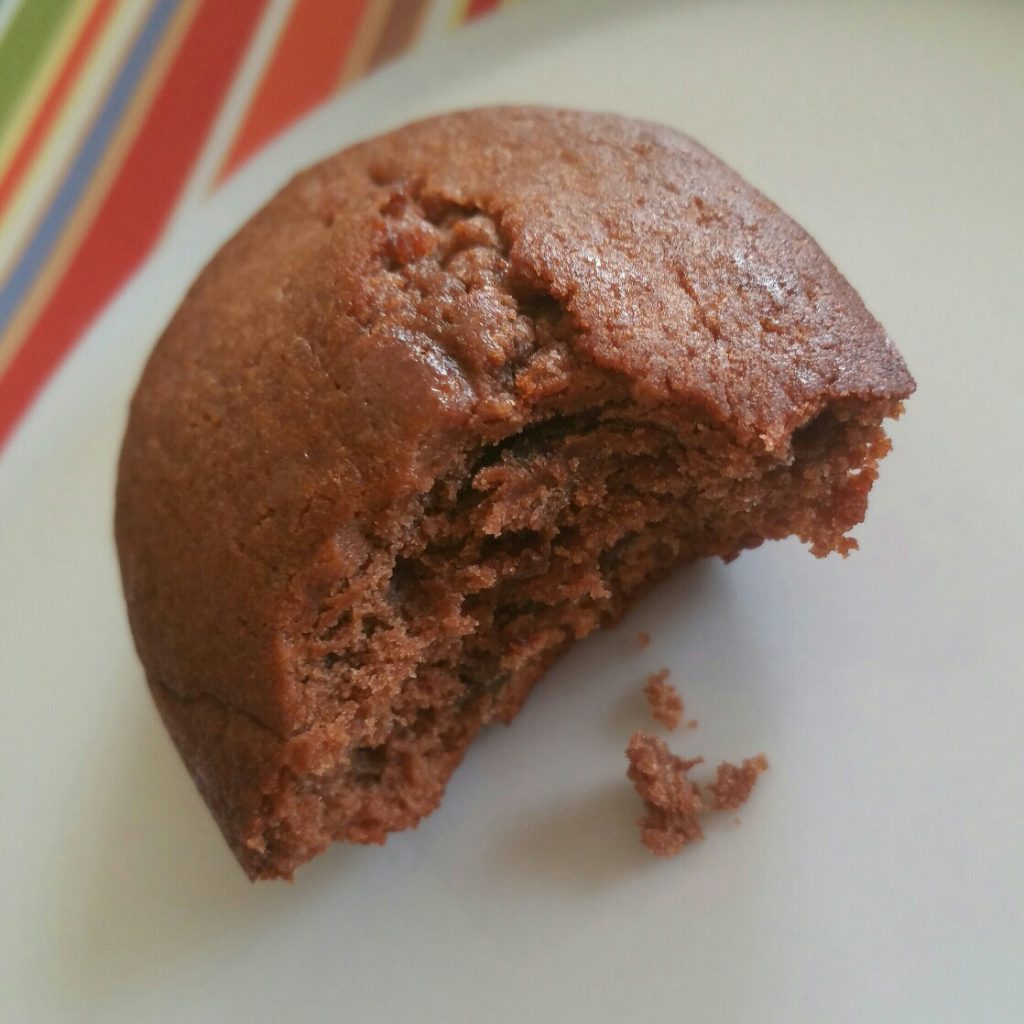 Cupcakes might be a relatively recent phenomenon, but they're definitely a good complement for afternoon tea. What's more, they're also a good chance for you to practice your piping skills. Try making pink butterfly cupcakes with pieces of sponge as butterfly wings stuck on with a healthy dollop of buttercream icing.
Dress The Room
Afternoon tea was historically as much about pomp and ceremony as it was the actual food. Yes, the food was a symbol of status, but so too was the environment in which it was served. Give your afternoon tea set a vintage makeover by going to your local antique shop and having a look around for matching crockery.
You'll need a cake stand as well as a beautiful, embroidered tablecloth. If you've got a big cake, you might want to try going for a retro cake dome to keep it covered. Finally, if you've got guests coming over, write out place names for each of them so that there's no confusion about who is sitting where.
Go Mad On Sandwiches
Cucumber sandwiches are an afternoon tea classic. This came about as a result of the fact that most wealthy people in the eighteenth and nineteenth centuries usually had their own cucumber growing in greenhouses on their land. And while cucumber sandwiches might have seemed delicious at the time, it's fair to say that we can probably do a heck of a lot better today.
Classical expansions on the traditional cucumber sandwiches include smoked salmon and cream cheese sandwiches, as well as tuna mayo sandwiches. But again, for modern palettes, these are a little lacklustre.
One way to really go mad on sandwiches at your next tea party would be to make your own bread and then use traditional English and Oriental spices, rather like the merchants of the eighteenth century would have done. This opens up dozens of new possibilities, including portobello mushroom and grilled tomato sandwiches, spiced meat and pickle sandwiches and even Moroccan-themed hummus sandwiches.
Offer A Selection Of Drinks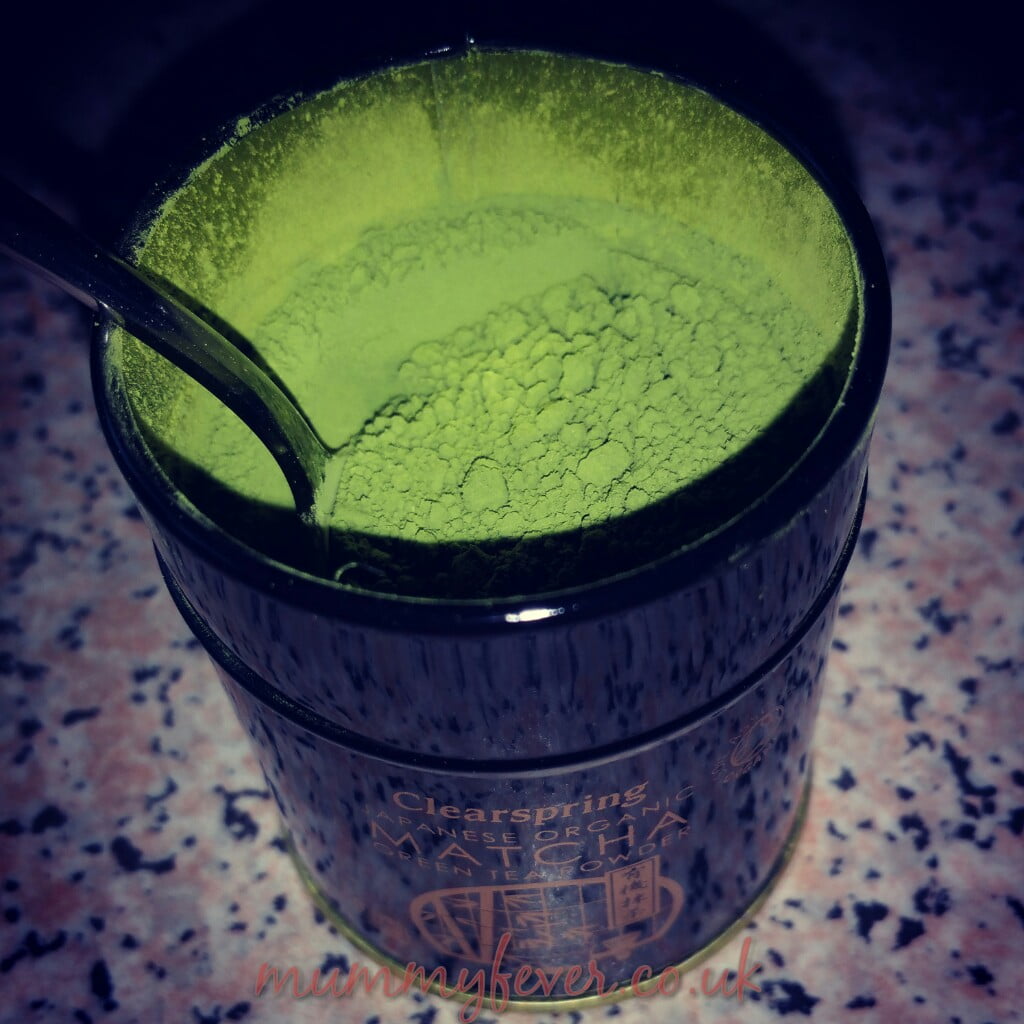 Your guests will want more than just builder's tea. They'll be expecting a whole range of different teas, including Darjeeling, Earl Grey and an assortment of herbal teas. Don't worry, you don't have to go searching high and low to find all these varieties individually. Instead, you can buy them as part of a hamper, like the savoury hampers from Under Fine Wraps. Don't forget to serve up cold, fizzy drinks as well, especially if your afternoon tea is planned for the outdoors.
Make A Cake To Die For
The centrepiece of any great afternoon tea is an amazing cake. Traditional cakes for the occasion are usually made from layers of differently coloured sponge, all topped with icing sugar and decorations. One idea is to make a Neapolitan style cake with vanilla, raspberry and chocolate layered sponge topped with fruit and white icing.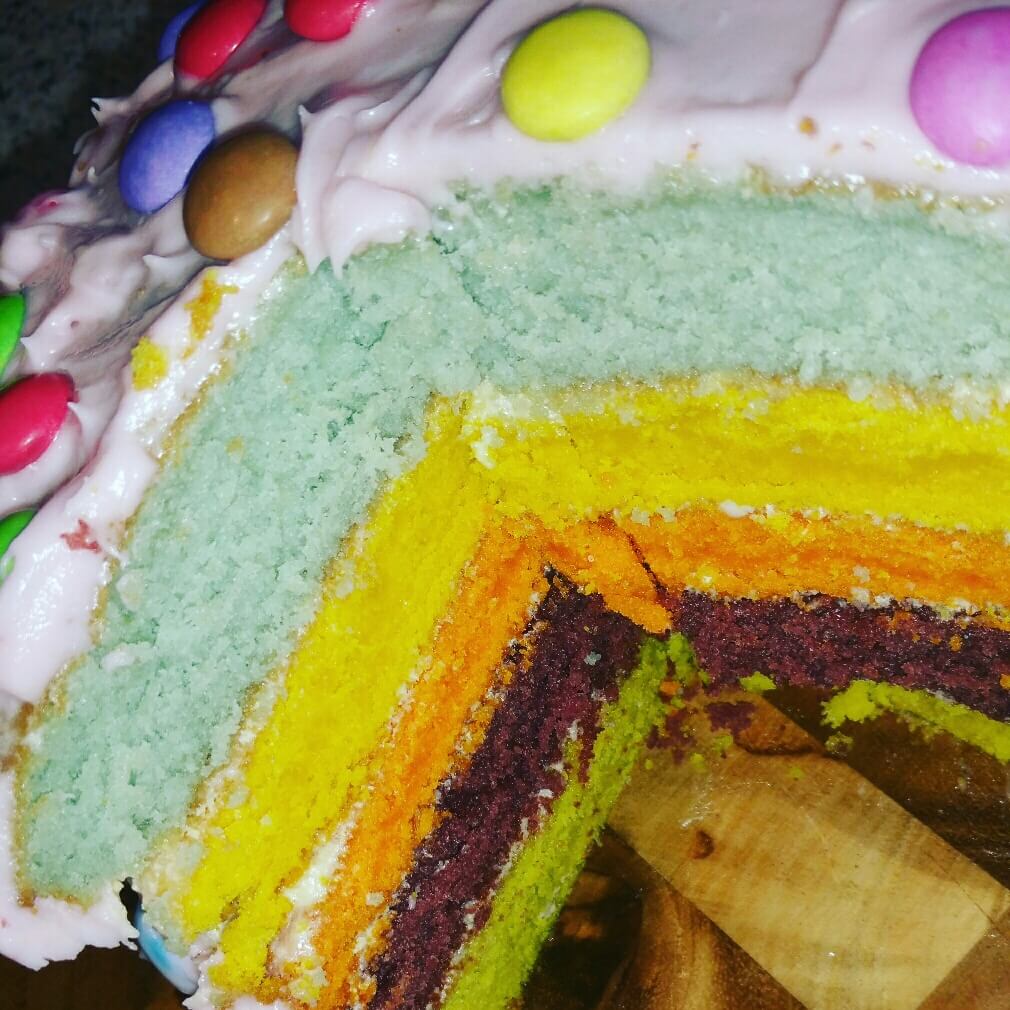 If you want something a little healthier, but equally delicious for your guests, you could try making a spelt coffee cake. Spelt is an ancient form of wheat which contains more fibre and a higher antioxidant count. Making a spelt-raspberry coffee cake is super easy and looks amazing once finished. Not only will you impress your guests, but you'll take care of their health at the same time.
Make Your Scones Scone-Tastic
In England, it is the law to serve scones at your afternoon tea event, and so you had better make sure that your oven is working overtime to churn them out. Like most baked goods, scones are best eaten on the day, lukewarm, straight from the oven. Just add cream, jam or both.