Guest Post by Maisie Stephens: Maisie shares her tips for ensuring there are no hiccups with the wedding. Written for brides, grooms and other members of the wedding party Maisie hopes her tips will make for a wonderful day.
There's a reason why many couples choose to elope: it's to avoid the stress that family members often bring. Close family will all have different ideas about how your wedding should be executed. Remember this is your day and it's up to you and your groom to decide exactly what you want. Here are some top tips to help you stay calm and avoid family conflicts.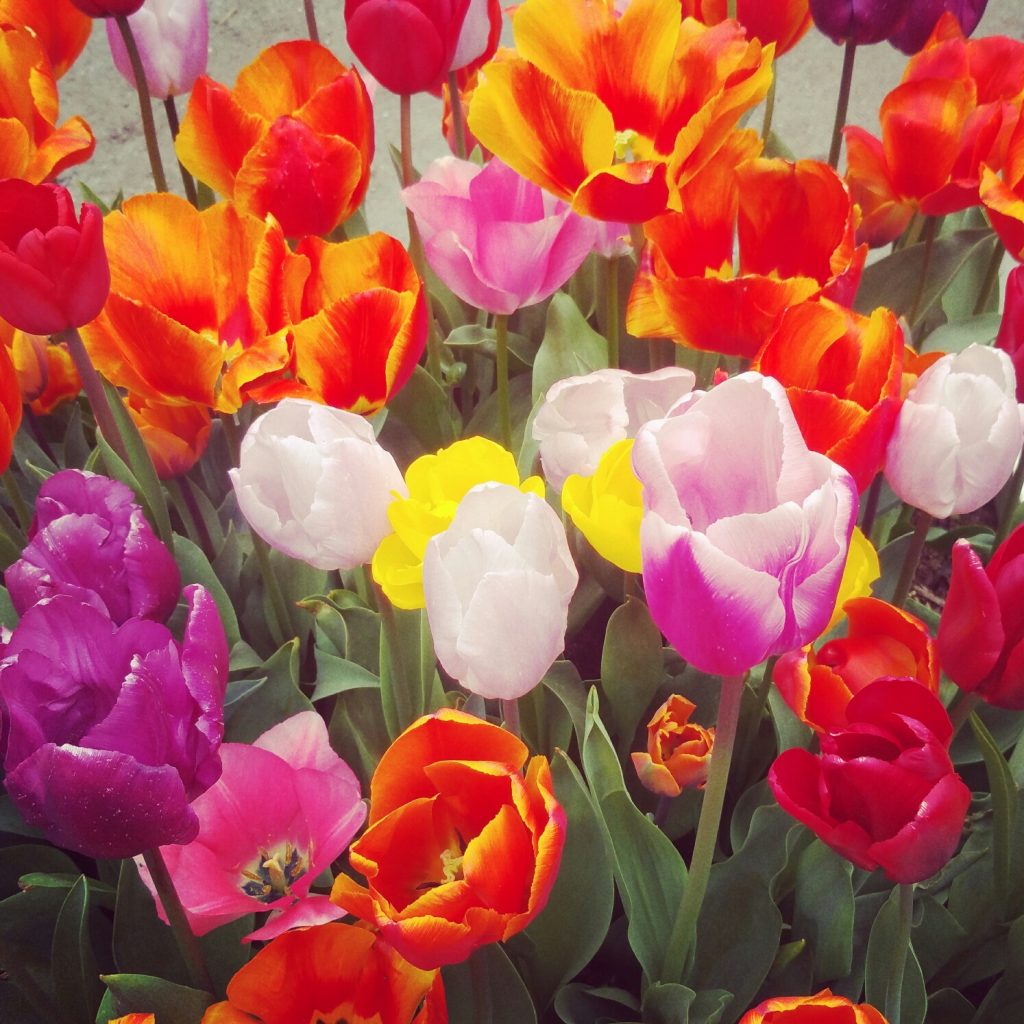 Avoid Wedding Dress Conflict
If you have a mother who's trying to take control and tell you what kind of wedding dress you should wear, save yourself the hassle of taking her to a bridal salon and go to PreOwnedWeddingDresses.com. There you will find over 20,000 pre-owned wedding outfits to choose from, many with designer labels. They start as low as $200 and all of them are under $2,000, many shipped worldwide. You can order online and have it tweaked to fit perfectly when it arrives.
Calm Divorced Parents
If you or your groom have divorced or remarried parents, you need to sit down and talk to them before the wedding. If their relationship is less than friendly, ask them to put any differences aside for the duration of your wedding day and let them know how much it means to you to have their support. If this is not possible, ask friends and other family members to help keep things neutral during the wedding.
Avoid Guest List Squabbles
It's best to discuss the guest list with your parents and your fiancé's parents at the outset. Decide how many guests you will allow each of them to invite and stand your ground. Don't let them take over the guest list, otherwise, you will end up having people you don't know show up on your big day and the catering cost will go through the roof.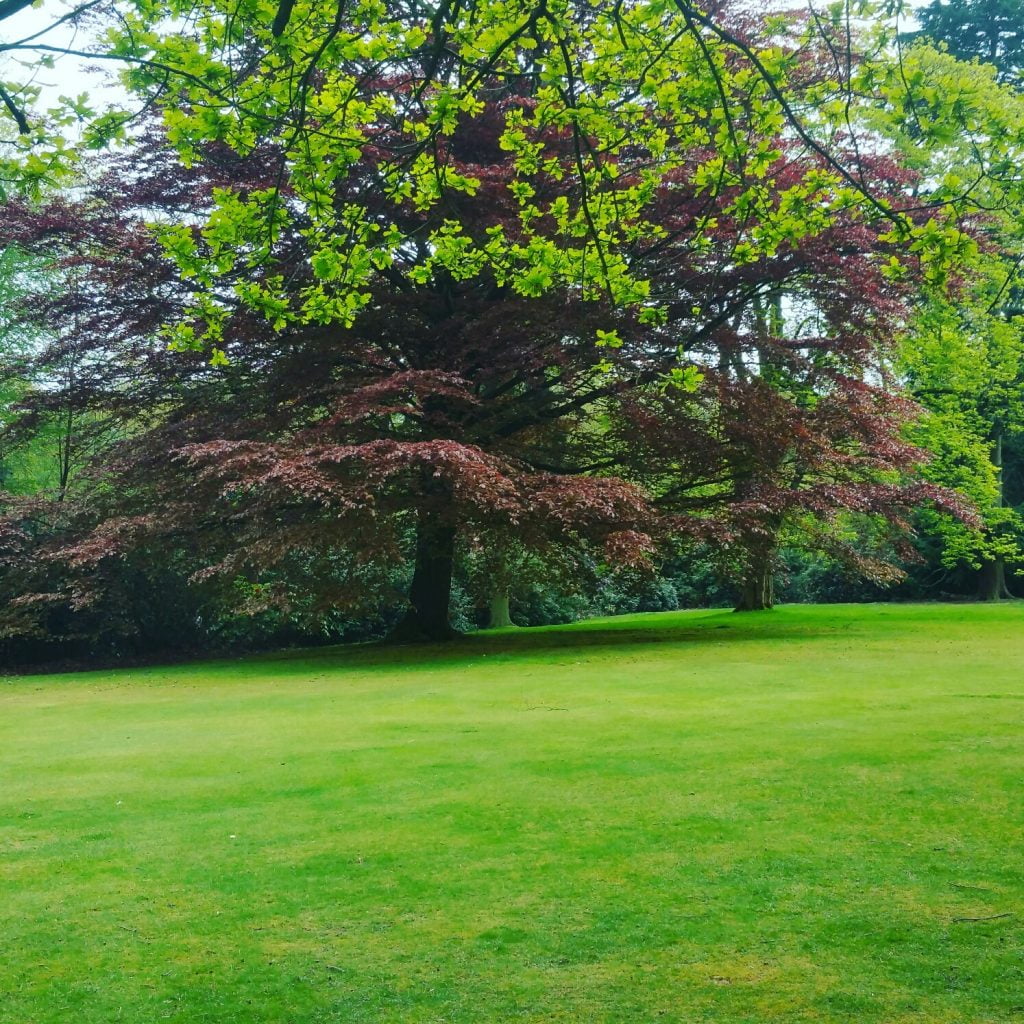 Accepting Monetary Gifts
If someone gifts you money for your wedding, it's best to thank them and ask up front if they have any specific conditions about how you spend the money. If you don't like their conditions then it's up to you and your groom to politely decline the gift and explain that you are unable to fulfill their wishes.
Accept Offered Help
Try to accept offers of help as much as you can to avoid hurting feelings. Even if you're just asking for people's advice or opinion, it will make them feel that they have contributed in some way and they will feel appreciated.
Seating the Head Table
The final decision as to who is sitting at the head table is down to you and your groom. You have to show some solidarity here, even if not all family members are happy with your decision. If you want parents to sit with you at the head table, make sure you ask parents from both sides to join you.
No matter what steps you take to stay calm and avoid family conflicts, at the end of the day, you can't please everyone. Try not to allow family members to cause undue stress and focus on positive thoughts. It's your big day, have a fantastic time!