We all know that accessories can make or break an outfit; even the most fashionable clothes can be brought down by finishing pieces which are outdated or tired.
I was once told your accessories aren't just an addition to your clothes; they should bring the whole ensemble to life and enhance the look.
Fashion trends often divide people, and there's certainly no reason why you should embrace every style in your wardrobe. I often cringe at 'new' trends and more often than not think it's just not for me.
Do you know what the latest accessory trends are for 2019? I've done some digging and the following list is apparently where 2019 is at.
Not all of these accessories are going to be to your taste; fashion is also about self-expression, after all. However, if you're looking to bring your wardrobe firmly into 2019, these are apparently the hottest accessory trends to get in your shopping bag.
Hands-free Belt Bags
What? Ah! You mean bum bags or fanny packs? 'Belt bags' are a versatile and practical accessory which ooze street style and quirkiness these days apparently. They are a fashionable evolution of the good old bum-bag, but they are intended to sit on your hip rather than your lower back and bum area.
They are available in a range of fabrics and designs from sporty to leather which is why so many women can be seen wearing them at the moment.
Now – I don't have one myself BUT I was aware of the revival as my daughter asked for one last Christmas!
Matrix Style Sunglasses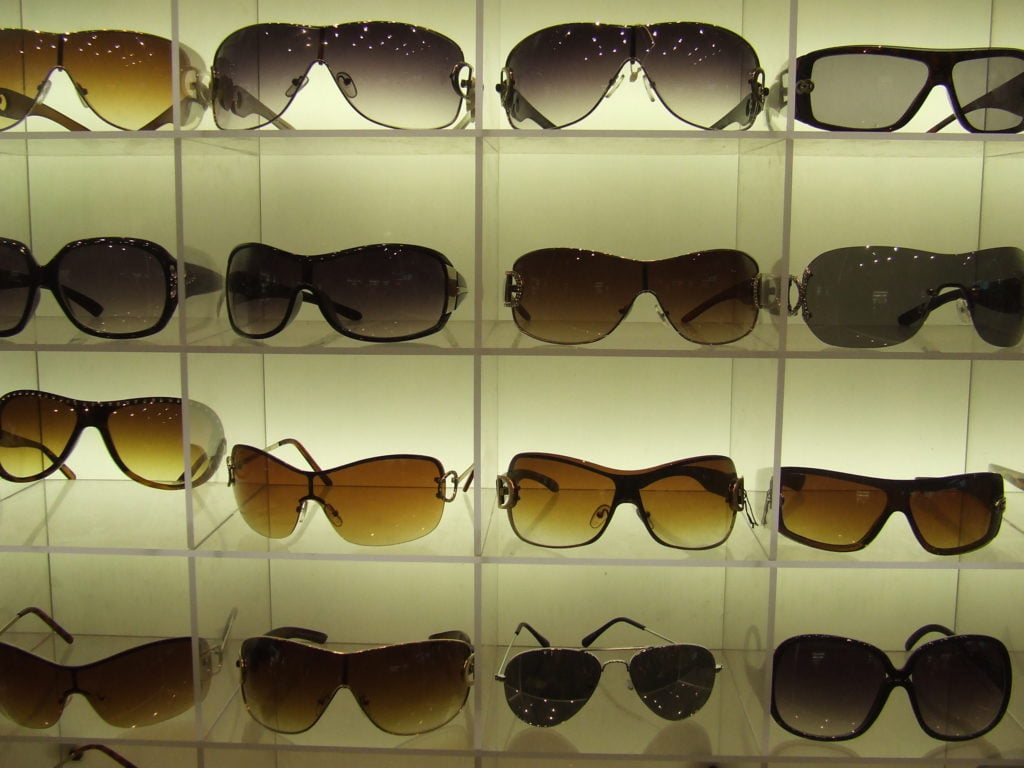 Sunglasses are a wardrobe essential every year, and this season it seems that the style of the moment is the Matrix. Matrix sunglasses have earned their nickname through looking very much like the agents in the film starring Keanu Reeves. The frames are narrow and angled but can be found in a variety of colours. Of course, sunglasses should suit the frame of your face as well so you may find that you want to compare different styles of sunglasses before choosing which to buy, and you can find the latest styles easily online.
I do like these actually – what do you think?
Chic Black Berets
Now this is a look I can do. I've had a black beret for years and my dad even wore one for years too – always thought he was a cool dude!
Hats are the perfect way to finish an outfit in spring and this season the very feminine beret is the style of choice. Black berets are the most popular as they can be worn with almost any outfit and maintain the classic chic look that you're going for. The beret itself should have some structure to it as knitted styles have a tendency to be a little floppy and will become just a standard woollen hat.
Statement Earrings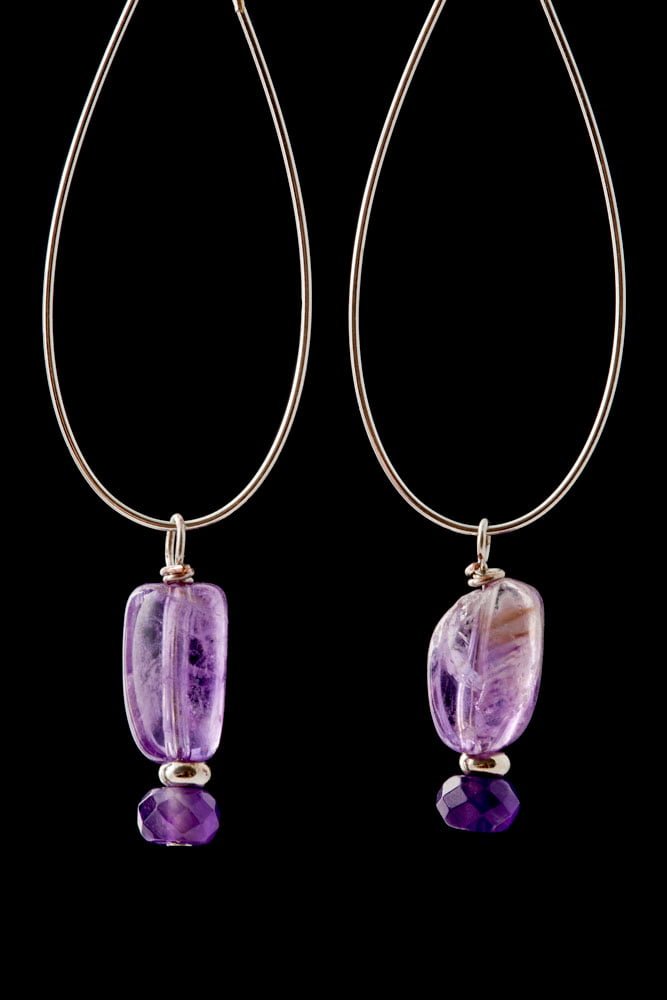 In terms of jewellery, big and attention-seeking earrings are most certainly on trend. I've always gone for the opposite myself, I can't bear massive earrings and I worry about the children tugging on them and loosing my ear!
The bigger, the better, in 2019 I'm told, and if they touch your shoulders, you've hit the jackpot. I mean….really people? They're probably not suited to every occasion, but when you want your outfit to really pack a punch, a pair of stunning statement earrings can be a simple and effective way to get the job done.
Chunky Platform Shoes
I do laugh when styles I remember come back into fashion, it means I must be officially old!
Yes, platform shoes are back with a vengeance. They were popular in the 1970s and then again in the 1990s, so it seems they are on a 20-year cycle. Platform shoes are the perfect alternative to heels as they provide you with height without the discomfort and make a very bold addition to both everyday casual wear or an evening outfit. There's also a huge range of styles available from trainers to sandals and boots, so you're bound to find the perfect pair for you.
My best friend at school had a pair of white platform trainers – we used to call them her Spice Girls trainers! Anyone else?