Contrary to what the last-minute holiday bookers might tell you, there are actually some holidays where you can benefit from booking early. For some family winter holidays, not only can you get the best deals booking early but you also have time to plan, prepare and save too. Family holidays mean a lot and you want to make the most of both your time and your money when booking your winter break.
When you book early the excitement of the countdown lasts longer, you can make plans and take advantage of any early discounts plus pay it off on time too. Knowing that your holiday is all paid up before you go makes it even more enjoyable when you are away. Here are five family winter holidays you should think about booking early.
Peak Season Ski Holidays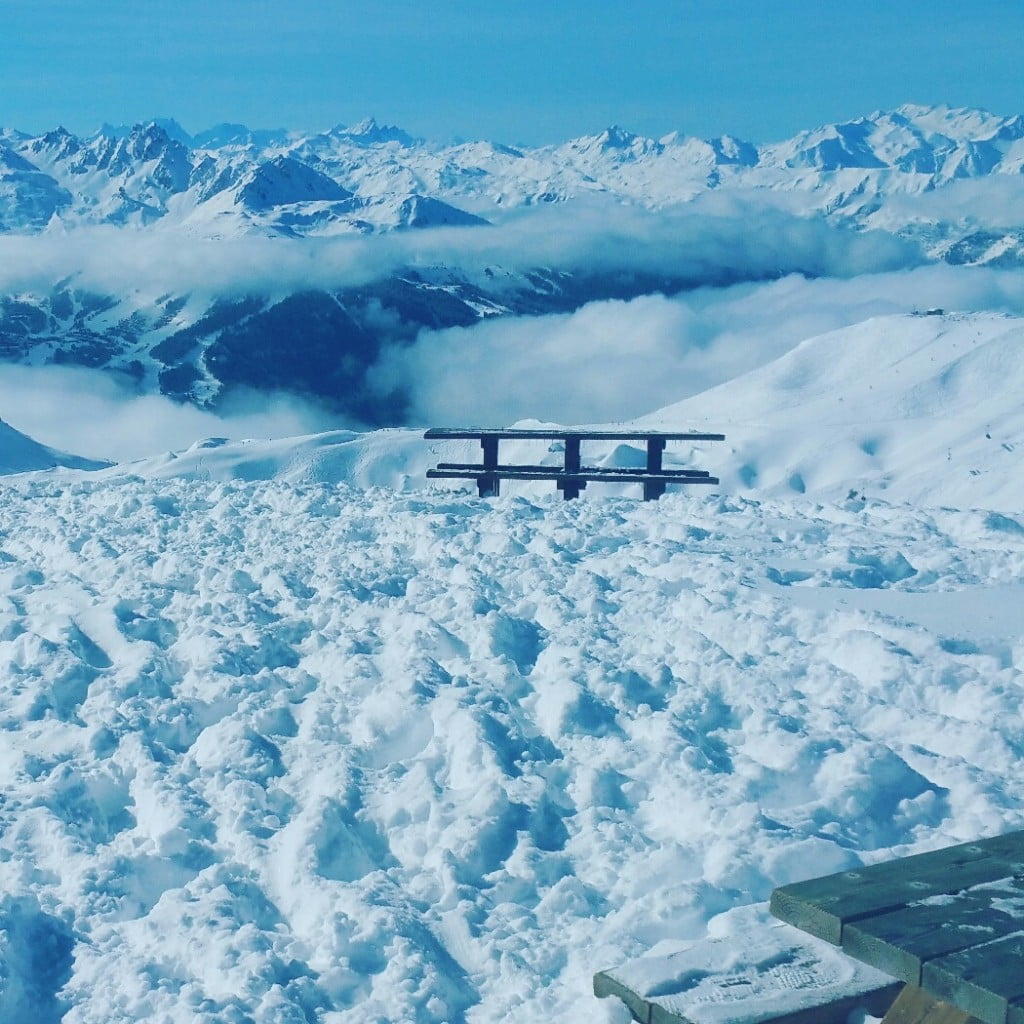 Over the Christmas and new year period and during February the peak season is well under way and especially popular for families. It is also an excellent time to take a family Ski break. What could be better at Christmas time than to spend the day on the slopes and enjoy hot chocolate by the fire at night, in your very own mountainside chalet.
The French Alps area is an amazing destination to spend your family ski break. Family Ski holidays here are not necessarily all about skiing either, as there are many other family activities you can enjoy together in ski resorts. From snow play, to hiking, ice skating and sledding plus some chalets have free childcare included so you can enjoy a hard day on the slopes knowing the young children are being cared for. Top resorts in the French Alps for family breaks include Les Gets and La Plagne, we especially love La Plagne.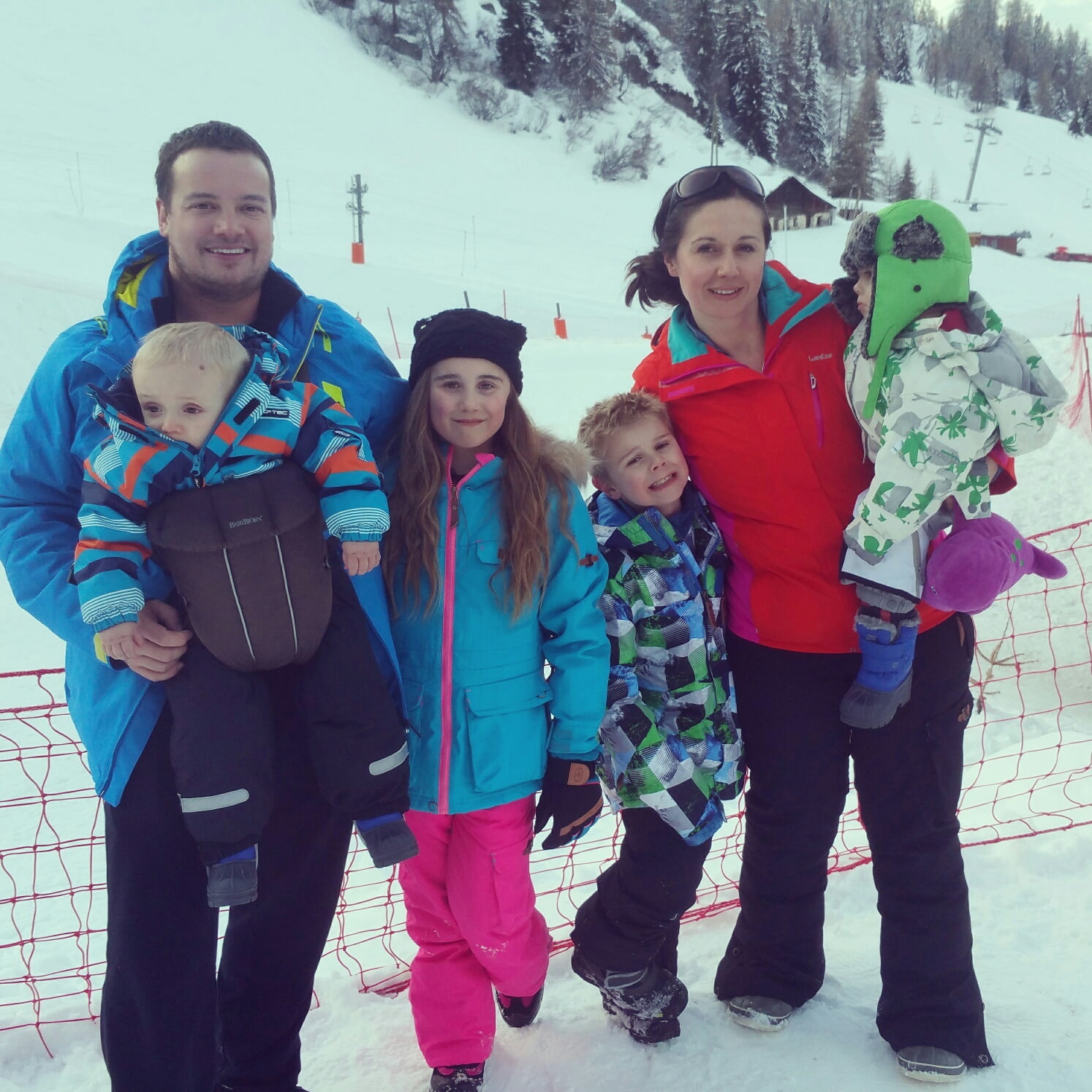 With so much on offer and many things included your best bet is to book up, choosing the best accommodation and packages before they are sold out. With all the stress of family life at Christmas time, booking early and knowing your holiday is sorted is another tick off that long list.
Half Term Winter Sun Holidays
October half term is a very busy period for family getaways and a chance to get some winter sun. Spain is an excellent choice and resorts such as the Costa Brava and the Balearic Islands are in high demand. The short flight time from the UK and pleasant weather make it a popular place to visit at this time of year.
The Costa Brava offers families ruggedly beautiful beaches and a slower pace of life. Torroella de Montgrí has a wide range of things to do and a small-town atmosphere, whereas Girona has the allure of a bustling city break and ancient ruins to explore. For beaches Tossa de Mar offers two blue flag stretches of sand or there's LLoret de Mar with its five sand and shingle beaches to enjoy.
Winter weather averages between 16°C and 22°C and there's little rain so it's a good location to get some winter sun. With popularity comes high demand, and although there are sometimes last-minute deals, booking early will get you what you want for the whole family. Half term can be a very busy time.
Winter Holidays in Lapland
A dream for many adults and children alike, a family holiday to visit Santa in Lapland is the perfect winter break – but if you want to get to visit Santa, take that sleigh ride and visit the reindeers then you need to book ahead and plan your trip instead of leaving it to the last minute.
Lapland is located in northern Finland and is not only a place to visit Santa, but it's one of the top places in the world to see the Northern Lights. Not only that but there are plenty of snow activities to enjoy too. Rovaniemi is the capital of Lapland and has a compact centre with all the amenities you could ask for, however if you want to take part in snow activities then Levi, Pallas or Yllas are your best bet.
If you are looking for that perfect holiday, then plan your trip well in advance. There are limited spaces on trips and activities, and of course the weeks leading up to Christmas are the most sought after. Booking early avoids disappointment for all.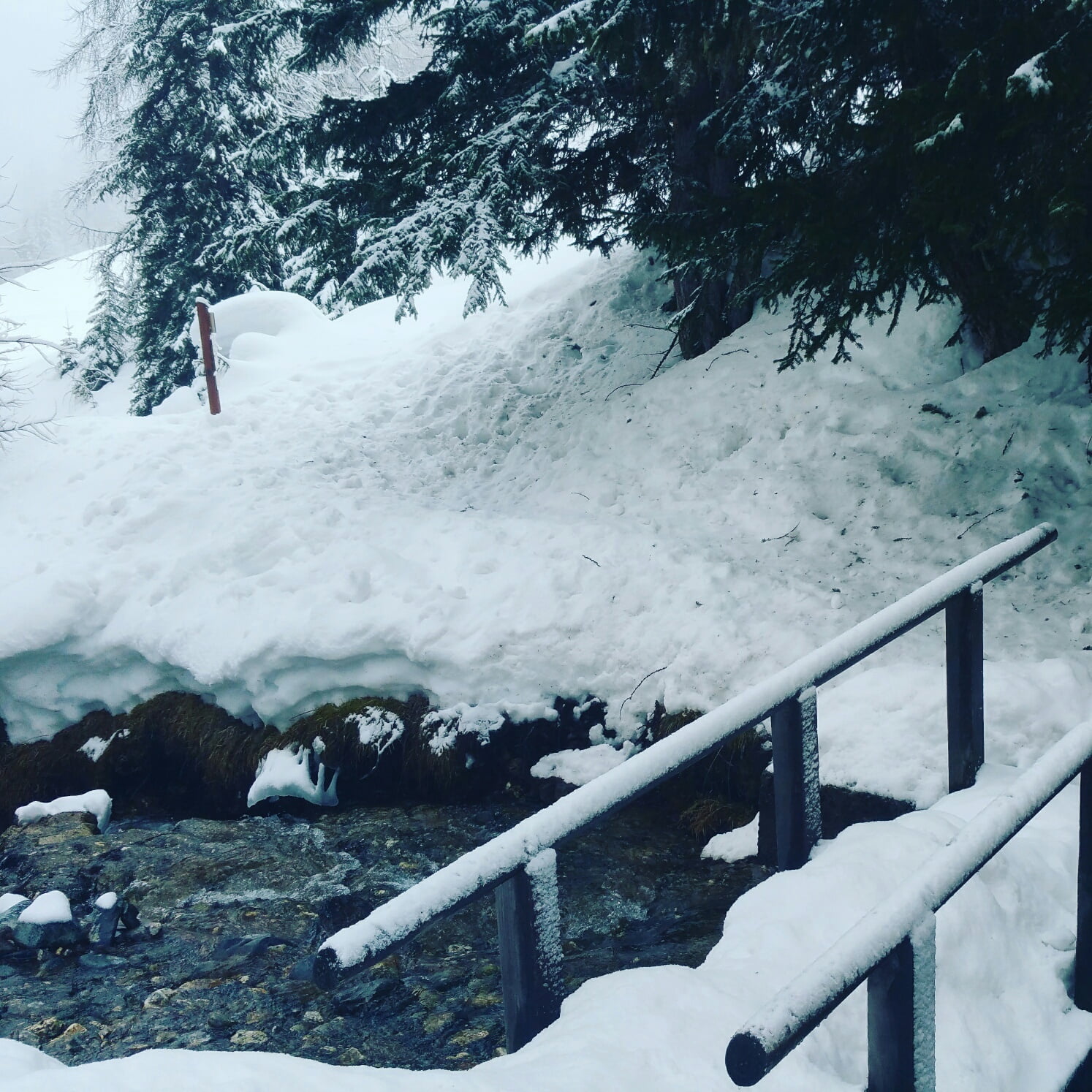 Long haul holidays
When you book long haul flights they usually increase in price over time rather than reduce as demand increases. There are usually less flights too, and spaces are less likely to be discounted as the time to the flight comes closer. This is usually because there is more demand and people are more likely to pay inflated prices to get the seats they want at short notice.
Long haul holidays, especially all-inclusive family breaks tend to be cheaper if you book earlier. When you want a specific resort or hotel type it's a good idea to book early to get a spot in the place that you want, particularly if your dates are quite rigid.
Popular long-haul family destinations from the UK include the USA, in particular Disneyworld in Florida. This is a dream holiday for many families and you often save and spend a lot of money on such a family break. This is why booking early will get you exactly what you want and give you time to pay the balance before you go. Other places that get booked up quickly are family breaks in Mexico and Thailand.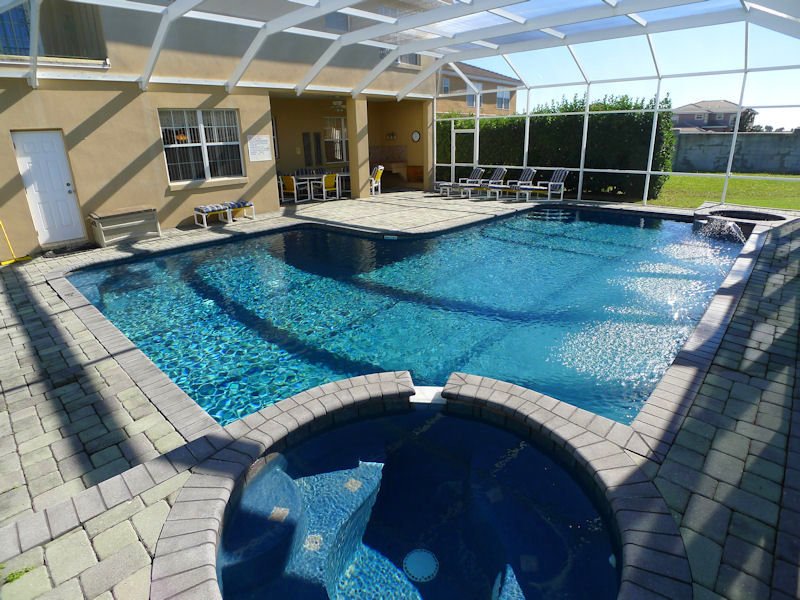 Winter Villa holidays
If you are going away as a large family group then booking a Villa is a great alternative to a hotel. You are more limited with your choices when booking a villa and to get the right one, especially at Christmas, you need to book in advance. Sometimes for a break including Christmas day you must book a year ahead.
The Canary Islands are a sought-after destination for this type of holiday for tourists from the UK. With a flight time of only a few hours from the UK and winter temperatures averaging a nice warm 20°C it's an amenable destination. The four favourites of Fuerteventura, Tenerife, Gran Canarias and Lanzarote have a wide range of family villas to explore.
Villas on the beach and with private pools are the ones that get booked up first. So, to be sure you get exactly what you are looking for on the dates you want, then book early to avoid disappointment.
Do you book your family winter holiday early?
You could actually benefit from up to 25% discount on some holidays if you book early, but this is not always the case. However, getting the best price might not be the top of your list. If you have specific dates and your heart is set on a certain place, book early to secure your dream holiday.
So, as you can see, whether it's a peak ski break, winter sun or a villa holiday, long haul or even Lapland you can benefit from booking early and getting exactly what you want. How do you book your winter family holidays? Do you book early or hang on in hope of a last-minute deal? Let me know what you think!