After a couple of big storms in the UK recently, you might be thinking about how you can escape this awful weather. I've got a few winter sun destinations here for you to consider, without having to travel too far.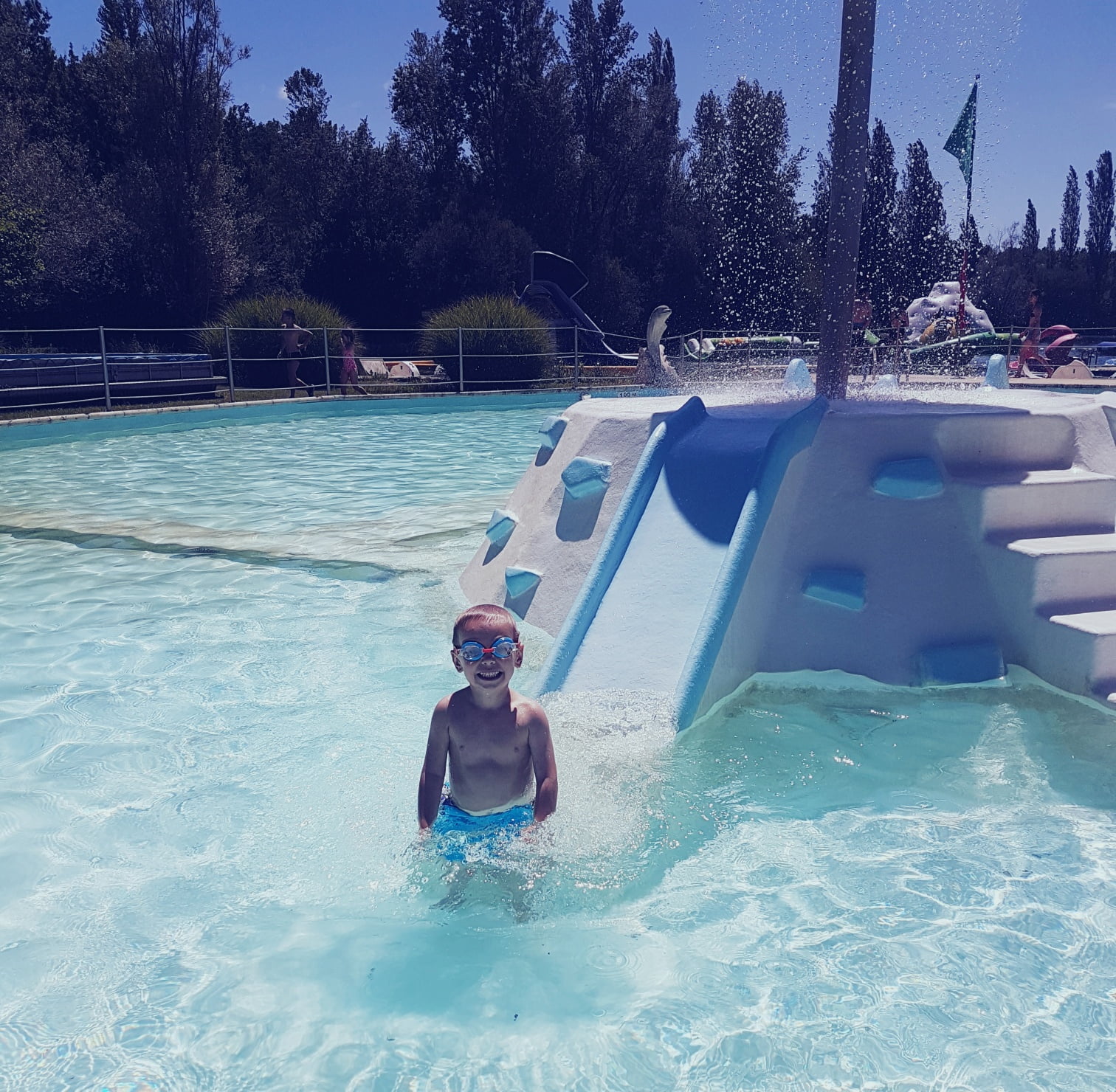 Dubai
Dubai is such a great place to holiday, even if you only have a few days. The flight time is fairly easy and the time difference not too great, meaning you can settle in quickly and children are fairly unaffected by the traveling – you don't need to be worried about jet lag.
There are so many things to do as a family, you will be spoilt for choice. Whether it's beach and pool time, exploring the sights, watching the fountains, swimming with dolphins or checking out the water parks, you'll make memories to last a lifetime.
With temperatures in the mid 20's, it will be a lovely break from the cold, wet, windy weather in the UK.
You'll come back refreshed and sun-kissed and wanting to plan your return trip ASAP!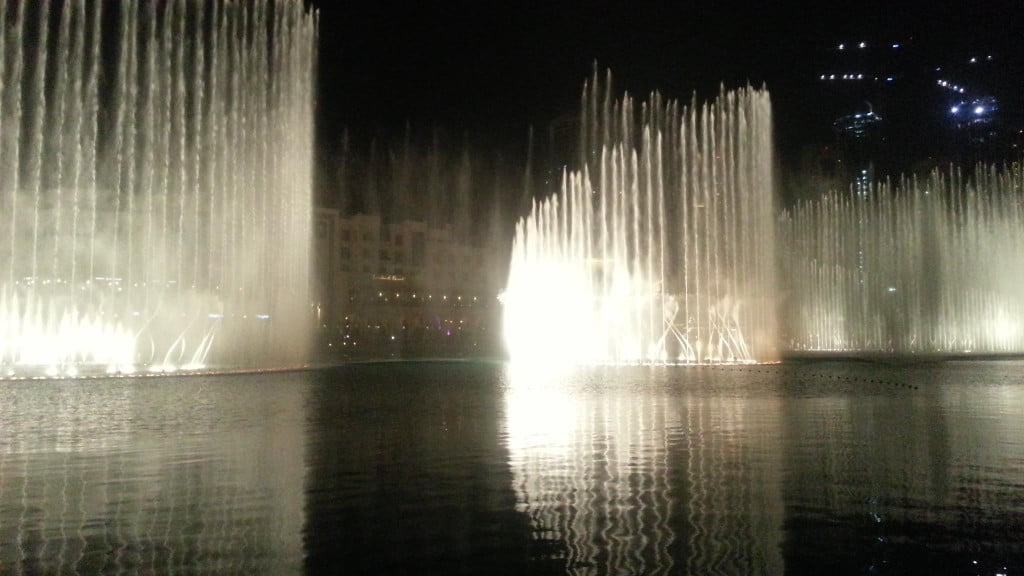 Ibiza
A few years ago I thought that Ibiza was just a party destination for young people. That's not the case though. Lots of people we know have visited in the last couple of years and stayed in gorgeous family-friendly villas and hotels and had wonderful family holidays. It's not just the clubbing capital, it has something for everyone, and a great location for a spot of winter sun.
If you fancy Ibiza, Holiday Gems have some great options. You could go all inclusive, have a few days self-catering, or even a half-board hotel? There are loads of options.
Corfu
The island of Corfu is one of the Ionian Islands located in the Mediterranean Sea just a few miles off the north west coast of mainland Greece. It's another destination that has something for everyone. There are clean, family friendly beaches, tons of traditional and continental restaurants and really good entertainment facilities.
Malta
To fall in love with Malta, all you have to do is glance at the Absolutely Prabulous blog or Instagram feed. If that doesn't sell it, nothing will. After school jumping off rocks into the sea – how lush would that be? Or a day out to Gozo?
Malta offers you the perfect holiday with tons of activities, if you can draw yourself away from the magnificent beaches that is. With all year sunshine, it's the perfect destination for a spot of winter sun.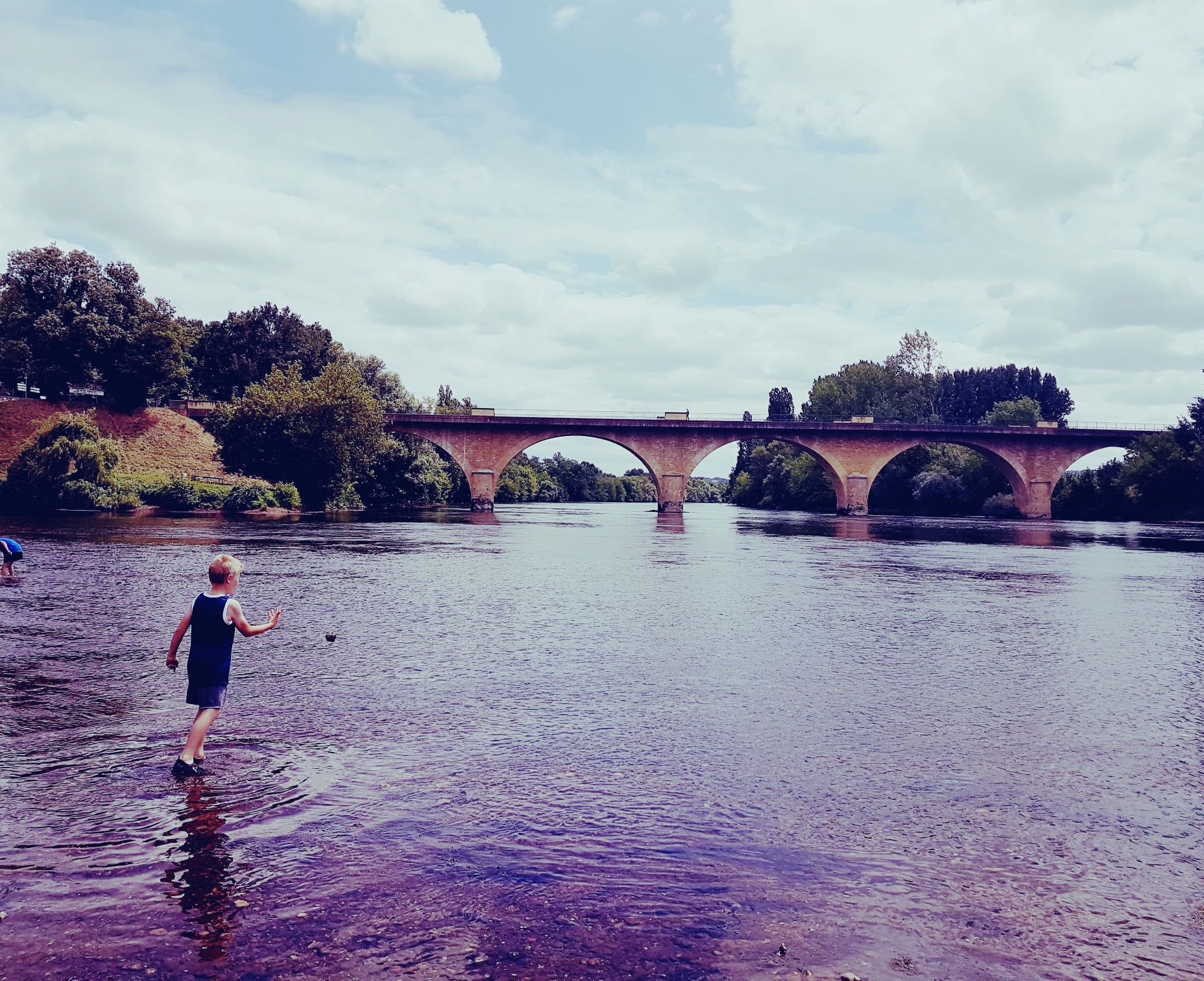 Bulgaria
Bulgaria is not somewhere you might think about straight away for a family holiday, but when you start to look into it, it's hard to understand why we all aren't fighting to get there. They have stunning beaches and luxurious family resorts and you get much better value for your money than heading to Spain. Plus who doesn't want to relax in the warm waters of The Black Sea?
Where do you fancy for a spot of winter sun? We'd love to know in a comment below!