Once the baby shower is over, it can be hard to think of anything else you could possibly buy for a new mum. They've already got the high chair, cute baby bowls, the traditional brush, teether and posh knife and fork for the baby, and now you're completely stumped.
Luckily, we've come up with the very best gift for mums everywhere that they're bound to cherish. When you look into what a mum really wants, it's never anything big or expensive – it's something well-made that will make life just that little bit easier in between all the stress of having a newborn.
Here are 6 amazing gifts for a new mum.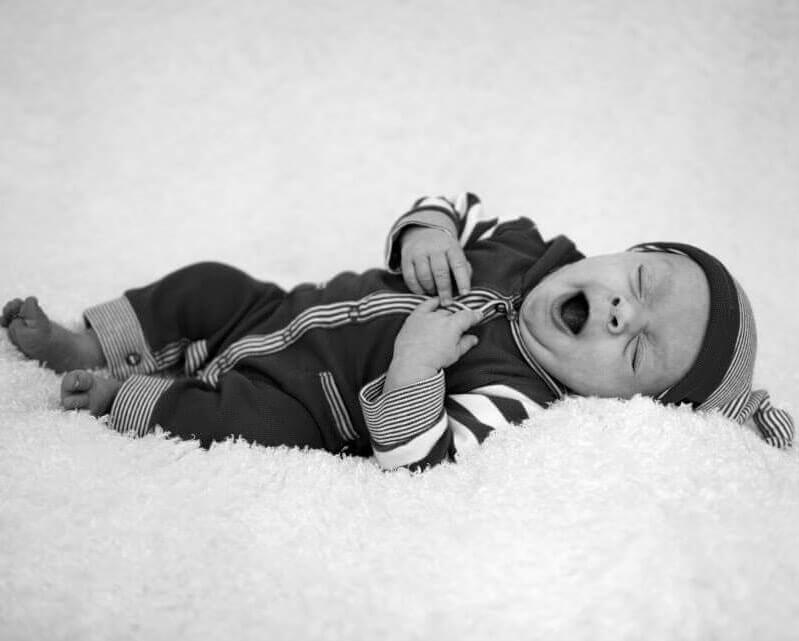 Pretty pyjamas
Let's face it, all new mums spend a lot of time post-birth in their pyjamas, so gifting them a luxury set could be the pick-me-up they're after. Pampas are always seen as a thoughtful way to tell the people you love to relax – and we don't think anyone is more deserving of a rest than a mum. Women's Secret has a great selection of uber-cozy sets for you to choose from, but we particularly love this 'Cocoala' set.
These long polka-dot pyjamas with long sleeves, a round-neck top, and adjustable waist bottoms are made even cuter with a koala motif and snow-white colour. If you act quick – you may even find some great sale items on the site! Most pyjamas from Women's Secret are available in sizes XS to XXL.
Baby rocker
A baby rocker is an absolute staple for every home with a little one. Mums need a little break from carrying their baby constantly, and although she'll have to wait a few months to use it, this present will be worth its weight in gold.
Mum can simply watch over her baby hands-free while they rock and play with toys overhead. This baby rocker from Fisher-Price starts out as a stationary infant seat or rocker, then can be transformed into a toddler chair as the baby grows, suitable for children up to 40 lb. The seat pad is also removable for easy-washing – and what mum wouldn't love that?!
One reviewer wrote: "I purchased this infant rocker for my grandson and I love it! He fits in it comfortably and is able to reach the toys so he can develop his eye-hand coordination. This infant rocker is sturdy and was easy to put together by following the enclosed instructions."
Food baskets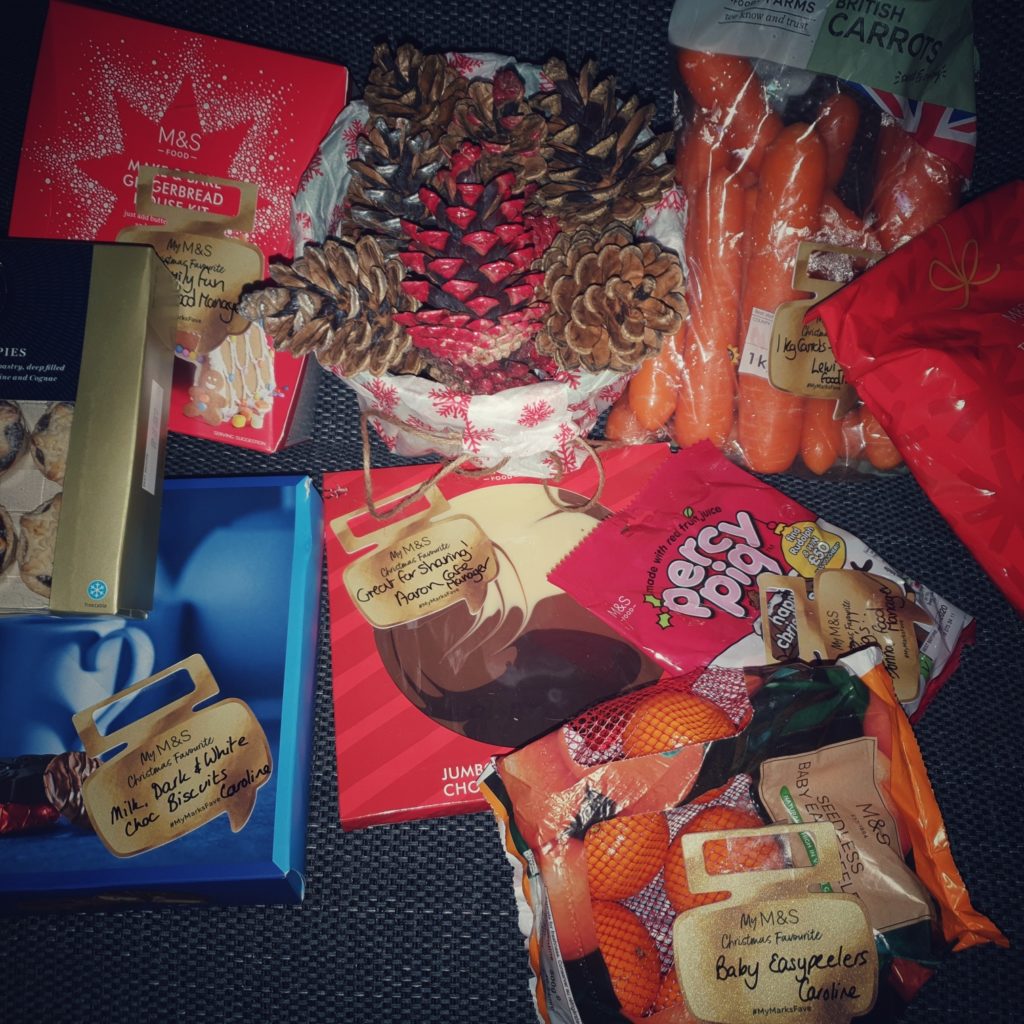 We all know a mum who is always way too busy to eat. Putting together a food basket for her could be the best gift she'll ever receive – after all, satisfying an empty stomach is the key to a happy mum. Fill a gorgeous woven basket full of granola bars, dried fruits, chocolate minis, and crackers so she's never scrambling for something to eat.
We suggest dressing the basket up with some pretty ribbon, tissue paper, and a cute note to let her know you're thinking of her. If you have the time, you could add mini notes to each item, e.g 'chocolate for a sugar rush' or 'sweets for the sweetest mum around' Although super over the top, it would mean the world to any new mum and is sure to make her giggle.
Twinkle in Time Star Map
There's absolutely no better time to gift a custom star map than to celebrate the birth of a child. Twinkle in Time creates super cute, high-quality star maps which show the receiver exactly how the stars were aligned at a special moment in their life.
All you have to do is venture over to the Twinkle in Time website, select the newborn's birthday and where they were born, and you're good-to-go on an extra special gift. You could even have it delivered straight to the new mum's door.
Custom star maps also work for anything from the day she found out she was pregnant to the first scan, to the day the little one was welcomed home. There are endless possibilities – pick the date that would mean the most.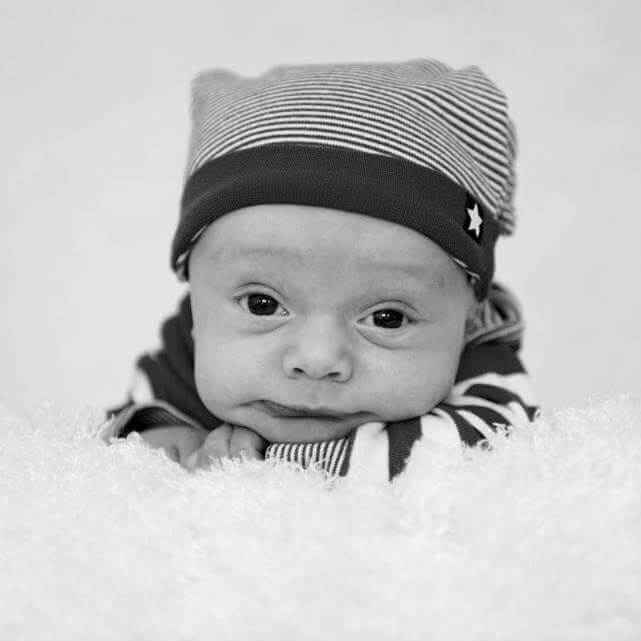 Kool8 water bottle
The same as staying fed, new mums can find it really hard to stay hydrated – often forgetting about their drinks and leaving them to go cold. That's where the Kool8 water bottle comes in – this super stylish bottle has double-walled insulation which works to keep tea hot for 12 hours and water cold for 24.
Now your new mum will have no choice but to look after herself. This bottle is made of stainless steel so it's very durable and much better for the environment than plastic bottles. Kool8 also gives back to the world by donating 20% of its profits to help get clean water to underprivileged areas of the world. Take a look at the Kool8 range here.

Staub dutch oven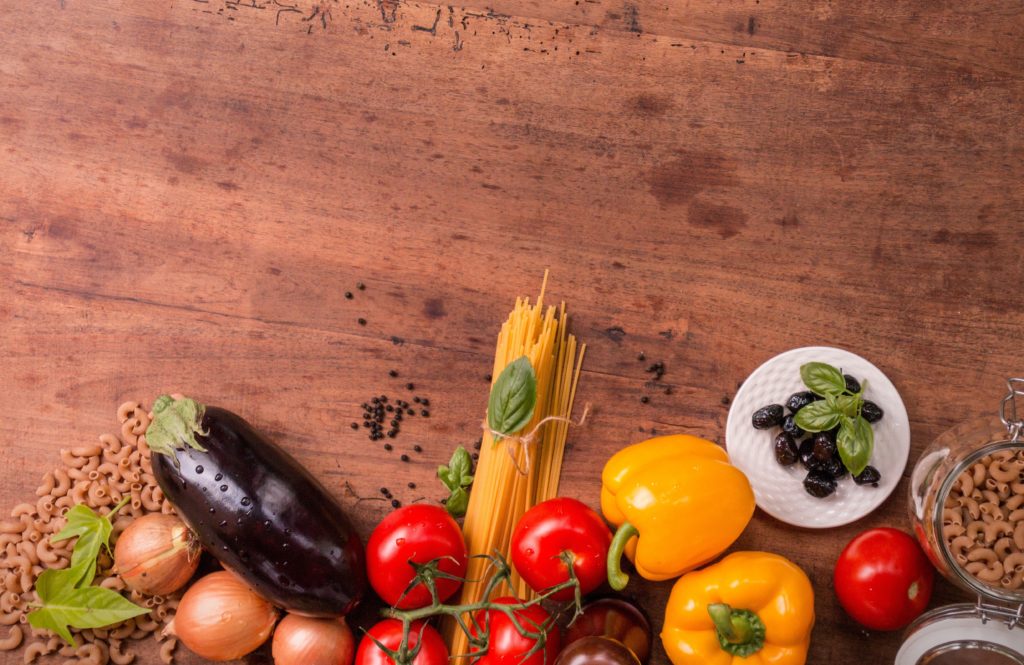 Help a new mum to cook up some really tasty, quick and easy meals for the whole family with a Staub dutch oven. Designed for slow-cooking meat, braising vegetables and making a great thrown-together stew, this crockpot is sure to be used countless times.
It's also effortless to clean and built to last. The receiver of this gift will love the easiness of throwing everything into this pot in the morning to cook all day while she gives her undivided attention to her newborn. Cool Things Chicago also mentions this pot in their list of the perfect gifts for her. Their website notes that this gift 'simply checks all the boxes for someone who loves to cook but hates the extra work' – mums have enough on their plate without cooking complicated meals every night!
To finish
So there you have it – the very best gifts to buy for the new mums in your life this year into next. No matter what you gift her, make sure you're also around to lend a hand, give support, and laugh together when she needs it the most. Motherhood is about so much more than baby showers and fancy gifts – but those listed above are a very good start.