Suffolk is thought to be a great place for a little break away from your day-to-day routines. Situated in East Anglia, on the east coast of England, with 50 miles of stunning coastline.
It has borders with Norfolk to the north, Cambridgeshire to the west and Essex to the south. The fabulous attractions and great days out in Suffolk, mean you can do as much or as little as you want.
What about if you want to take the family? Read on to find out what there is to do with children whilst you are in Suffolk.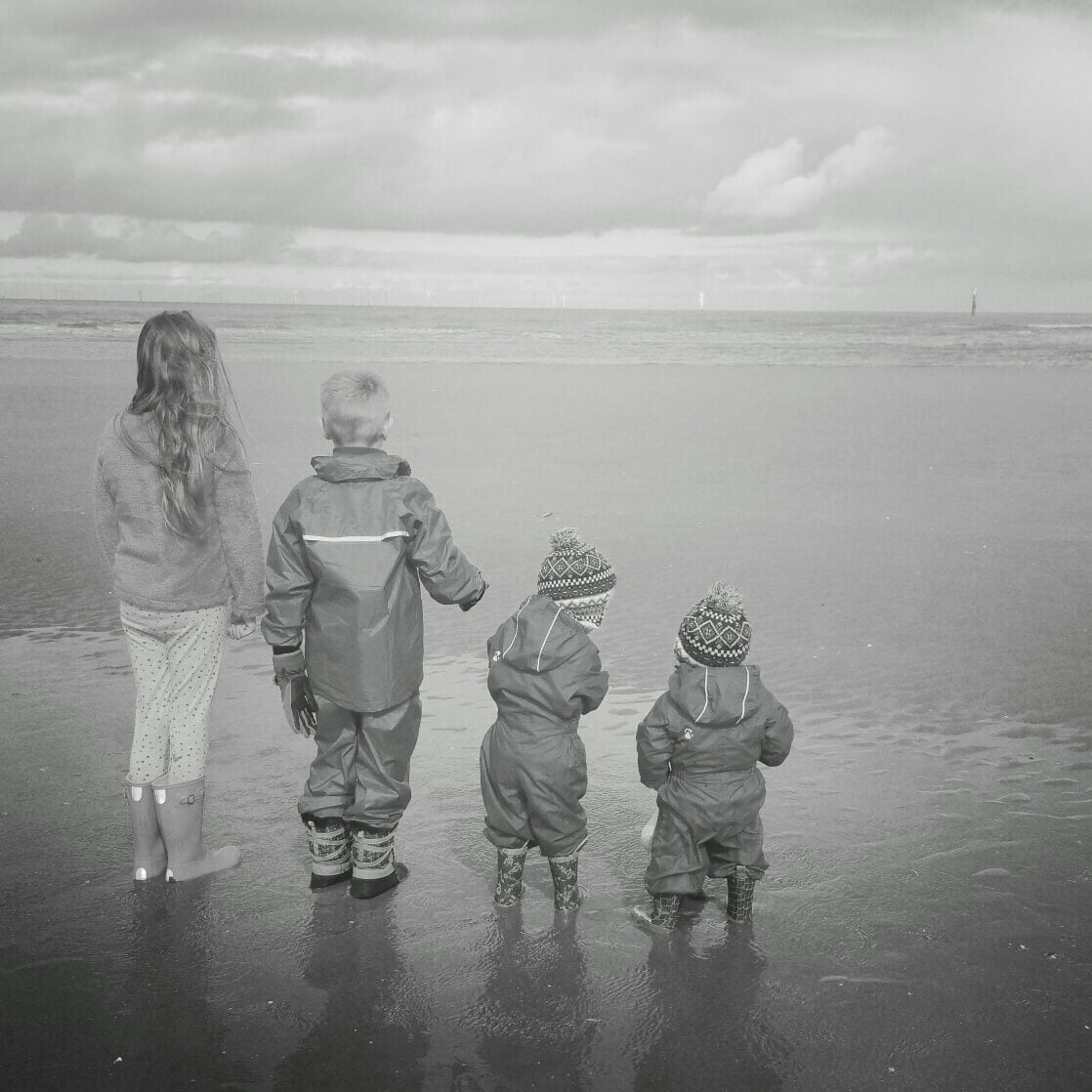 Family attractions
Southwold Pier, with its wacky arcade of hand-built games is a must-do with a family, whilst visiting Suffolk. You can try out Easton Farm Park, where children can meet the animals, play and craft. Or Jimmy's Farm, with it's woodland walk and farm park, where children and adults can get up close and personal with farm life. If your family prefer being creative, you could try out the Wild Raspberry Ceramic Cafe, also located at Jimmy's Farm.
Suffolk is also home to Africa Alive! the only zoo in Suffolk. Set in 100 acres of stunning Suffolk countryside, it also offers the chance to spot a wide range of British wildlife. You can also get close to nature at The Suffolk Punch Trust, the Suffolk Owl Sanctuary or one of the many Suffolk nature reserves. If you are looking for a wet weather option, where you can sit down and enjoy a hot drink whilst the children burn off some energy, try out Adventure Island Play Park, open every day of the week from 10 am until 6pm.
Free family fun
Doing fun things as a family that don't cost anything is the best. We don't have to spend a fortune on our children for them to enjoy themselves and for us all to have fun together.
Whether it's playing in the park, going for a walk, paddling in the sea, building sandcastles, skimming stones or just general exploring, like many other parts of the UK, there is plenty of that sort of fun to be had in Suffolk.
Family-friendly places to stay
Finding a family-friendly place to stay wherever you visit, can be so important. There's no point heading off for a relaxing break as a family and then getting all stressed because the accommodation is full of those toddler head-height glass tables, expensive-looking ornaments and there isn't a stair gate or high chair in sight.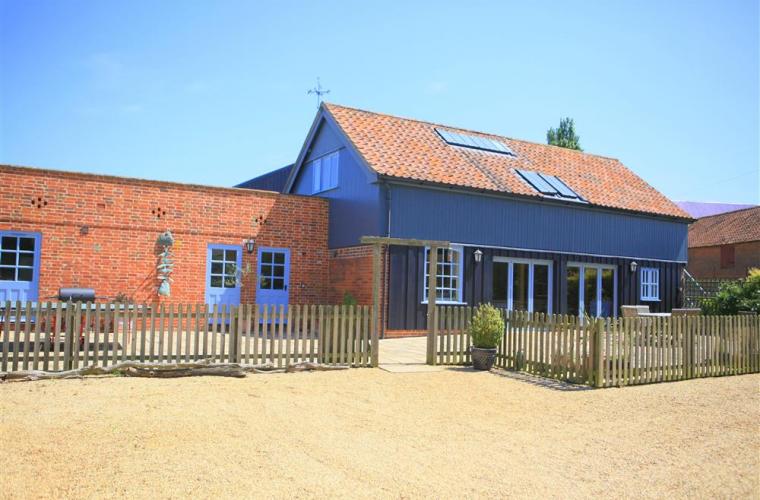 Suffolk Secrets have some stunning family-accommodation to choose from. I'm rather in love with the look of The Granary, Rookery Farm, with it's thoughtful and carefully planned out open plan living space, flat outdoor area, with both a patio and a grassy space, and of course all the helpful family touches like high chairs, large utility area for dealing with mess and family-friendly bathrooms.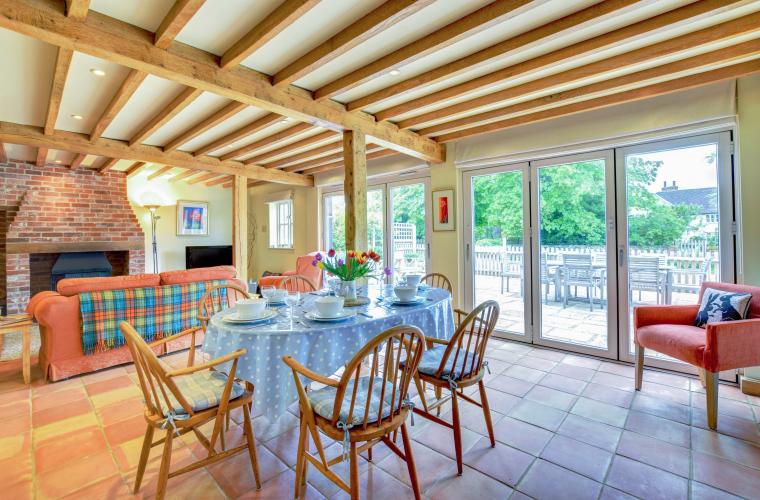 If you don't need anything quite as big, there are plenty of smaller cottages and there seem to be lots of special offers on too.
Family adventures
If, like my family yours are powered by adrenaline, there is plenty to be had in Suffolk. You could go and swing through the trees at Go Ape, in Thetford Forest, or try out clay pigeon shooting at High Lodge Leisure centre. Maybe you'd prefer racing round the track at Beacon Rally Karts, which is open to children age five and over.
If theme parks are more your thing and you love the big rides, why not try out the thrill rides at Pleasurewood Hills, Suffolk's only theme park. Don't worry though, if you don't like the big rides (I don't), there are plenty of family rides you would all enjoy.
Have you been to Suffolk? What would you recommend?