Right now we are living in unprecedented times, as a global pandemic continues to sweep across the world. It's fair to say that 2020 has not gone to plan for most people. Nationwide lockdowns and a ban on all non-essential travel meant that thousands of sporting events, festivals, weddings and holidays were cancelled across the world, leaving lots of very disappointed individuals.
Despite the year not getting off to the best start, there is some good news! With businesses and industries finding newer and safer ways to operate, things have begun slowly starting to reopen over the summer and we are starting to return to what has become known as 'the new normal'.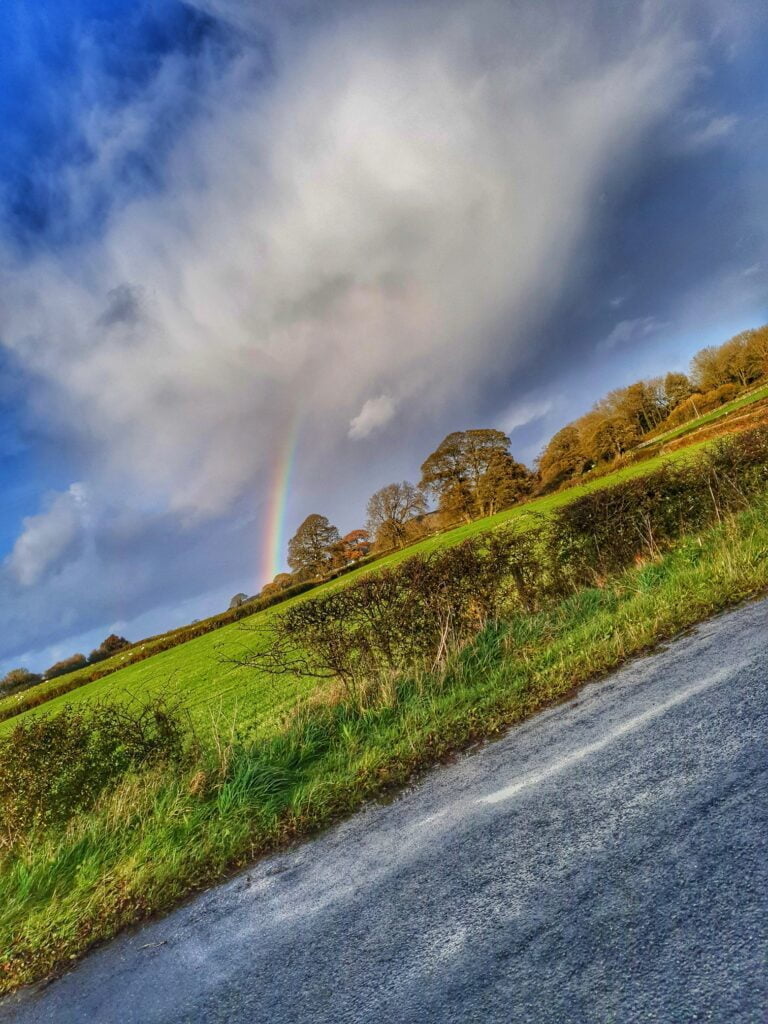 So although you might not be able to fly half way around the world for that trip to Australia, and even though a trip to a neighbouring country might feel more difficult than usual, there are still plenty of fun and relaxing trips you can take when you need a break.
MyBaggage.com have put together a list of seven types of trip that are still possible this year (providing you're always following the local safety rules and regulations, of course).
1. Sing your heart out on a road trip
You might not be able to hop on a plane and getaway, but you can still enjoy a staycation or even road trip to a neighbouring country. So why not consider driving to your nearest city, national park or head off along the coastline?
There are so many options out there for the perfect road trip, whether you want to hire a camper van for the week or just go for a day out, just getting away from your house and exploring somewhere new is still possible. You might even discover new places that were right on your doorstep all along. Just be sure to put together an awesome road trip playlist!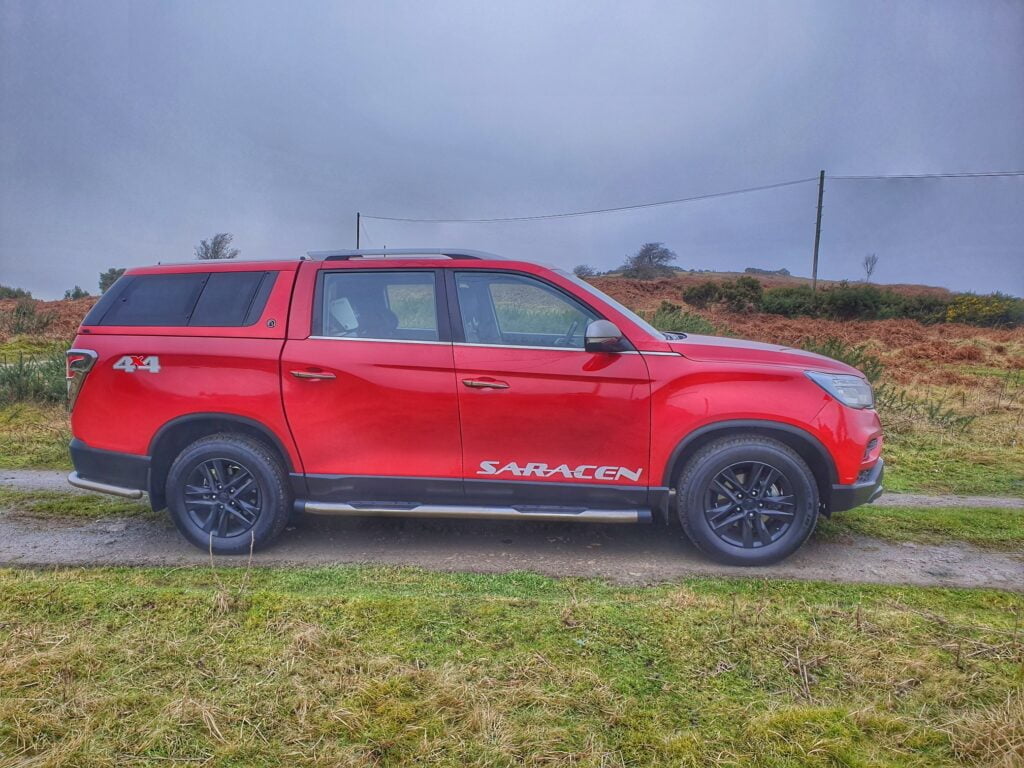 2. Stay fit on your cycling trip
Going for a bike trip can be the perfect way to stay fit and explore new destinations. You might wish to go further afield and go on a cycling weekend trip somewhere different, or perhaps you just want to enjoy one of the many great cycling routes close to your home. One of the great things about this type of trip is that it is low-cost, fun and easy to make sure you follow social distancing rules.
3. Hit the slopes for a skiing trip
You might not have been able to have your usual sunny summer break, but you could potentially still swap it up for something a little chillier this year. Lots of ski resorts are currently gearing up for the season, so if you fancy a trip to the slopes then get booking soon! There are plenty of beautiful destinations to choose from that are safe to travel to, you just need to do your research first and decide where you'd like to go and find the right resort for you.
Do take into consideration quarantine issues and be mindful that lots of travel companies have cancelled the entire ski season already, so you will have to arrange the trip yourself.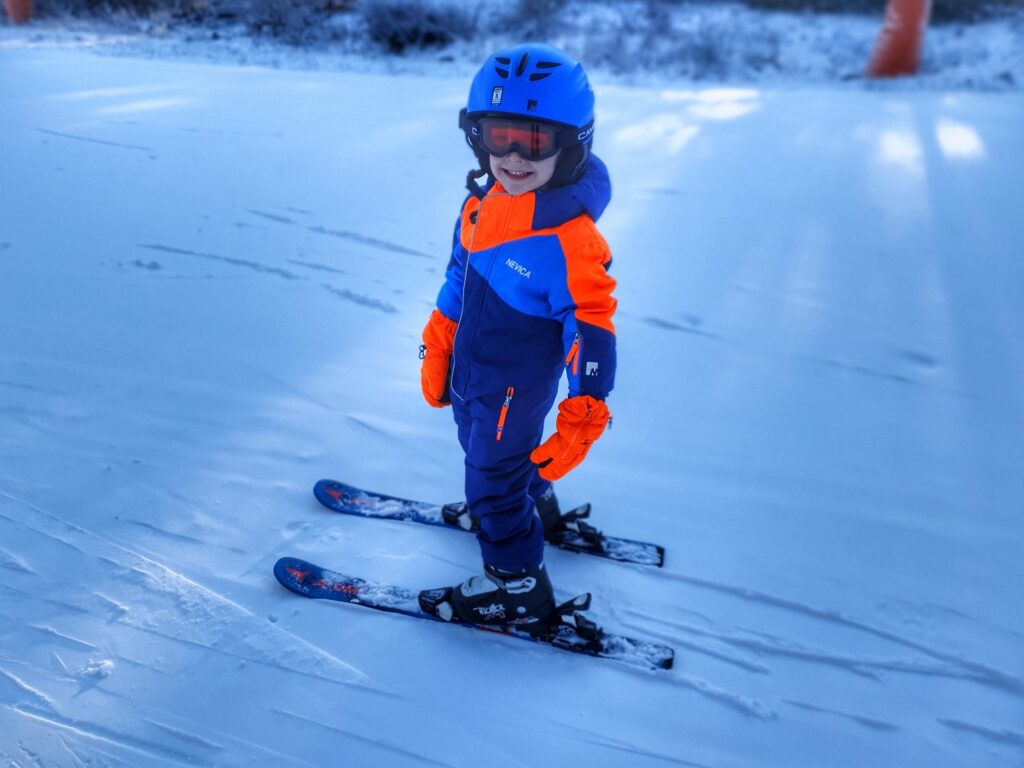 4. Tee-off on a relaxing golfing trip
If you love golf you'll be pleased to know that lots of courses are still open for a game. The rules might be a little different now, for example in your hotel, the club house and when travelling between holes, but you can still enjoy a golfing weekend trip with your friends or family.
Just be sure to get clued up on any new rules and regulations before you go and follow social distancing guidance whilst you're there. The great thing about a golf trip is that you can spend lots of time outdoors, so it's lower risk and gives you some time away to reconnect in the great outdoors.
5. Get back to nature and enjoy a camping trip
With many people swapping their usual summer holiday for a staycation, camping has definitely gone up in popularity this year. Whether you choose to go to a campsite or you prefer to free camp and spend some time in nature, camping trips are still very much on the cards in 2020.
That said, some sites might not have fully opened all their facilities back up, with some swimming pools, shops, restaurants and entertainment suites remaining closed. That doesn't mean you can't still enjoy a weekend getaway sitting by the campfire and getting back to basics with your loved ones.
6. Go and see the sea on a trip to the beach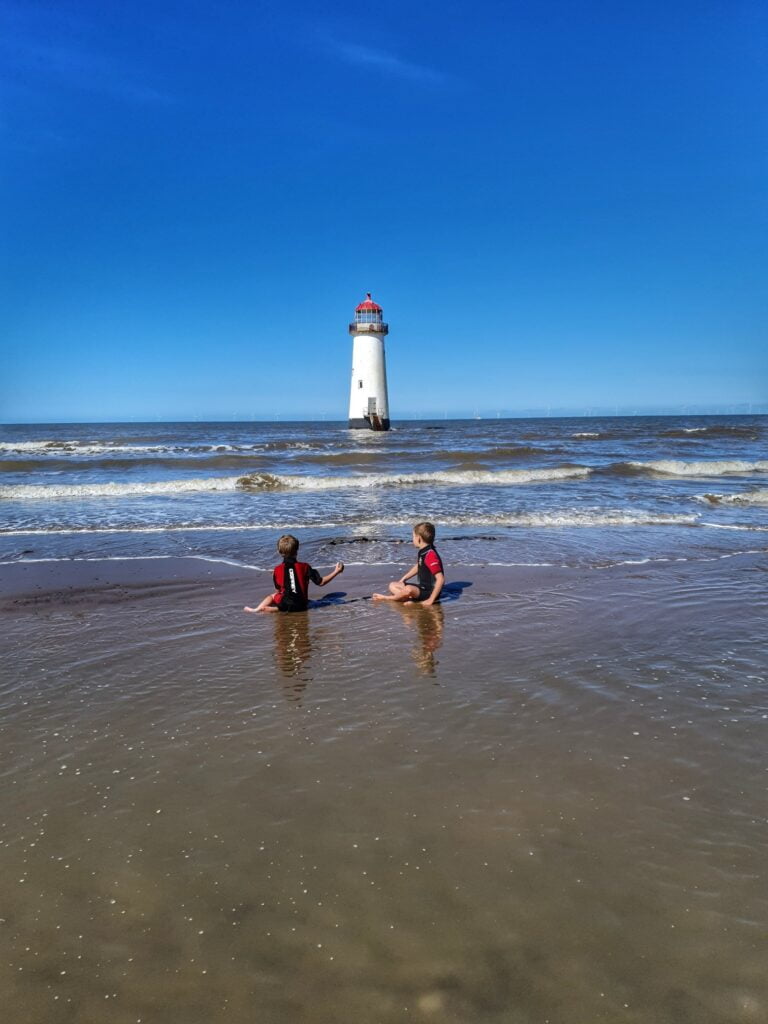 Do you just need to get out of the house for the day and blow off some steam? Then why not jump in the car and take a trip to your nearest beach. If it's a lovely warm you can spend some time sitting on the sand and soaking up the rays, but even in the colder months it's always nice to take a windy walk across the sand and breathe in that fresh sea air.
7. Sail away on a boat trip
If you love being on the water then why not book yourself onto a boat trip. Or, alternatively you may already have your own boat, kayak or canoe that you can take out on the water. Whether you choose to get out in the sea or go to your local river or canal, a boat trip can be just what you need to escape your home and enjoy a day out.
There are also plenty of options out there for booking a skippered boat and having someone drive you around all day. You can sit back, have a drink and relax whilst you take in those beautiful sea views.
So why not make the most of these exciting trips?
Although you may have had lots of your plans cancelled this year, there are still plenty of fun weekend and day trips you can take to help you escape your home for a little while. Just be sure that you're following all rules and regulations to keep yourself and those around you safe.