Dementia is a debilitating illness that affects older individuals. In general, the medical condition can cause problems with thinking, memory, language use, and other cognitive abilities because of brain damage. This illness isn't one specific or isolated disease, it's actually a term used that describes many other encompassing medical ailments.
One of the most common medical conditions caused by Dementia is Alzheimer's. Dementia can also cause Parkinson's, Vascular, and Lewy Body Dementia, as well as Huntington's disease.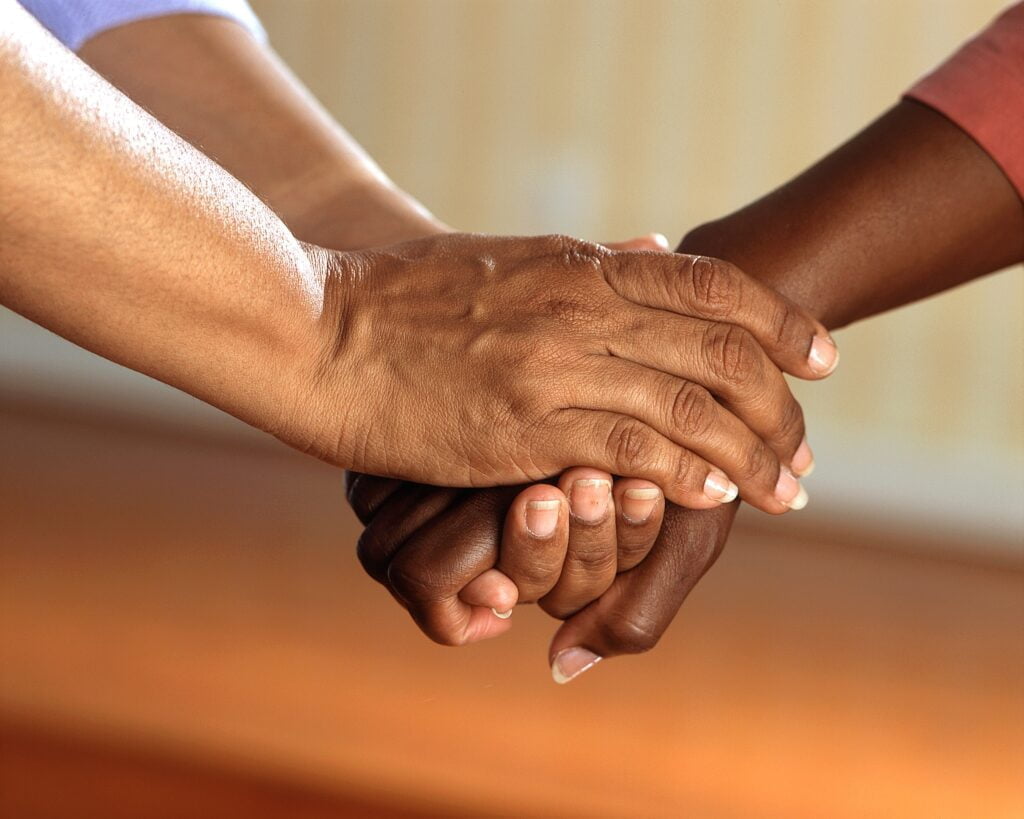 Because the symptoms and effects of the illness can't be treated, it's difficult for family members to cope with the debilitating effects of this illness when it affects a loved one. Unfortunately, there is no cure or treatment for Dementia or any other diseases that it causes. It's, therefore, a brutal sickness that not only distresses those affected but also the people who have to take care of them.
Elders with this medical condition start losing a sense of reality, the ability to perform everyday tasks, and experience many other confusing symptoms. Learn more about the signs, symptoms, and types here: https://www.nia.nih.gov/health/what-dementia-symptoms-types-and-diagnosis.
Different Solutions to Care for Someone with Dementia
One of the reasons why this illness is so unforgiving is because it often affects the person very slowly, with the exception of Lewy Body Dementia. Over a long period of time, the person will start deteriorating. It's not an instant illness and it can't be cured. As it affects so many different parts of one's daily life, it can be difficult to take care of someone who suffers from it.
Families have a few different options when their grandparents or parents have been diagnosed with the illness. They can either hire a professional caregiver who looks after the patient, look after the family member within their own homes themselves, or consider putting them in a care home.
Even though caregivers are trained, some are still very young and inexperienced. This means that they aren't always sure how to handle difficult situations or certain behaviours associated with the medical condition. Luckily, Alzheimer's and Dementia are gaining more awareness and training has been adapted to suit different scenarios for nurses on all levels.
When families decide to take care of their loved ones themselves it can become very straining. In most cases, family members have no idea what to expect or how to handle certain behaviours. As a result, family members can feel emotionally and physically drained, and it can begin to impact on their own health.
To assist family members in the early or late stages of dementia, they can consider a care home like The Meadows Care Home for professional assistance. Many people have the misconception that when they put their family members in a care home, it insinuates giving up or not wanting to care for them. This isn't true.
No family is equipped to deal with the debilitating and horrible emotional and physical trauma that Dementia causes. It's therefore wise to invest in a care home when the time comes. Here is a list of all the advantages:
SAFE ENVIRONMENT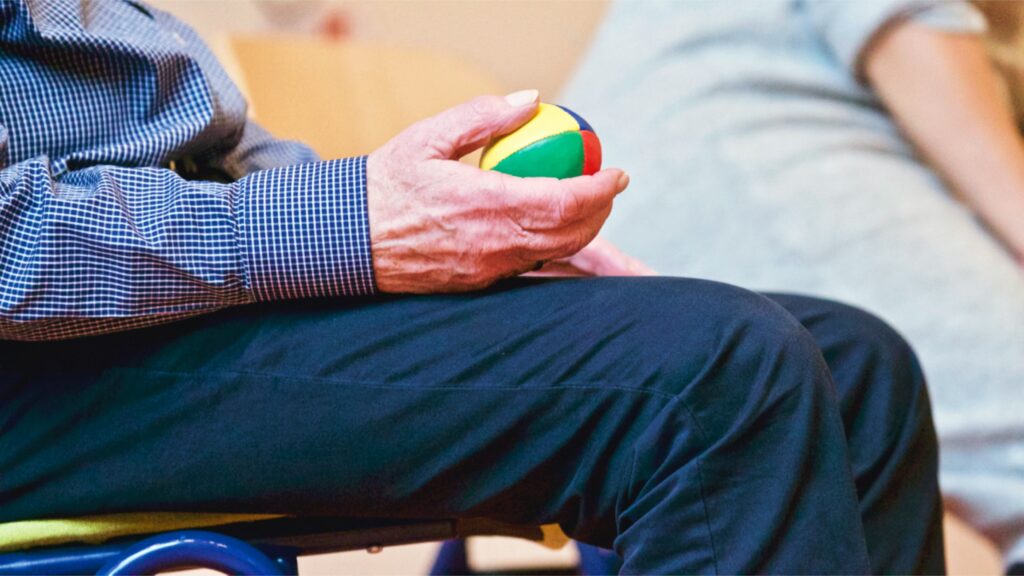 It is impossible for family members to be home 24/7 to take care of a patient. Care homes have nurses and staff available 24/7. A safe space is also very important for the vulnerable and elderly when they don't have any family members to look after them throughout the day.
Sadly, Dementia patients can become a hazard to themselves and when there isn't anyone around to look after them, they can get really badly hurt. Care homes provide 24/7 support with nurses and caretakers being readily and actively available at all times.
PERSONAL HOME TOUCH
Unlike a hospital, residents at care homes can really decorate their rooms into their own personal spaces. Residents can add photos, art, and furniture of their own into the space to create a familiar atmosphere. This will make them feel right at home when family members come to visit.
COMPANIONSHIP
It's important for patients with Dementia to still socialise with different types of people. Living in an environment where they can interact with other elders, nurses, and groups will be good for their mental well-being.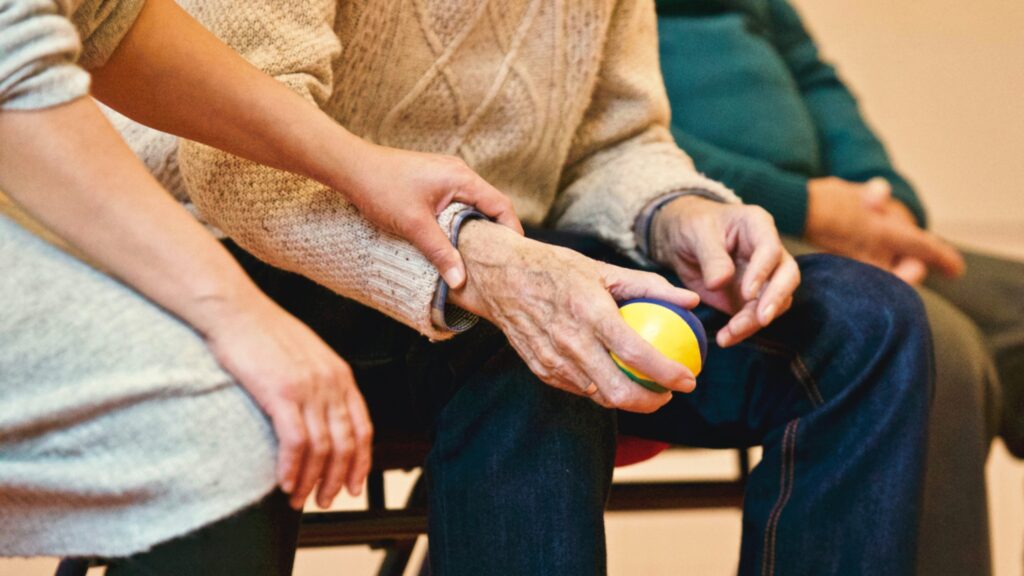 When you do consider a care home, then you don't have to worry that your loved one is left alone in solitude for hours on end. Being surrounded by caring individuals and those within similar age groups will make them feel much more comfortable and sociable.
NUTRITION
Nutrition can become quite a concern for the elderly and vulnerable. Not only because they might not be able to cook wholesome meals but also because they won't have the capacity to do so. Care homes ensure that all residents get healthy meals daily. This will always ensure that they receive the vitamins and nutrients needed.
FAMILY ASSISTANCE
Especially for families who have never dealt with the effects of this medical condition, a care home can offer assistance and support to all family members. Guiding them through the process and giving advice through different stages.
Read this information sheet on how you can cope with the early signs of the debilitating illness.
ALL CHORES ARE TAKEN CARE OF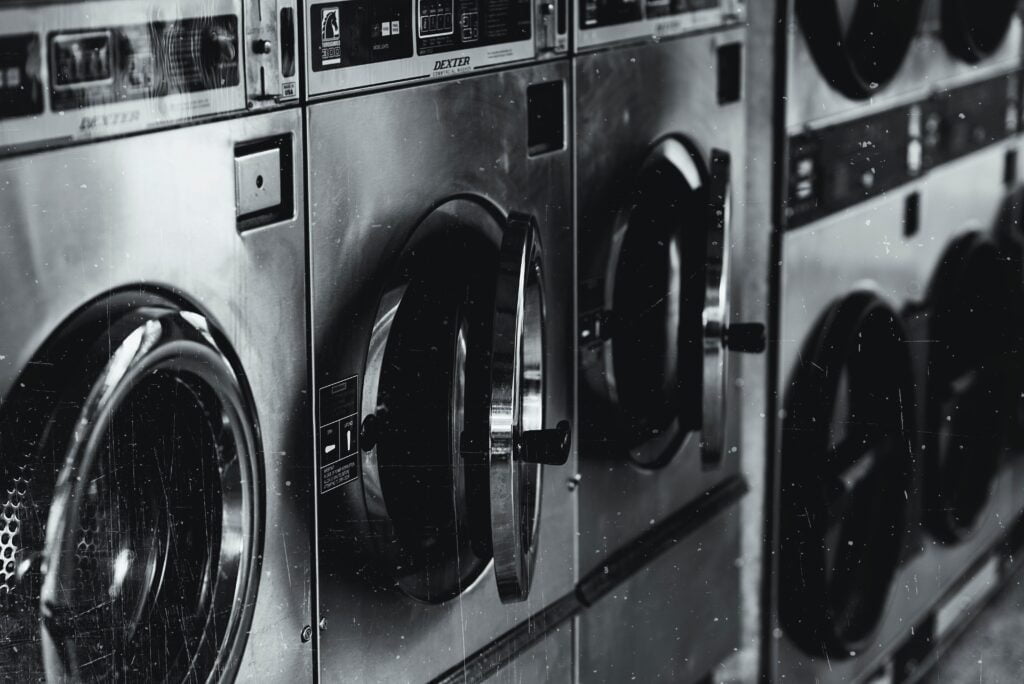 Looking after an elder can become quite strenuous. In later stages, you'll have to be by their side at all times, bathe them, clothe them, and even feed them. This leaves little to no time for chores like laundry and cleaning.
Care homes have special staff who ensures that the residents' homes and rooms remain clean and hygienic. There is no concern when it comes to the laundry, grocery shopping, or even paying utility bills.
MEDICATION MONITORING
To treat symptoms from Dementia, many patients will be on daily medication. You will feel peace of mind knowing that there's a professional who will ensure that your loved one takes the right amount of medication at the right time.
Care homes usually have a medication management system that ensures all medications are strictly monitored and administered.
Family members can feel confident in leaving their loved ones in the hands of trained professionals working at a care home. They will receive emotional support, companionship, and medical assistance 24/7 within a safe and homely environment.