Anyone who lives in a rural area may share my mild panic when the snow falls. I'm not someone who battens down the hatches and hibernates. I'm also not someone who claims massive snow drifts when there are just a few snowflakes on the drive – my panic comes from a desire to carry on life as normal when it snows.
I want to be able to get the car off the drive and carry out business as usual, irrespective of what the weather is doing.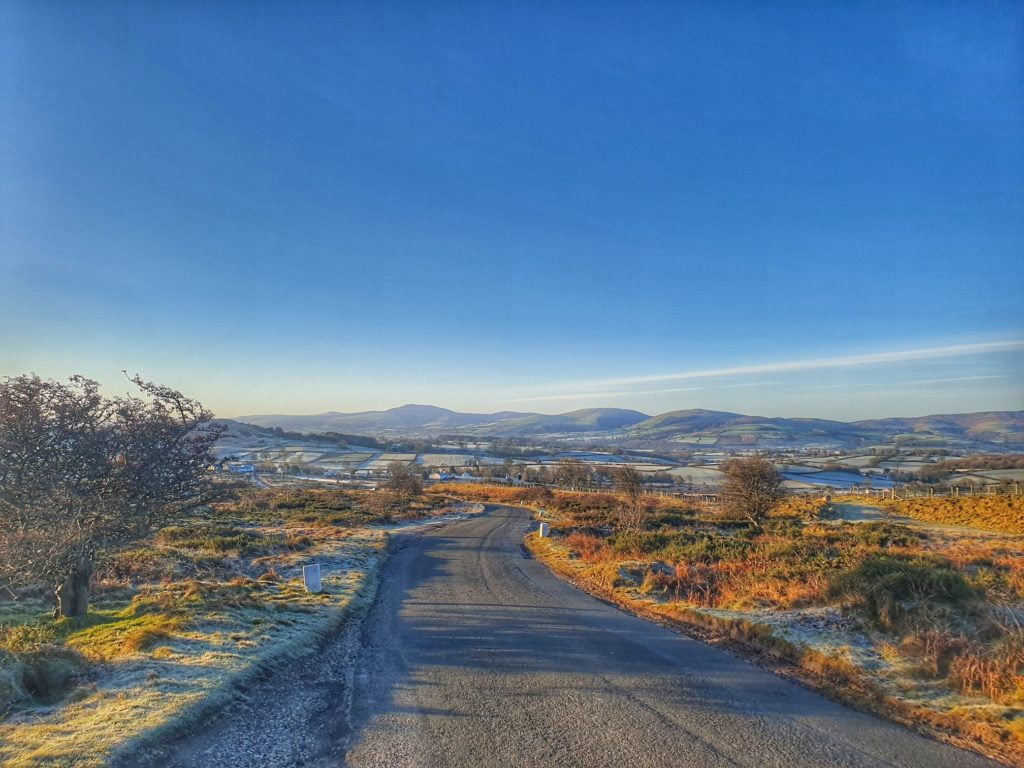 The Winter weather can bring some challenges when it comes to driving. Whether it is snow, ice or just lots of mud and grime, driving when you live in a rural area can be a challenge during the Winter months.
For us, in North Wales, the worst of the weather tends to fall in January and February, although at the end of last year we had quite a lot of ice. Whatever car I drive, it needs to be able to tackle this.
Challenges of rural living
So what are the challenges of rural living when it comes to driving? Some of the things we come up against living in a rural location are of course snow and ice and roads that aren't cleared like the main roads and motorways.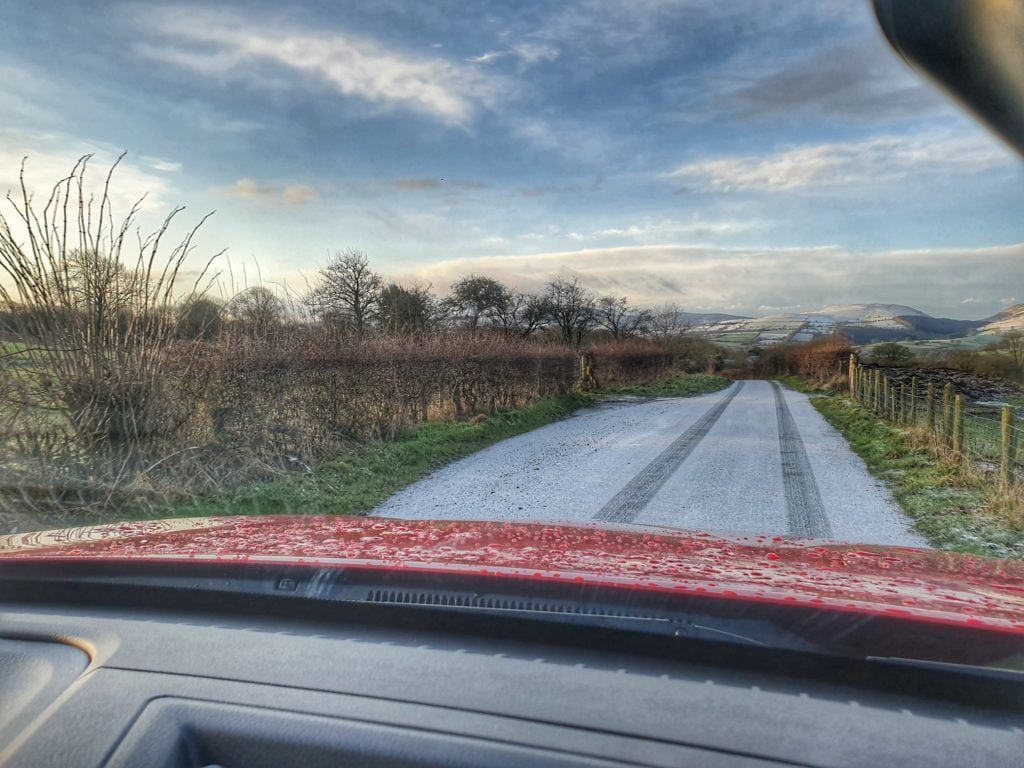 The bulk of the roads are single track, meaning that when you meet traffic coming in the opposite direction it can be challenging, especially in the Winter. I often find myself having to mount a grassy bank or verge to let someone by. When the weather is wet, this can mean LOTS of mud! Lots of the 4×4 cars you see can just mount the verge or a bank and just carry on as normal – and really, that's what you need to be able to do out here, carry on as normal.
A single school run in the Winter can involve a range of tricky weather, meeting other vehicles and lots of sheep. The sheep are not keen on moving and will often just sit in the middle of the road, so being able to drive up onto the grassy banks around them can be a massive advantage.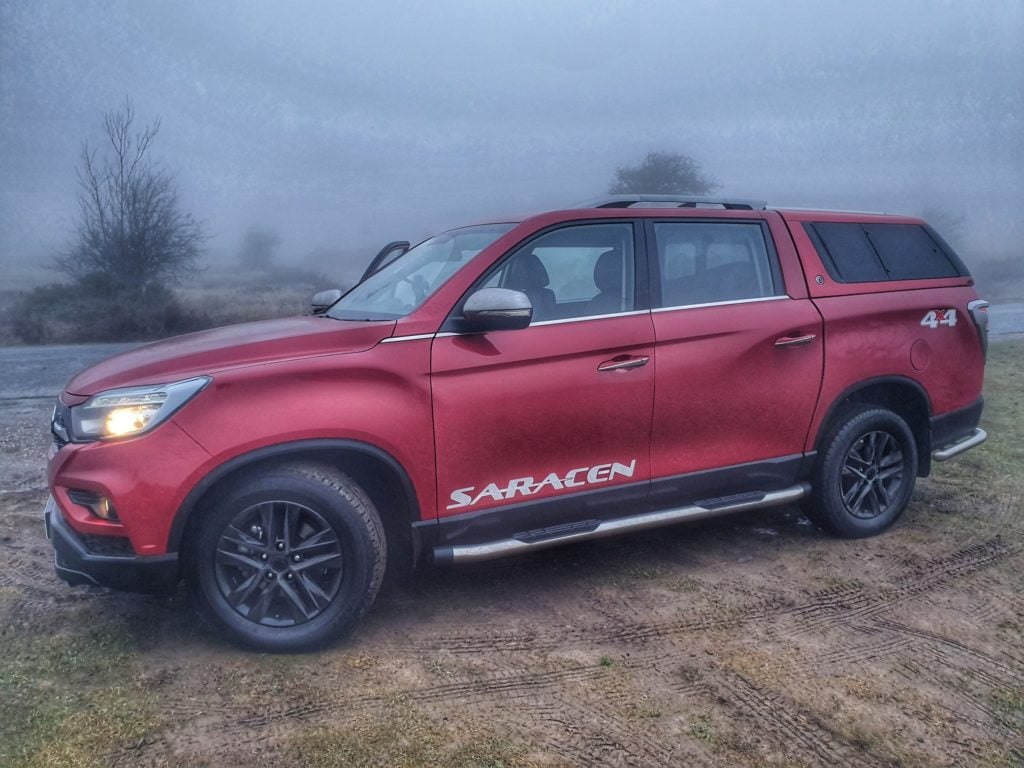 The roads aren't gritted out here, you are responsible for doing that yourself, so being able to safely navigate any ice is really important as well. It also gets pretty chilly here, so having a car that warms up super fast is really important to keep everyone happy on a school run.
The SsangYong Musso
I recently collaborated with SsangYong to put their Musso Pick-Up to the test. I wanted to see how suitable a vehicle like this was for rural living. For a week, I did the school runs, club runs and general day-today runs like the recycling centre and so on in the Musso.
This meant I was able to test both its suitability for rural living against how practical it was for parking at school and various leisure centres and other locations we needed to get to.
So what did I think?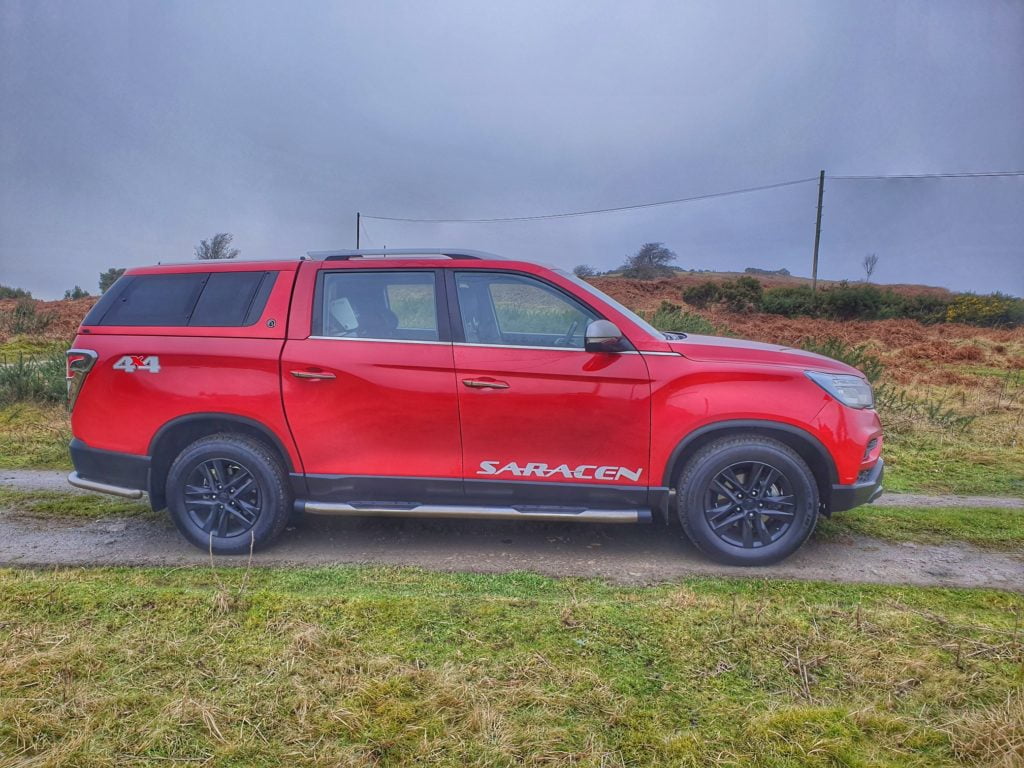 Overview
The Musso is described as a 'real pick-up with real style' and I don't disagree. From a distance it looks like a trendy 4×4 perfect for rural living. It's only when you get close up, you realise it has a massive pick-up-style boot.
These come with a 7-year or 150,000 warranty and they can tow 3.5 tonnes! Pretty impressive for something that feels compact to drive and manoeuvre. It doesn't drive like a pick-up at all, much more like an SUV and it is surprisingly quiet given it's a diesel engine.
They come in manual and automatic. I tested the automatic and it really was an easy drive, and one I looked forward to.
Inside the Musso
The Musso does not feel like a pick-up when you step inside. There's a helpful step to get up into the super-stylish interior. It has a luxurious feel. The model I tried had leather seats and heated front seats which warmed up so fast – an absolute dream on a cold frosty school run.
The boot space is brilliant from the point of view you can fit a crazy amount of stuff in there. It's also totally separate from the cab, which can have its advantages, depending on what you are carrying.
The only disadvantage of boot spaces like this are that if say you are just popping in the school bags, all the stuff slides around. This can make it difficult to reach your bags when you arrive at your destination – you have to practically climb into the boot to get them out.
Unless we had lots of bags, for quick trips we took to putting everything in the cab of the Musso, as getting things out of the boot is not a quick process.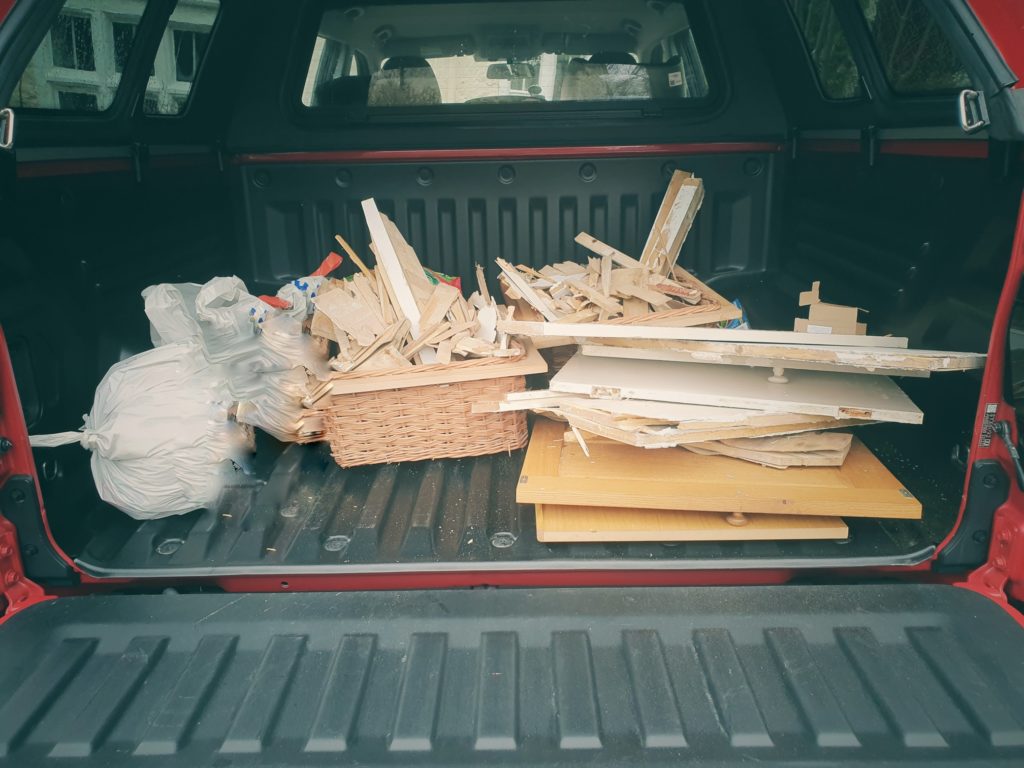 The seats were comfortable with a high quality finish and there was plenty of legroom for even the older children.
You can fit three along the back seat but the middle seat is not a full seat as such and only has a lap belt which isn't ideal for everyday use.
The children enjoyed the good visibility from the back seats and liked being 'high up'.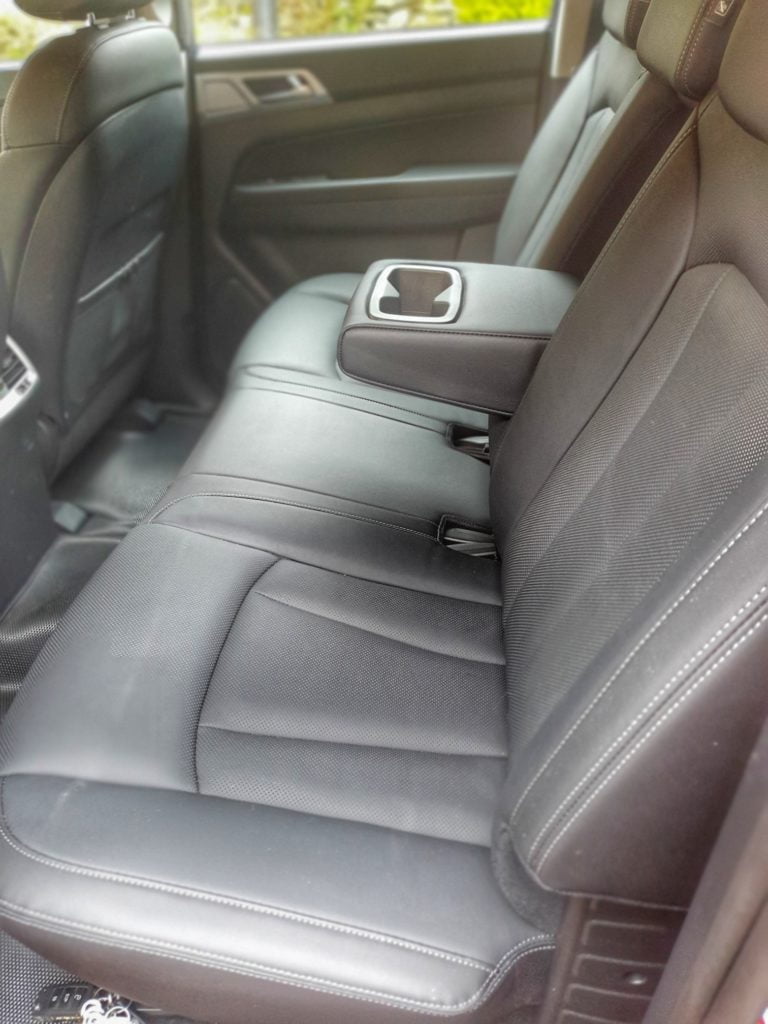 I tried out an Isofix car seat and a car seat that is fitted with the seat belt in the back of the pick-up. The isofix went in easily and sat well on the seat. It fitted snuggly and I had no concerns.
The car seat that was fitted with the seat belt did not sit so snuggly and seemed to move around quite a bit on the seat. Sometimes you find this with leather seats, so it may well have been that.
The verdict
During my week-long test of the Musso we had snow, ice, thick boggy mud, fog and a bit of sunshine. The weather really was very accommodating of my trial.
The Musso didn't blink through any of this and drove as if the roads were clear and flat. It really was a dream drive in Wintery weather. The fog lights were excellent and driving up banks and off road was effortless.
Despite the size of the Musso it feels compact to manoeuvre, and compared to other pick-ups was easy to reverse and fairly straightforward to park in a standard size space. This meant, not only was this suitable for rural living, but also worked for the general running around with the children.
The reverse camera was excellent, but the wing mirrors were a bit disappointing. I think these need to be larger to give better visibility.
As well as making the wing mirrors larger, I'd put a proper seat belt in the middle seat and a handle at the front to grab as you climb in.
Overall though the Musso absolutely works for rural living. It's reassuring to know you are driving something that can get you where you need to be in any weather and any conditions.
This is a collaborative article.