This Children's Mental Health Week people are being asked to think about what makes them feel brave.

It's not always easy to 'find your brave' but Barnardo's has come up with some handy tips for parents on how to help their children build their confidence.
The advice comes from children's therapists working in Barnardo's Emotional Health and Well-being Services in the North West.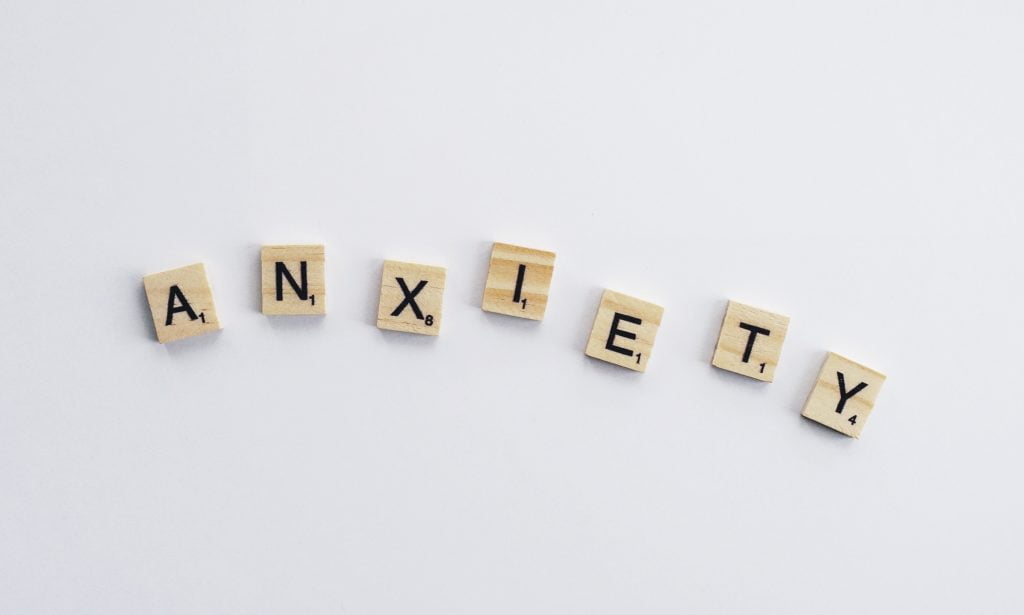 Spend quality time with your child every day
If you listen to your child and take them seriously they may be encouraged to open up to you about how they are feeling.
Encourage your child to be active
Taking part in an activity or sport they enjoy has many great benefits for well-being and confidence.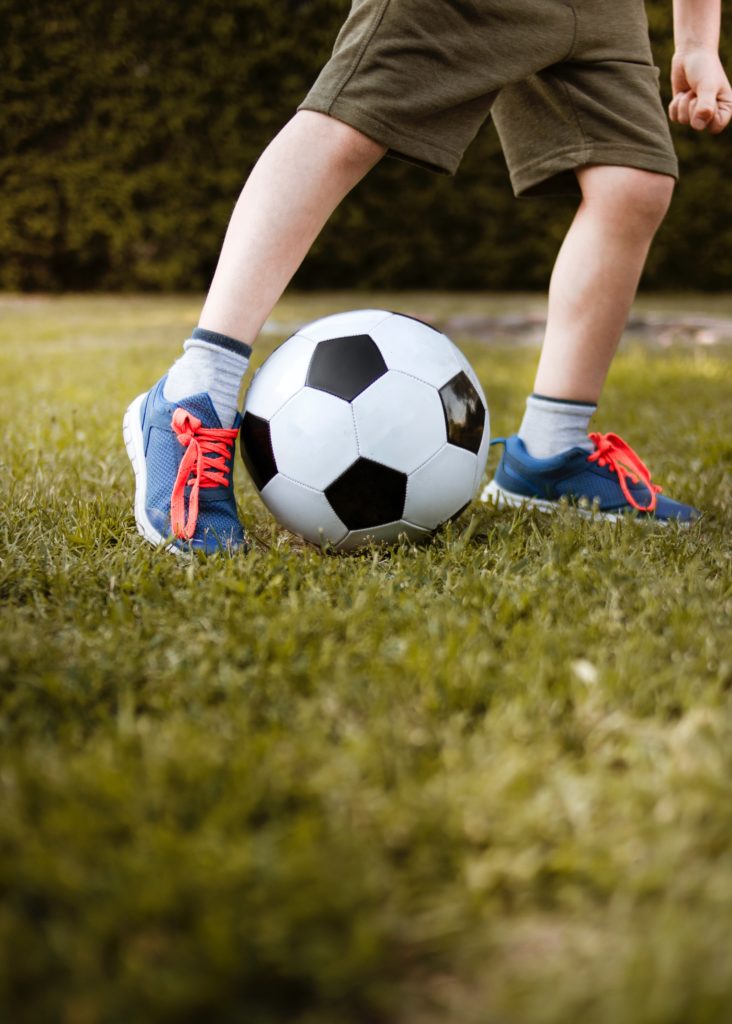 Monitor your child's digital life
Ensure your child's use of digital technology is moderated, with regular breaks from using phones and tablets. Agree together the levels of parental controls and strategies you will use to keep them safe on all their devices.
Identify your child's strengths
Praise and value them and tell them you love and care for them. Try not to judge or shame them but understand them for where they are now in life.
Encourage your child to learn new things
Learning new skills can give a sense of achievement and a new confidence and can also sometimes include a social aspect too.
Try to be mindful wherever possible
It's important not just  to respond to your child's behaviours, but also to reflect on what might have triggered the behaviour, and respond to what it is the child needs that may be lying behind their behaviour.
Show your child how to be kind to others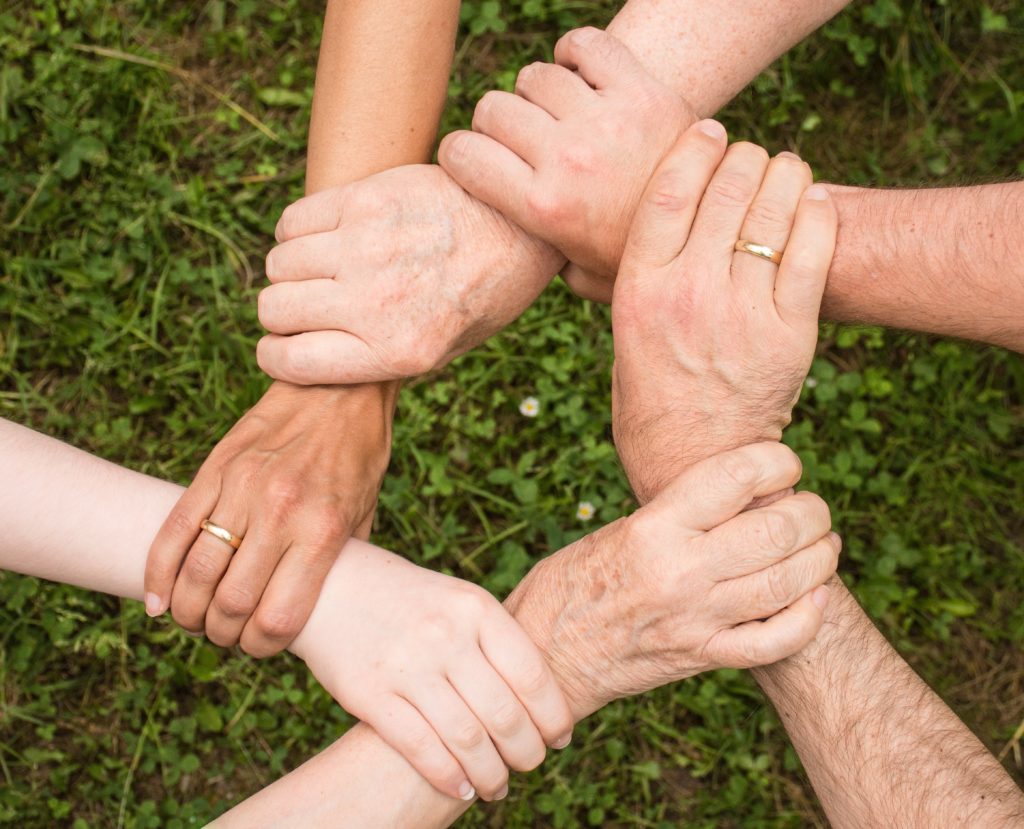 Even the smallest act can count, whether it's a smile, a thank you or a kind word.
Take time to have meals together as a family
This allows you as a family to connect with those around you and may encourage your child to open up about how they are feeling.
About Barnardo's
Last year 301,000 children, young people, parents and carers were supported by Barnardo's through more than 1,000 services across the UK, such as young carers, care leavers, foster carers and adoptive parents, training and skills or parenting classes. They work to transform the lives of the UK's most vulnerable children and every year they help thousands of families to build a better future. Visit www.barnardos.org.uk to find out more.