You often here people joke about what they would do if they won the lottery. What's always amusing is that many never even buy a ticket.
We tend to buy one each time there is a big rollover but I wouldn't say we are regulars by any means. How about you? Do you play the lottery?
I do know people who are regulars though and those who worry that their numbers will come up if they miss a ticket one week. It would be typical wouldn't it, I guess one way around that is to always go with a lucky dip rather than your own set of numbers which mean something to you.
As well as the lottery there are millions of competitions you can enter online everyday and lots of people have had some big wins. There are people who have been able to give up work as they have been so successful at 'comping'. There are all sorts of prizes up for grabs each day online via blogs, Twitter, Facebook, Instagram and just via regular websites. You can win anything from soup to a car or fancy holiday.
Smartphone anyone?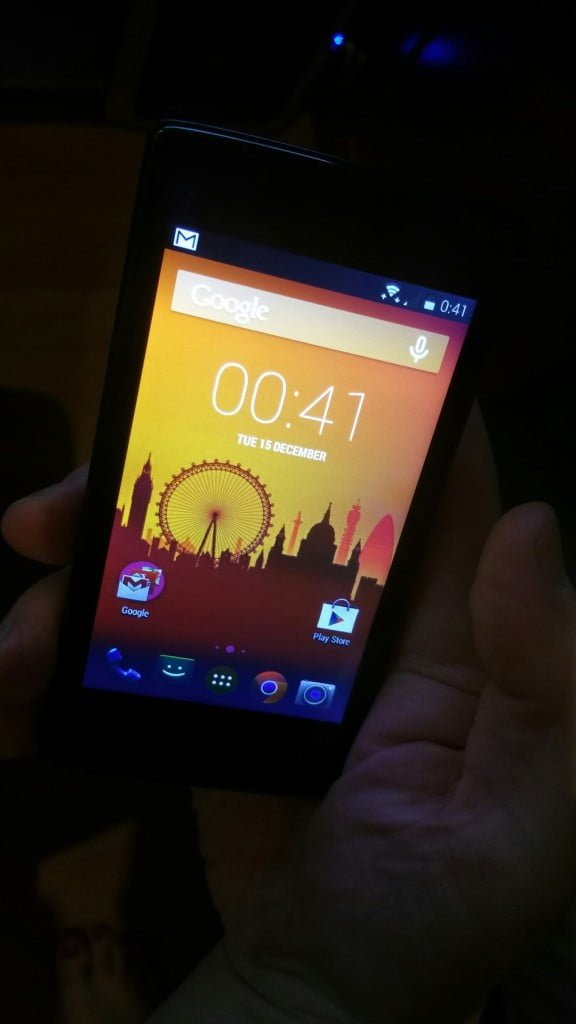 We have loads of competitions on the blog at the moment, so if you do enjoy a good competition then why not enter, you could win something nice for yourself or a family member.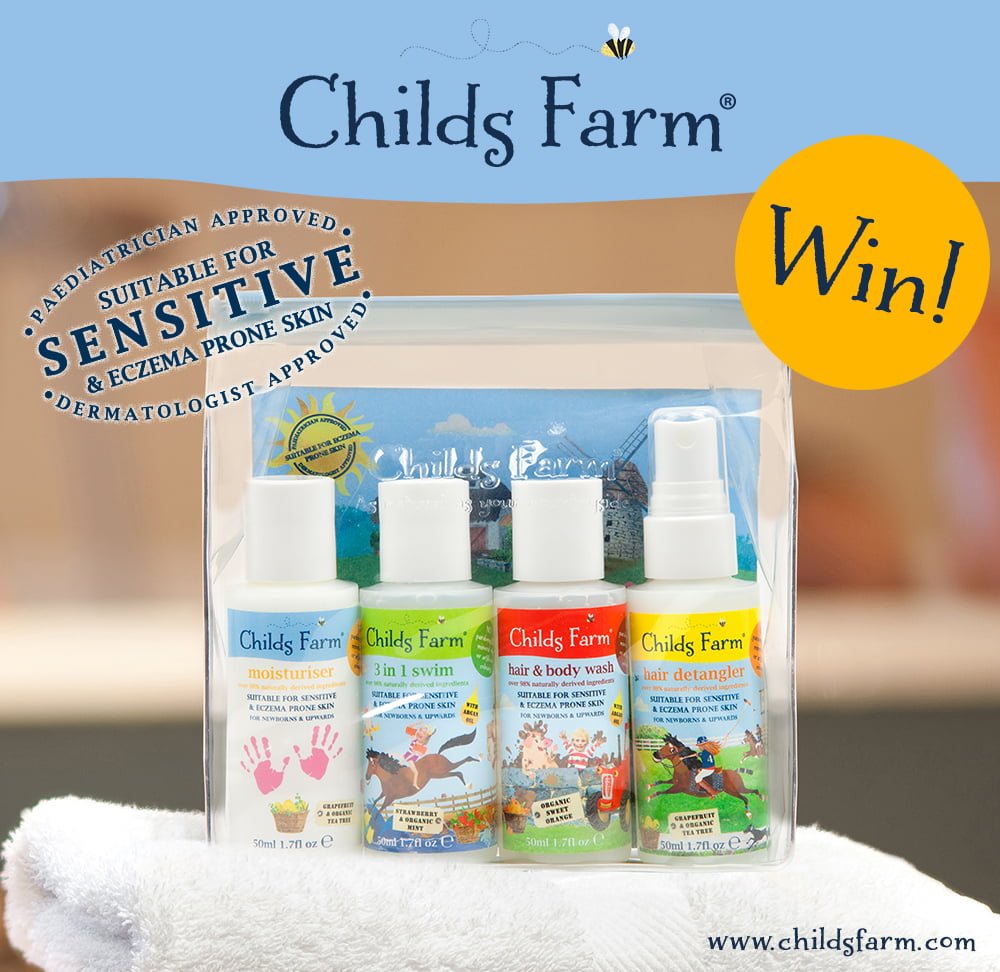 Other areas where people can win include the arena of online betting and bingo. You can play free bingo with no deposit from houseofbingo, I hadn't appreciated how popular this was until I heard someone on the school yard talking about it the other day, apparently it's all the rage these days! Have you ever played or do you know anyone who has?
Have you ever won anything? Let us know!
We think the best competitions are creative ones. The children love entering competitions that involve them drawing or writing something.