Glamping has certainly taken the world by storm, and there are now numerous glamping facilities and accommodation options around the world that have brought traditional camping to a whole new level. Camping will always have its enthusiasts, of course, but if you're the sort who likes the idea of being with and in nature, but isn't really keen on sleeping uncomfortably or dealing with damp and moisture or bugs and other forest creatures, then glamping is worth a try. But what does glamping really do for you in terms of your health and well-being? Here's how glamping can be a real benefit to your health.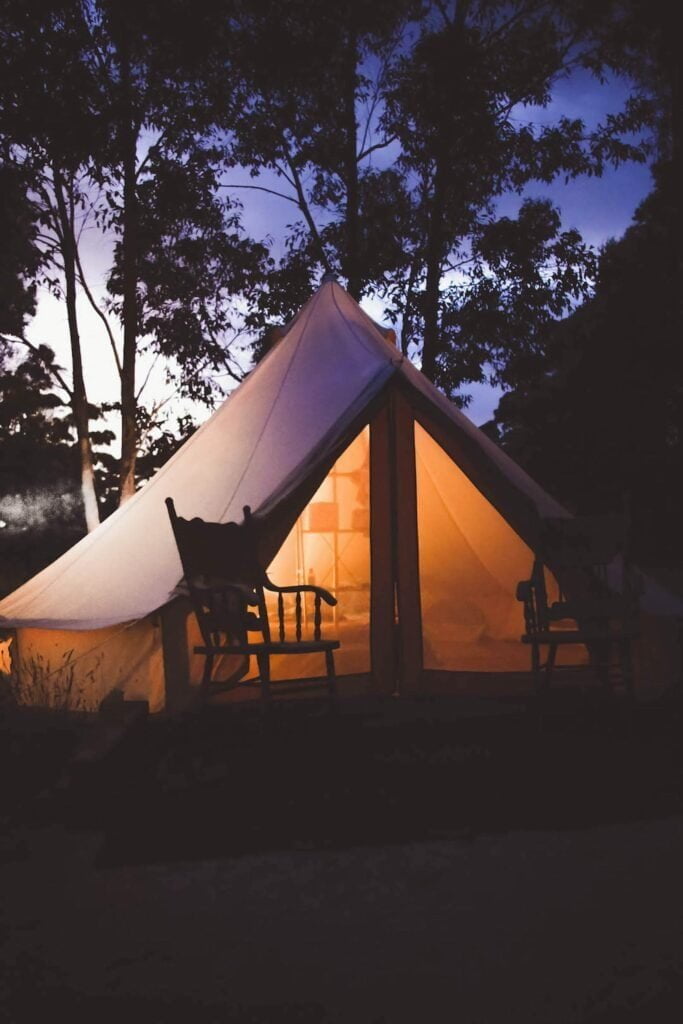 Get some needed fresh air
We all need to get away from the city once in a while, and this is especially true now when many of us have been stuck at home for months. Glamping gives you the opportunity to get away and get some needed fresh air. It's the perfect activity for these times because it is often a solitary activity or an activity you can enjoy with just a small group of people or your partner – but what can exposure to fresh air really do for you?
They say that even if you spend just half an hour outdoors, your body will already release endorphins, which can lift your mood and spirits and make you feel happier. The thing is, while you can also get this with camping, glamping doesn't stress you out or tax you physically (unless you go for a hike or walk). Glamping, unlike camping, provides you with more luxurious accommodation and better facilities, which means that you don't have to worry about sleeping comfortably or feeling cold and damp. You can sleep in the best comfort and wake up refreshed every time.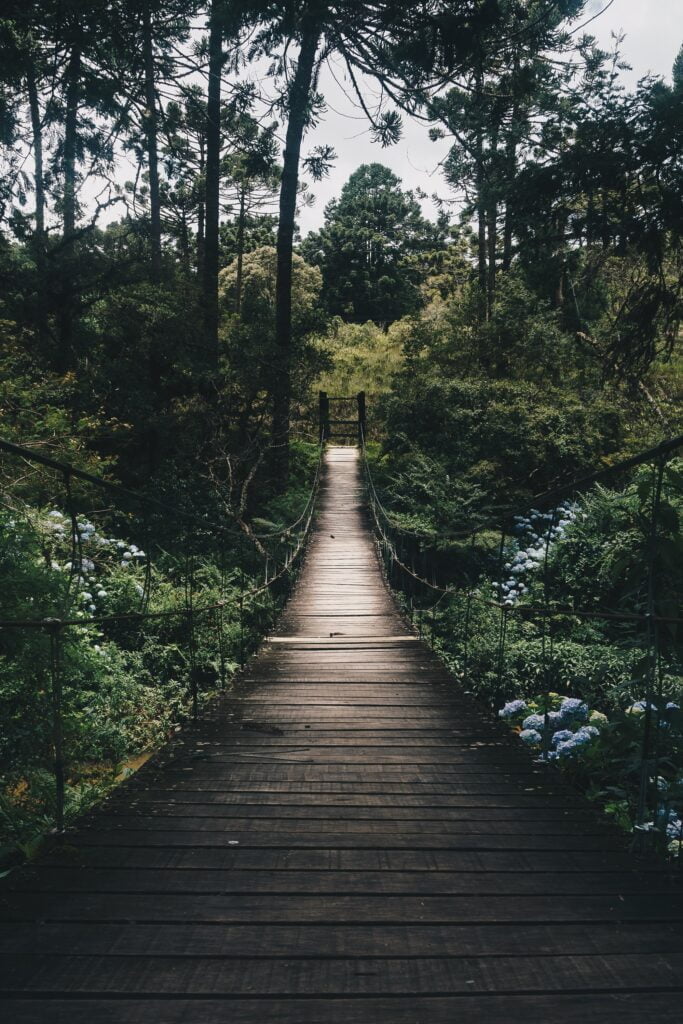 Get exercise without having to make too much of an effort
Exercise is one of the key things you can do to improve your health, but spending an hour on the treadmill or exercise bike is nothing compared to spending an hour walking in the woods, beach, or forest. When you go glamping, you can trek through nature without even feeling that you are exercising – it's an enjoyable experience rather than a dull and tedious one.
Once you are done with your hike or trek, you can simply go back to your glamping facility and turn on the lights, enjoy a private shower or bath, prepare a fantastic meal, and sleep in a comfortable bed with a real mattress.
Get some quality time with your loved ones
With our hectic modern lifestyles, it can be difficult to find time with loved ones – but when you go glamping, you can spend quality time with the people you love in a beautiful setting, and you can do different activities that can make you even closer.
Of course, you can experience all this with camping as well, but with glamping, you don't have to bicker with your loved ones about who will light the fire or cook the meal, you don't have to stay cramped or cooped up in an uncomfortable tent, especially since there are numerous beautiful and comfortable glamping accommodation options today such as safari tents for sale, and you can even have the benefit of electricity, a balcony where you can gaze at the stars, and even hot tubs where you can relax in the evening with a glass of wine.