The Autumn months can mean wonderful outdoor adventures with the children. The air is fresh, the colours are stunning and there is mud galore. What else do you need?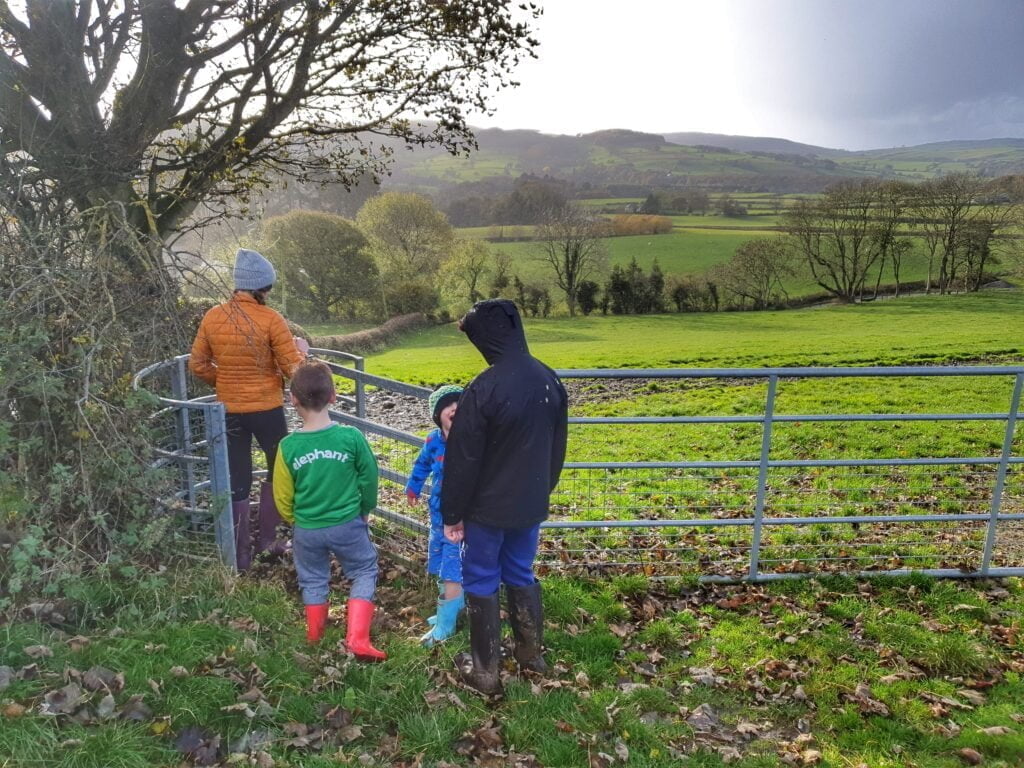 Little feet love to paddle in the mud and feel it squish and squelch beneath them. They love to feel the crisp grass underfoot and watch everything twinkle with the sign of the first frosts.
They love to feel the crunchy Autumn leaves and marvel at all the colours around them. They love getting caught in the downpours, watching the rainbows come out and then going home to get warm and cosy afterwards.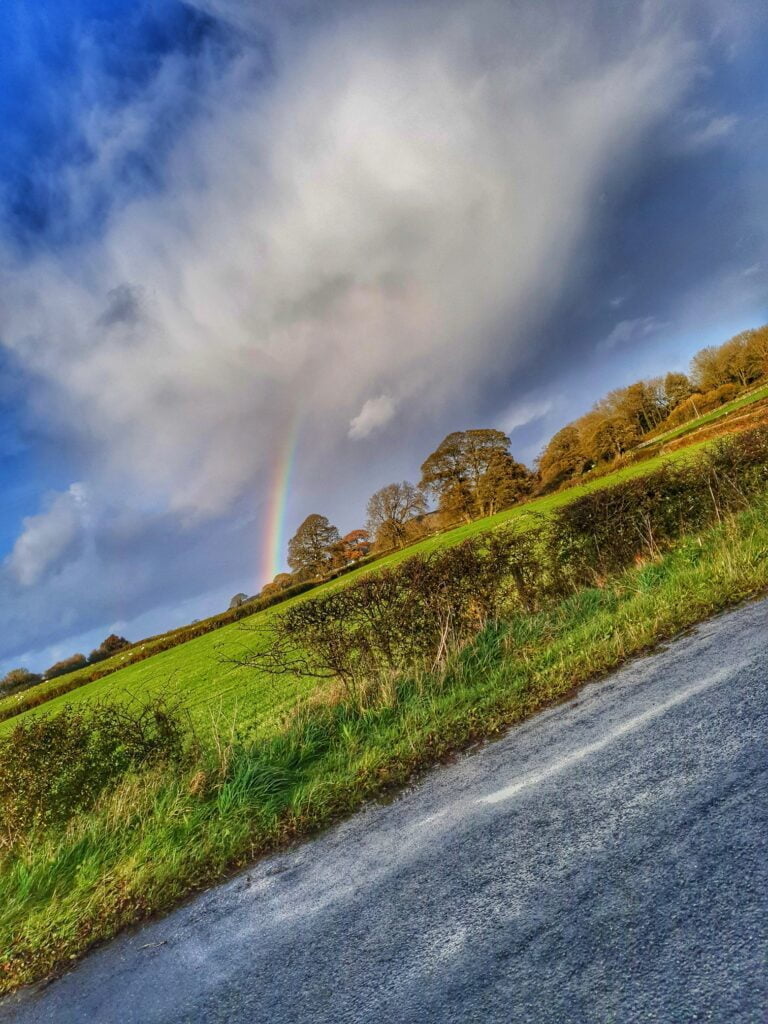 Little feet love a good adventure, they love to climb and vault gates, clamber over styles and run fast. Sometimes those adventures mean a bump, cut or scrape. Being able to patch them up and carry on is the type of preparation parenting requires.
I always carry a small first aid kit in a backpack when we head out on an adventure. It pays to be prepared and be able to patch them up and carry on.
Recently I've added the new Marvel Elastoplast Plasters to our rucksack. These come in packs of 20. They are skin-friendly and offer great protection and comfort for small scratches and cuts. You just may be waiting around a while as they choose which superhero they want to protect their cut!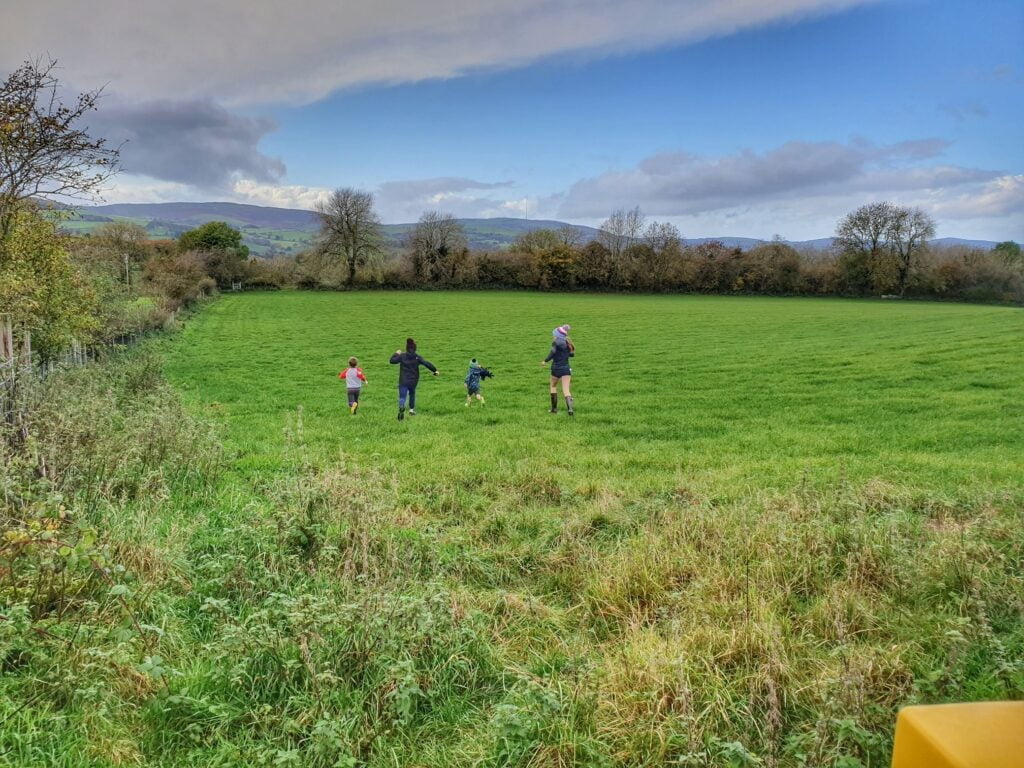 These colourful Marvel kids plasters will soon put a smile back on their faces whilst ensuring the perfect environment for healing. This means you can all quickly get back to enjoying the great outdoors.