Camping – what are your thoughts? I tend to find people fit into one of two categories. The "we love it" camp or the "I'd rather poke myself in the eye with a sharp stick camp". I have to say the bulk of the time I'm the latter, but I think that's because I spent so much time as a child camping with my parents, I had camping overload.
I do however think that camping is a fantastic thing to try with the children. It is a real adventure for them and something you should try at least once! I wasn't keen, but I'm so glad we have these memories as a family.
Don't buy everything in the camping shop
It's an easy mistake to make. When trying something new, we sometimes feel we need to buy everything. Camping for the first time can be a bit like that. DON't BUY EVERYTHING!
Perhaps you know someone who is camping pro? Can you borrow some things from them perhaps? If you don't feel comfortable with that, at least ask for their advice about what you do actually need.
If you aren't going to camp on a regular basis it's really not worth buying everything new. The other option is to look at second hand camping equipment, which will mean you can be kitted out for a fraction of the price.
To keep everything in order in the tent, Weirbags sell a range of hessian bags for camping, these are great for storing things when you have limited space.
Try your tent out before you go
Picture the scene, you rock up at the campsite and you then proceed to try to put your tent up… for the first time. Don't do it to yourself, have a practice in the back garden beforehand when no one is watching!
Get everyone involved, give them a job – I promise it will be easier than trying to keep tabs on them whilst you put the tent up.
Be prepared for things not to go to plan
One of the main issues with camping can be the weather. You have no idea when you book the camping trip what the weather will be doing.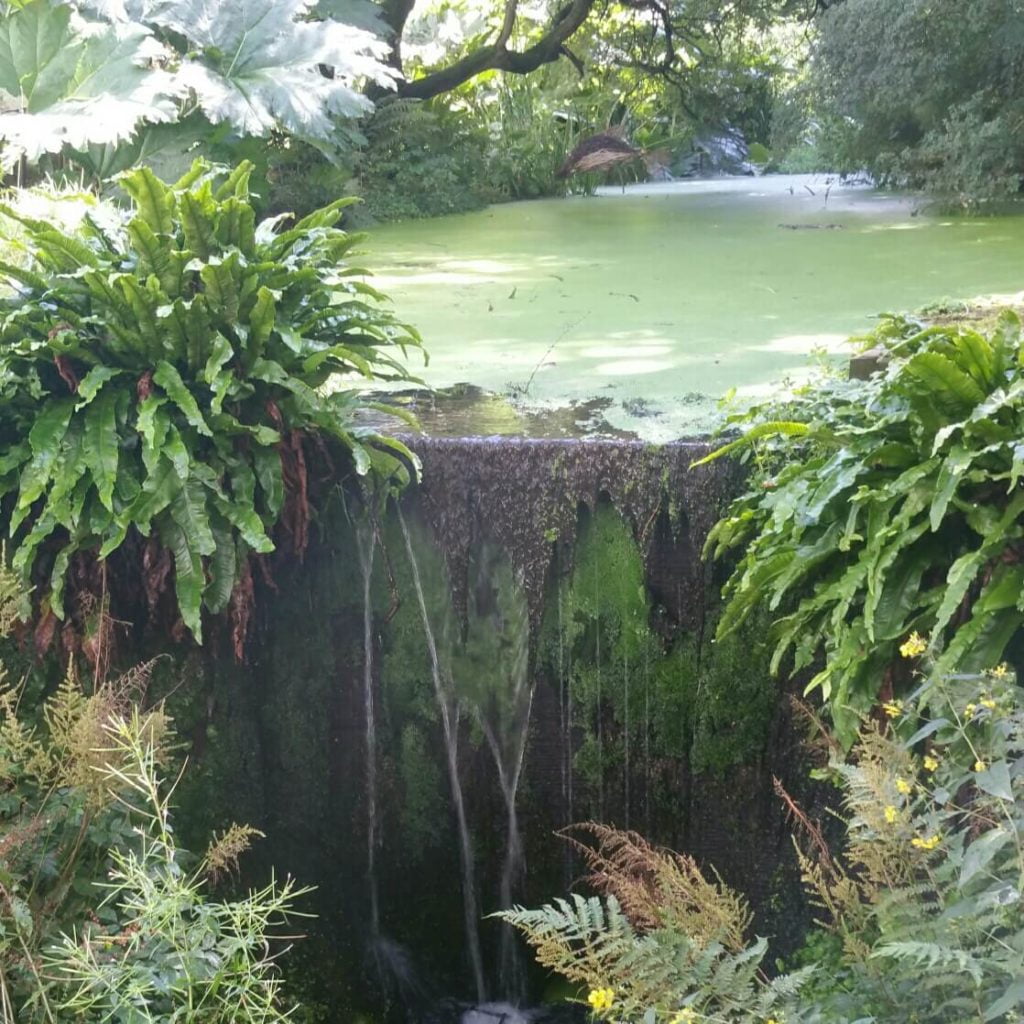 Fingers crossed it's glorious and the children can play and you can all enjoy a BBQ together. Take the kids bass fishing and spark their passion for the outdoors.
Be prepared for bad weather though and have a few games that can be played inside the tent. Extra bags for wet things and suss out the local area for other things you can do.
Also, not everyone takes to camping. Hopefully everyone will love it, but there is nothing quite as stressful as an upset child in the middle of the night on a busy campsite.
Relax and make memories
What I can say is that whatever happens on your camping trip, you will make memories for life. Those tricky situations become funny stories in the future. Problems with the tent will have you howling with laughter if you can relax and see the funny side.
Just try to relax and enjoy! What's more, there are plenty of camping sites in britain for you to explore, so you can be sure to make a lot of lasting memories for years to come!
For more information about outdoor activities don't forget to check out: Bowaddicted.com.