The standard response to this question is 'my website needs work, but I haven't had time', I know this myself.
When we talk about websites being up to scratch, we mean a variety of things, which will collectively achieve a professional presentation online. At the end of the day, if you're not prepared to dedicate some time to developing and enhancing your website after its launch, then you need to find someone who will.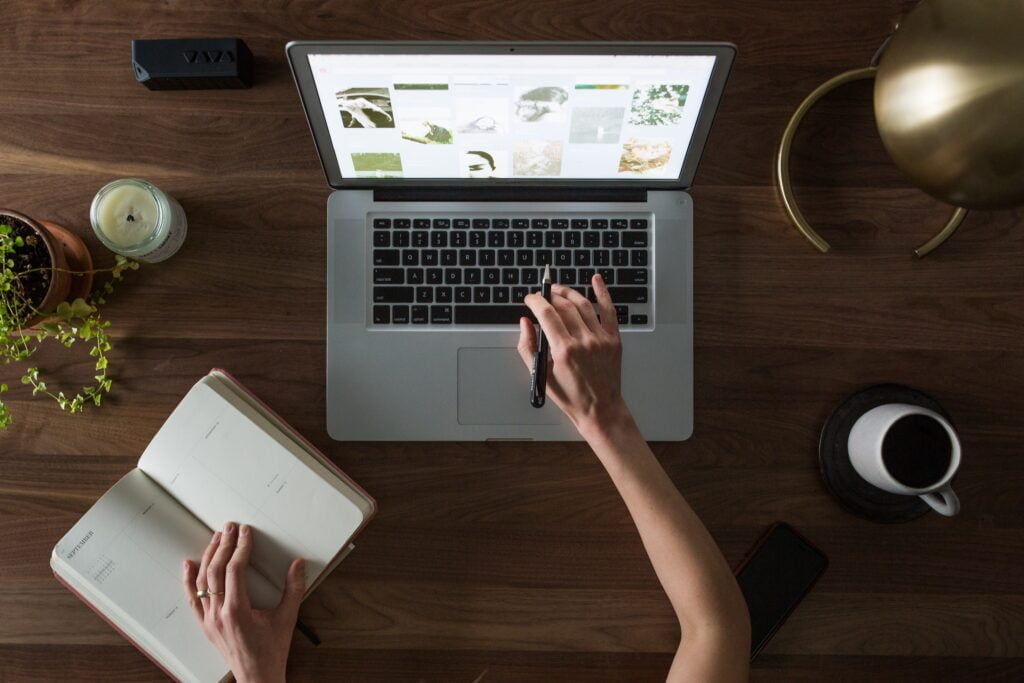 Let's explore how you can iron out the kinks in your website to deliver an unyielding professional approach.
All-round Relevance
Your customers come to your website to learn about your business, so you need to make sure all your details are up to date and easy to find.
Don't make your details hard to find by burying them in a mountain of text. Having a specific contact page with your contact details and links to your social media pages. You may even want to keep these details in either of the top corners of your website's header so they're always on hand for potential customers.
Another key factor to making your website relevant is the design. Just because you're business is now online doesn't mean you should completely redesign your companies branding, unless your current branding is outdated.
Consistency is key, so your branding, content, and tone of voice in your text must remain familiar to your audience. This helps to retain existing consumers and give a professional approach to new customers.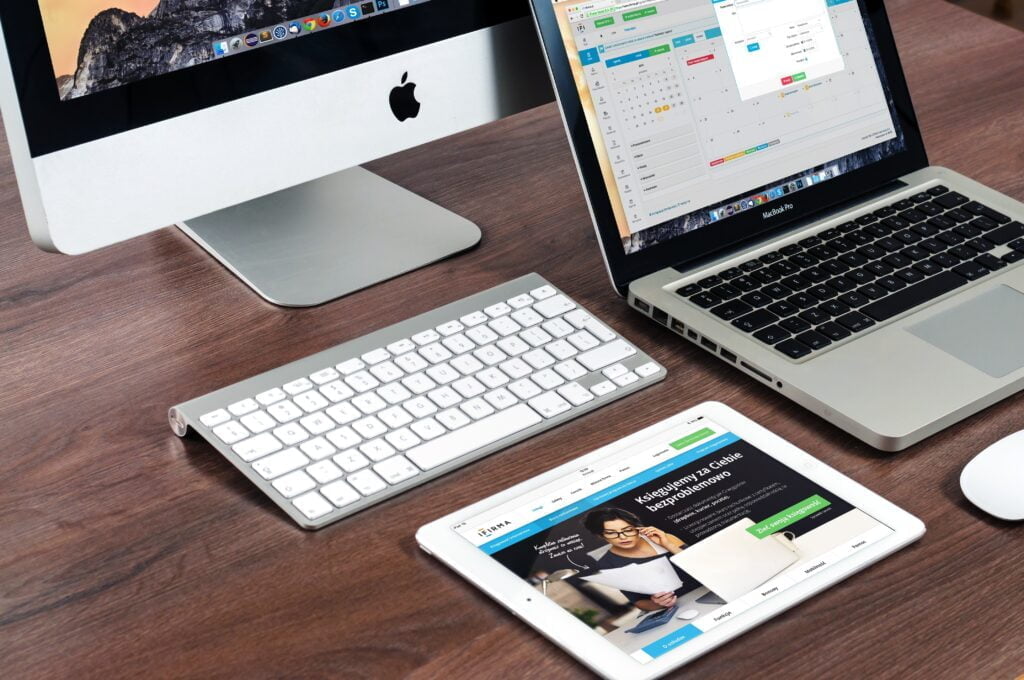 Appealing to The Masses
Having a website is about harnessing the power of having thousands of potential sales at your fingertips.
Maybe you're not necessarily looking to grow but having a website will mean that you're presenting to more than just your repeat customers who already understand and love your business. So, its important to ensure that you engage on a variety of levels to keep the new audiences hooked on your brand and to encourage a little bit of growth so your website doesn't drop into the bottom of the search rankings.
Here's a checklist of tips for how to appeal to your target audience online…
Original imagery, little to no stock images
Short amounts of text with a flurry of photos imbedded throughout
If you're trading online, shopping cart software is a must
Clear and consistent brand colours and fonts
Bringing It All to Date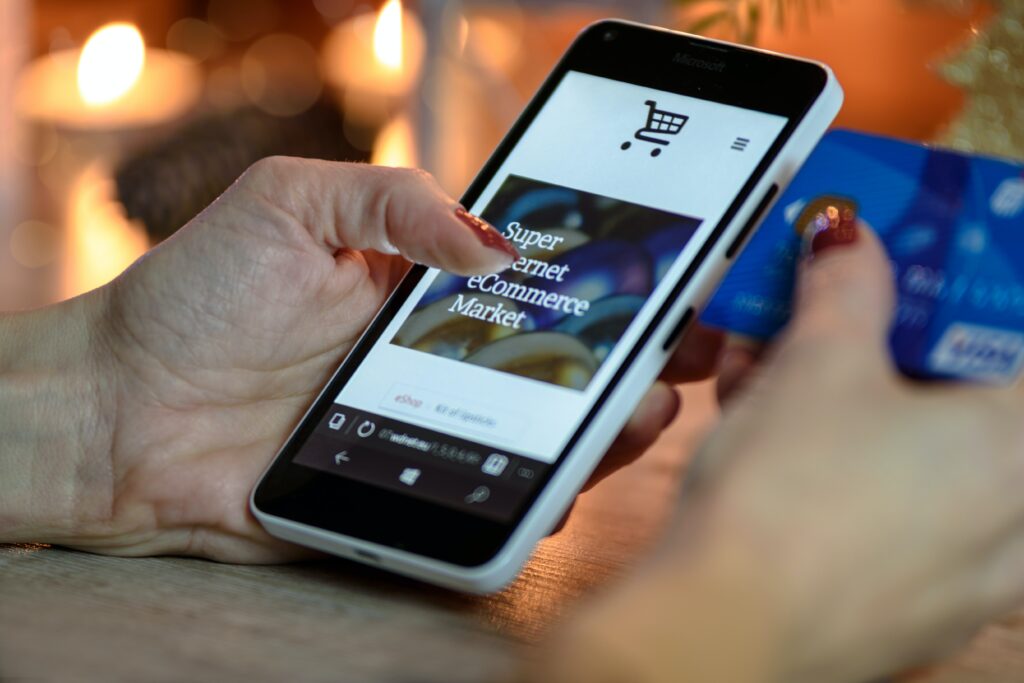 Responsive web design is a big leap towards having a leading website for your business and a digital marketing agency can help you make all the corrections and changes to take your website above and beyond online.
Whether you need to align your branding better or make the content and details of your website more relevant, Stockport website design agencies are on hand to offer their knowledge and skills towards making your online presence exceptional.
There are a number of strategies that can be used to bring your website into the 21st century. So, are you ready to take the next step?