Not everyone has a mum to celebrate on Mother's Day, but many people have motherly figures in their lives that they like to celebrate. Motherly figures (mums, step-mums, grandmas, aunts, friends of our parents) in our lives are often there to help guide, protect and care for us. So this year, whether it's their first or 50th Mother's Day celebration, let's make it special with a personalised gift as unique as she is.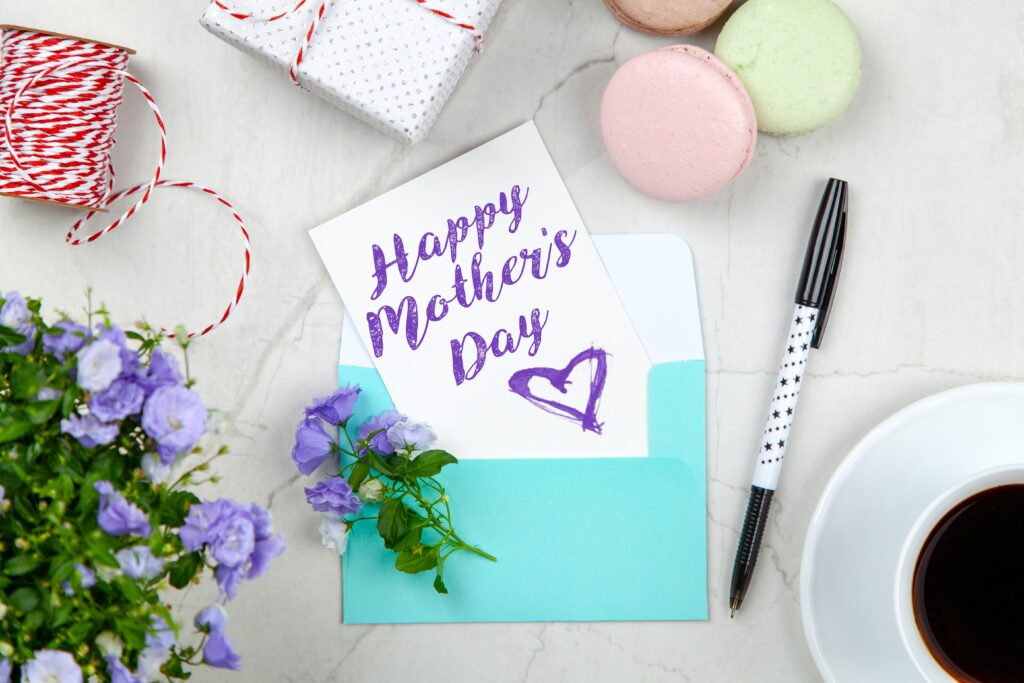 Whomever you want to treat to a unique gift this year, ASDA have you covered. They have lots of lovely gifts that you can create very easily on their website and personalise as you wish. Here are a few suggestions:
Have fun gifting this Mother's Day, whilst adding a touch of freshness to your mum's living room with a beautiful high quality personalised cushion.
Photo books make for the perfect keepsake, so this Mother's Day create a photo book celebrating all the special occasions that you have shared as a family.
Wrap your loved one up all warm and cosy on a cold evening with one of these super soft fleece blankets and re-live your favourite photo memories that have been caught on camera. We have a few of these and have also bought them as gifts and they are the nicest quality photo blankets out there – so warm and snuggly and they wash really well. These come in a range of sizes but I would really recommend the largest size.
Compliment her beautiful home décor with her favourite photo on a range of personalised desk art (including slate photos, acrylic blocks, ceramic tiles and wood/metal prints).
Make Mother's Day extra special and create a touching and sentimental gift for the motherly figure in your life that can be proudly displayed on the walls.
Make mum feel extra special this Mother's Day, by creating and designing your own personalised card tailored specifically to her.
These personalised mugs are a sure fire way to brighten up your mum's morning. Choose from a range of designs to match her style and add her favourite photo.
Do any of these catch your eye? Why not choose a favourite photo and have it printed on any of these as a personalised gift? What gifts do you normally give for Mother's Day? To see the full range of Mother's Day gifts available just visit ASDA Photo.
Mother's Day in the UK this year is Sunday 27th March, 2022.