When was the last time you hugged one of your children and told them everything would be OK? When was the last time that you did something for them without being asked? When was the last time you helped them out? When was the last time you talked to them about something that was worrying them? When was the last time you offered them advice? When was the last time you just enjoyed each others company?
In all likelihood for most of you the answer to this will be that you do these things constantly, every day in some cases, because they are all part of being a mother. We do so many of these things without even thinking, they are just a natural part of the way we nurture our children.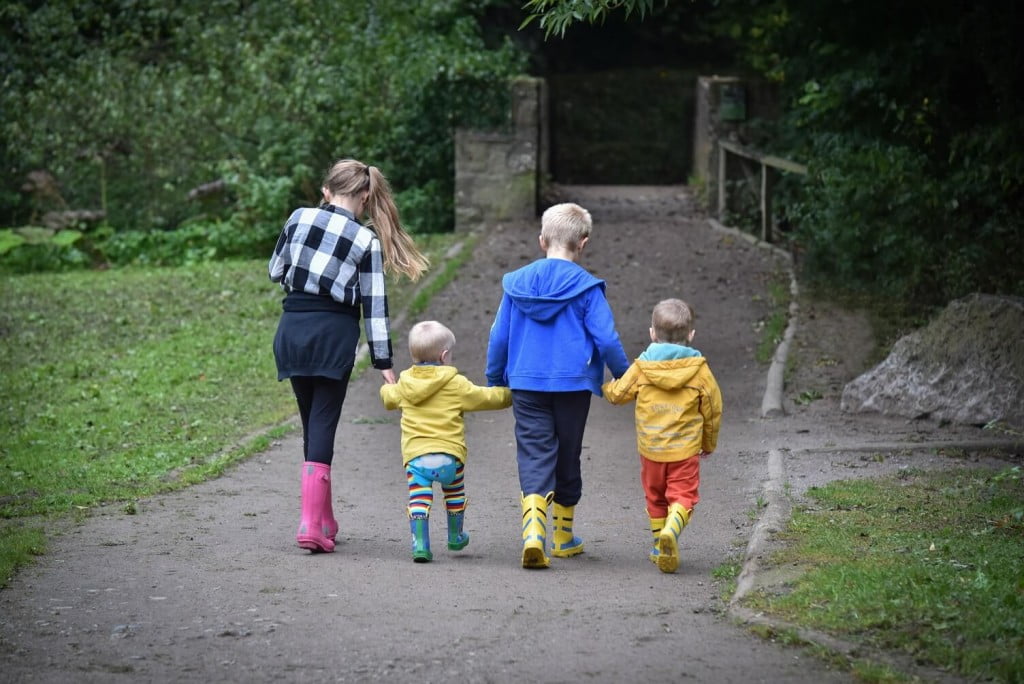 How many of you still have mothers to nurture you in some of the same ways? Mothers who support you no matter what, who don't care if you are having a bad day, who would do anything to make life that little bit easier wherever they can? Mothers who know that everyday you are trying your best to juggle the huge amount of things that you juggle and to be the best version of yourselves that you can be? Mothers who recognise when you need that hug or the pat on the back that no one else will give you? Mothers to just love you, unconditionally?
For those of you that do, embrace it. Enjoy it. Savour it. Appreciate it all.
Whilst you do, be a little sensitive when you publicly talk about all these things you have in a mother. Think before you say things like "I don't know how I'd cope without…" or "we couldn't manage without…" – know that you would cope, you would manage, you would survive, just as many mothers do.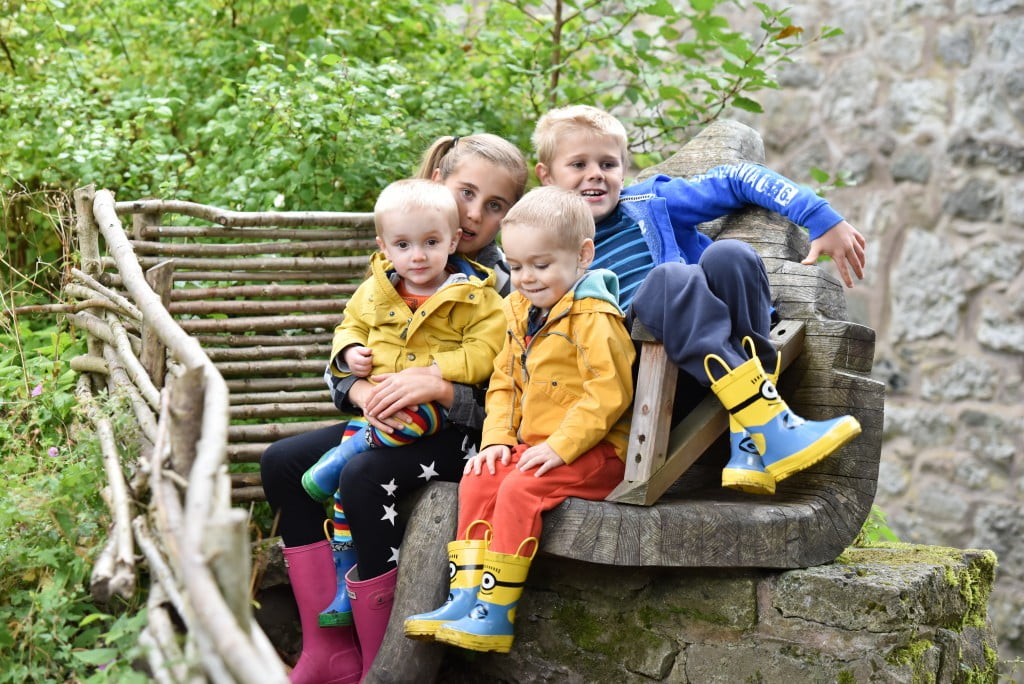 Not every mother has the opportunity to still be mothered whilst she travels her own journey through motherhood. For some this will be a choice, for others this is forced upon them, either way, remember it's a much more lonely road.