Learning to swim is such a vital life skill in my opinion. Swimming lessons are something we have insisted that all the children have. They have been free to choose what other activities they do but we said that learning to swim was not optional.
Fortunately they all love the water so it hasn't been too hard to instill in them, although there has occasionally been a reluctance to take part in a 'lesson'. We have found though that as long as the learning is balanced with play time then it all works out well in the end and every swim becomes enjoyable.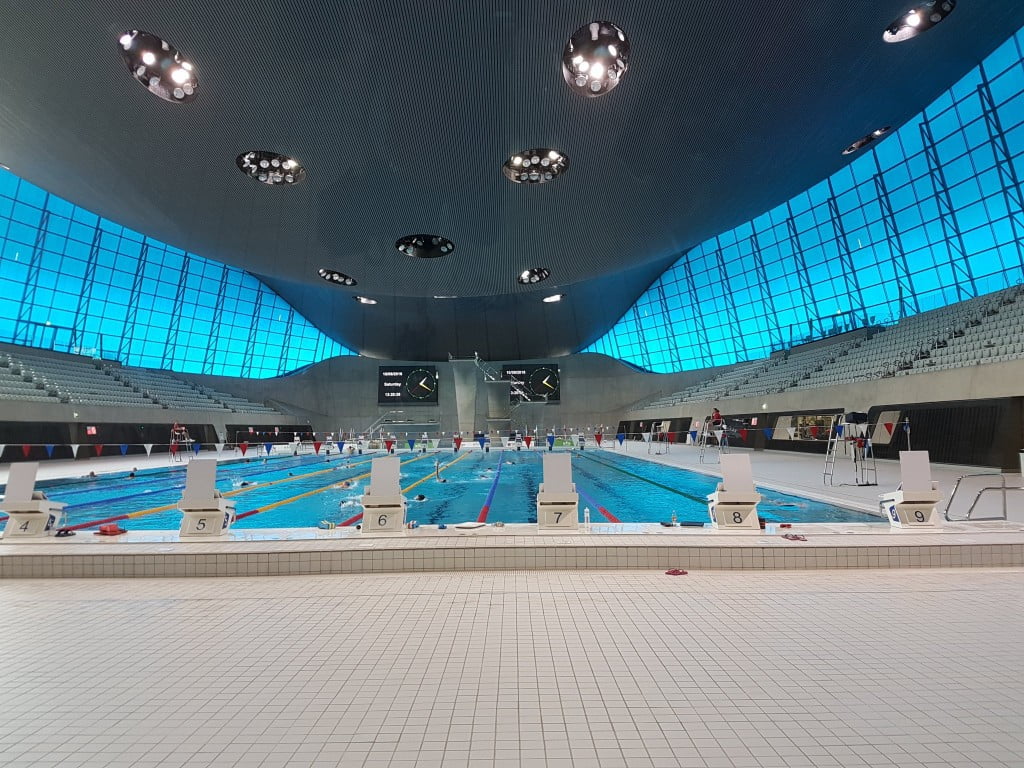 Having sat on the pool side watching lessons for seven years already, with many more to come, I can honestly say that the instructor your child has is the most crucial ingredient in learning to swim.
Over the years the children have had a real mixed bag of instructors. Obviously, their skills and knowledge are really important but from what I have seen, the most important thing is actually the way the talk to children and their ability to understand that not all children learn in the same way. The most successful swimming instructors are those that can adapt their approach and communicate effortlessly with children from age three to pre-teens. That is quite a skill in itself.
I've seen so many times when an instructor taking a class of three year olds towers above them and bellows to one at a time "what's your name mate?" – I've also seen the difference when an instructor bends down next to the same group of children and says "my name is …., what's your name?" Things like that make a whole world of difference to how children respond even before they get in the water.
Those instructors that give children, whatever their age, just one or two things to focus on at a time, rather than half a dozen things, also get better, faster results. Most of the time it's much less about what they say and much more about how they say it.
High fives when children do well go down a storm, especially with the boys, and I've seen a superb instructor turn a whole lesson into a superhero session for older boys.
The enthusiastic instructors who can communicate with children of a range of ages with ease are the ones getting the results without a doubt, and I am really pleased that our children have in the main been taught by instructors like this.
What has your experience of swimming lessons and instructors been?