The Great British Bake Off or GBBO as followers of the hit show sometimes refer to it as, is dominating TV ratings this year. I haven't watched it. Something you'd think was a criminal offence talking to some people, but that's nothing against the show, more that I don't really get that much time to watch TV.
We do however, LOVE baking in our house but it is normally a family affair with everyone getting stuck in. This is one of my head chefs below. He's a little natural.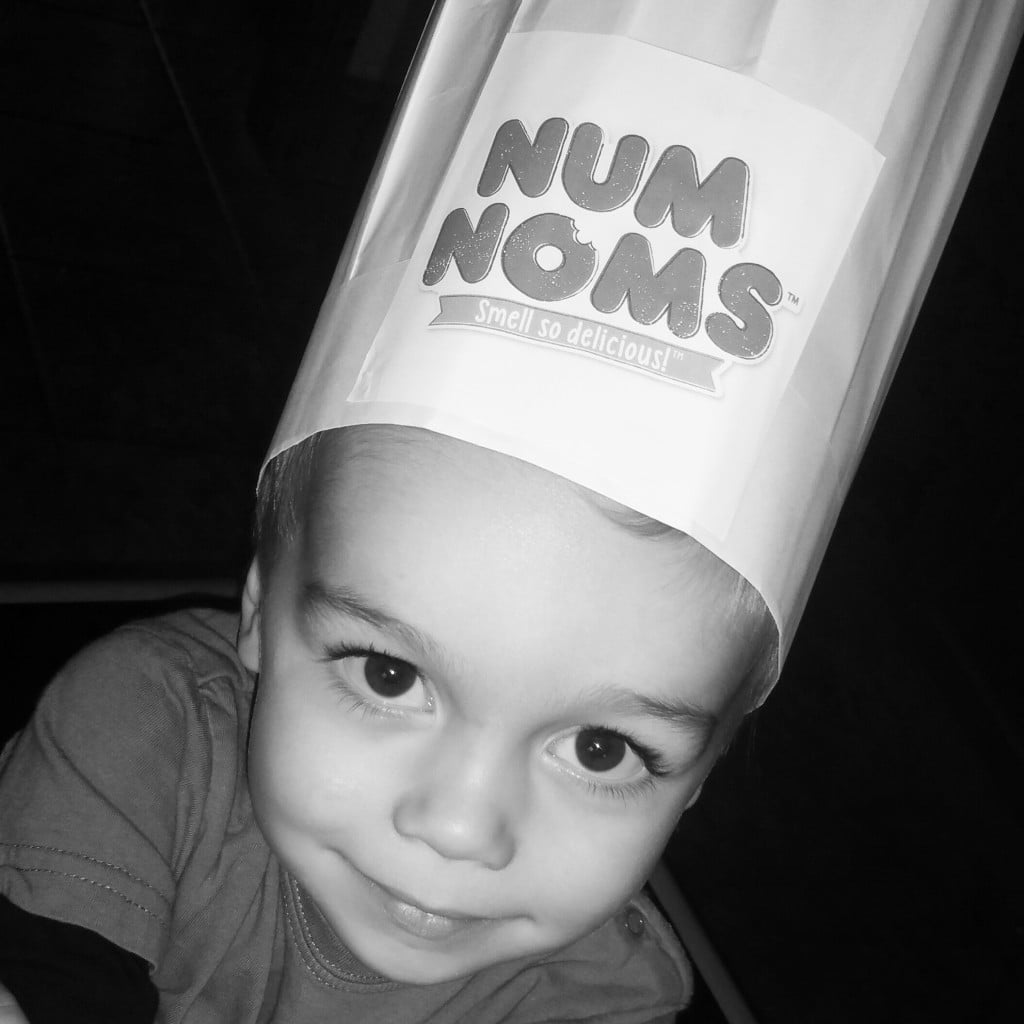 Num Noms – the wacky new collectibles that each smell like a different food flavour – are challenging children to get in the kitchen and create some delicious bakes for their #WackyBakers campaign.
At the moment we have got a bit of a thing about making rainbow cakes, the more wacky the better. They are lots of fun and we are always excited to see how the colours turn out, not to mention the decoration.
Generally speaking everything has to be plastered in frosting and smarties, so we try where possible to use sugar free alternatives, one of our favourites being Sukrin, which makes a great cake topping.
If you haven't made a rainbow cake before, give it a go, we like the Wham rainbow cake tins, which come complete with a recipe on the back, which works perfectly. Let your #WackyBakers pick their colour and mix, mix, mix.
If you do need any inspiration on the baking front and you aren't quite up for GBBO, pop across to Num Noms for some ideas, even if some of them are a little odd. What do you think your children would come up with if they were left alone in the kitchen?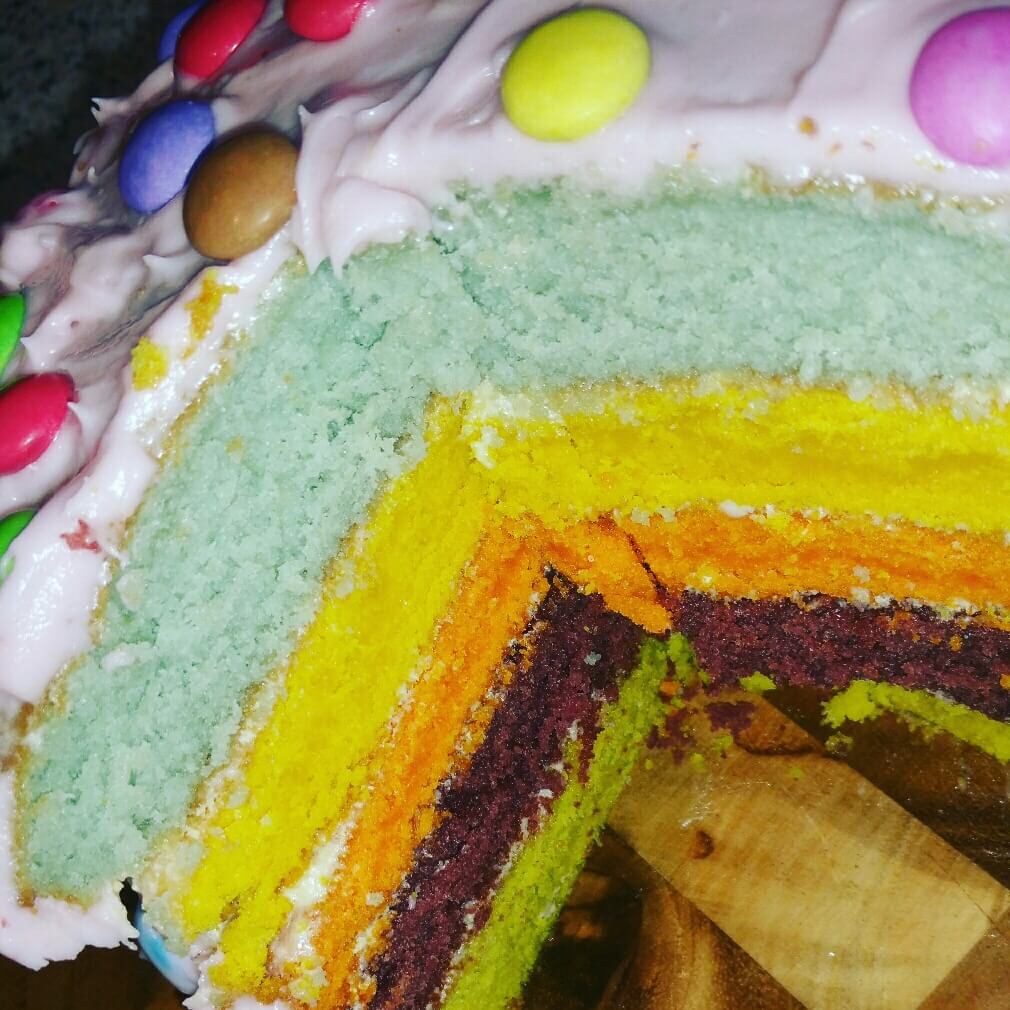 Happy Baking!