A love of books
I've written a lot about books and reading on the blog before and how much our children love books. Like many families we've gone through that phase of reading the same books over and over again and even now the little boys in particular have stories they like to hear all the time.
They all love new books though, and I love buying children's books as well. I will be gutted when they are all too old for these stories.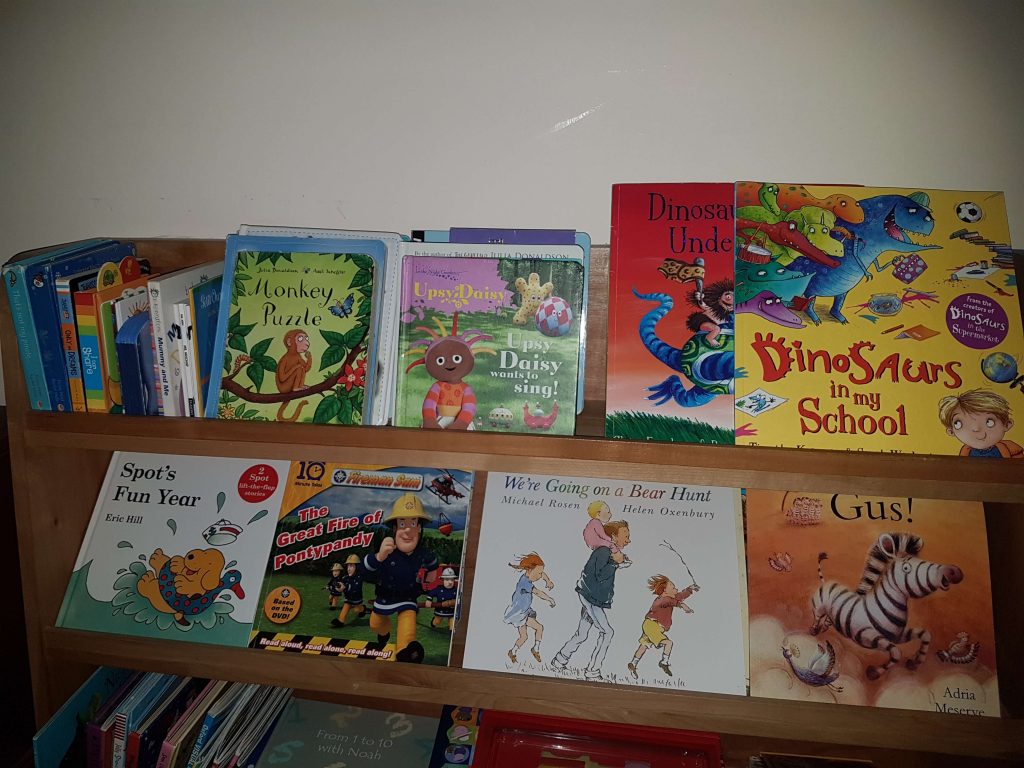 It's really great each time we have a sort out of the bookcase and we discover stories we haven't read for ages – it's like having new books all over again. I also try to sort a few books out to fit in with the time of year too, so, for example we've spent the last couple of weeks reading lots of Easter or egg-related stories.
Buying new books
I can't help looking at all the lovely new books. I will often buy books as gifts and also get the children books as alternatives to other things, like Easter eggs for example. Books can be expensive, but you don't have to pay a fortune for them. For example, have you seen the massive range of children's books available at The Works?
They have a huge selection of adults and children's books, as well as audio books, not to mention craft materials, toys and games, stationary and a home and leisure section.
It's one of those websites you could browse for ages, but in terms of children's books, here is our current top ten available at The Works' books.
10 for £10
I'm cheating slightly because these are such bargains – you can currently buy 10 books for £10 and some of the titles are brilliant. We have lots of the ones included already but we'd love to add to our collection the following: Thank you for being my friend; Bumpus Jumpus Dinosaurumpus; Henry's Pirate Surprise; I'm Special, I'm Me; Say Please Little Bear; Bedtime; Underpants Thunderpants; The Friendship Bench; Love Makes the World Go Round and; Dragon vs Dinosaur.
A Classic Case of Dr. Seuss
This box set is an absolute bargain at only £30 – meaning you save over £89 off the RRP. These books really are classics with so many wonderful life lessons and quotes to live by too.
Dork Diaries 10 Book Collection
My daughter loves these books and I normally pay £6.99 per book, these are only £15 for the whole set which is amazing, such a huge saving. Tweens who enjoy the sparklier side of life will love joining Nikki Maxwell and exploring her adorkable world with this collection of Dork Diaries books.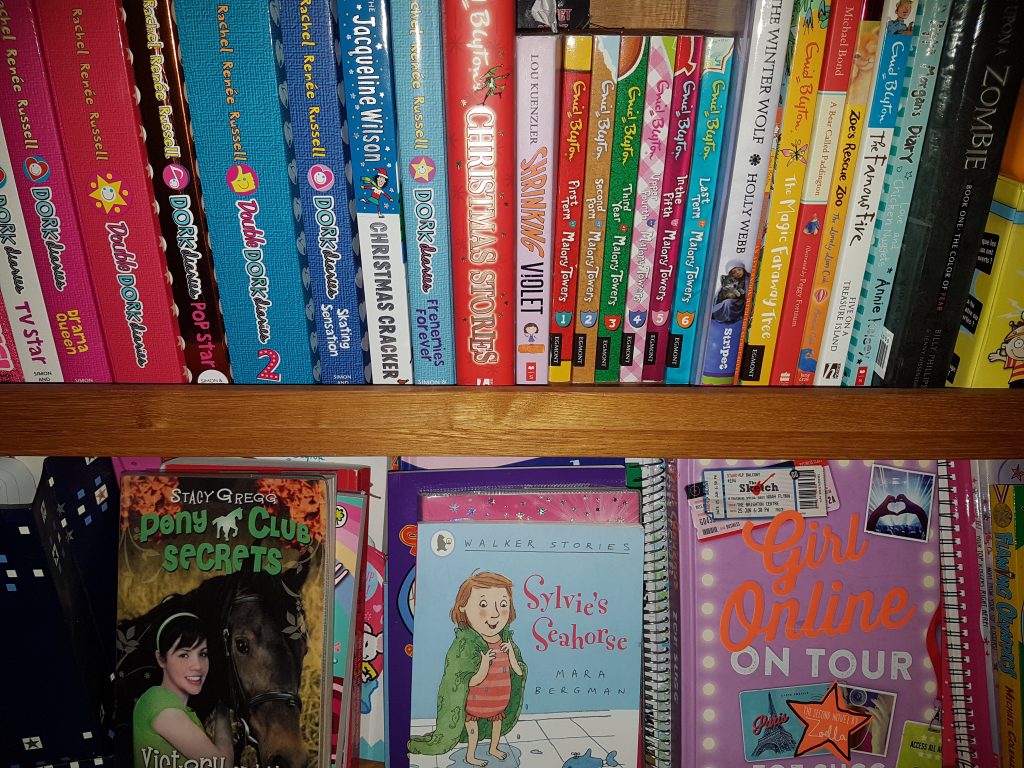 Percy Jackson Collection
Again, these are too good not to pick up. £10 for the collection is superb value don't you think? My eldest boy loves these and recently purchased a couple from the school bookfair, so we could finish the collection with these. A couple of these have been made into movies – have your children seen them?
10 Minute Maths Assessments
These might not be as popular as the other books but I think they would be really useful in the build up to National Tests, as well as just for extra practice over the summer holidays. At £14, I think these would be a good investment.
Golden Rules Boxset
At £25 these are a bit more pricey but they look really good. 6 books in the set designed for parents and practitioners to share with babies and very young children. Great for learning at home.
Mr Men Boxset
I had this as a child and I'm not sure what happened to it – these are classics, and although we do have a few, we don't have the collection. These are £29.99 and the Little Miss Collection is also available.
Pokemon Diamond & Peal Adventure Box Set
Don't even ask me to explain Pokemon – I don't get it AT ALL! All the boys seem to love it though, so this seems like an essential collection.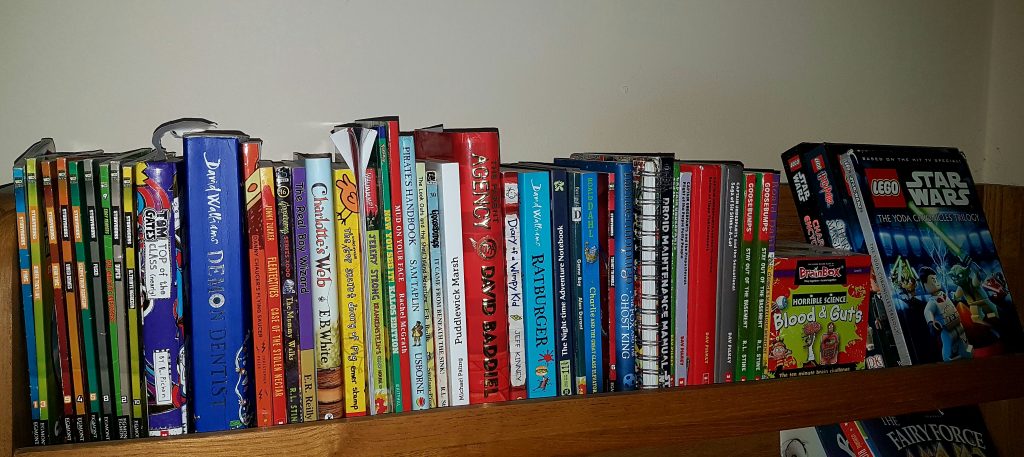 Diary of a Wimpy Kid Audio Books
The children love to listen to audio books to go to sleep – these really appeal to their sense of humour and are great value.
Horrid Henry Audio Books
Again, Horrid Henry always appeals to their sense of humour. These also make great gifts and are also good for long road trips.
What would you have on your essentials list?