Blackpool is somewhere I remember visiting as a child with my grandparents. I mainly remember the beach and the illuminations.
Blackpool is somewhere we have visited a few times with the children and each time they have loved it.
With their blue flag beach, the summer is the perfect time to visit Blackpool.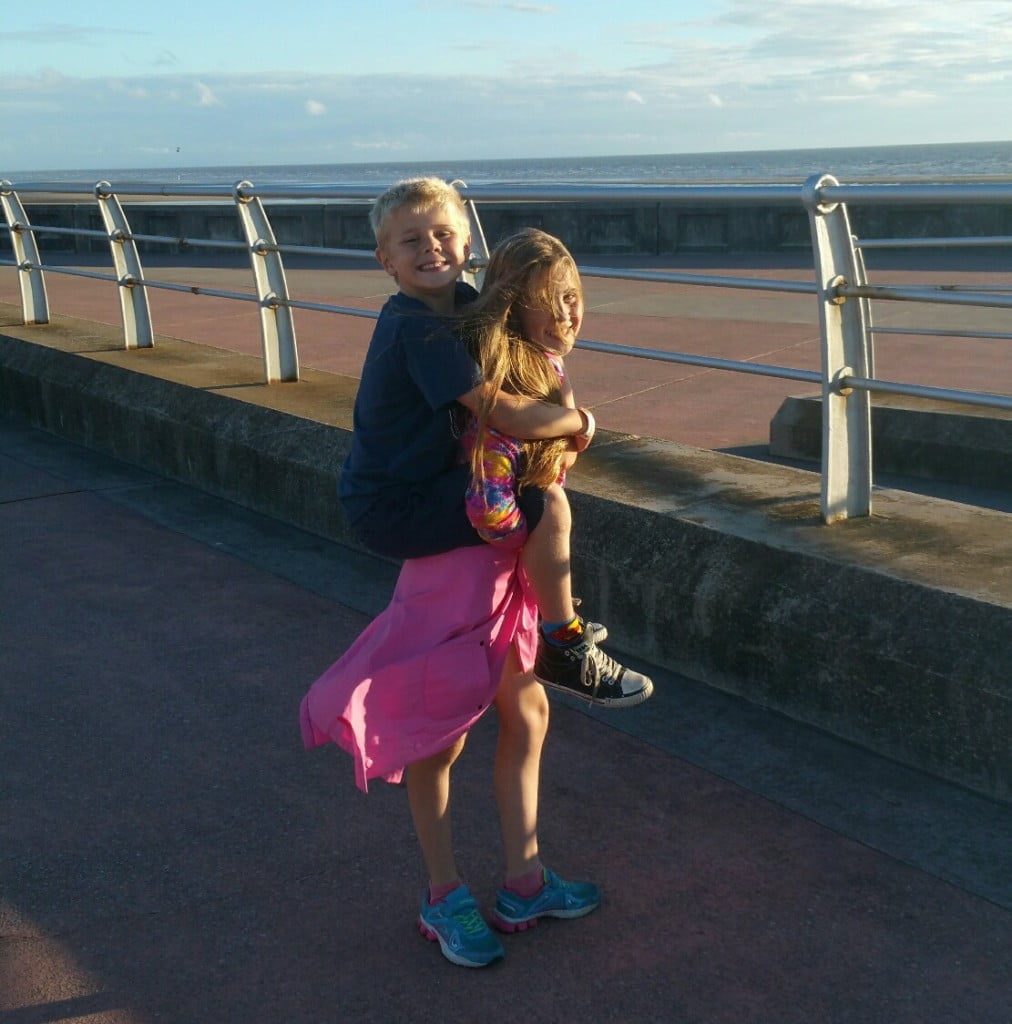 There is so much to do, you could easily fill a week, but even if you only have a day or two, you can still fit in a fair amount.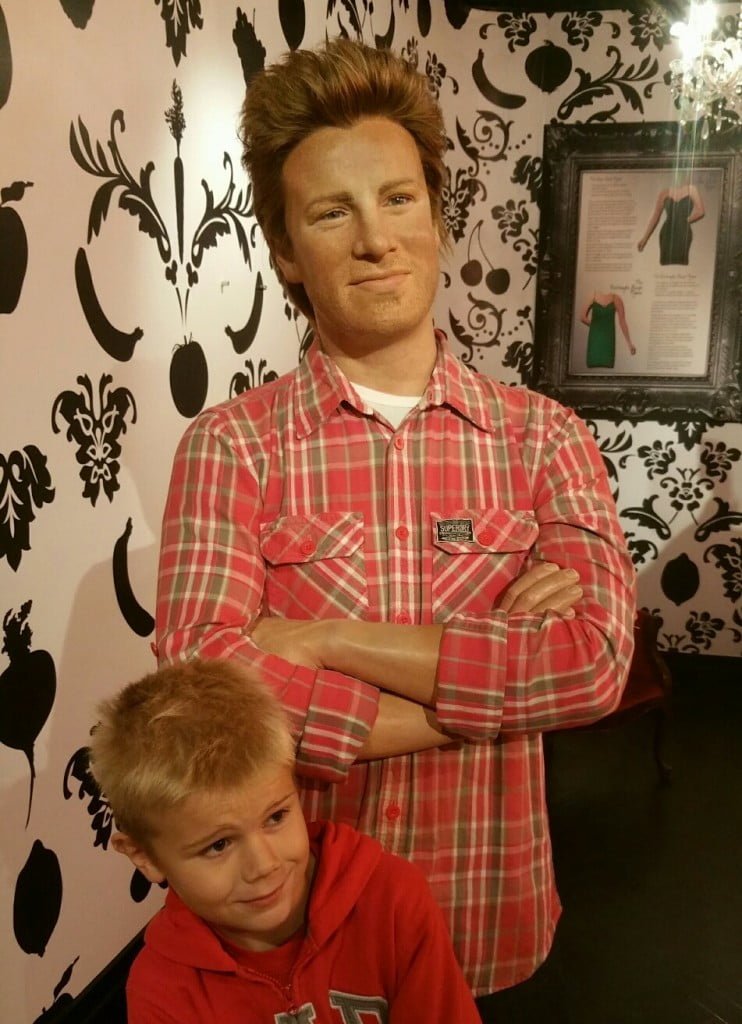 Why not pop into Madame Tussaudes, where you can have a drink in the Rovers, take on a Bush Tucker Trial, have a photo taken with your favourite celebrity, have a game of darts or golf, and even have your hand made into a wax figure!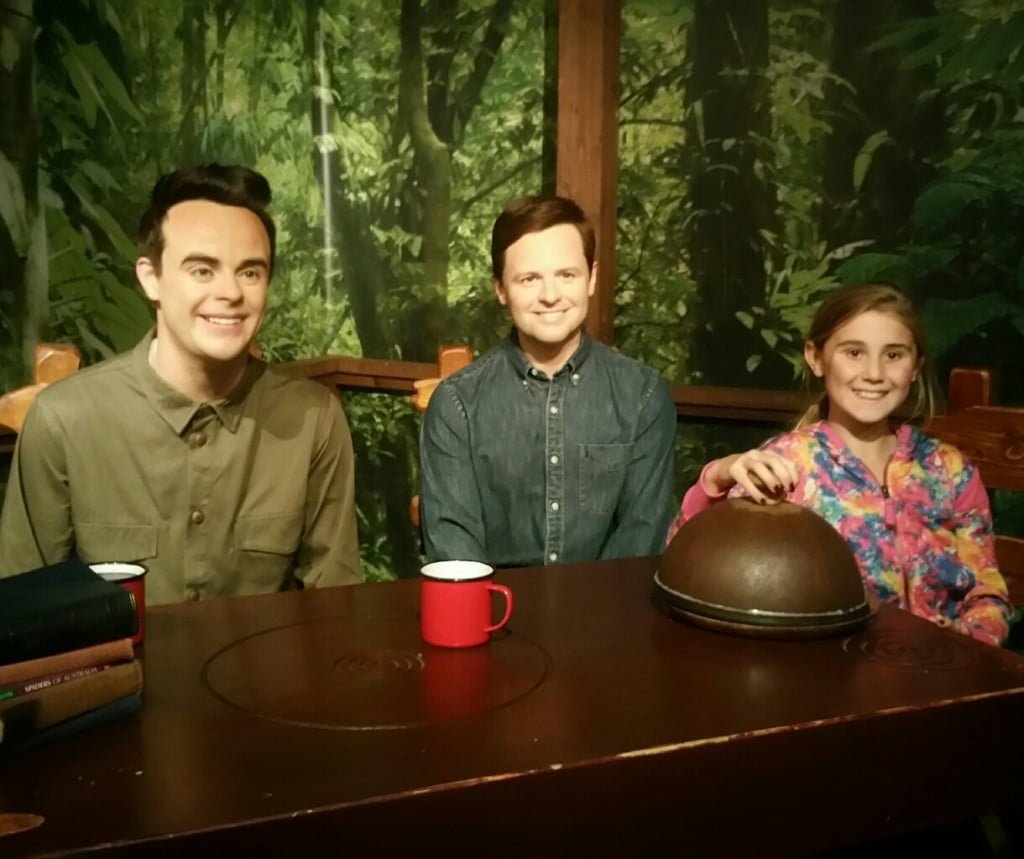 If the underwater world fascinates you and your little ones, you could pop along to Sea Life Blackpool and marvel at the sights of the sea. You can touch some of the creatures and learn a lot from the knowledgeable staff.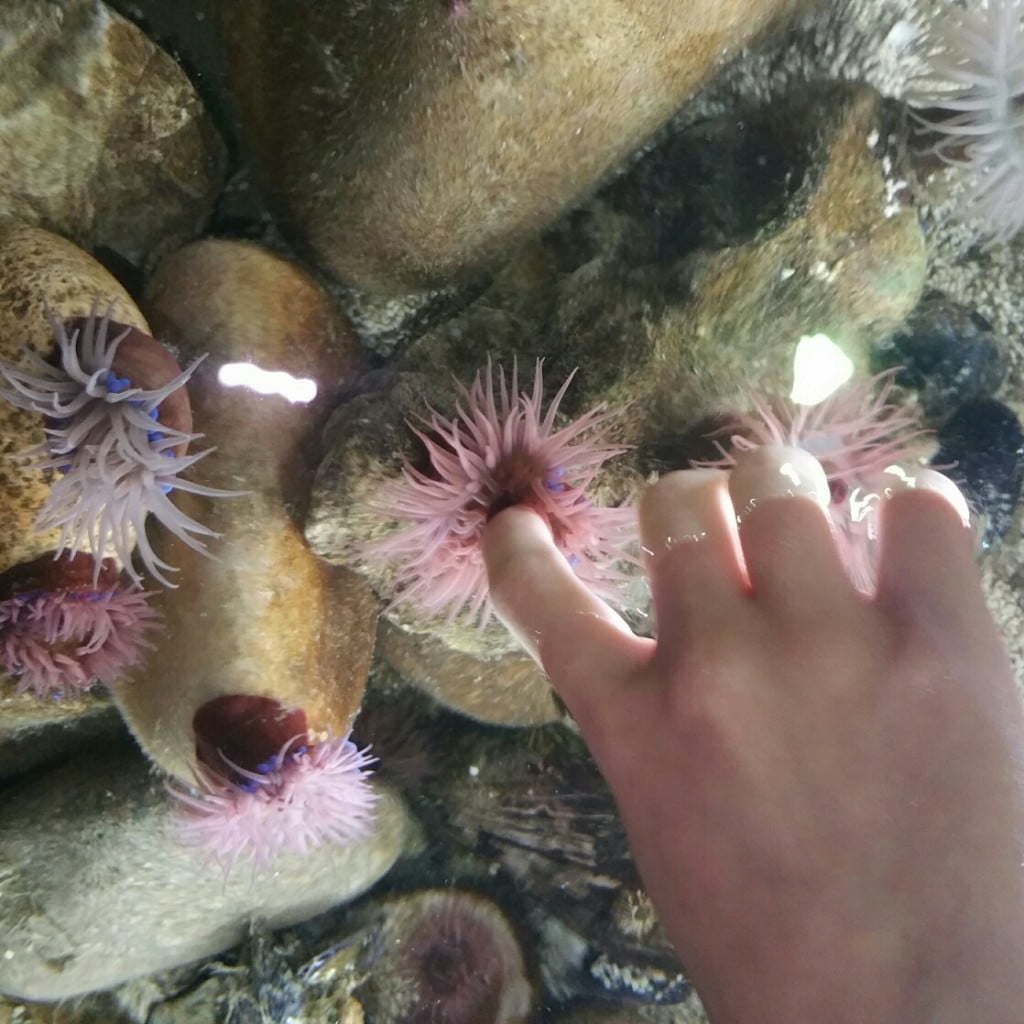 Little ones can burn off some energy in the indoor soft play before you leave.
If you appreciate a good view, why not head to the top of The Blackpool Tower? Closed on a windy day due to the lifts but you can still experience the 4D cinema and see the sights of Blackpool that way. On calmer days, you can venture to the top and walk across the glass walkway if you dare.
At the base of the tower is The Blackpool Tower Circus with two or three shows per day. Watch juggling, acrobatics, trapeze routines and be thoroughly entertained by the cast of the show that is a firm favourite in Blackpool. The Blackpool Tower Circus first opened to the public on 14 May 1894 and has not missed a season since.
If you are a thrill-seeking family head to the Pleasure Beach Theme Park. It is a superb day out as a family as it has something to suit every age.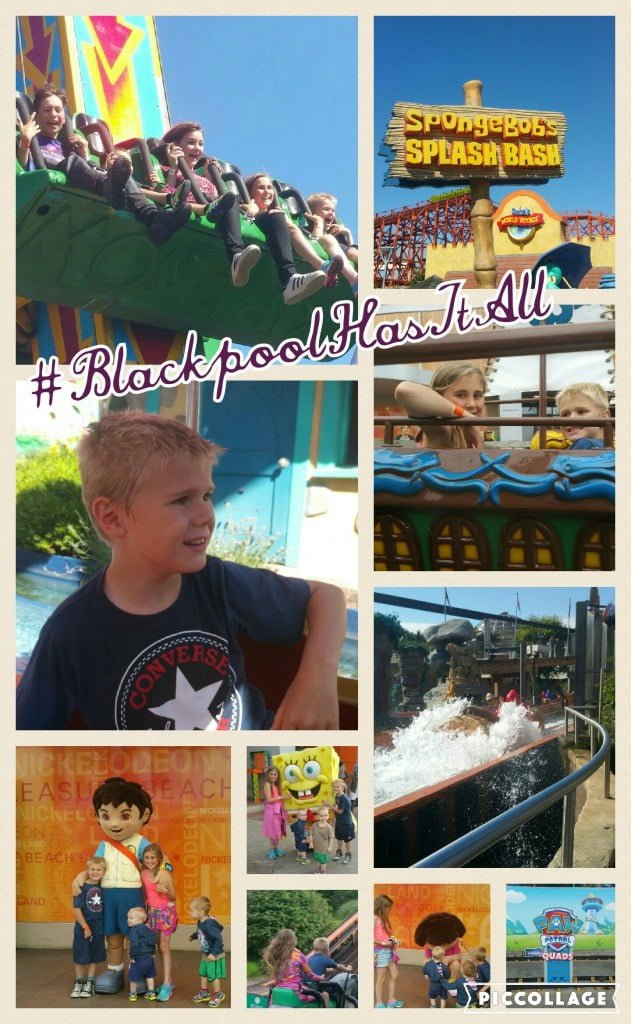 Nickelodeon Land forms a huge section of the Pleasure Beach and is an amazing treat for little ones, with plenty of rides for even the tiniest of children. It's the first time that all six of us have been able to get on rides all together and that made it extra special.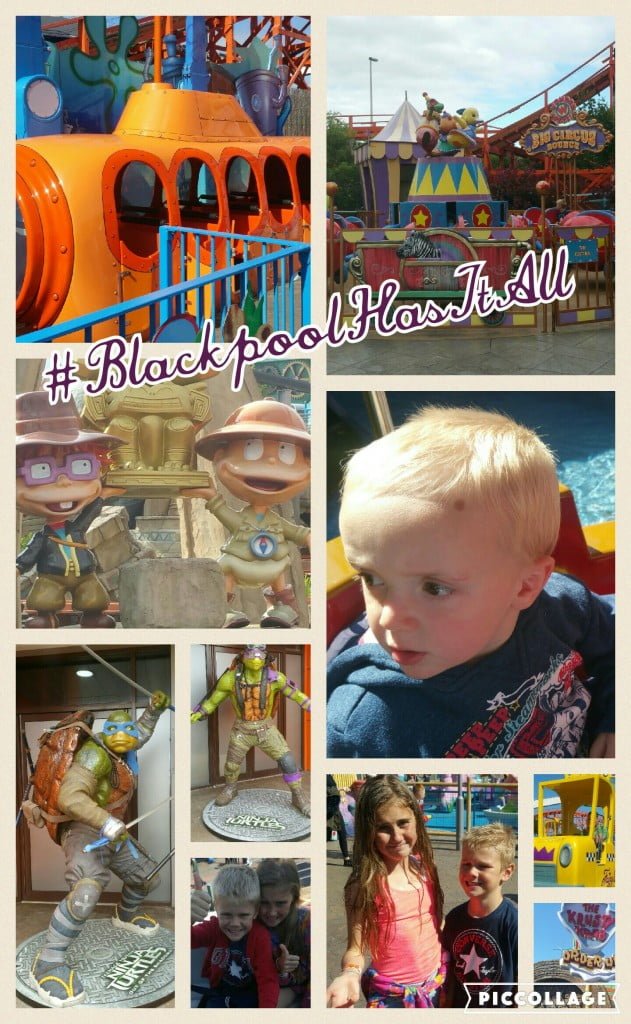 Blackpool Zoo is a real treat, quite different from any zoo I've been to before, with a Dinosaur Safari, giant tortoises, gorillas, a sea lion show, a children's farm and fantastic play areas both indoor and outdoor. What's more…they serve Starbucks!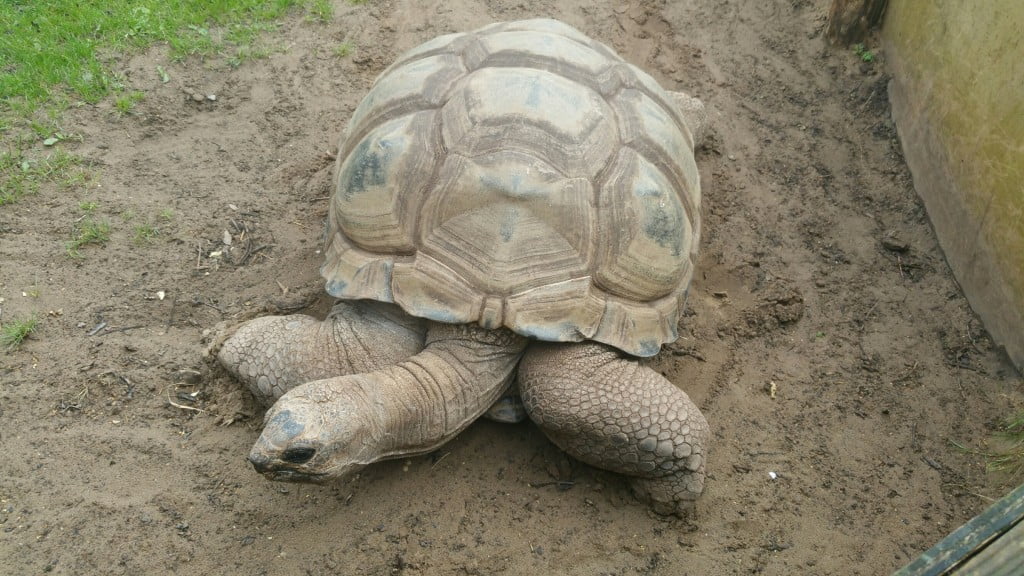 We really think that #BlackpoolHasItAll – there is something for everyone and it's a great place for making memories. We've only just scratched the surface. In order to see as much as possible, for the best value, take a look at the Resort Pass and for a look at everything Blackpool has to offer check out Visit Blackpool.
*This is a collaborative post for Merlin Entertainments*