We recently spent a couple of days in Blackpool visiting some of the places that Blackpool has to offer families.
We decided to stay overnight in the area to make sure we had as much time as possible to enjoy all the attractions.
As we were visiting Blackpool Zoo on the morning of the second day, and that is away from the main sea front, we decided to stay out of Blackpool and booked in at the Macdonald Tickled Trout in Preston instead.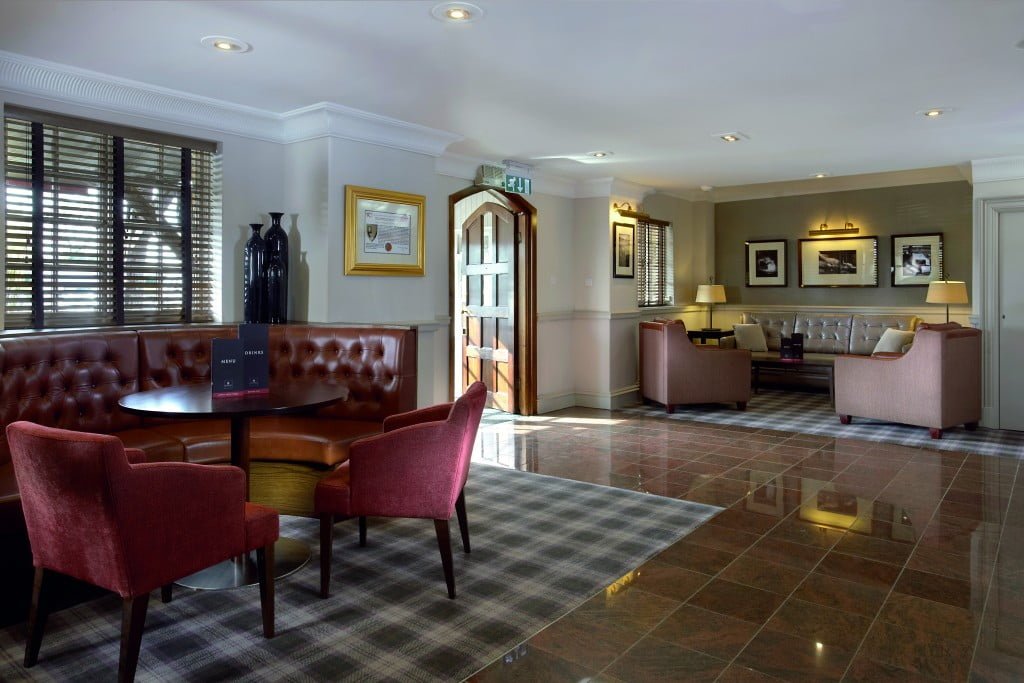 With stunning views over the beautiful River Ribble, yet conveniently close to Preston town centre and the M6, Macdonald Tickled Trout Hotel has an ideal location.
Visit their Riverside Bar and Lounge where you can relax and enjoy a beverage from the new Good Cup Coffee Co.  Sit down at the new Scottish Steakhouse where imaginatively reworked Scottish favourites are passionately prepared by world class chefs, using only the finest and freshest produce.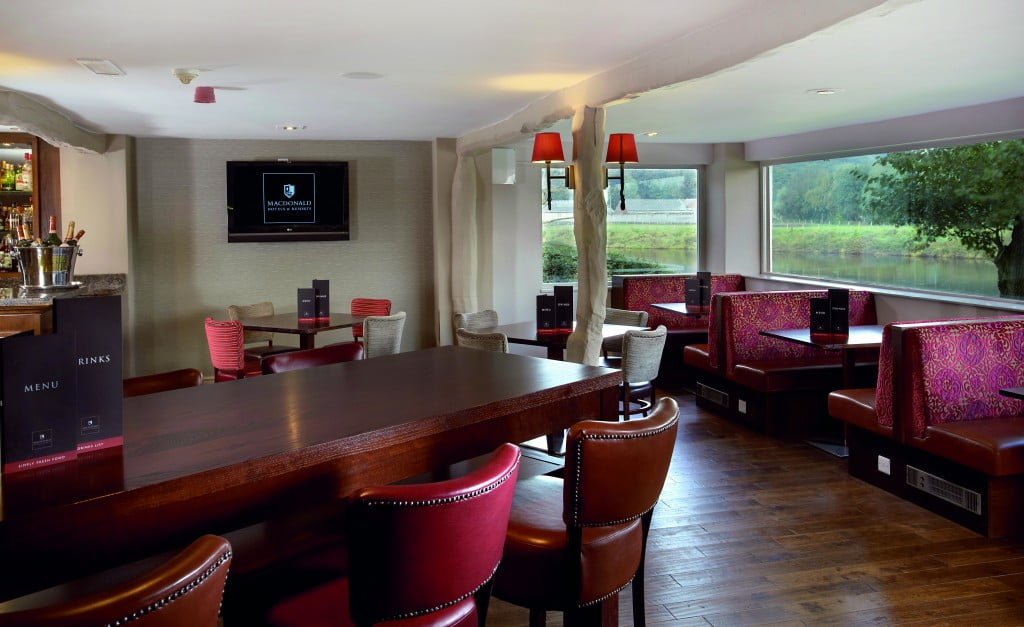 We are big fans of the Macdonald hotel chain and have always been really impressed with how family friendly the hotels are.
The Tickled Trout is no exception. Their family rooms are superb. Perfect for large families. It is quite rare for us to find a hotel room that all six of us can comfortably fit in. Two adults and four children is normally over the maximum room occupancy for most hotels which can make life very difficult.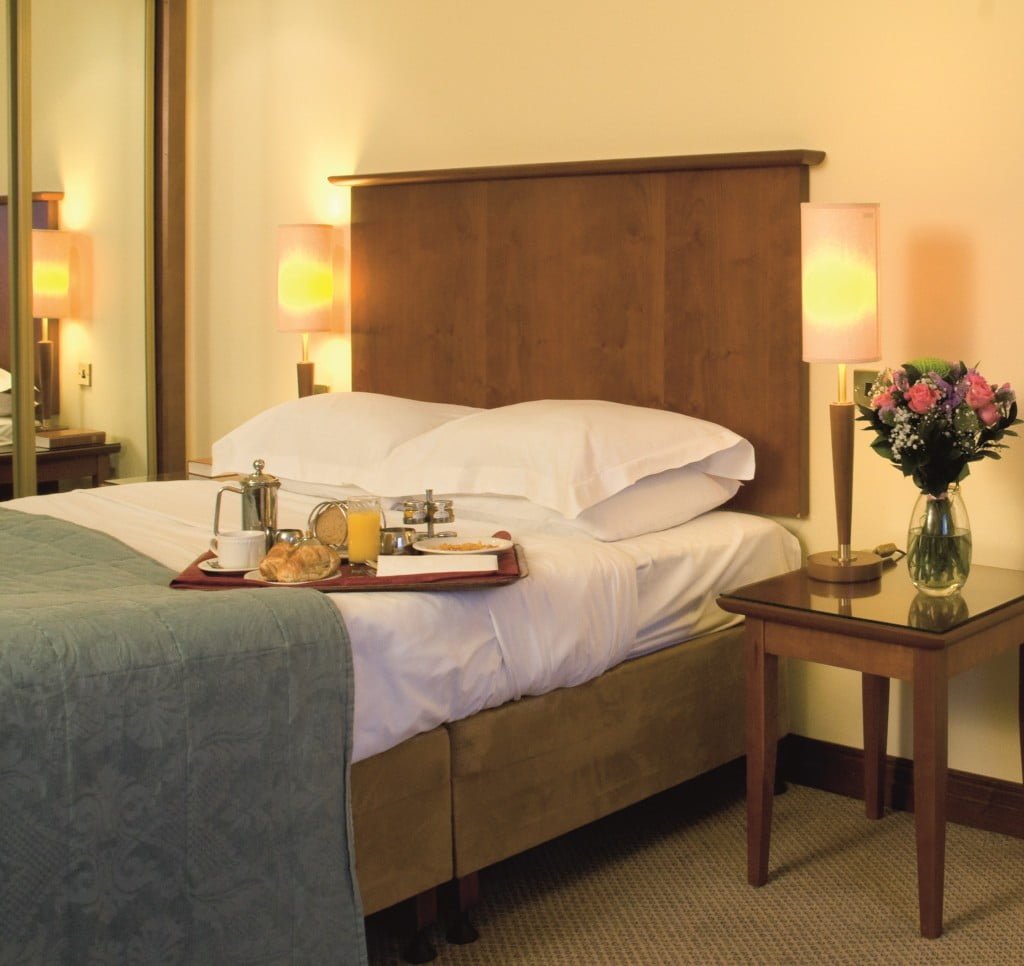 We had a family room which was L shaped. It had a double bed in one part of the room, with a television and access to a vanity area and the bathroom. In the other section of the room were a set of twin beds and two large travel cots, a huge walk in wardrobe and a television.
This set up worked really well for us and we had more than enough space. Macdonald Tickled Trout really have it nailed when it comes to large families. They had even left a CBeebies magazine, some colouring things and a pack of Haribo for the children, which was a lovely touch.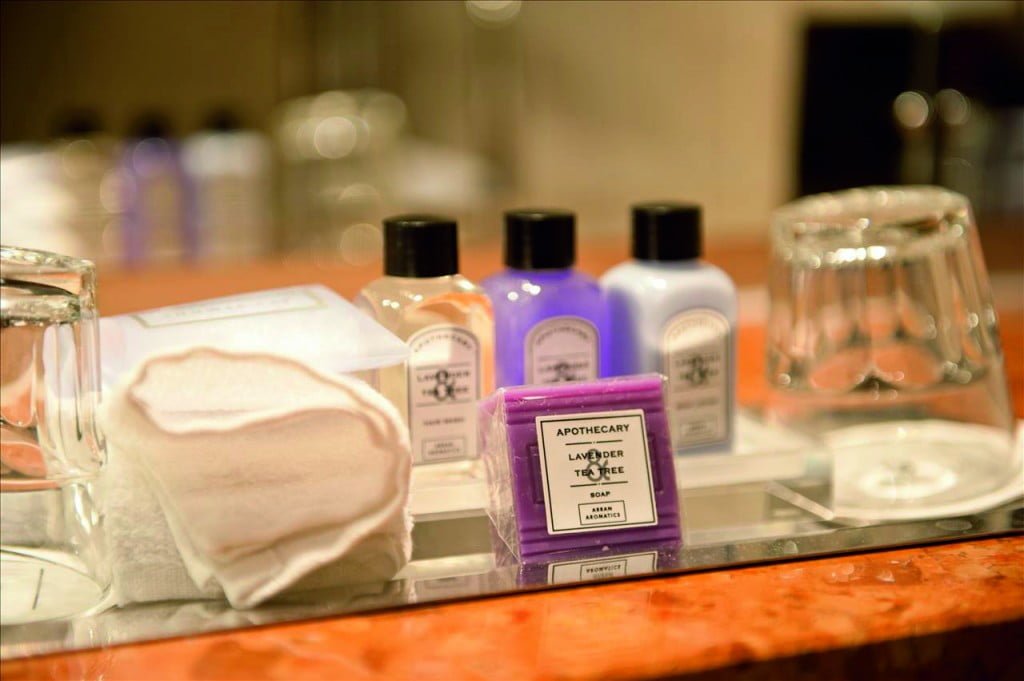 My only criticism of the family rooms is that the bathroom was tiny and didn't really fit with who the room was catering for. However, it was manageable despite being tight on space.
Breakfast was really lovely, and the cooked breakfasts were cooked to perfection – I can recommend the omelettes! The children enjoyed a range of things from the continental buffet breakfast and ate really well, something they don't always do. Highchairs were available and staff were helpful.
The reception staff were particularly helpful and efficient and a superb first impression for the hotel.
Once again, we have been very impressed by the Macdonald hotel chain. If you are looking to stay near to Blackpool, or anywhere in the Preston area or beyond, I highly recommend a stay at the Tickled Trout. It also seemed really popular for business meetings, so if you are looking for a venue, give it a try!