I write a lot on the blog about the importance of reading to children and the importance of nurturing a love of books and independent reading.
Part of the love of reading can come from reading something that 'hooks' into a particular interest at the time. As parents we sometimes have to watch and wait for that hook and then look for ways to encourage and support that interest. If that means more reading in a particular area that is a bonus.
How many times do you hear parents complaining about the amount of Peppa Pig a little one watches? Why not try to direct littles ones away from the television and towards a book?
Peppa Pig: Peppa's Post The internationally best-selling Peppa Pig is back – in a Peppa Pig tale with real mail! When Peppa and her friends visit Mr Potato's theatre show, Madam Gazelle decides it's time they put on a pantomime of their own! But who is the special surprise guest coming to see Peppa perform? Give your child the joy of surprise upon surprise this Christmas, as each page reveals a new envelope containing story props like tickets, invitations, a theatre programme and much more! All for £12.99 !
This is such an exciting gift for a little one and can hook into their love of Peppa whilst supporting reading and overall learning as well – bonus!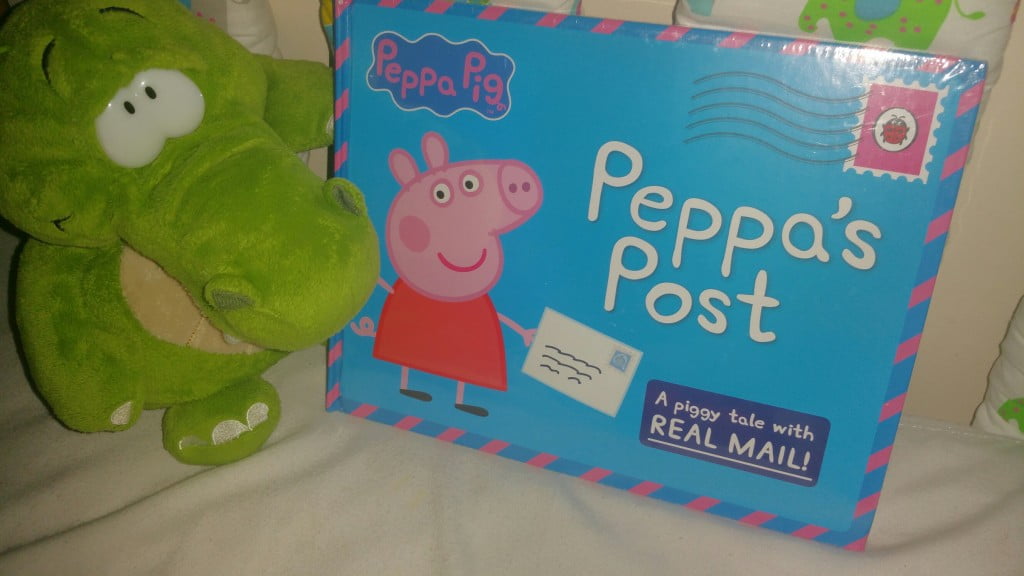 For school age children it can be wonderful to have stories they can relate to parts of their life.  Reading stories about children of a similar age or slightly older can help them to make sense of their own experiences and also sometimes to understand that some things shouldn't be taken so seriously.
Old School (Diary of a Wimpy Kid Book 10) by Jeff Kinney  – This might be only present your Wimpy Kid fan will want in their stocking this year – Greg Heffley is back with the long-awaited Diary of a Wimpy Kid Book 10! The perfect gift for reluctant readers who like a giggle, this title marks the phenomenal series' tenth anniversary and this time things are getting a little Old School… After all, life was better in the old days. Or was it? Will Greg find a way to survive his town voluntarily unplugging and going electronics-free?  This is also £12.99 and I think a super read – I love these stories myself and they are also great fun to read with children, aside from supporting their independent reading.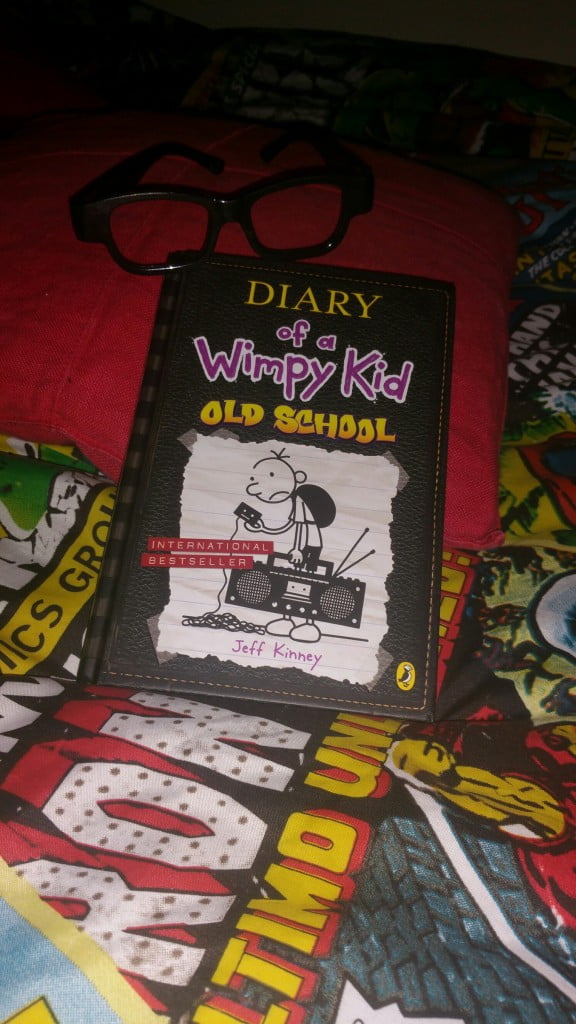 Being a young girl growing up seems harder than ever before. It was hard for my group of friends, but these days all the issues we came across at high school seem to be prevalent much earlier. A good role model can be a wonderful inspiration for a child and help them to dream big. Whilst many children have dreams of being dancing, acting or sporting stars it doesn't hurt to think about a parallel career either.
We should encourage our children to dream big but also to take chances, seize opportunities and work hard.
Girl Online: On Tour by Zoe Sugg (aka Zoella) This is the stunning sequel to the best-selling debut novel from Zoe Sugg, aka Zoella, the YouTube phenomenon described by the Telegraph as "[The] big sister no teen should be without." Join Penny as she heads off on tour with rock-star boyfriend Noah; can Penny learn to balance life and love on the road, or will she lose everything in pursuit of the perfect summer? An utterly compelling coming-of-age read, this book will be at the top of the Christmas list of every girl in the country and is also priced at £12.99.
Zoella has been slammed for teaching young women to still prioritise pretty over clever, confident and smart. I disagree with this. I see someone who has overcome anxiety and now empowers others to do the same and I see a successful, clever, young businesswoman, who is a positive role model for many young girls.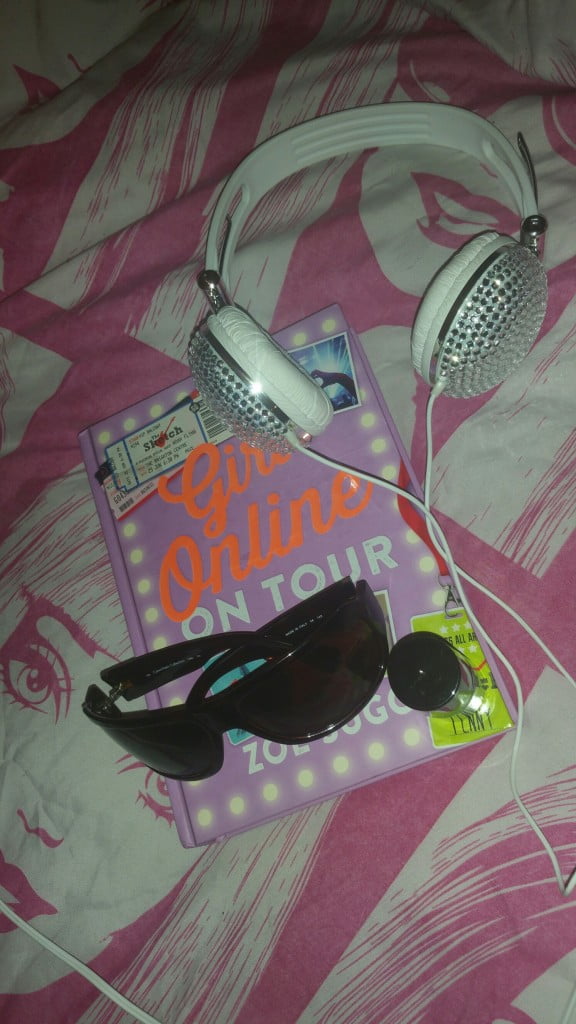 Which books will be in your children's stocking this year?