Advert – this is a paid collaboration with Moose Toys UK. All views and opinions are mine and those of my 5 and 7 year old.
The range
Moose Toys, has launched Boom City Racers, a collection of rip cord–powered race cars that are bursting with fun!
The Boom City Racers bring Moose Toys into the vehicle category for the first time. This kid-powered car collection is a vibrant, collectable range of race cars that tear out of firework-themed packaging with the pull of a rip cord.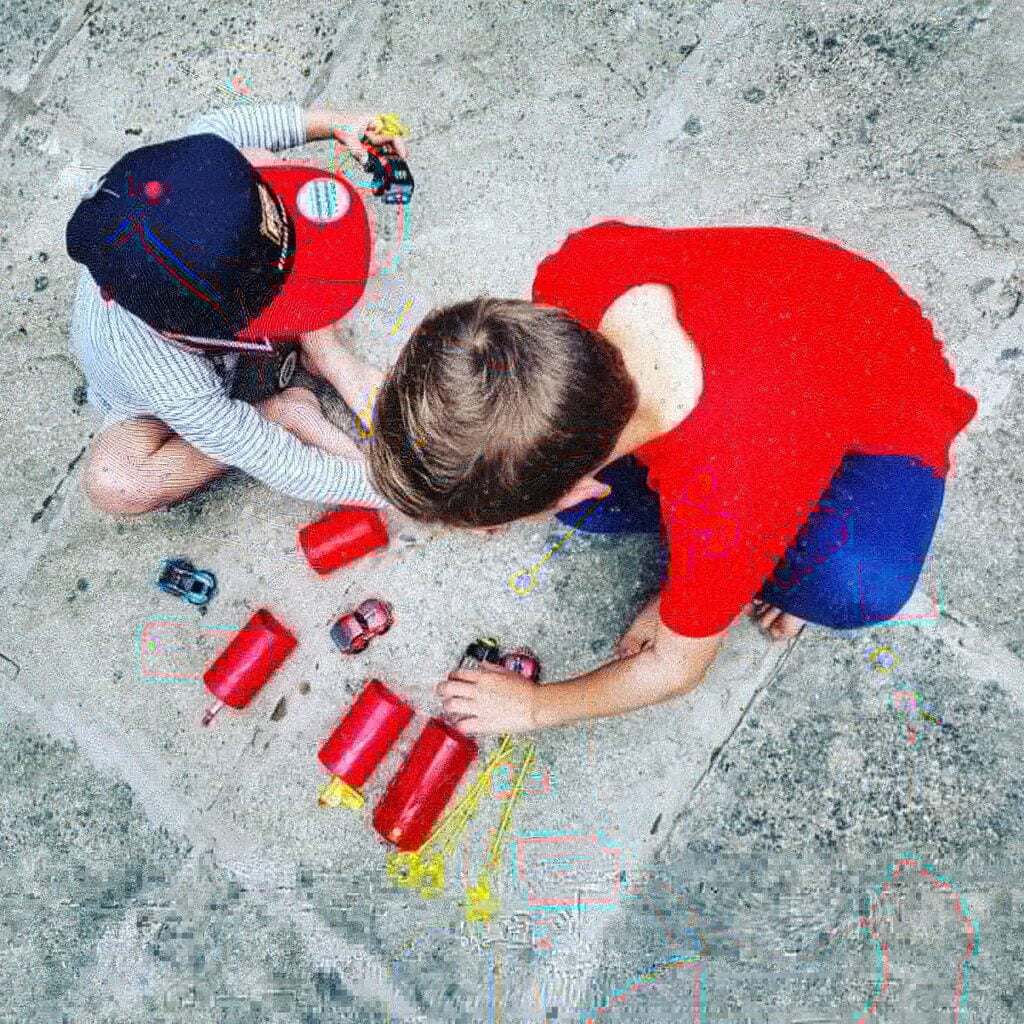 Fun play sets with added competition
With play sets that allow kids to launch vehicles and collide in mid-air, the collection encourages players to #RipRaceExplode their Boom City Racers and compete for the ultimate BOOM!
Create the ultimate BOOM and watch as the cars explode apart on impact with a wall, a solid object or another Boom City Racers car! The pieces can then be reassembled for repeat play and nonstop racing (and crashing) fun.
There are 24 cars to collect and race across the range, including the limited edition 'Cop That' car with lights and sounds! Rip the cord to reveal which explosive car you have found!
The 2-pack comes with one exclusive car and a second mystery car packed inside! Choose from 'Boom Yah', 'Roast'd', 'Fire it Up' or 'Hot Tamale'.
The collection also features the Boom City Racers Starter Pack to create the ultimate race experience for your cars! With a light and sound launcher and stunt set included, pull the rip cord to hear the fireworks sound effects and your Boom City Racer will speed out of its launcher. The stunt set includes a ramp, a target, 5 barrels and one exclusive "Hot Dawg!" car!
The verdict
The boys absolutely love these cars. They don't have anything like this at all. They love the fact that the cars explode on impact and that they can reconstruct them! This really adds to the drama and the play element.
They really enjoy the stunts and seeing whose car can jump the furthest.
Where can you get them?
The Boom City Racers range is available to purchase from Smyths Toys, Amazon, and The Entertainer. Single packs are priced at £5.99 and duo packs £9.99, which is really reasonable for well made toys with hours of playtime in them.