As I child I was lucky enough to tour Europe most summers with my parents in our camper van. Mostly this was done prior to me turning eight and my brother being born. I was desperate for a sibling, but we did have some good adventures as a three before he arrived too.
My parents were teachers, so we benefited from having long summer holidays, although we were obviously restricted to those school holiday periods.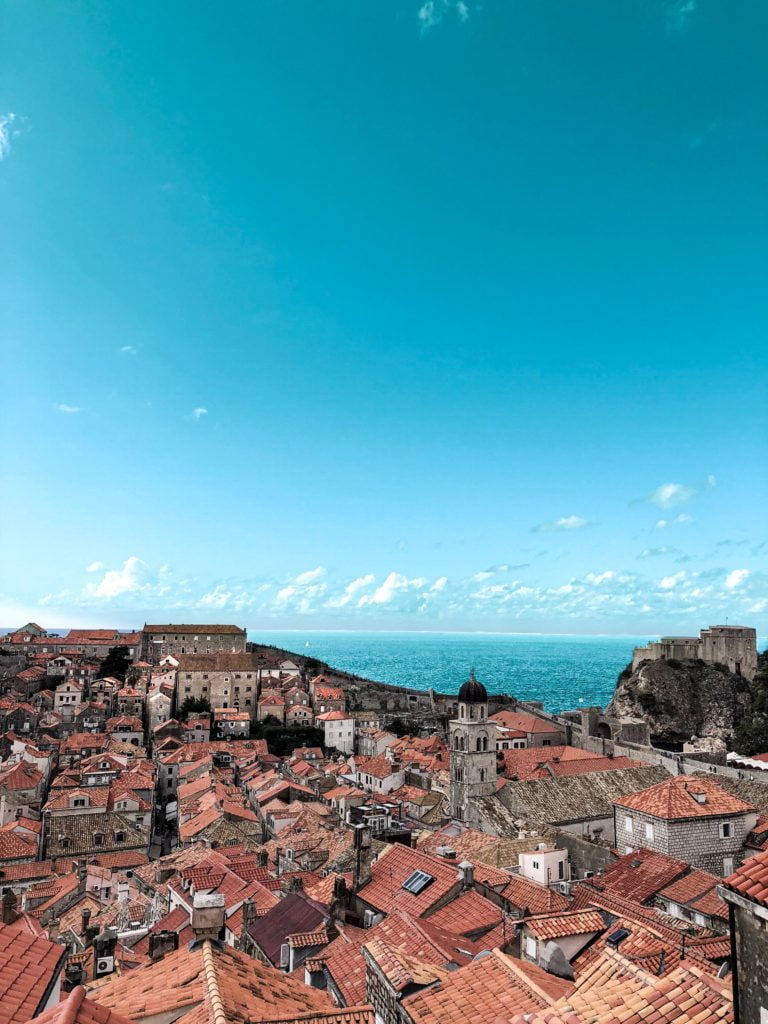 We visited most of the European countries during those early years, and then after my brother was born we stuck mainly to France and Germany. Until then France had really been somewhere that we just passed through on the way to somewhere else – they ended up moving to France later in life rather than just passing through.
We visited so many amazing places during our travels. One of the places we all had happy memories of was Dubrovnik – of course, back then, Dubrovnik was in Yugoslavia.
Top historical sites in Europe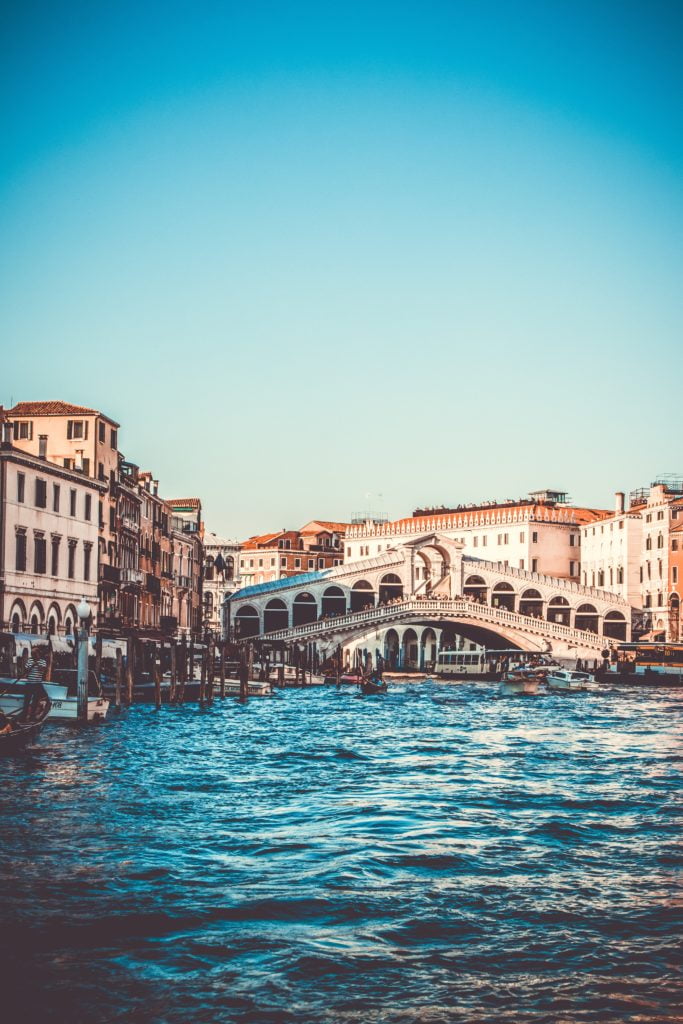 If you fancy squeezing a bit of history into your next European trip, here are a few places you could consider visiting:
The Old City Walls, Dubrovnik, Croatia – You can walk the entire circuit around the old city from the 25 m high city walls, which offer a stunning views around each bend.
Valletta, Malta – As the capital city of Malta, Valletta is steeped in history, even though it is only one square kilometre in size! The city is a UNESCO World Heritage Site and described by UNESCO as one of the most concentrated historical areas in the world.
Brandenburg Gate, Berlin – This city is full of history but the Brandenburg Gate is a very famous landmark in Berlin, which once served as a city gateway. Today, visitors from all over the world come to see its carvings.
The Rialto Bridge, Venice, Italy – This is the place you will see proposals taking place, holiday-makers posing for photos and so on. This 16th century bridge is arguably the most iconic landmark in Venice, and the oldest bridge to span the Grand Canal.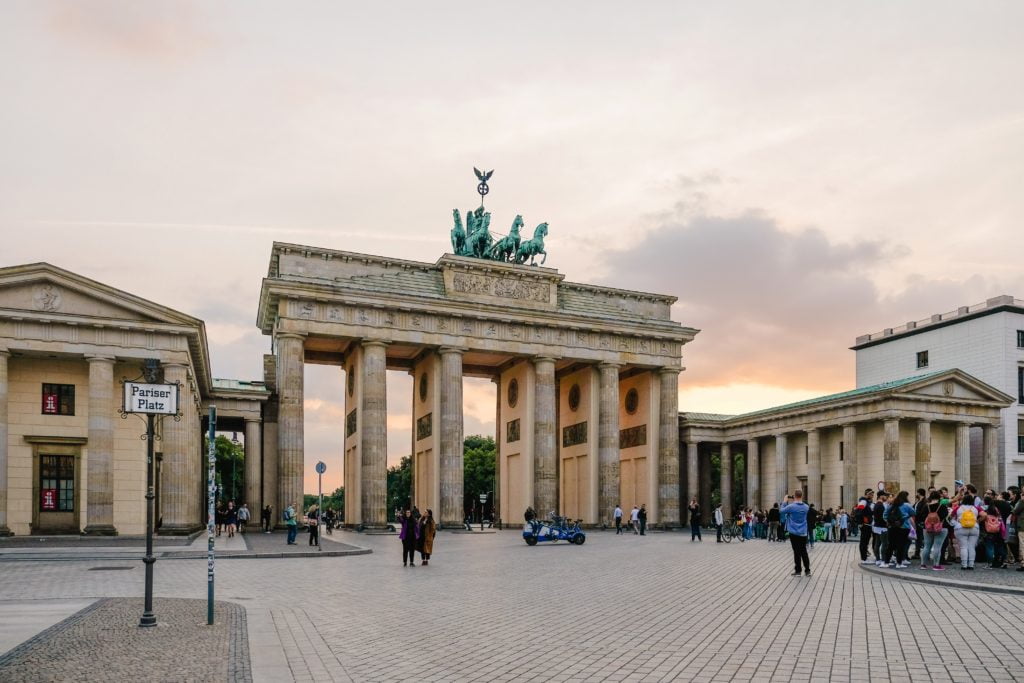 Where have you visited already in Europe? Where else do you fancy visiting? Do you have a wish list? Click here to find out more about Europe's historical sites.
I'd love to make sure my children visit as many countries as possible. One of the challenges with travel I think is trying not to go back to the same places, which can be really hard when you find somewhere perfect for what you enjoy…but the world is so big it seems a shame not to see as much as possible.
In collaboration with Opodo